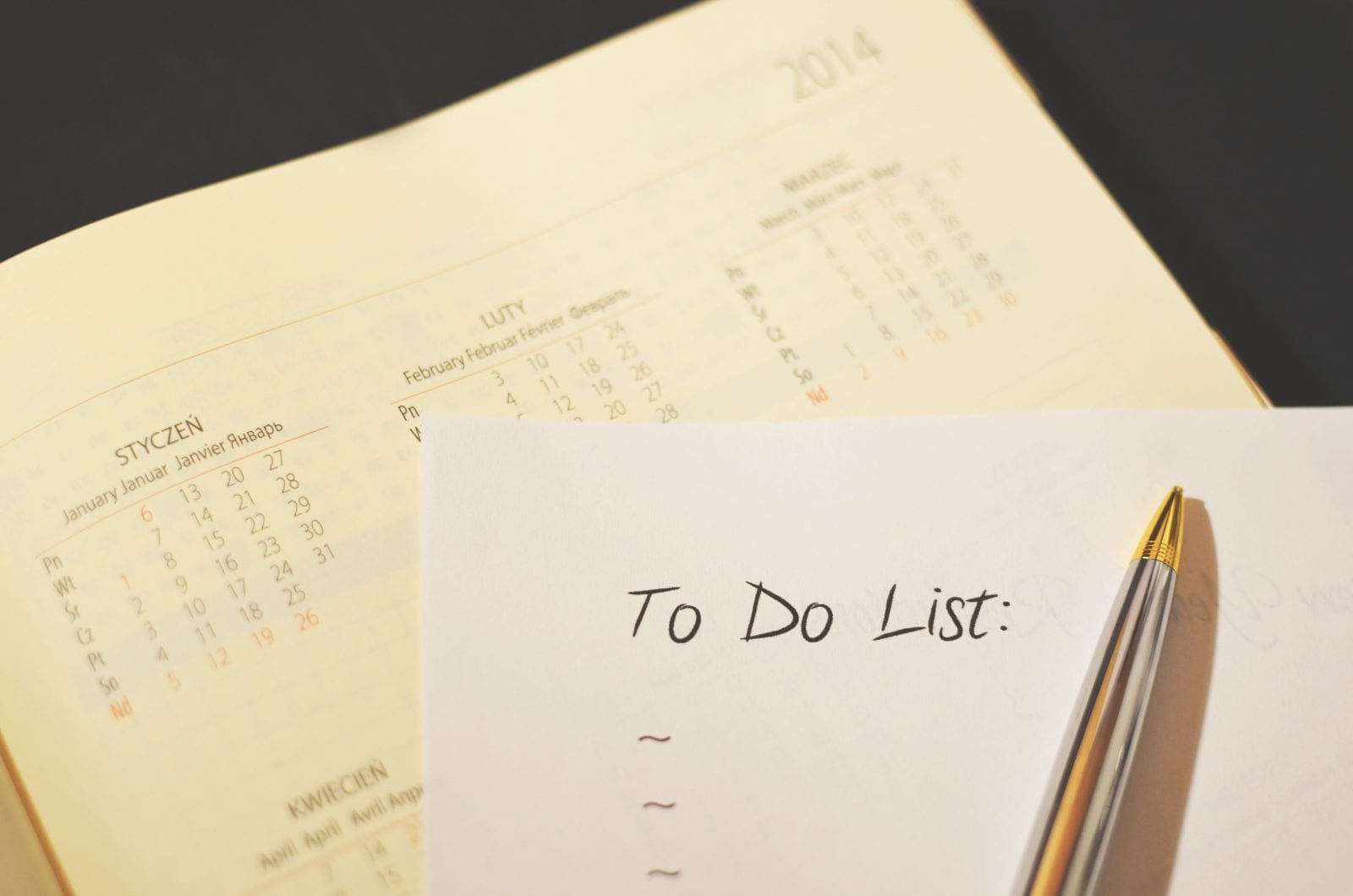 We all are swamped by office meetings and emails. We wake up and the first thing we want to check is if our boss has sent some mail. We spend maximum time working for someone else. While this can be satisfying for many people, for some it is stressful. The situation gets even more severe for people who run a family or have kids. It becomes difficult for these folks to take out time and to do things they really want to do. But, they deserve their alone time, don't they? So, change something today. Take out time for yourself and do something that makes you happy and productive by the end of the day.
If you are simply bored on one weekend or you have taken off from work, then also you should devote time to doing something meaningful. What should I do today? you ask? Well, there are different categories that you can choose from such as food, travel, spirituality, entertainment, workshop, relationships, etc.
Here is a list of few of the interesting and fun things to do from these categories –
Things To Do Today
1. Watch sunrise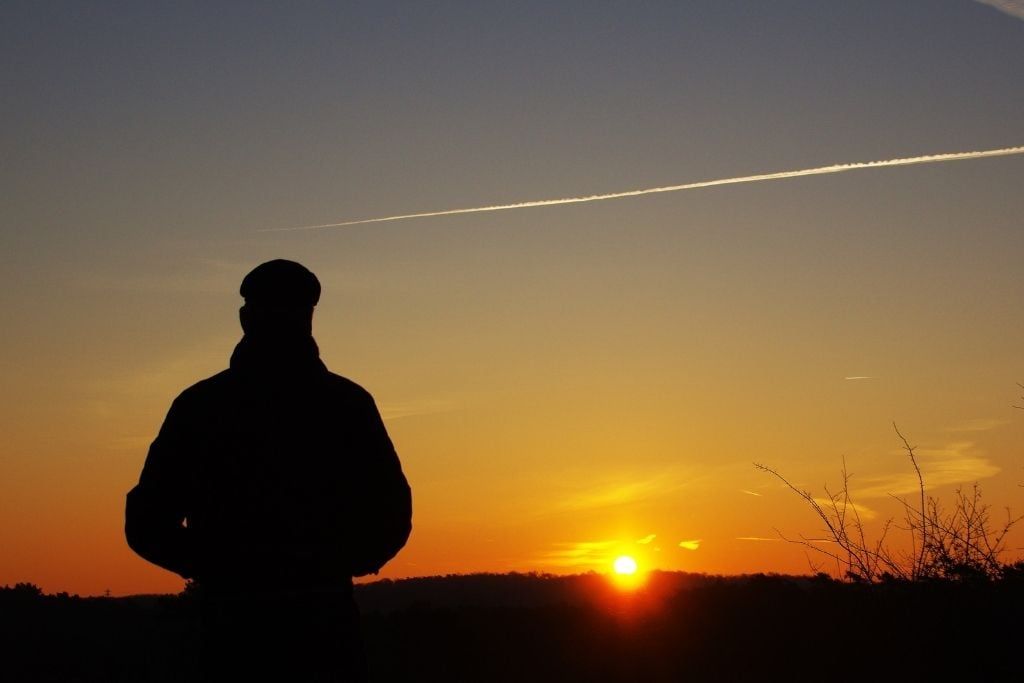 When was the last time you woke up early to see the sunrise? We are so engrossed in the mundane daily routine that we have forgotten about the natural wonders around us. Watching the sunrise is a very simple activity but it can fill you with joy and exhilaration. Set an alarm in the night while sleeping, wake up early and go to a nearby spot such as a lake or top of building or bridge in your city from where the sunrise is clearly visible. If you can't find a perfect spot in your city, you can also use your balcony or terrace. Sit in front of the sun if you can with your eyes closed. Feel the fresh air and soak in the energy of the sun. A day that starts with such positive and healthy activity, ends well too.
2. Visit a library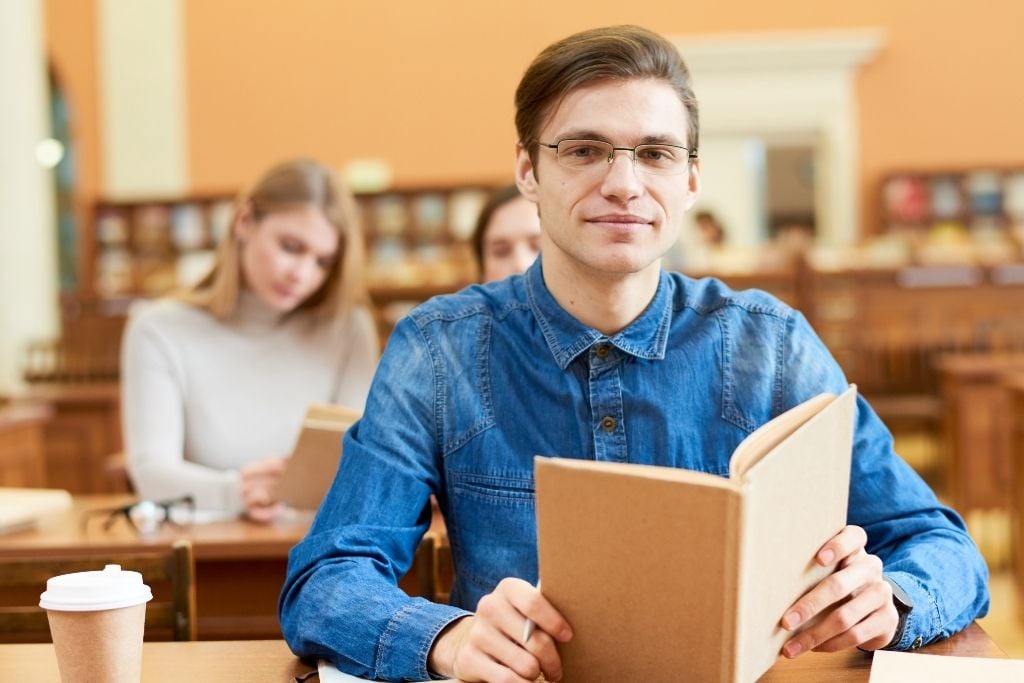 Remember the scent of book pages? Isn't that one of the most beautiful things in the world? Who can deny the importance of books in our lives? Some of us don't even get time to read anymore or some of us read a book during the little gaps that we manage to find in our day to day activities. So, today, devote a good amount of time smelling the book, reading them and enjoying the silence of a library. If your city has a good local library, go there. If your city doesn't have a library, you can find yourself a quaint cafe and read there over some coffee. You can also visit bookstores alternatively and buy a few books from there.
3. Make a list of things you are grateful for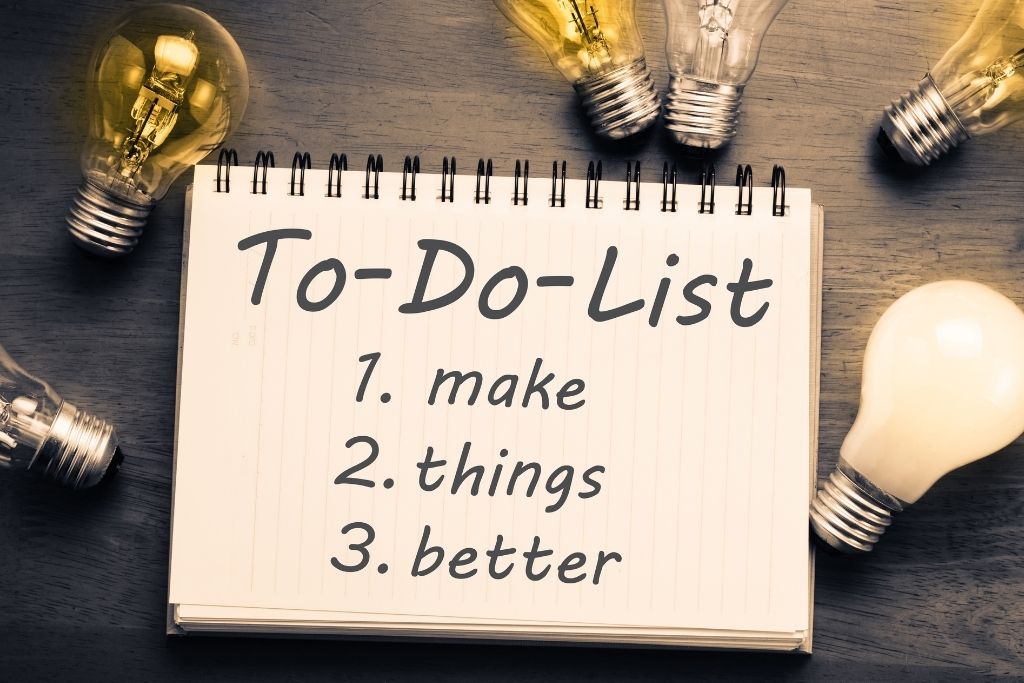 In this busy era, who has the time to sit, pause, relax and think of things that they are grateful for? However, you must always remember, no matter how much we chase behind materialistic or emotional gains from outside, true happiness lies within us. True happiness is in today, it is not in the past or future. Today, you must realize this and sit with your journal and pen to write about all the things that God has blessed you with. There is a sense of peace in counting what you are grateful for. Gratitude pays in the long run. It ensures that you continue attracting positive things in life. Today, you must think of all the things that bring joy and happiness to you. This will not only make you feel good and satisfied but also blessed.
4. Attend a meditation or healing workshop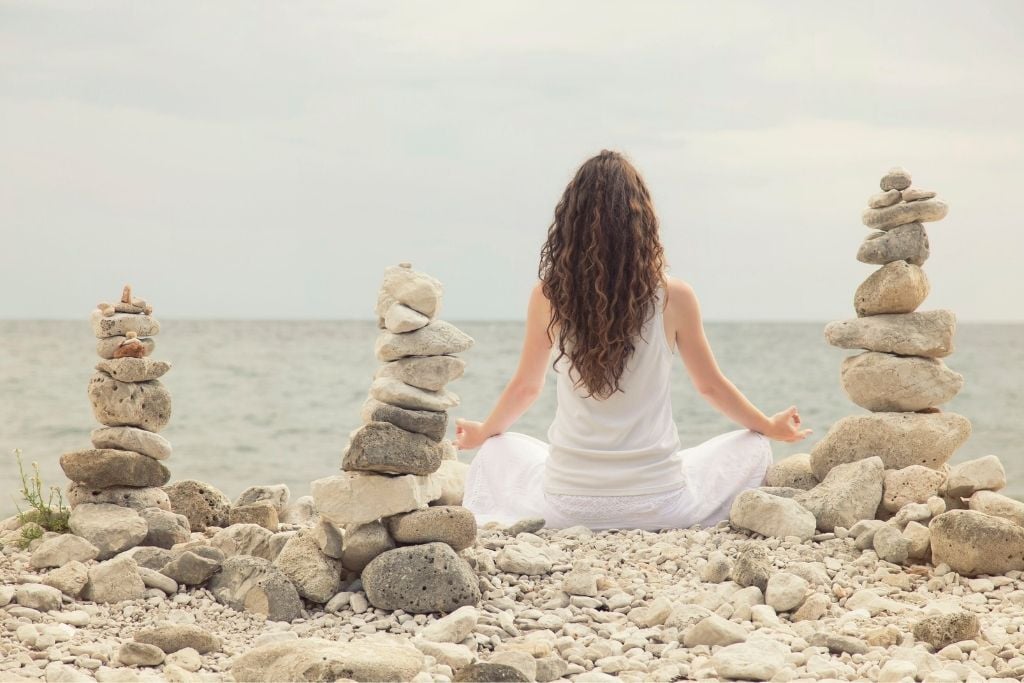 Today, you can take out time for meditation that you have been planning to adapt for the longest time. A simple step is all it needs. Dial the workshop's number and fix an appointment. Believe that you will have a great time. Meditation is of many types. You can choose the one as per your needs and practice it. You can also take healing classes alternatively. Nowadays, people heal themselves by learning healing techniques. These are also helpful in leading a healthy and prosperous life. If you have been intrigued by the benefits of meditation and healing, you must devote the day learning it. You won't regret it.
NOTE
Always select a workshop after doing proper research. You wouldn't want to waste time on a workshop that turns out to be futile for you.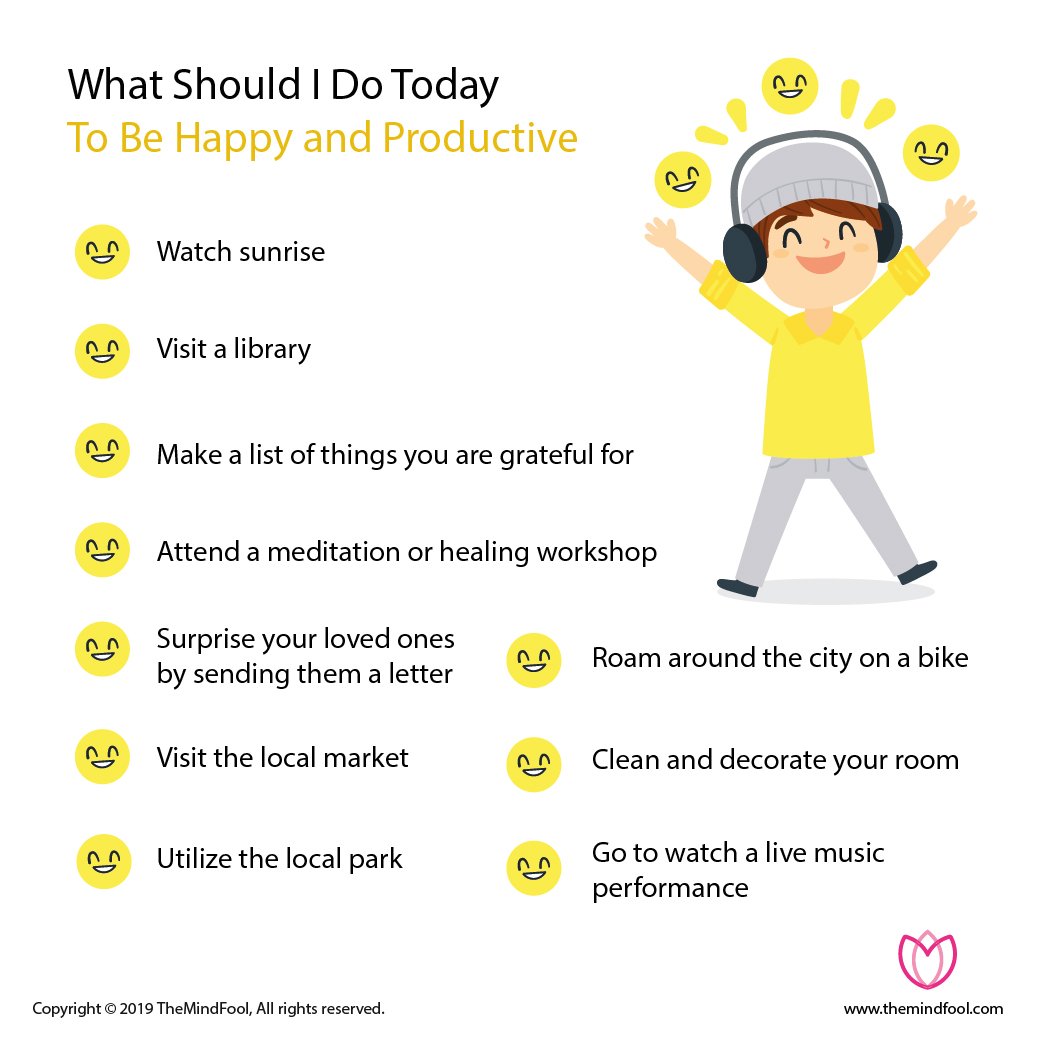 5. Surprise your loved ones by sending them a letter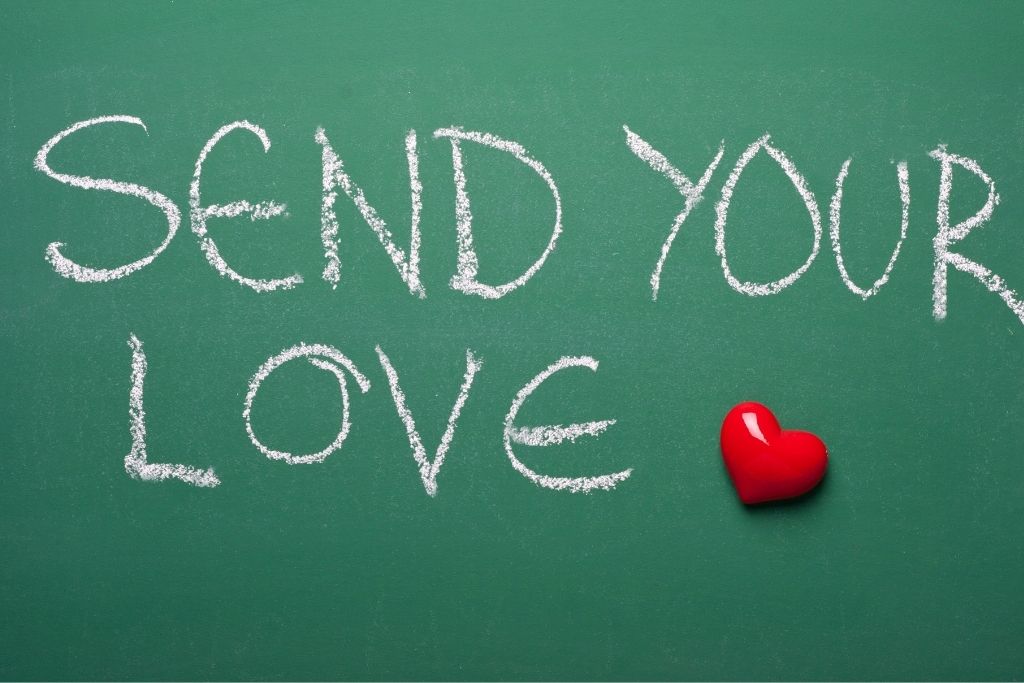 When was the last time you said 'I love you' to someone you love? When was the last time you surprised your loved ones with your love and not materialistic gift? In the times we live in, we have forgotten how to write letters. Now we send Whatsapp and mails. Wouldn't it be great if you sent handwritten letters to your friends, family and loved ones? Wouldn't it bring a smile on their face if you said 'I love you and I care for you'? It indeed will. So today, do something unique. Bring smiles on the faces. Don't forget to write a personalized message for each one of your loved ones. The good thing about it is that you not only make others happy but also feel joy within you.
6. Visit the local market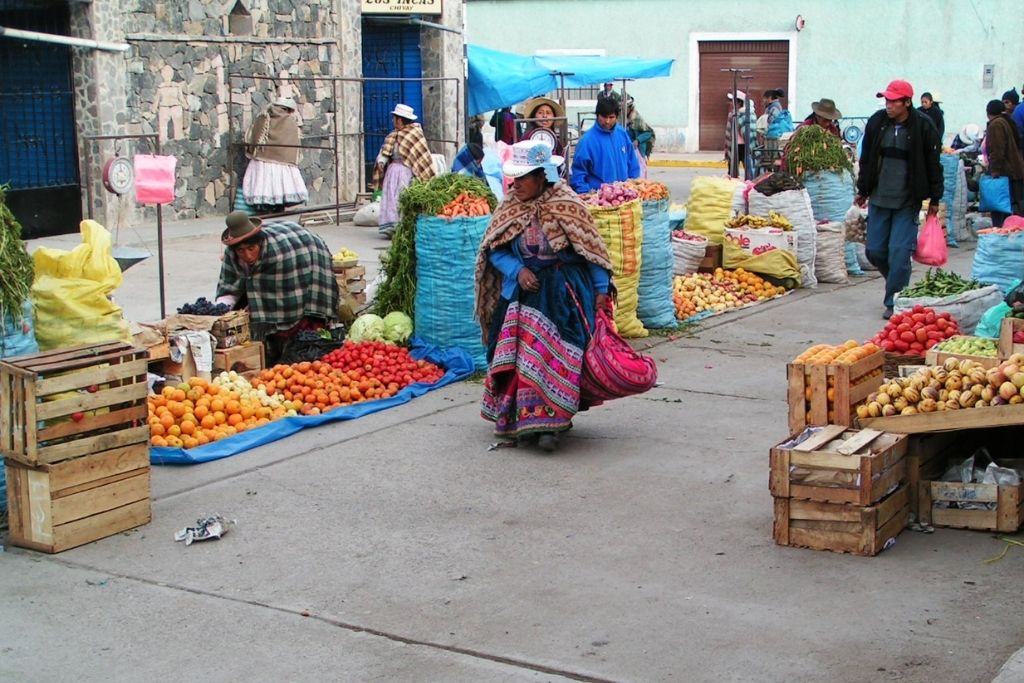 We have stopped going to the local market and farmers market because of everything going online. Local farmers earn money through a lot of hard work. It is always a good idea to support their business and get to know about their lives. Some local shopkeepers also sell unique products. Today, spend a few hours with them to know about the work that goes behind their craftwork. Such markets are mostly very lively and active. You will be filled with a different kind of enthusiasm and energy.
7. Utilize the local park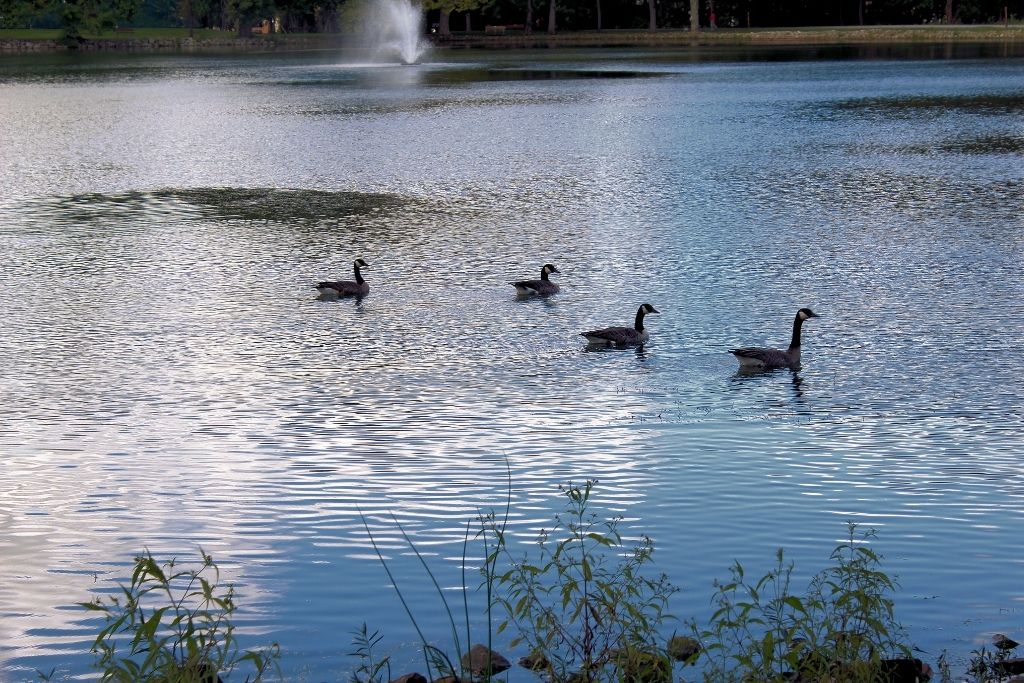 Local parks are great for running. Today, you make your way to the park to not just run but to also play some board games. It is almost like a picnic at your local park. You can take your friends there and play some exciting board games. You can learn some new games before going to the park to surprise your friends and to teach them. You can also do the same at any other picnic location near your city.
8. Roam around the city on a bike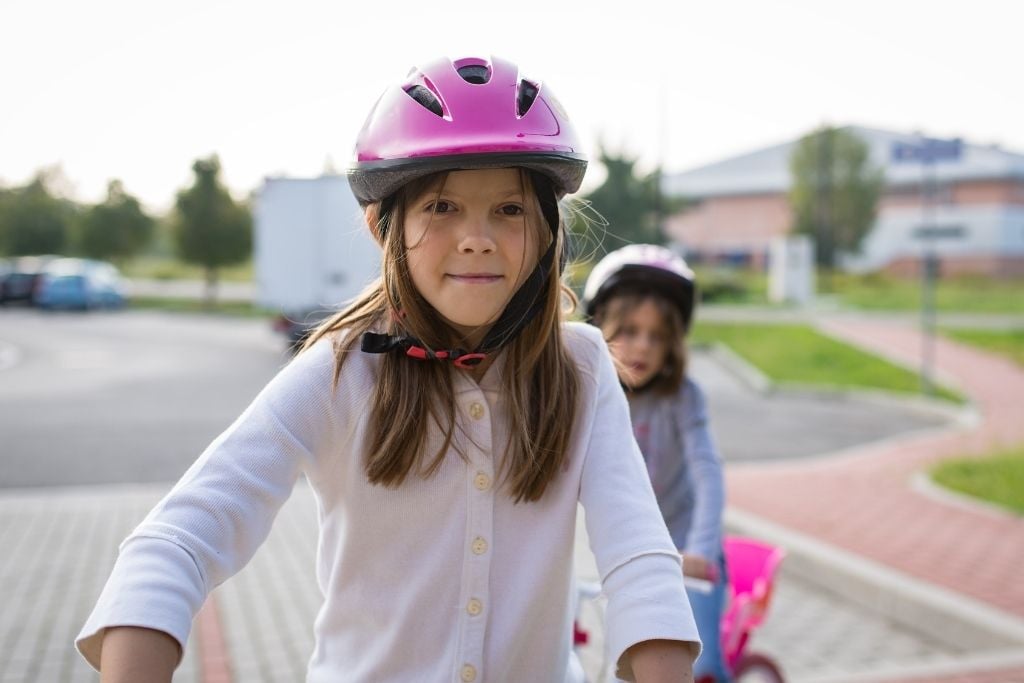 Bike rides are fun, aren't they? Remember childhood days when we used to paddle the cycle to cover distances? Why can't we do that anymore? Well, we absolutely can. It is in our hands to make our day productive and happy. What better way than to roam around the city on a bike. If there are some parts of your city that you have never covered, you can cover them on a bike today. Bike rides are also healthy for your body and mind. They make you rejuvenated and energized.
NOTE
If you are new to bike rides, make sure you take someone along who knows how to ride a bike.
9. Clean and decorate your room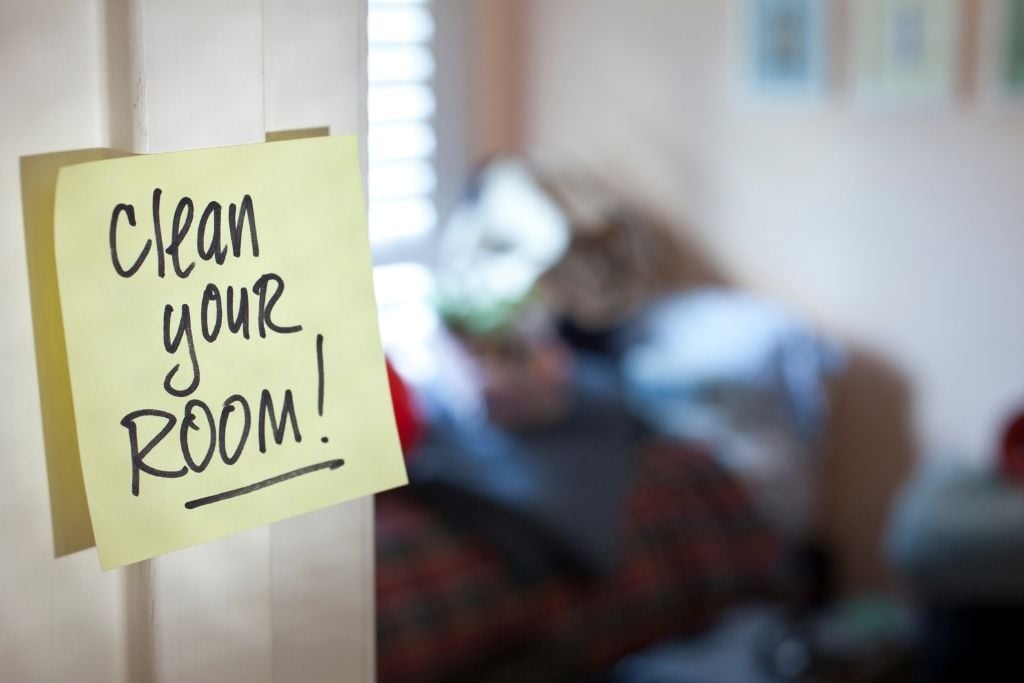 Never underestimate the power of a clean and organized place. The place where we live, our home and our room should always match our vibe. We all like different things. Our home's energy brings changes in our mood too. So today, why not decorate the room just how you like it? Start by cleaning and organizing your cupboards. Use new sheets and cover the bed. Further, buy little cute things for your room that can make you happy and will look perfect in your room.
10. Go to watch a live music performance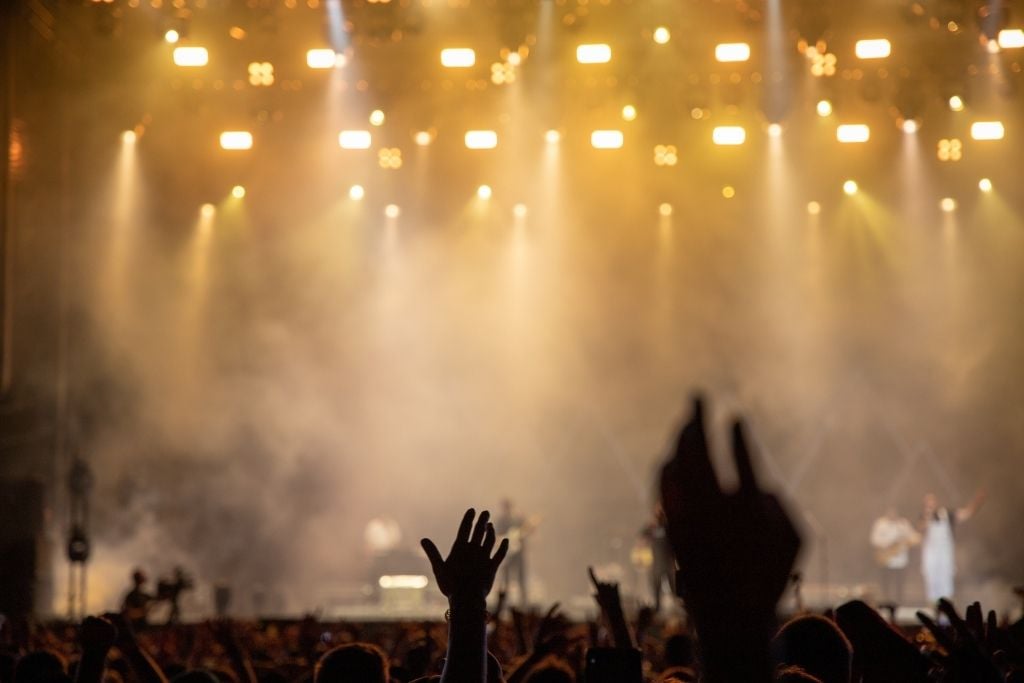 We always have our headphones on then why do we need to go to live music, you ask? Well, live music by some new artists can change your life. Some artists perform in a way that you only want to witness the magic they create with their voice, guitar or drums. Some performances also have unique instruments that you may not have seen before. Today, attend one such performance and witness the magic. It is inspiring to watch people create any kind of art. When you devote one day appreciating it, you not only support them but also grow yourself.
Closing Thoughts
There are many more activities such as getting yourself a spa, going for a hike, attending a dance class, creating crafts from recycled material, paint bottles, and other things, etc. Any activity that you do for your own self, gives maximum rewards. You should make sure that once in a while you give yourself time for any of these activities to feel grounded and stress-free.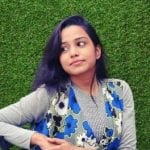 Ankita Sharma
Ankita calls herself a road-child because of her love for road trips and landscapes. A journalist turned digital nomad, she is either telling stories or looking outside the car window aimlessly. She has traveled most of India by road, and encourage other women to take such life-changing journeys. Ankita is also a mental health advocate and a survivor herself. She likes to tell her story through writing and photography, with the aim to change at least some lives.