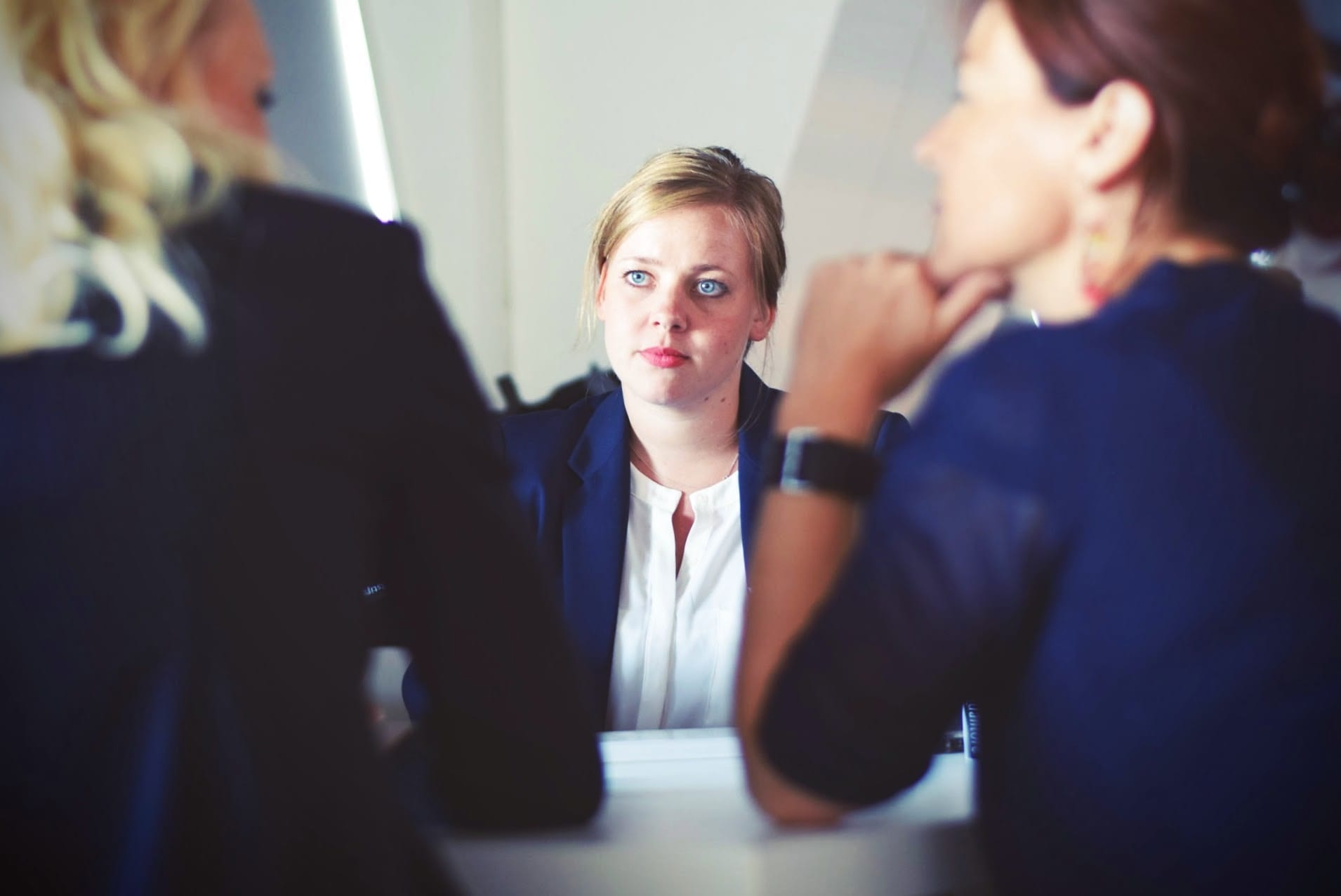 No two humans are similar. Each individual has their own "Interesting facts about me" or "fun facts about me" list. This list comes handy for job interviews and personal interactions. It also makes you think about things that make you special and different from others. So, how to make sure that your list is not boring? Do you want to add random facts about you on the list in addition to some fun facts? Well, the list should be a mix of all things. It should have details about your skills, fun facts, random facts, out of the box facts, etc.
12 Questions to find "Interesting facts about me"
Below are a few questions that you should answer for the "Interesting facts about me" or "Fun facts about me" list –
1. What do you fear?
We all have some or the other fear in our lives. We mostly try to hide it from other people but by speaking about it, we can ensure that people know and understand us better. Your fear is one of the most crucial details about yourself and thus you should add it to the list. For instance, you can mention any phobia that you have or fear of losing someone.
2. What drives you?
We all are living this life for a purpose. Every day we wake up and do what we have to, to ensure that our purpose is met. For some people the driving force is money and for some it is fun. For the rest, it can be their loved ones too. It is a very interesting detail to add in your 'About me' section. By doing so, you will let people know about your inspiration and reason to live.
3. Have you taken any risk?
Not many people like to take risks in their life. Some people take small risks and a few go all out with big risks. It is always intriguing for someone to know your story and how you gathered the courage to take risks. Thus, it is important to speak about your risk and your learnings from it in front of the employer.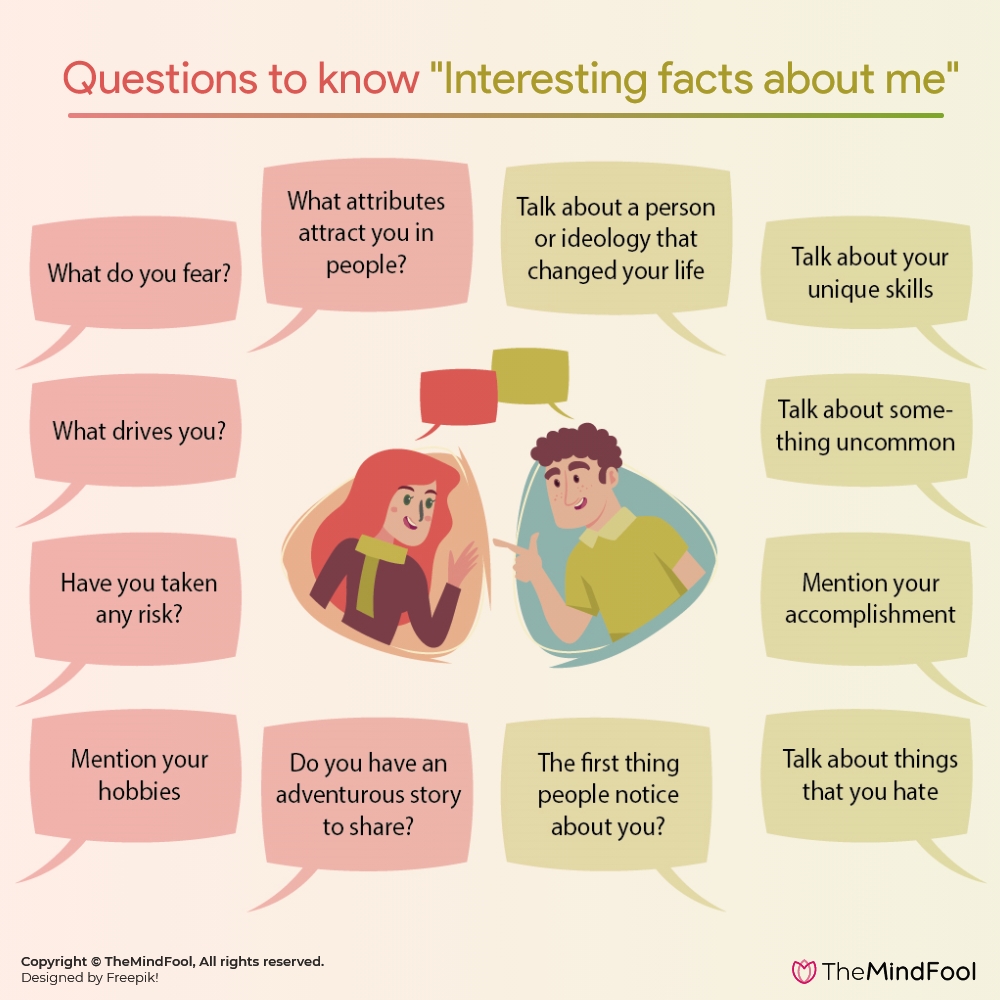 4. Mention your hobbies
Our hobbies say a lot about ourselves. Besides our office hours, we indulge in different activities in the free time that teach us a lot apart from entertaining us. It is always good to tell your interviewer or the person you have recently met about your hobbies. Make sure you mention the most exciting one. You should also have a reason for choosing them as your hobbies.
5. What attributes attract you in people?
As an employee of an organization, you may have to meet and interact with a lot of people. What do you notice first in people, says a lot about you too. For instance, if you notice a person's kindheartedness, your employer should know this.
6. Do you have an adventurous story to share?
Everyone enjoys a good and fun adventure story. If you have done anything adventurous, you must tell it to the people or interviewer. For instance, you can say you first did skydiving, cliff jumping, etc. Your adventurous stories will leave a mark in the listener's mind.
7. Talk about your unique skills
There are many common skills such as leadership skills, public speaking, job skills, etc but if you have a unique skill that can excite the listener, you must mention it in your 'About me' section. No skill ever goes waste. By telling about your skills to other people, you are only creating your audience.
8. Talk about something uncommon
You must talk about something that you think is uncommon and not many people relate to it. For instance, most people love ice-cream, don't they? But if you don't like it then this is an uncommon thing that you must mention in the list. Mentioning uncommon details about yourself grab more eyeballs.
9. Talk about a person or ideology that changed your life
We all follow many ideologies in life. We also have role models. But not always we have one that has the potential to change our life entirely. If you have been positively influenced by any such person or ideology, you must mention this in your introduction. It will not only make your introduction exciting but also influence the listener.
10. Mention your accomplishment
You should always count on your accomplishments. It not only makes you happy but also motivates you to do better in the future. When you mention these achievements in front of people, their respect for you doubles up.
NOTE
The Aforementioned points can be used for job interviews, personal interaction, public speaking and online as your bio.
11. Talk about things that you hate
You are mostly asked about things that you like but no one really takes an interest in what you don't like. However, it is one of the most important things about yourself. It can be interesting to tell people what you absolutely don't want in life.
12. The first thing people notice about you?
You must have met many people in your life who'd have given you details about their first impression of you. By now, you know about things that people first notice about you. You may also have some qualities that you think are very noticeable in you. Mention such things in the list of interesting facts about you.
Things you should do before finalizing 'interesting facts about yourself'
Here are the few things you should do before you try to understand the "fun facts about me" or "interesting facts about me" :
1. Show self-awareness
It is very important for you to analyze your life and behavior before you declare facts about you. You must make sure that you only add the facts that you apply or have applied in real life. It is also a very healthy practice to keep your life in check.
2. Know the purpose
You should know the purpose of your list. Sometimes, the list required in jobs can be different from a generic list. Some organizations have their own format for "About me". You must choose as per the need.
3. Understand what you want
What impression do you want to leave on the reader or listener? Sometimes, you may have to reveal a few new things or sometimes you may have to hide a few things to serve the purpose of an interview or meeting. So always know your goal and present the list accordingly.
Closing thought
There can be many more facts about yourself that you can add in your "fun facts about me" or "interesting facts about me" to make it interesting. The key is, to be honest with a pinch of humor. Always evaluate the situation before writing or telling your "Facts about me".
Some days you will need to do this for job interviews, some days for public speaking events, some days for your blogs, and sometimes just for personal communication with friends and family. Depending on the situation, choose the facts that you want to add. Sometimes the interviewers themselves can ask you to specifically answer on a particular fact, for instance, they can ask you about your achievements.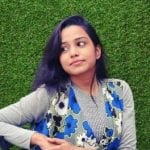 Ankita Sharma
Ankita calls herself a road-child because of her love for road trips and landscapes. A journalist turned digital nomad, she is either telling stories or looking outside the car window aimlessly. She has traveled most of India by road, and encourage other women to take such life-changing journeys. Ankita is also a mental health advocate and a survivor herself. She likes to tell her story through writing and photography, with the aim to change at least some lives.