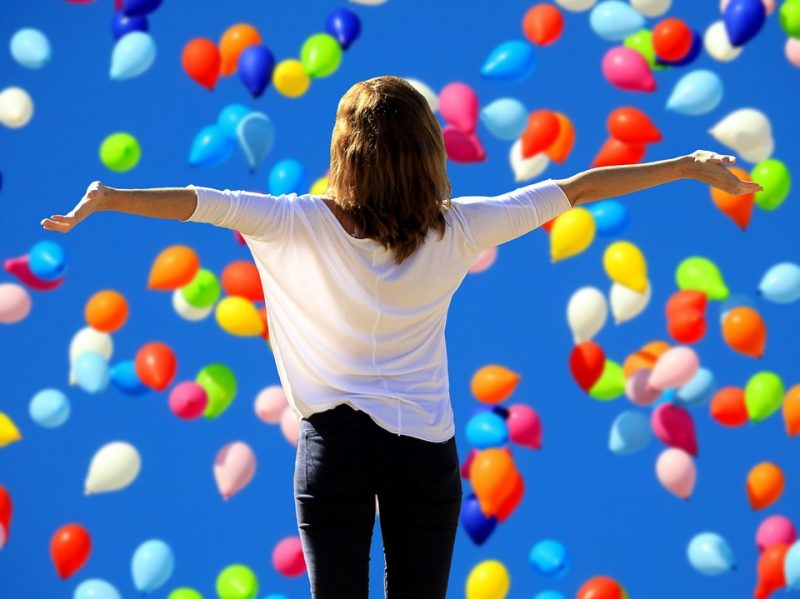 Just like you have Monday morning blues, you have the Friday evening fun to look forward to when you are working a 9 to 5 job. On most days, work hours seem to pass away quickly but on a Friday, the sunset always feels oh-so-far away. Ever wondered why? Well, it is simply because of the yearning to make the most of the break that lies ahead-the weekend! That the weekend also feels like too little time is a separate story altogether. But what makes Fridays interesting is the enthusiasm of chilling (practically doing whatever relaxes you) and the idea of devoting some time to yourself.
Why Do People Need a Break?
According to a 2010 survey which evaluated 1700 white-collared professionals across five countries, workers who are overloaded with information, often end up reaching a breaking point that also impacts their productivity. This simply means that people need a break. In fact, the best way to boost productivity is to take a break every once in a while. This implies that the weekends are special! And so Friday's are exciting because you look forward to that special weekend.
CAUTION
Do not let the Friday mood take over your senses else you will find it impossible to focus on the task at hand.
5 Simple Friday Inspiration Places
Now that you know the excitement that a Friday holds after a tiring work week, here are some easy to go places where you can find loads of Friday inspiration ideas.
1. Social Media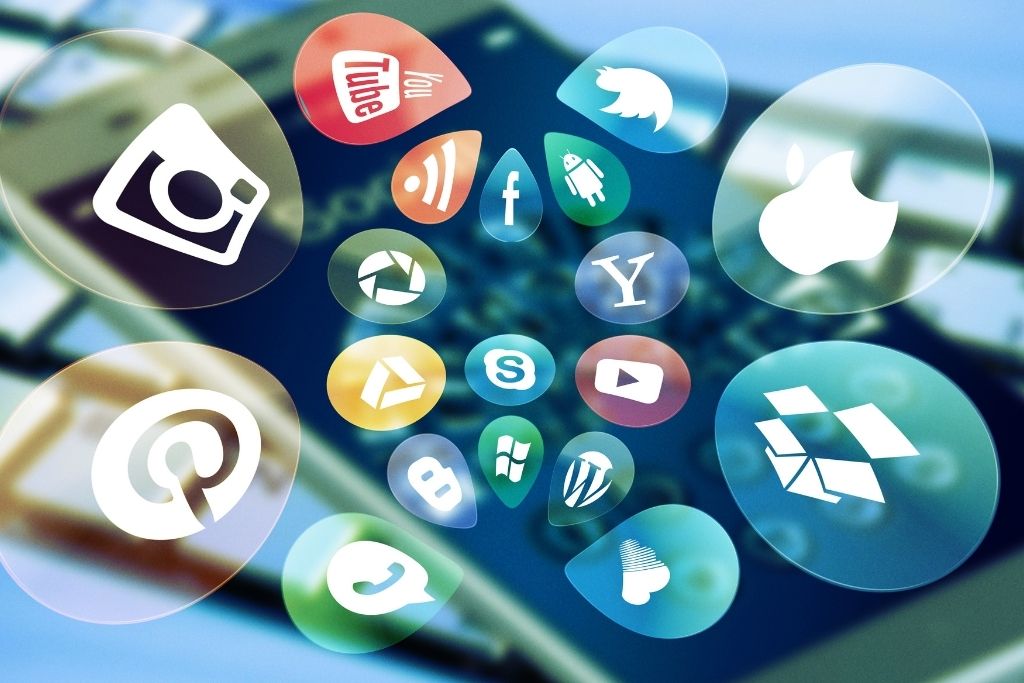 SUMMARY
These days all the exciting ideas that you need are available online. So when it comes to looking for Friday inspiration, check out ideas on Instagram, Facebook, and other social media forums.
A lot of fun things to do on a Friday that can spice up the weekend ahead. If you are yet to figure it out, social media platforms are your saviors. From creative ideas to addresses of happening places, social media portals have a lot of interesting stuff to sort through. You can simply browse through the popular pages to figure out which idea makes you tick!
TIP
Just do a Google search on the popular keywords linked to Friday inspiration. A popular one that comes to my mind is #TGIF. This kind of narrows down the task of searching.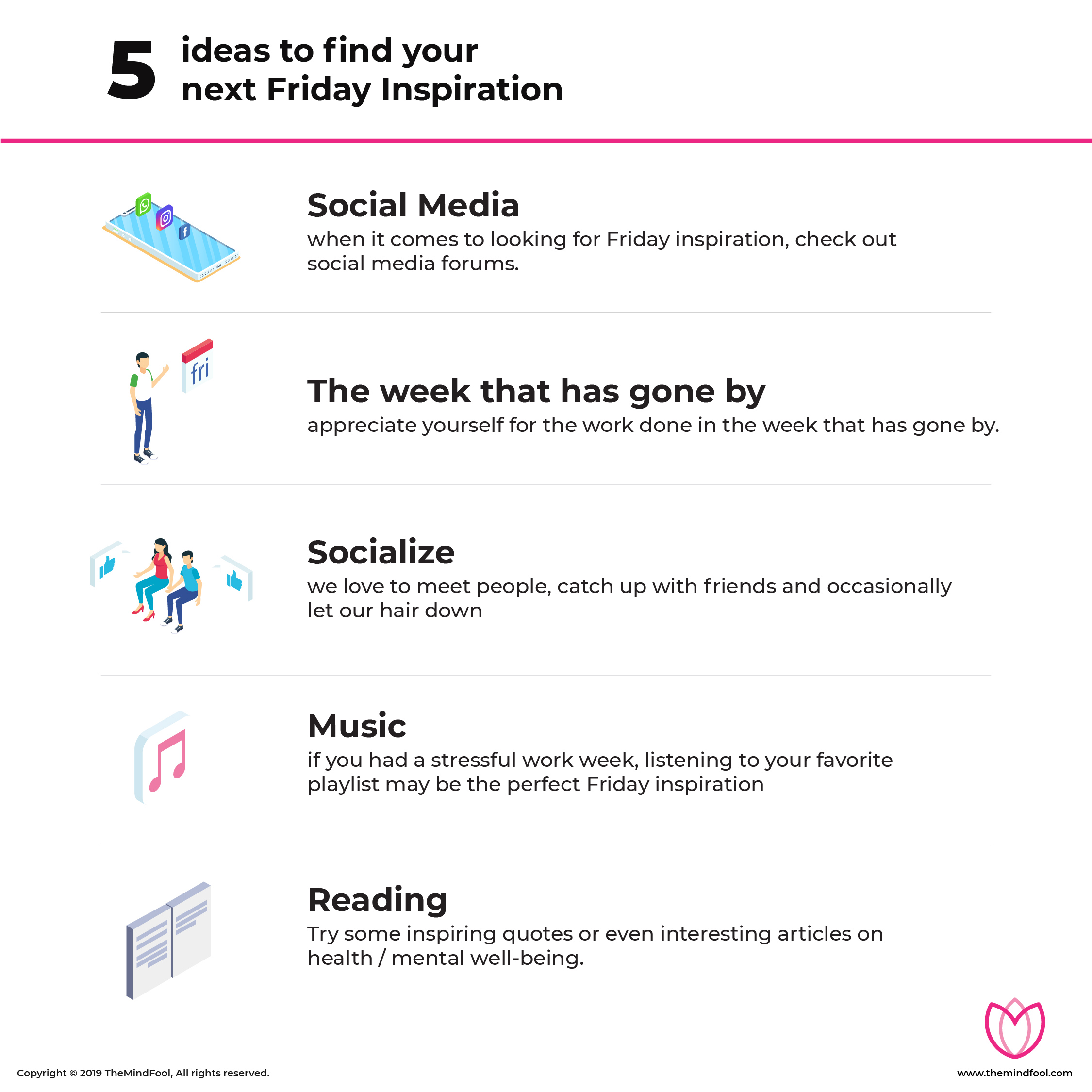 2. The week that has gone by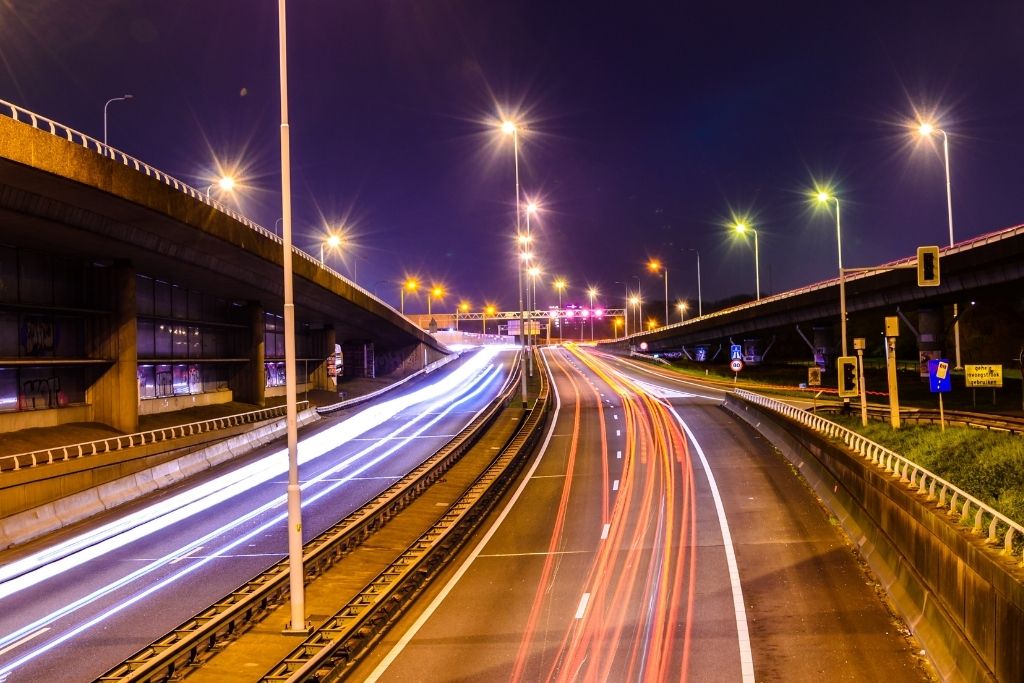 SUMMARY
An excellent way to celebrate on the weekend is to appreciate yourself for the work done in the week that has gone by.
So, you had a hectic workweek. But you managed to get quite a few things done. Now that you are at the end of it, why not sit back and evaluate all that you did during the week. This is a simple activity that ends up taking 20-30 minutes of your time. The benefits include a pat-on-your-back for all the work that you were able to complete. Additionally, you also get to prioritize your work for the week that lies ahead. This, in turn, does bring in a lot of satisfaction, particularly for those who love their work.
3. Socialize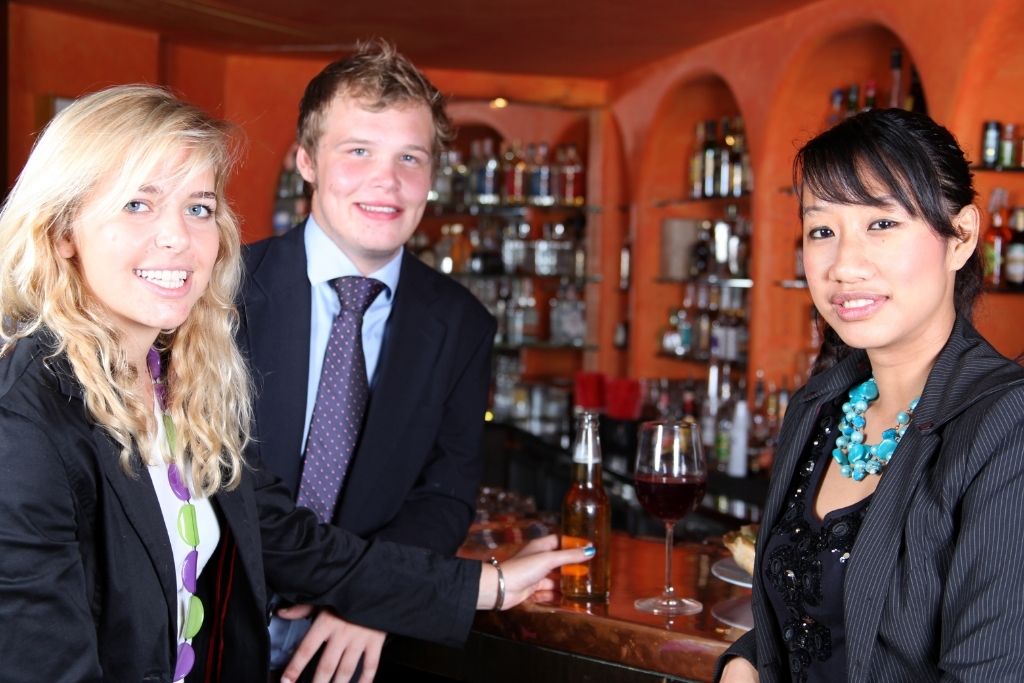 SUMMARY
Men and women are social animals. We may not say it so often but we love to meet people, catch up with friends and occasionally let our hair down.
One of the best Friday inspiration ideas can be meeting friends or even family. Connect with people, talk to them, share ideas as well as emotions and you will experience an effect similar to that of a mental catharsis. After all, sometimes all you need is a warm hug to tell you that everything is fine. Remember, you do not need to plan an elaborate get-together, just a bunch of friends meeting over coffee also works. The idea is to connect with those who matter to you.
4. Music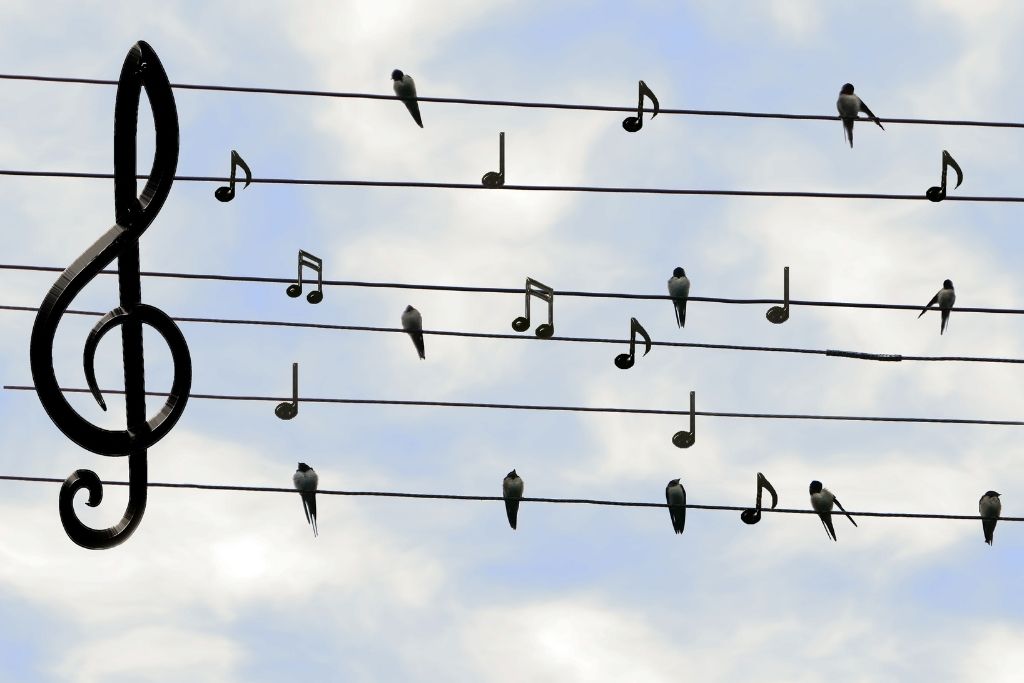 SUMMARY
Music is known to be one of the best stress busters. So if you had a stressful work week, listening to your favorite playlist may be the perfect Friday inspiration that your soul needs.
A good way to ring on a Friday is to listen to your favorite playlist. Music soothes the mind and helps you uplift your mood as well. Also, the world wide web has plenty of options to offer when it comes to music. You can listen to music online or even download an application that keeps you connected to your favorite music even when you are on the move. What's more, is that plugging in your headsets will let you savor your favorite music without bothering the people around you.
5. Reading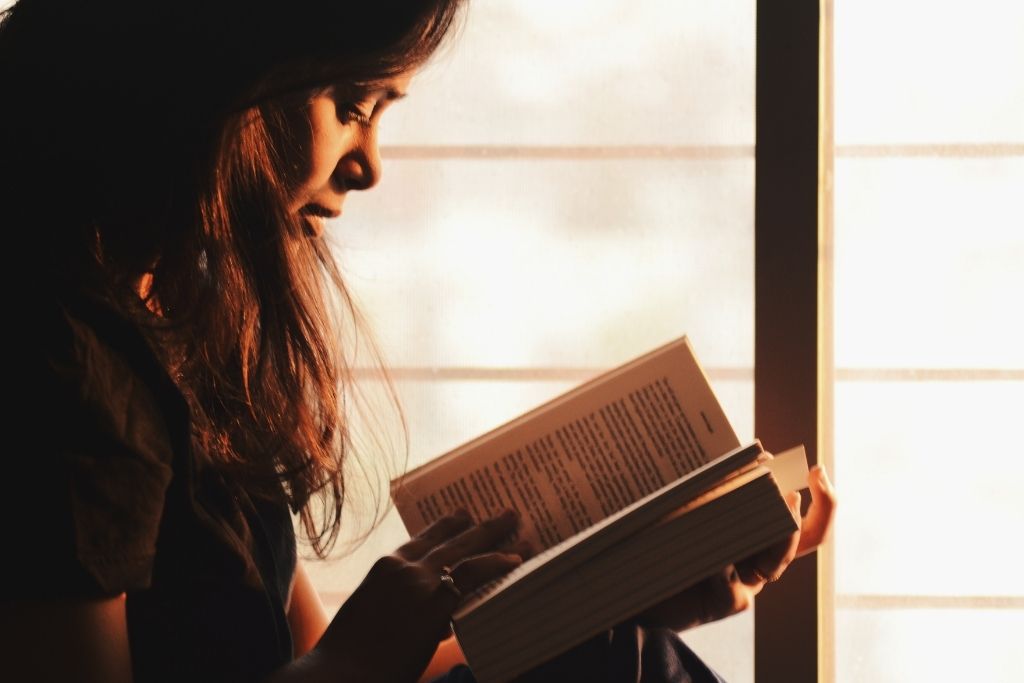 SUMMARY
No we are not talking about reading heavy-duty fiction or research. Instead, try some inspiring quotes or even interesting articles on health / mental well-being.
Friday inspiration quotes are an excellent way to look for some motivation to live an awesome life. If you are wondering where to find some really good quotes, the internet is out there to help you. You can set a routine where you pick one quote every Friday and work on implementing it as the philosophy in your life. To start with, here are some interesting quotes to get you through the workweek.
Concluding Note
Fridays are fantastic because they bring with them the joy of a weekend. So make the most of Friday's inspiration ideas and find out what connects with you most.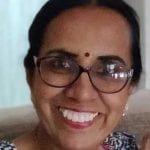 Kavita Shahani
A freelancer by profession, Kavita writes on a variety of topics, mental health being one of her favorites. Fond of traveling, socializing and meeting new people, most of her inspiration for writing comes from real-life scenarios as well as experiences. Her motto in life has always been to look for a reason to smile.