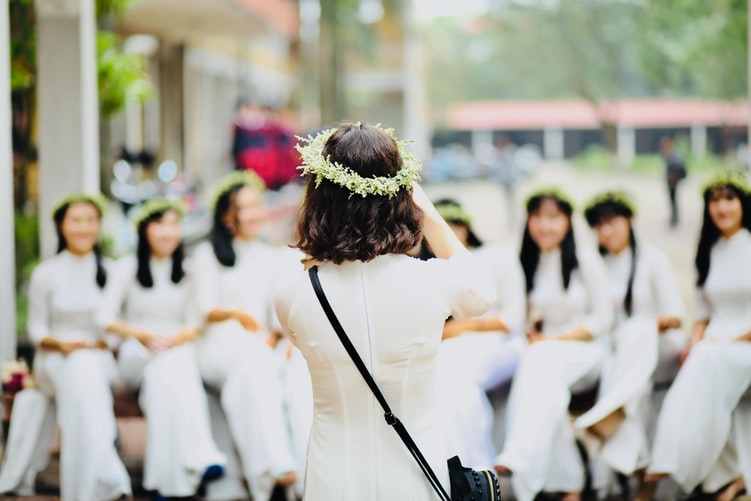 The spirit of womanhood is often something not as celebrated as other things by humans. However, it is one thing that if ignited on a regular basis, can spark joy in endless ways. The intention is not to put things in a gender comparison perspective; it is simply acknowledging the beauty of its existence. A Goddess Party is one way of rejoicing the boon of womanhood. So, let us look deep into what is a Goddess Party and how to experience this divine way of celebration.
It's the fire in my eyes, And the flash of my teeth, The swing in my waist, And the joy in my feet. I'm a woman, phenomenally.

—Maya Angelou
What is a Goddess Party?
A Goddess Party is a kind of gathering of women to celebrate the essence of femininity. It is to honor the transitions in each other's lives and create an environment of love and support for each other. A Goddess Party is a great way to bond with your friends, sisters, or any women you know and create a lifetime experience.
Who Comes to the Goddess Parties?
A Goddess Party is for all the women in your life who want to experience this uplifting energy that togetherness brings. When you're surrounded by women from all walks of life, the collective feminine energy is just so refreshing. You can call your female friends, sisters, cousins, aunts, colleagues, or just any woman you know for this enriching experience. You can have a women circle or a Goddess Circle in your life to celebrate womanhood from time to time.
NOTE
All the girls in your life deserve a Goddess Party experience at least once in their lifetime.
What Happens at Goddess Parties?
SUMMARY
The Goddess Circle gets together and tries to help each other in dealing with emotions and difficult situations in life. The intent could also be to simply rejoice and celebrate the femininity within.
Women around the world have been celebrating their uniqueness with the help of various rituals at such goddess parties. It is like a group therapy where all women try to help each other with empowering talks or activities. A Goddess Party can witness activities ranging from Yoga and Mindfulness sessions to healing practices, affirmations, tarot readings, sharing stories, self-help talks, self-care activities, and a plethora of other things.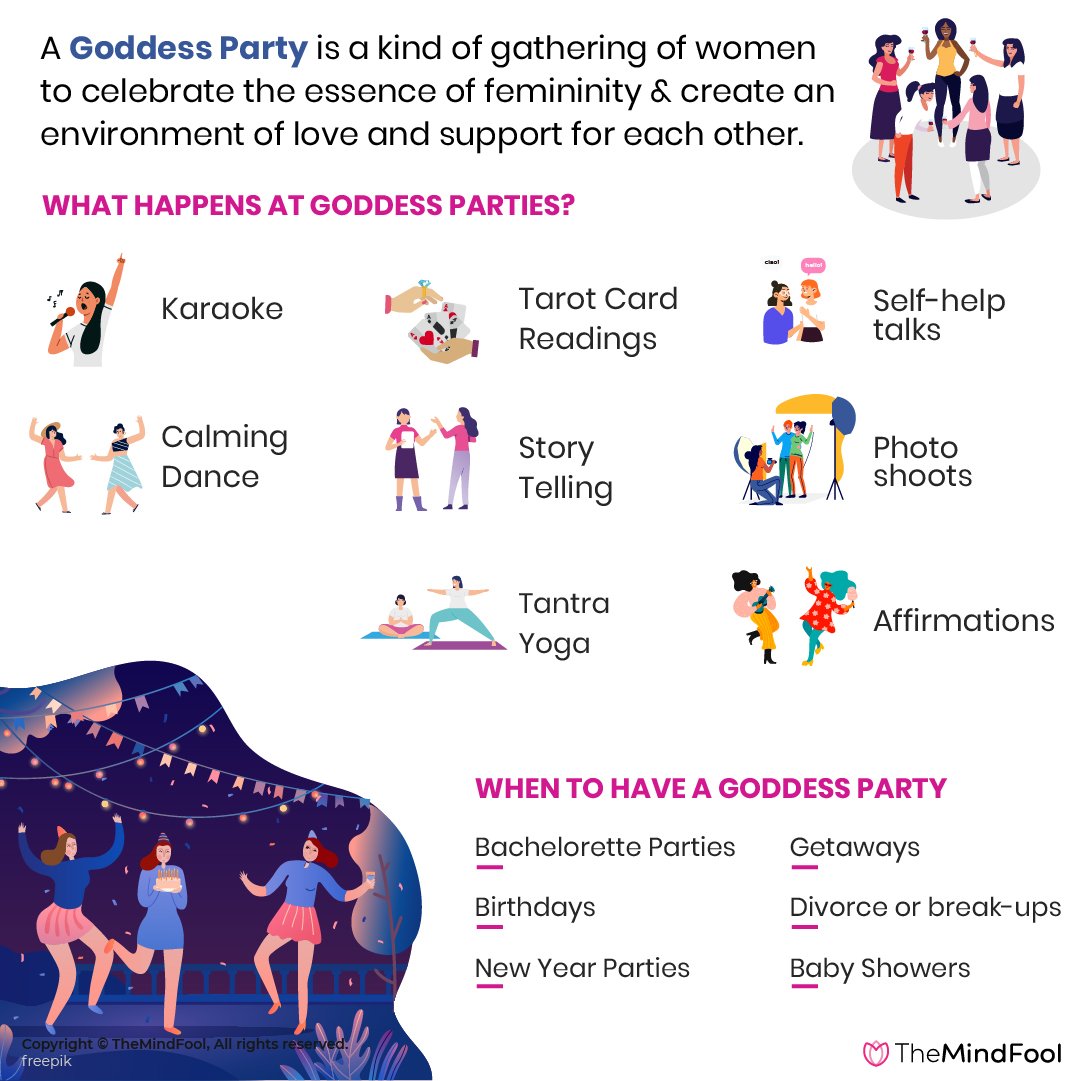 Let us see what all can be done at Goddess Parties
Healing Sessions
Affirmations
Tarot Card Readings
Mindfulness Sessions
Storytelling
Herbal Food and Elixirs
Self-help talks
Pamper Yourself Sessions
Tantra Yoga
Photoshoots
Making Vision Boards
Calming Dance sessions
Karaoke
In addition, you can think of anything that makes you feel rejoiced and empowered at the end of the day. It can be things that let you embrace your mind, body and soul or inspire you to work towards self-confidence.
When to Have a Goddess Party?
SUMMARY
A Goddess Party can replace any usual type of celebrations. It is a much more meaningful and insightful experience than a simple gathering for food and wine.
Goddess parties can be held for a multitude of occasions. All of them would differ from each other in terms of activities planned for each party. However, the underlying intention behind every Goddess Party is lifting the spirits and empowering each other.
Let us look at some of the occasions that call for a Goddess Party –
---
Bachelorette Parties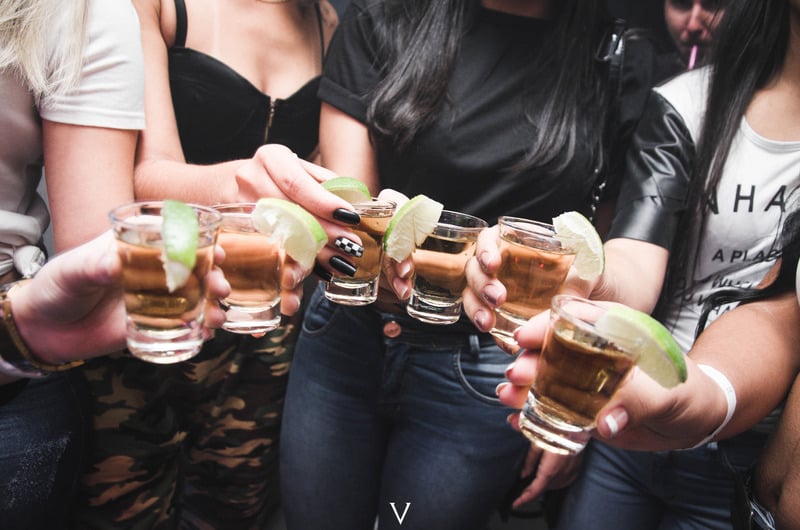 Getting married? It is probably one of the biggest transitions in a woman's life. People usually opt for a typical "drink all night and throw it all out the next day" type of bachelorette party. Rather, you can choose to embrace the changes that happen within and outside. A woman goes through a roller coaster of emotions before getting married. A Goddess Party allows women to acknowledge this beautiful transition of love, partnership, understanding, and compassion.
Birthdays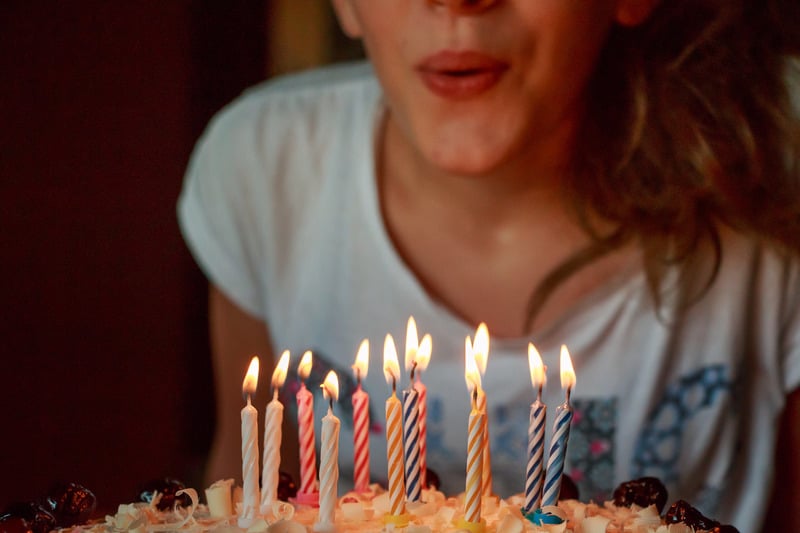 When you think of birthday parties, you think of good food and wine, good music and a lot of unnecessary chatter. While it is not a bad way to celebrate, one can also choose to have a Goddess Party and remember the beautiful memories from the past year. Women can also set goals for next year and help each other to control the stumbling blocks along the way.
New Year Parties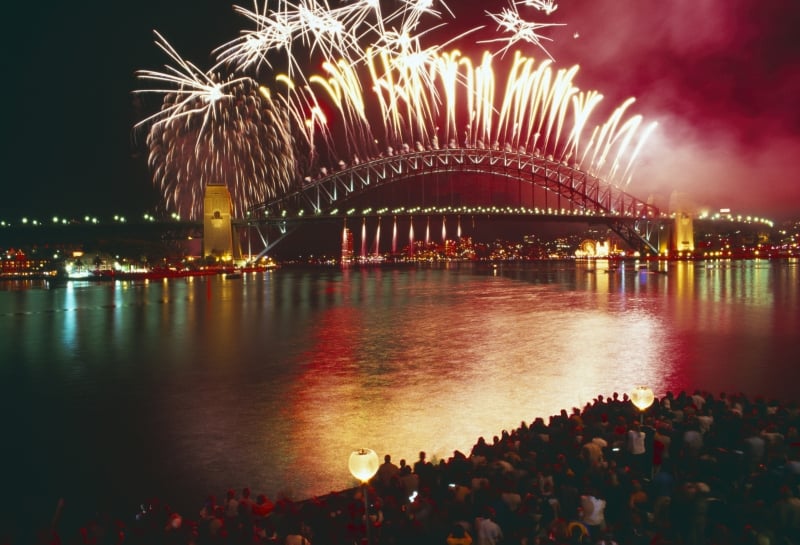 New Year is a time for new beginnings. It is an opportunity to realize what went wrong and how to move forward. Women can celebrate new beginnings by having a Goddess Party. It will leave you energized and motivated for marching towards the next year.
Milestone Celebrations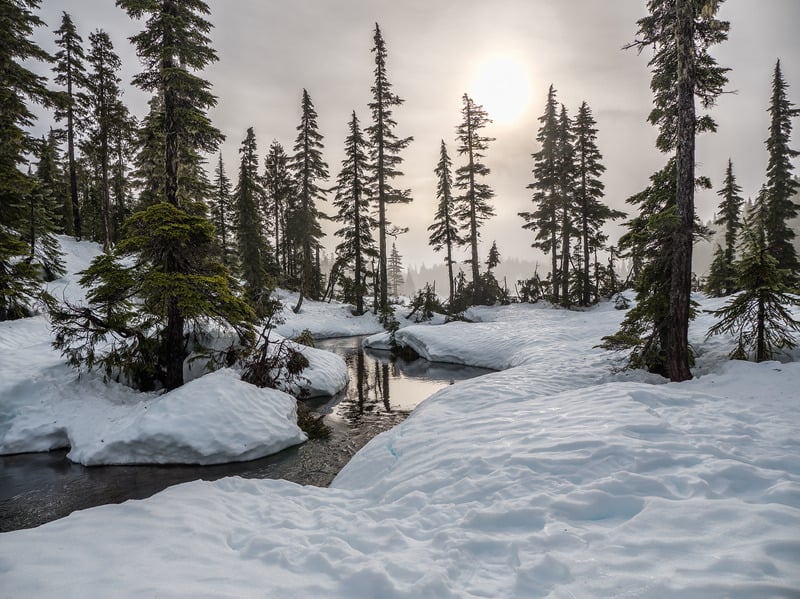 We often feel like celebrating whenever a milestone is achieved. Be it a promotion or a Euro trip or anything from your bucket list, fulfillment calls for a celebration. A Goddess Party can help you deeply acknowledge your strengths, work on your weaknesses and develop the right mindset for achievement.
Getaways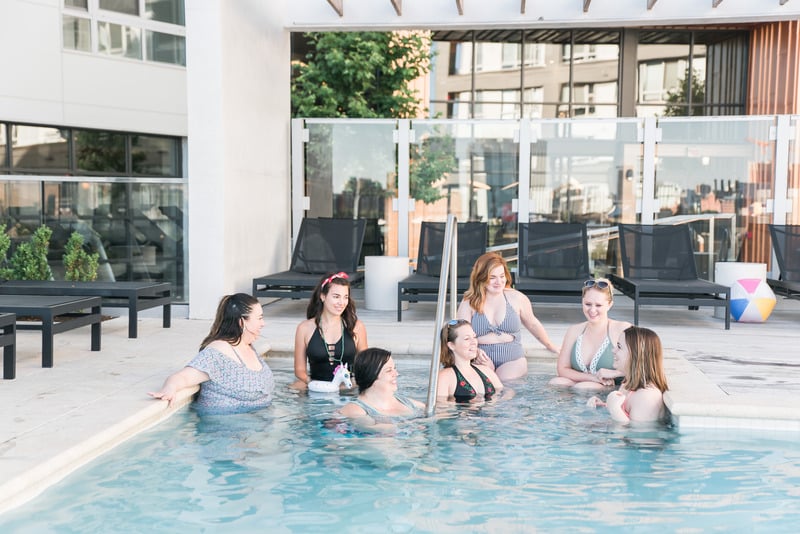 Goddess Parties make up for the perfect weekend getaways. You can plan a lot of fun and experiential activities with your girlfriends. For example, you can include historic sightseeing, bird watching, or learning about a new culture as part of your getaway agenda.
Divorce or break-ups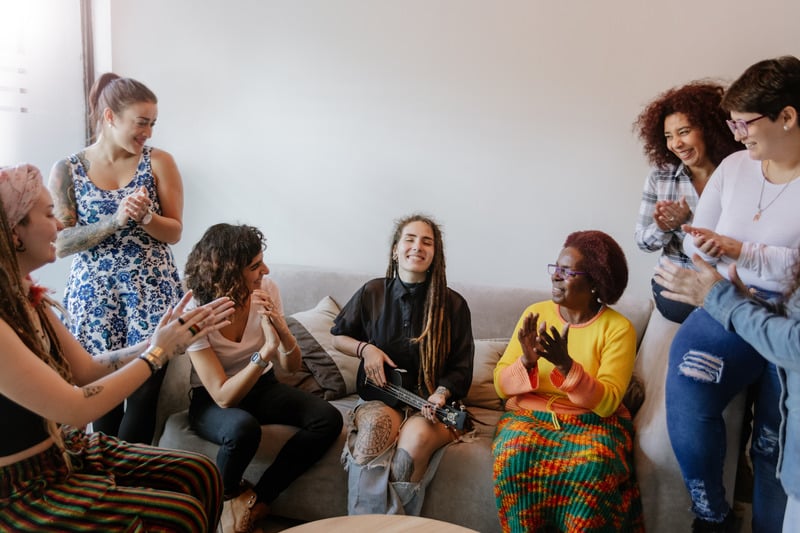 If you or any woman in your life is going through this rough phase of separation or divorce, a Goddess Party can be of immense help during such a time. All women can share their stories of forlorn experiences and coping mechanisms. It helps in emancipating the woman from feelings of abandonment. Above all, the collective energy of hope and willpower imparts new levels of strength in women.
Baby Showers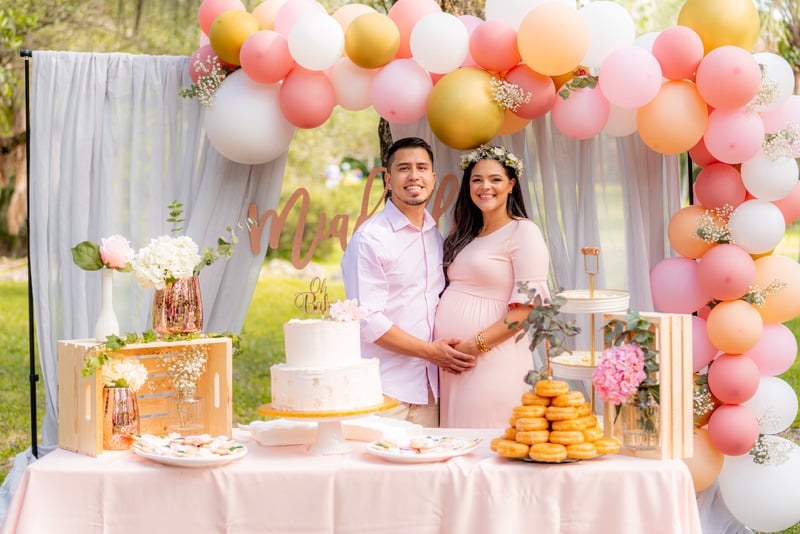 Typical baby showers can easily be replaced with Goddess Parties. All the women can shower their blessings and support for the mom-to-be. Women can talk about their emotional experiences associated with motherhood or changed relationship with their partners. It can be a truly uplifting experience for mothers-to-be.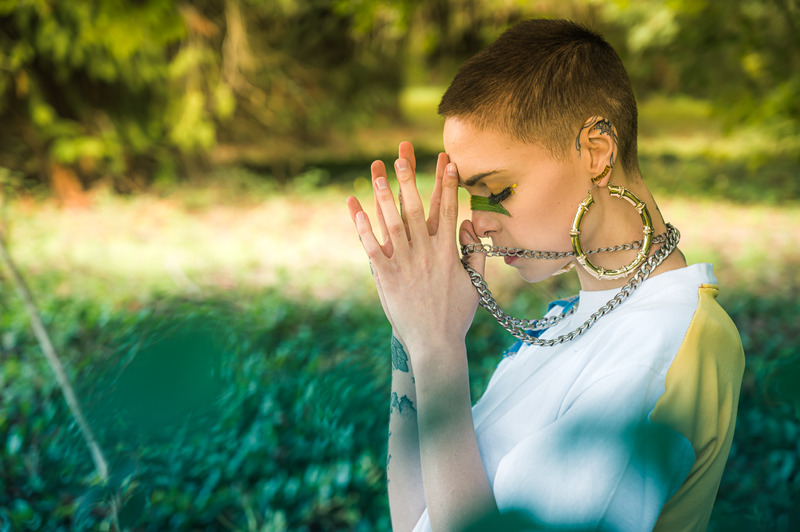 Women can share their moments of spiritual awakening with other women at Goddess Parties. This can lead to a very overwhelming escapade of heightened spirituality. Women can together work on awakening the senses through various rituals like Yoga and Meditation, Healing sessions, or Celestial baths. Most importantly, women can explore and deepen their spiritual arenas without judgment.
Embracing the Carnal energy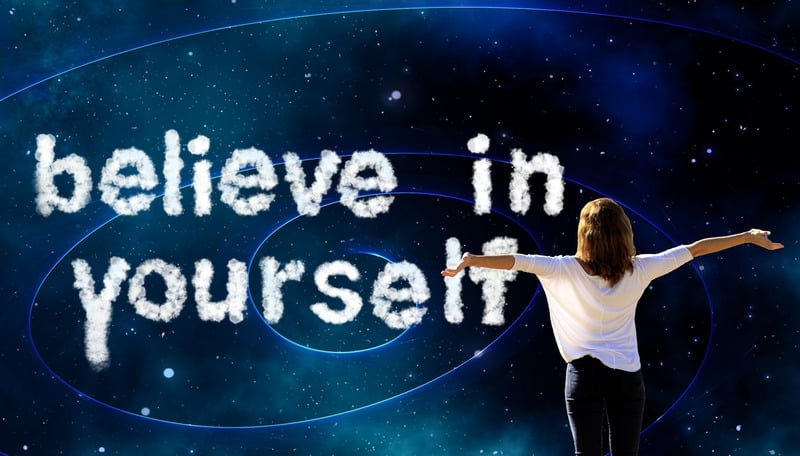 The feminine energy is infused with feeling desired and playful. A Goddess Party can help women to embrace their sexuality and power. Women can let loose and plan activities that help them feel sexy and confident. Some women plan activities like pole-dancing, photoshoots, essential oil baths, or anything that help women feel sexy and empowered.
Whenever you can!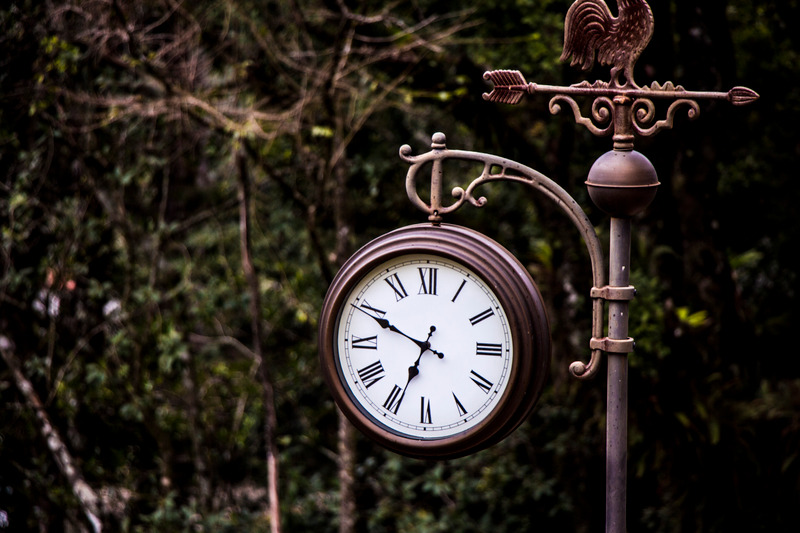 Apart from the various reasons listed above for calling a Goddess Party, you can plan it at anytime your Goddess Circle wants some rejuvenation. Just like you sometimes don't need a reason to party, you don't need a reason to have a Goddess Party.
How to Host a Goddess Party?
Goddess Parties can be held absolutely anywhere. There is no particular way to host a Goddess Party. However, here are some tips that might help you plan better to create a magical experience for your Goddess Circle:
Step 1: Determine your Goddess Circle
List down the women in your circle you want to invite. If this is the first time you're planning a Goddess Party, make sure you let the invitees know what this is about. The Goddess circle should be full of women who are open to this new kind of experience.
Step 2: Inform well before time
Once you know the guest list, make sure you send out invitations well in advance. Always ask to RSVP so that one can make the arrangements accordingly. Also, if there is any dress code or theme for the gathering, mention that on the invites.
Step 3: Transform the space
The aura and space you create for the party play a huge role in setting the mood of the gathering. Since the intention behind these parties is to empower and support each other, the aura should truly resonate with the intent. For instance, you can light scented candles, hang some fairy-lights, arrange an herbal tea counter, decorate the room with fresh flowers and plants or simply hire a planner to do it perfectly for you.
Step 4: Decide the Menu
There is absolutely no restriction on what to eat during a Goddess Party. However, a little consideration towards each element of the Earth would truly match the spirits of such gathering. You can plan something that is healthy and free from animal cruelty. Similarly, you can also choose to cook something easy together.
TIP
Do not go overboard with this. You can have a pot-luck or order from a nice place to save time and energy. Be mindful of people's dietary restrictions and make sure you have enough for everyone.
Step 5: Work on the Playlist
The music plays a huge role in setting the mood for a party. Choose beautiful and calming music playing in the background. It should invoke positivity and a soothing vibe to the room. Therefore, it is recommended that you find the perfect music because the vibe of the party does depend on it.
Step 6: Seek Help from your Goddesses
Do not go crazy and do not hesitate to ask for help from your fellow goddesses. A Goddess Party is all about the togetherness of women and you should keep this in mind while hosting a party. You can delegate various tasks to women in your circle and go easy on yourself.
Step 7: The end of it
Before you wrap up for the day, make sure you thank each other with warm hugs and blessings for this divine experience. Try to feel the energy and be grateful for everything. Try helping each other outside of such parties as well.
Here is a video which explains what is Goddess party and what happens in Goddess party –
Concluding Note
Women around the world should strive to be the biggest supporters of each other. The collective feminine energy is so powerful that it can create impacts beyond comprehension. Goddess parties have been helping women in ways that are fun and spiritually experiential. It is magical to see what collective understanding and encouragement can do for women.
To sum up, as women, let us try and develop compassion with the help of each other. Let us lift each other and channelize powers through each other. Let us all rejoice the true spirits of womanhood and be the change we want to see in the world.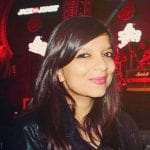 Bhanushree Goyal
Bhanushree is a part-time freelance writer working full-time in the area of corporate law. Being more on the reclusive side, she finds writing as a perfect way to channelize her thoughts. She's an explorer by heart and loves to pen down anything that interests her. Her favorite topics are psychology, spirituality, lifestyle, travel, and food. She aims to touch as many lives as possible through her articles for TheMindfool.