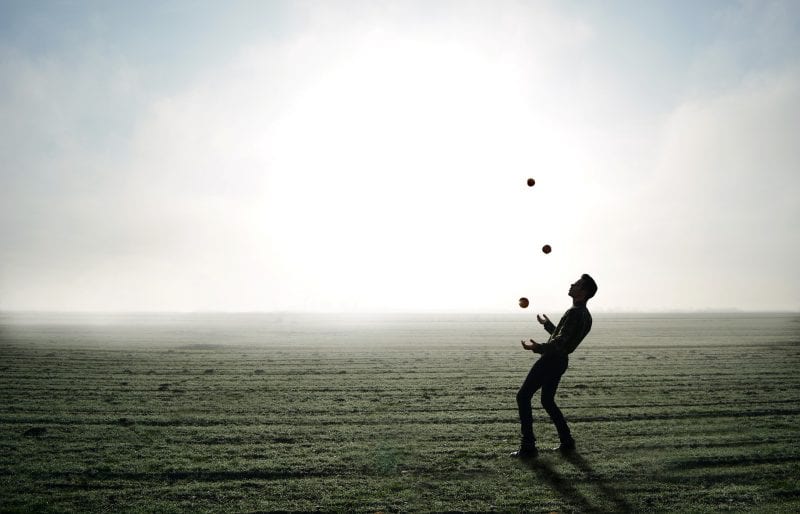 We all know about superheroes and their powers. They are always on a mission to save the world. Every day, they inspire themselves to do something for the world. Besides, if they fail then they are guilty of their acts. They are multitalented and are capable of handling more than two tasks at a time. Do you also have the same feeling like superheroes? Do you also have the potential to flourish in many fields? Though capable in areas of chemistry you also wish to pursue music and philosophy? Then you are a multipotentialite.
Emilie Wapnick — founder of Puttylike was the one to coin the term 'multipotentialite'. She elaborates the term by stating that a person with different interests and creative pursuits in life is a multipotentialite. Also, a multipotentialite has no 'one true calling'. Being a multipotentialite herself, Emilie is a web designer, musician/songwriter, filmmaker, writer, law student, as well as an entrepreneur.
While many called the term 'multipotentialite' as unnecessary but Emilie had a different say. In her TED Talk, she mentions that there are many terms to define the person with many interests. Then it can be jack-of-all-trade, polymath or even a Renaissance person. But she feels that as a multipotentialite herself- these terms do not resonate with her. And that's why she uses the term 'multipotentialite' and not the above ones.
Well, by now you have a clear picture of the term 'multipotentialite'. So, let's explore more about the traits of multipotentialite.
Common Traits of Multipotentialite
1. Range of interests and ideas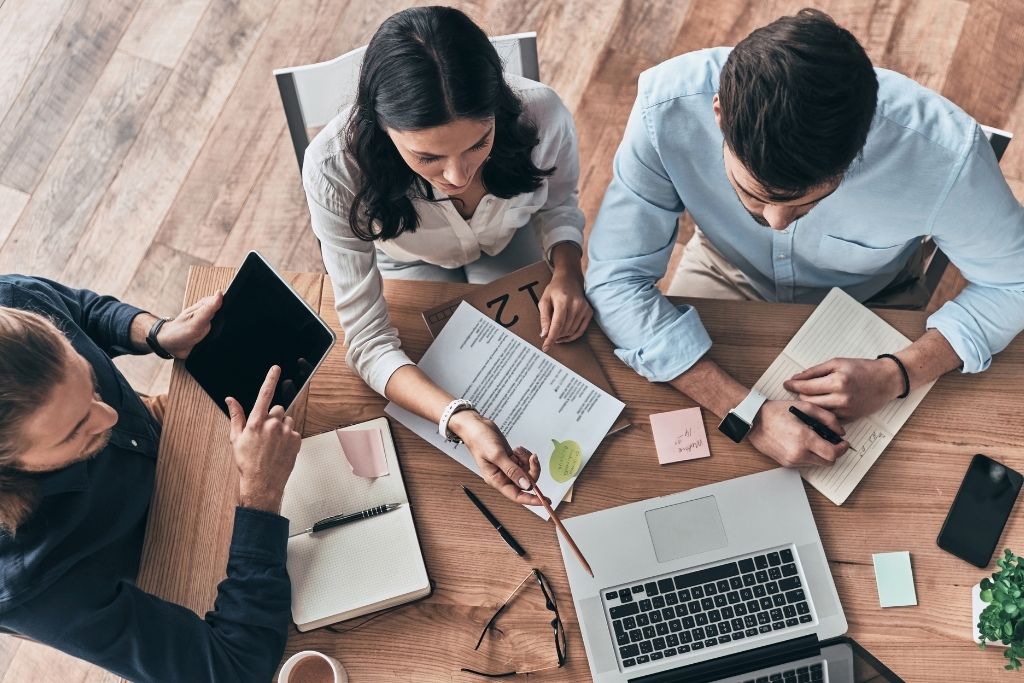 Name any field, be it Science, Language, or Philosophy, multipotentialite know everything. Moreover, they are curious and take interest in no time. Alongside this, they have the ability and ideas to combine things. They can combine their expertise to create something new.
2. Hate monotony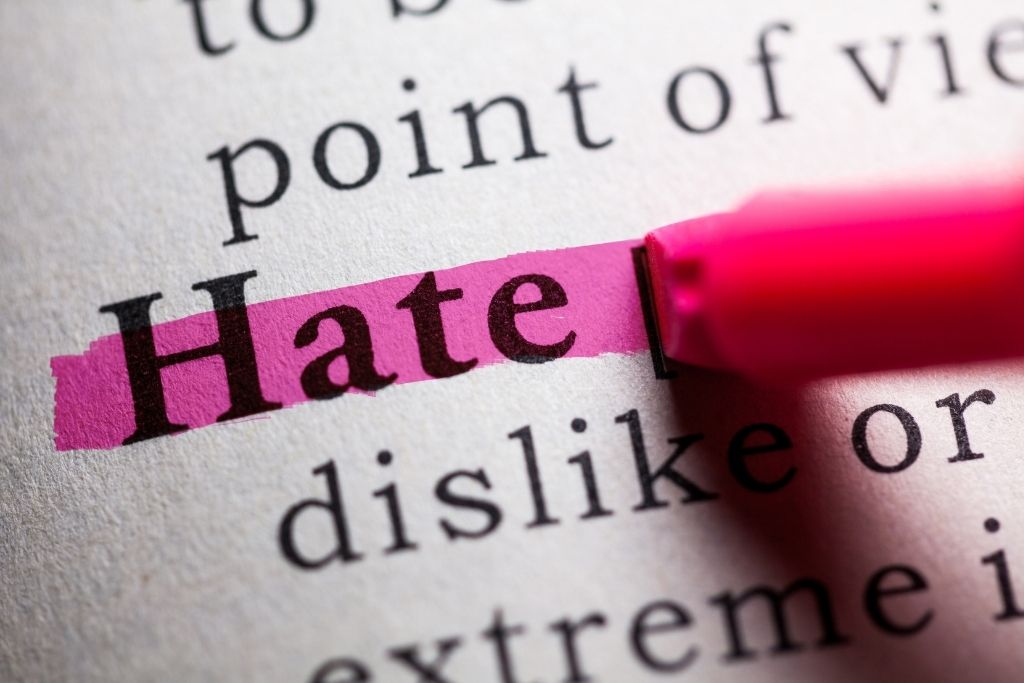 A multipotentialite does not like to do the same things over and again. There are chances of getting bored easily. As they don't have true calling, they tend to experiment with their career options. And they will choose the field that entices them!
3. Adaptability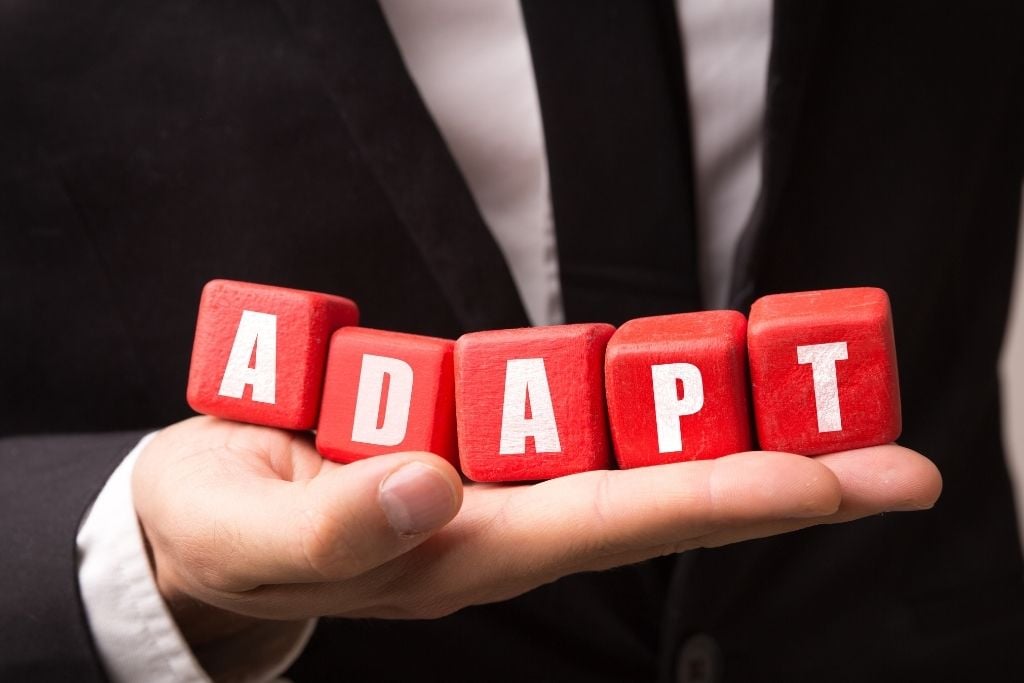 Multipotentialite people are capable of pursuing adaptability. They can adapt to any situation then be it starting a business or doing an office job. Despite having high pressure or workload, they can handle a situation efficiently. They have great immunity and flexibility to accept changes.
4. Good learners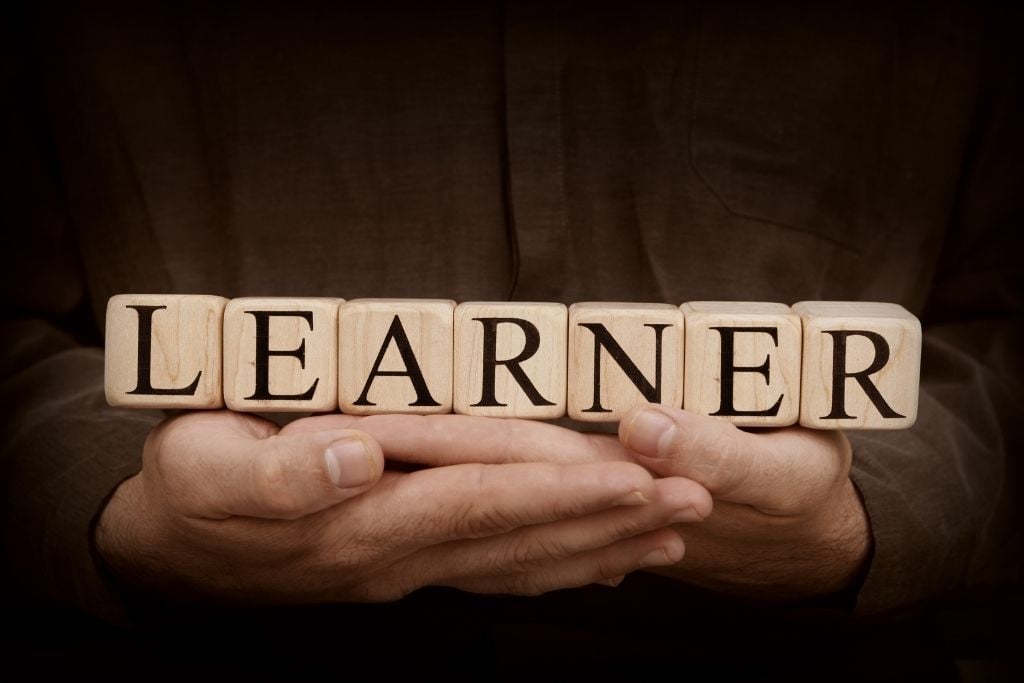 When a multipotentialite has a vision in mind, he/she will make sure to achieve it. For that, they will exert all their efforts to make it happen. And to do so, they will gather all their previous knowledge to learn something new. They will keep all data handy to make the learning experience easier.
5. Full of insights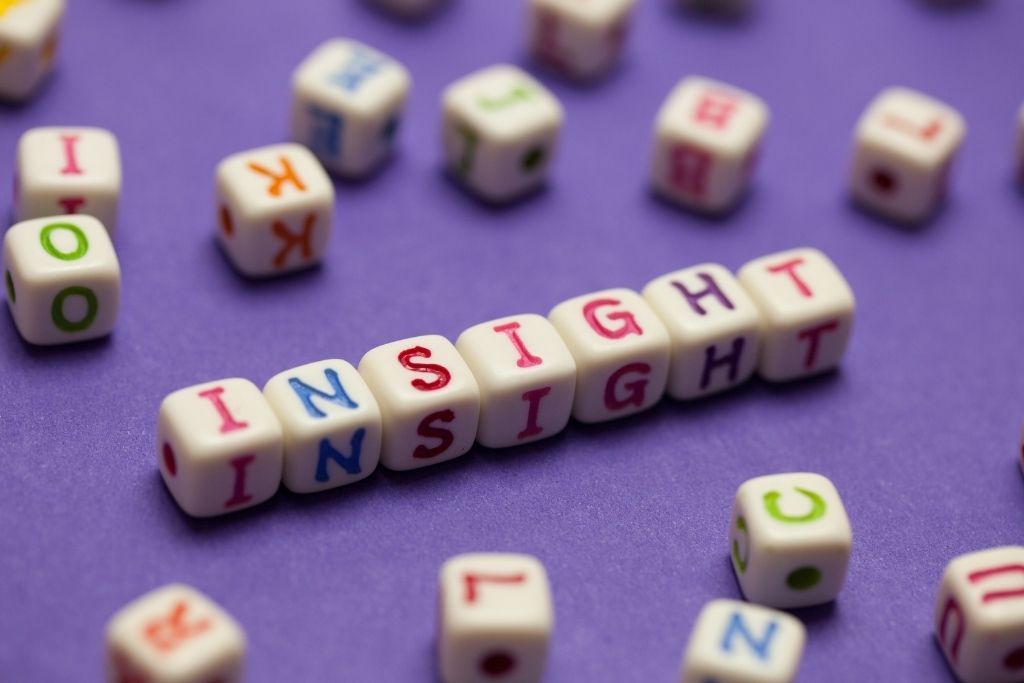 Multipotentialite is a visionary. They will not stick to one point of view. In addition, they will explore viewpoints to conclude. Also, they opt for a solution-focused approach with which they check perspectives and deepen their understanding.
NOTE
It doesn't matter if you are multipotentialite or no! It is commendable even if you have a vast knowledge of one subject.
With traits, there are some myths too! So, let's explore them.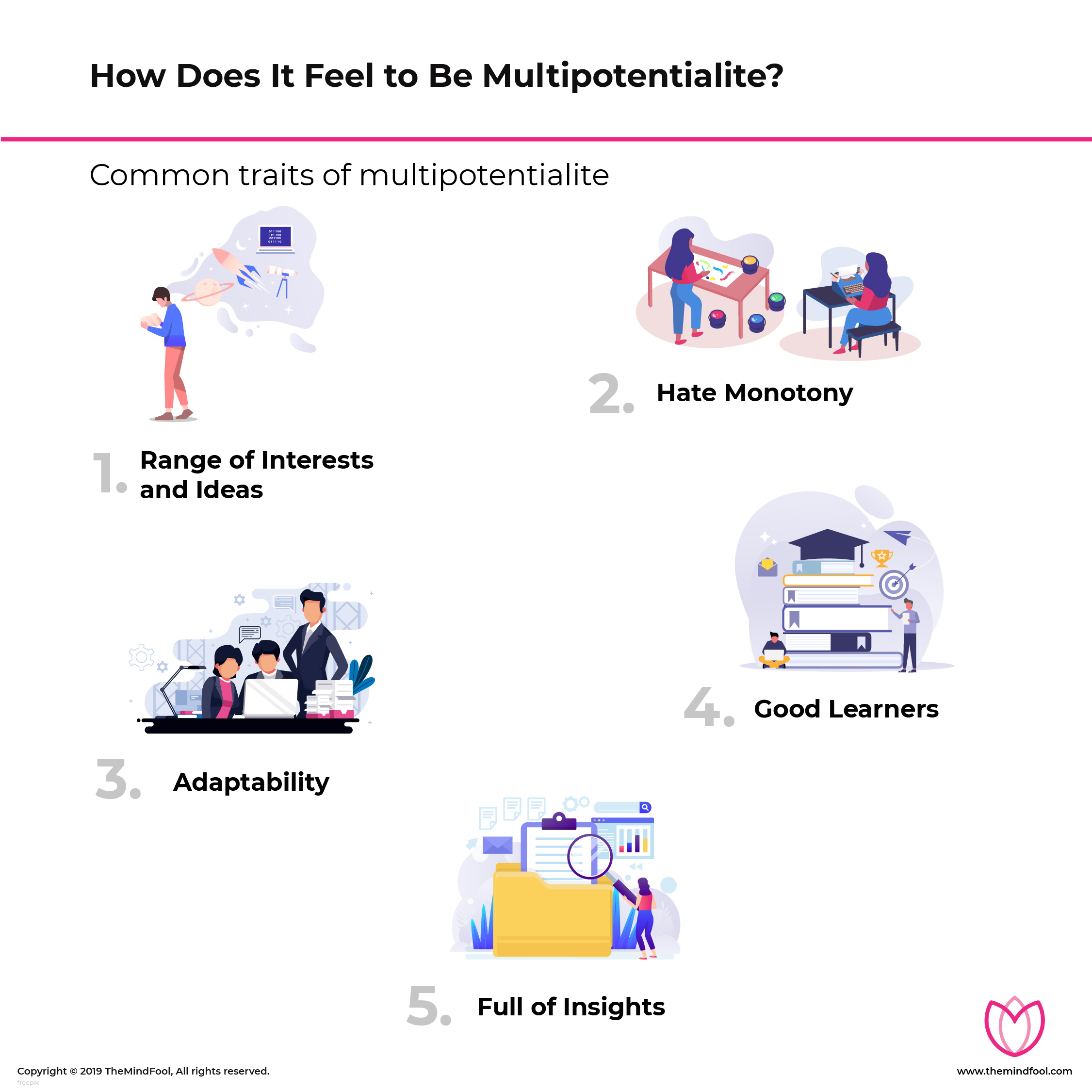 12 Myths About Multipotentialite
SUMMARY
Many people assume that every person has just one specialty and not many. But these myths bust that thinking and showcases the truth about multipotentialite.
1. No monetary benefits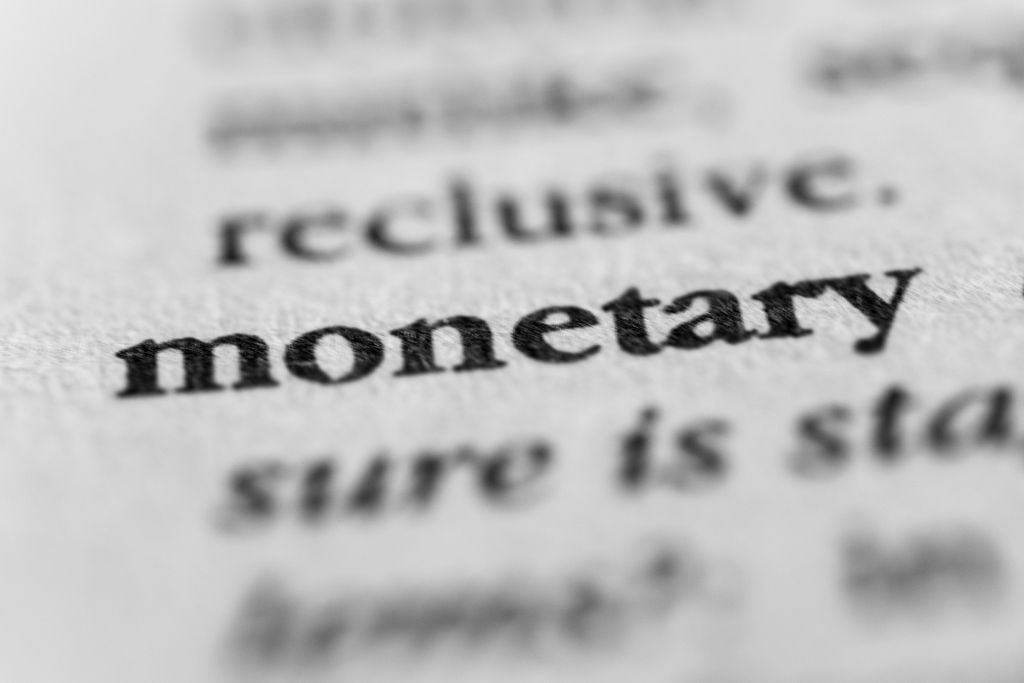 If any of the likings isn't giving any monetary benefit, then people tag them as worthless. But this is a myth because one can earn out of hobbies and side jobs. Amidst this, utmost satisfaction and sincerity are important.
2. Lack of commitment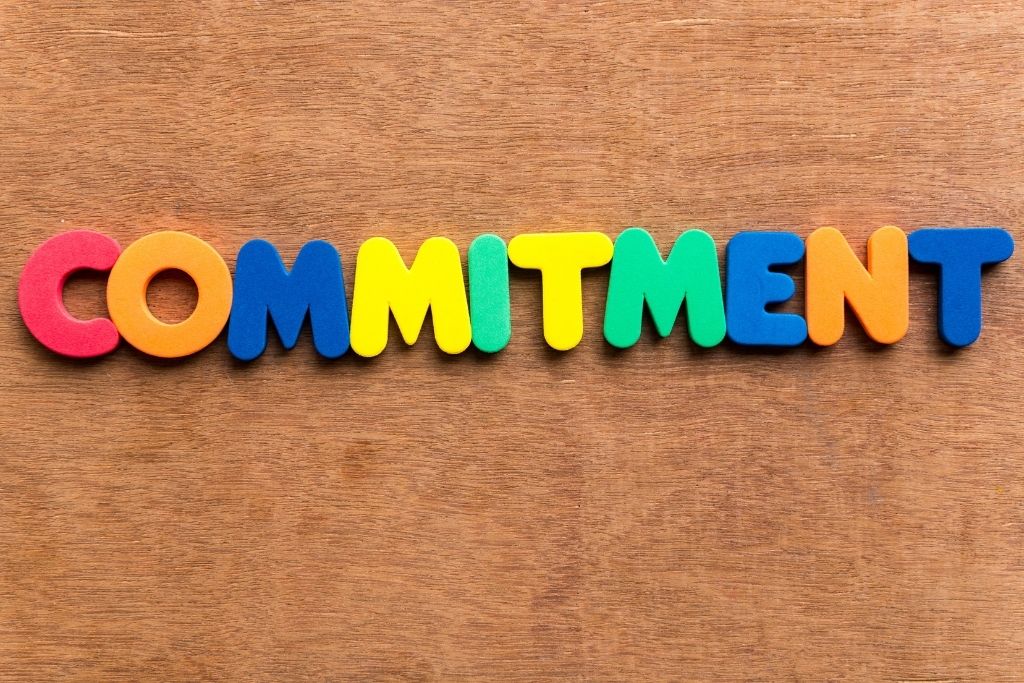 A person who gets attracted to 40 skills, then he/she is being tagged as the one who has lost focus. But that's not true. He/she has a chance to explore their passion and focus. Although more, they can focus whenever they make the final choice.
3. Making inappropriate choices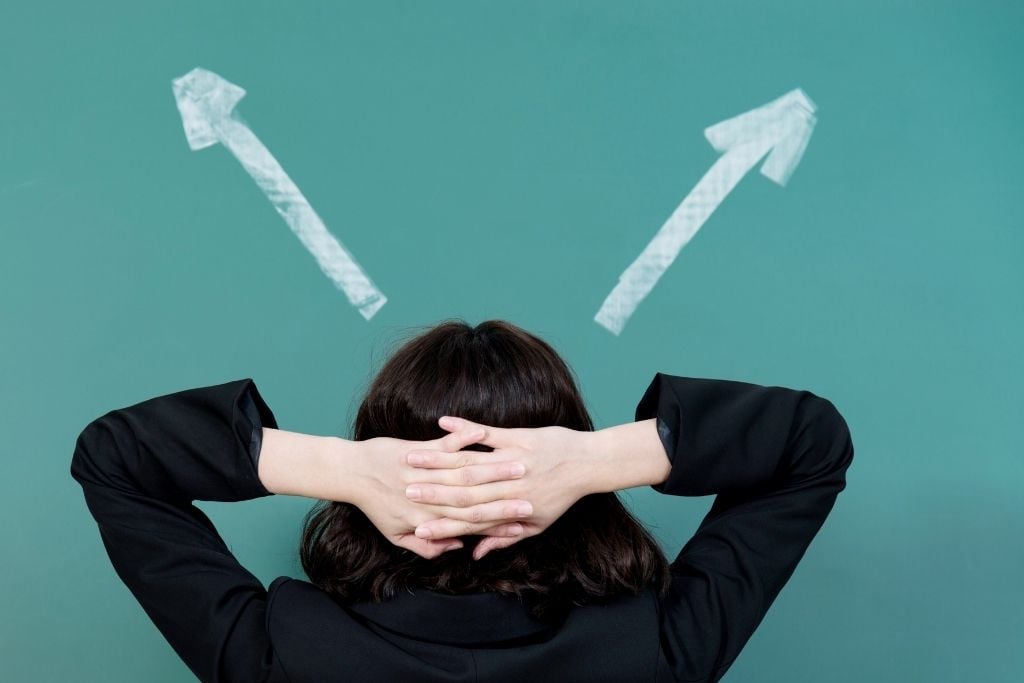 If a person is pursuing something different from his/her present work. Then it is assumed to be unfavorable. But only that person knows what is good and bad for him/her. Besides, only that individual knows when to take the big leap!
4. Wasting talent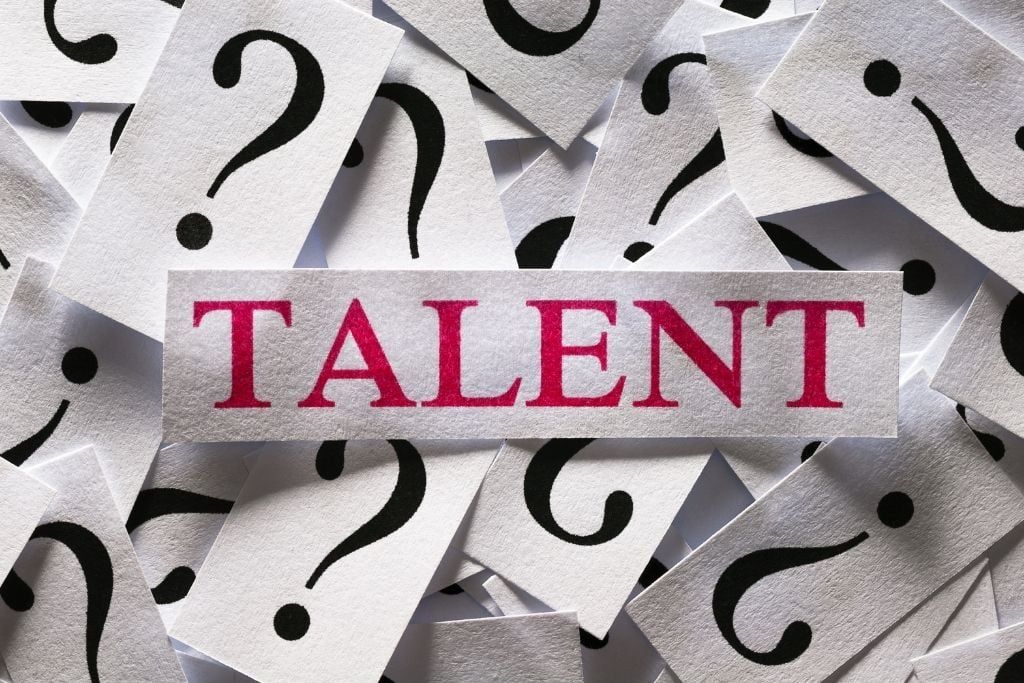 If a talented person isn't pursuing his/her talent on a professional level, then it is considered a waste of time. But that's not true. It depends on the individual what he/she wants to do with the talent. Just because he/she is gifted doesn't mean that they allocate time to that talent.
5. A switch in career is bad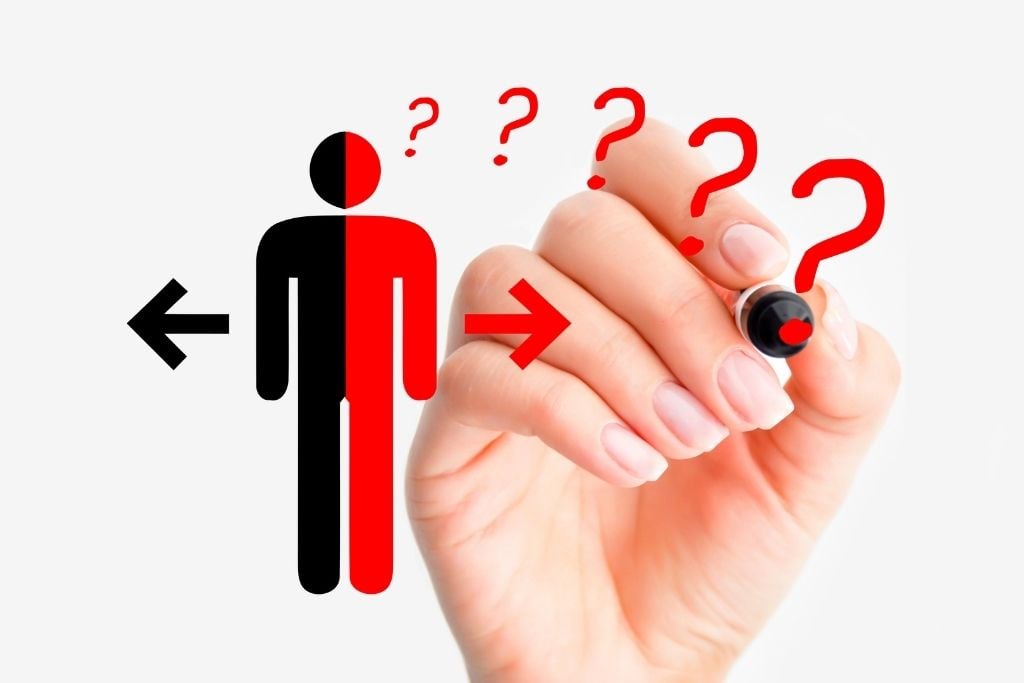 If a person decides to switch his/her career after 20 years or more. Then it is being tagged as a foolish decision. He/she is being demeaned for wasting the progress made to date. Learning never goes waste. And an intelligent person will always implement it in his/her new profession.
6. Too many jobs are a wastage of time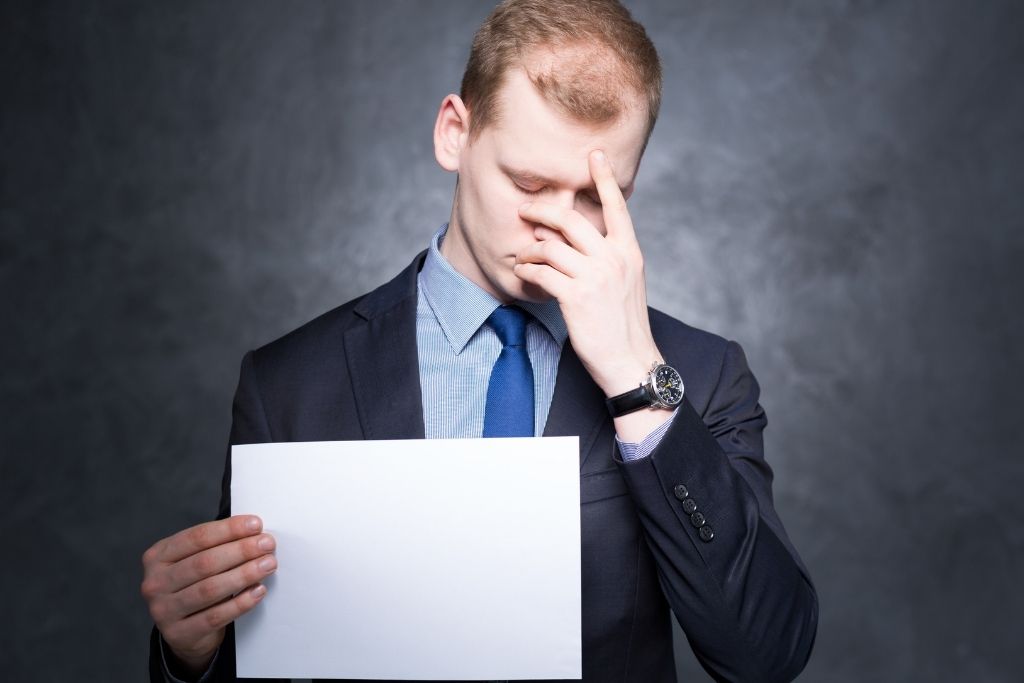 Many assume, that instead of choosing many jobs, it's best to have one job with absolute benefits. Multiple jobs waste time and effort. However, it completely depends on individual choices. A study states that on average a person changes jobs 12 times in his/her career. If he/she is capable of managing more than 2 jobs to pay bills, then isn't it a wise choice?
7. Time to settle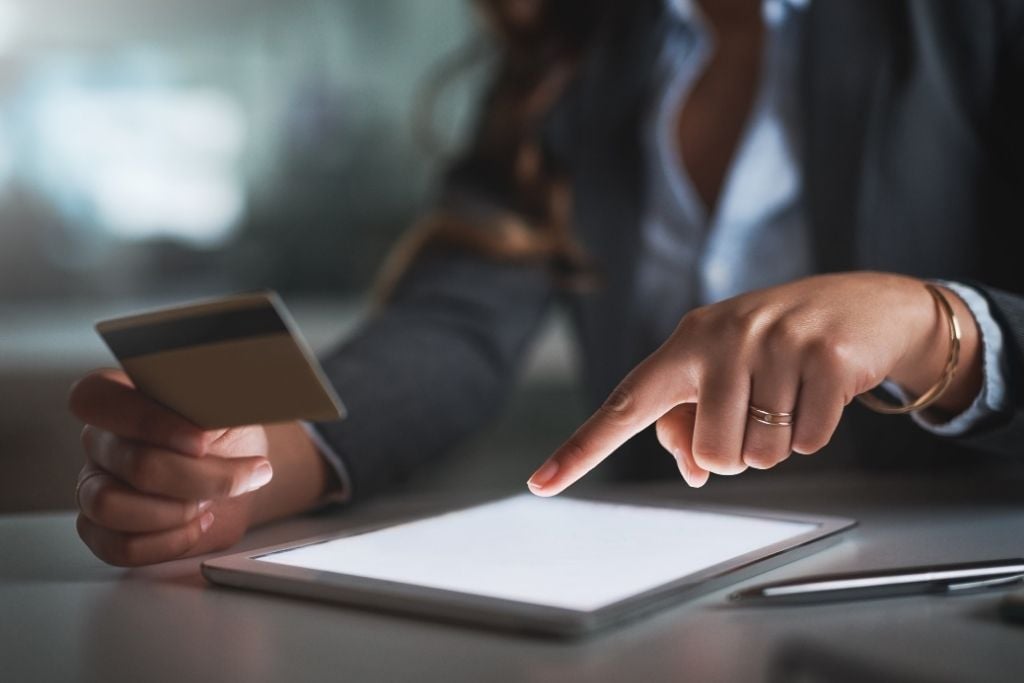 A person who chooses to live a nomadic lifestyle like a traveler must settle down in life. But staying in one place or many places is the individual choice of that person. If the nomadic lifestyle gives them happiness, then so be it!
8. Stress arouses if you don't settle in life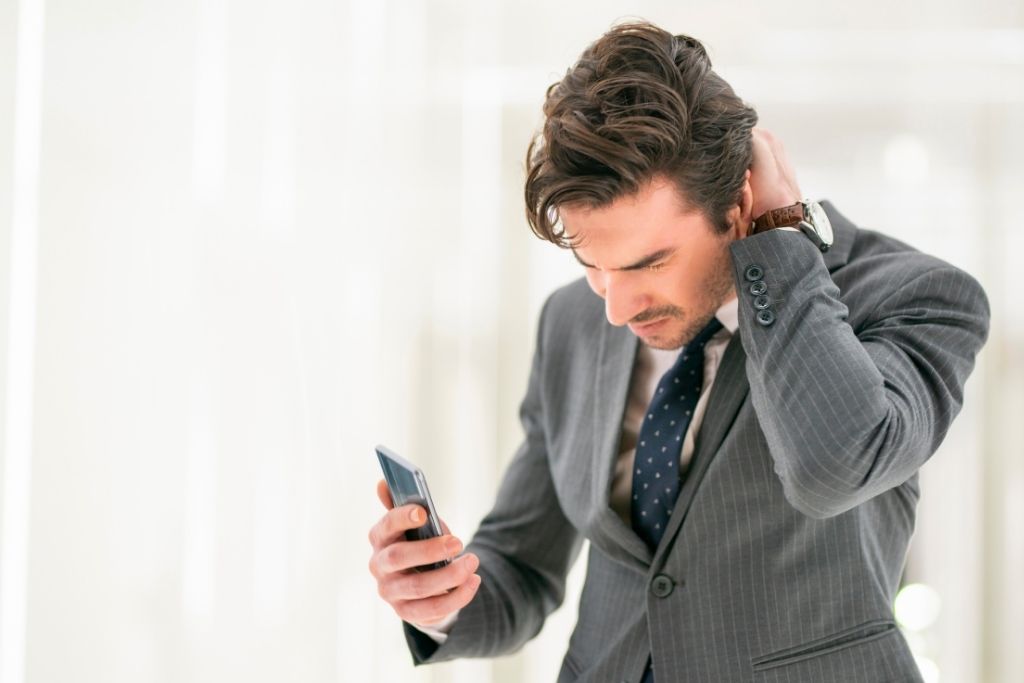 People have a misconception that stress, anxiety occurs because of no stability. But that's not true. Mental illness, anxiety, and depression can grapple any person. They do not arise because a person hasn't chosen a career path.
9. Multipotentiality meant for the rich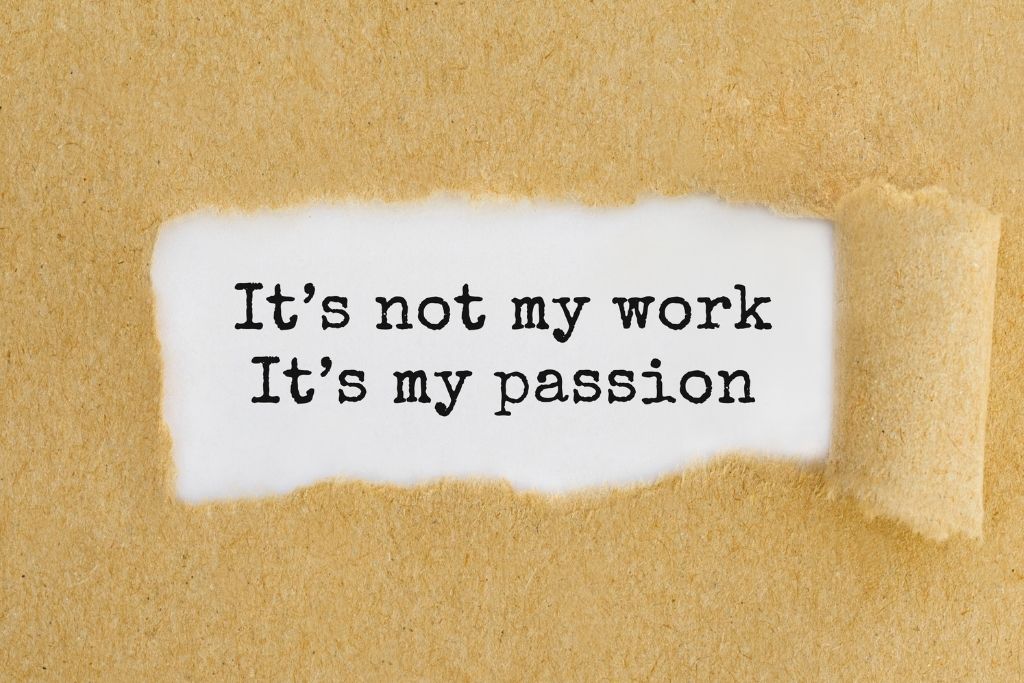 There is a myth that multipotentiality arouses only in the wealthy and privileged. Besides, underprivileged focus on settling down and not embrace any passions. But the story is different. There is no class division has to who should be a multipotentialite. A person who makes meaningful decisions out of his/her passion will taste success from all walks of life.
10. Timelines bring success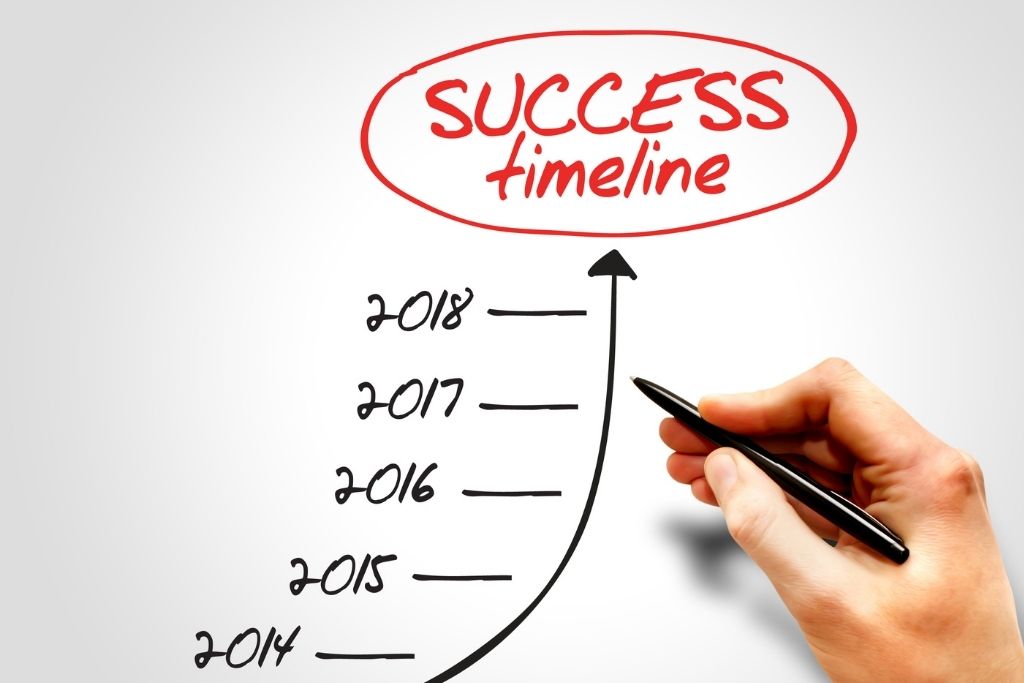 There is a myth that people who work for 8 hours a day or have fixed timings are productive. Your timings do not decide your skill. Some tasks may take every little time. Does that mean you are unproductive? No! You need the right inspiration to juggle your work efficiently.
11. Choosing one skill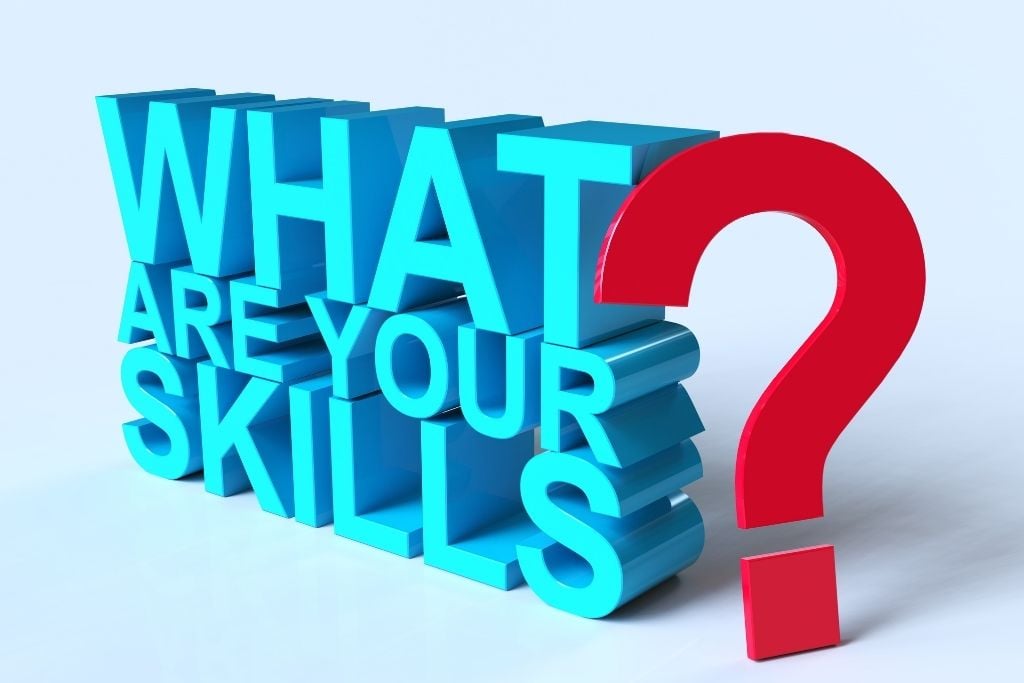 A common myth is to choose just one skillset and excel in it. But multipotentialite is an exception to this. They can earn money out of many jobs and become an integral part of the team.
12. Do not interact much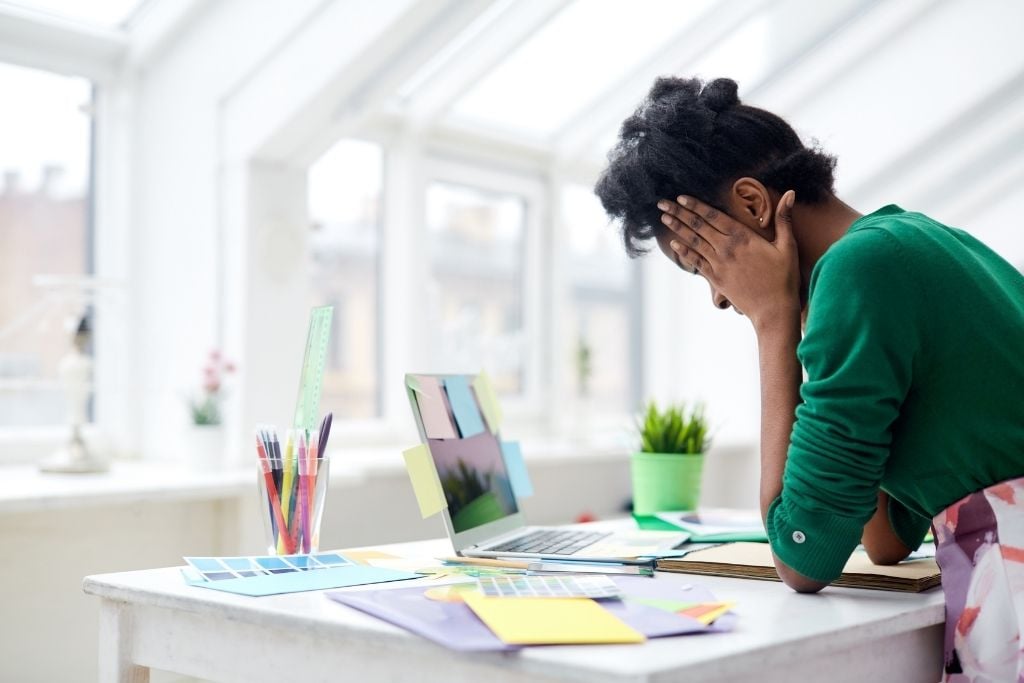 This is a myth that one shouldn't interact much and emphasize things that are communicated. But people who are multipotentialite understand interactions in a better way. Besides, they also help others to understand them. And also improve them to the core.
Closing Thoughts
Well, by now you have a clear idea of what multipotentialite is all about. We hope our article has brought some clarity and showed you the right path. Yet in case of any confusion, you may also take up an online quiz. Always remember, it is completely fine to build a life on several interests. And owing to your interests you might need multipotentialite resumes too! But, it's all about what you choose and how you tackle it.
George Carlin has some beautiful words to sum this up.
Some people see the glass half full. Others see it half empty. I see a glass that's twice as big as it needs to be.

—George Carlin
So, being a multipotentialite is not an offense. Just focus on your strengths and you will achieve success! With so many creative pursuits, a multipotentialite always has an exciting life.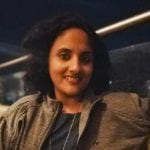 Neelambari B
Neelambari started her rollercoaster ride as a journalist at Pune Mirror (Times Group). After which she started exploring the world of content writing. Today, she boasts more than five years of experience filled with creativity and diversity. During this tenure, she explored various mediums like articles, blogs, social media posts, website content, and much more. And this content ranged from Gynecology, Ayurveda, Dental health to nutrition. However, she enjoys the most writing about Psychology and other medical streams. She loves writing and aims to bring positive changes at least in some lives with her articles on www.themindfool.com