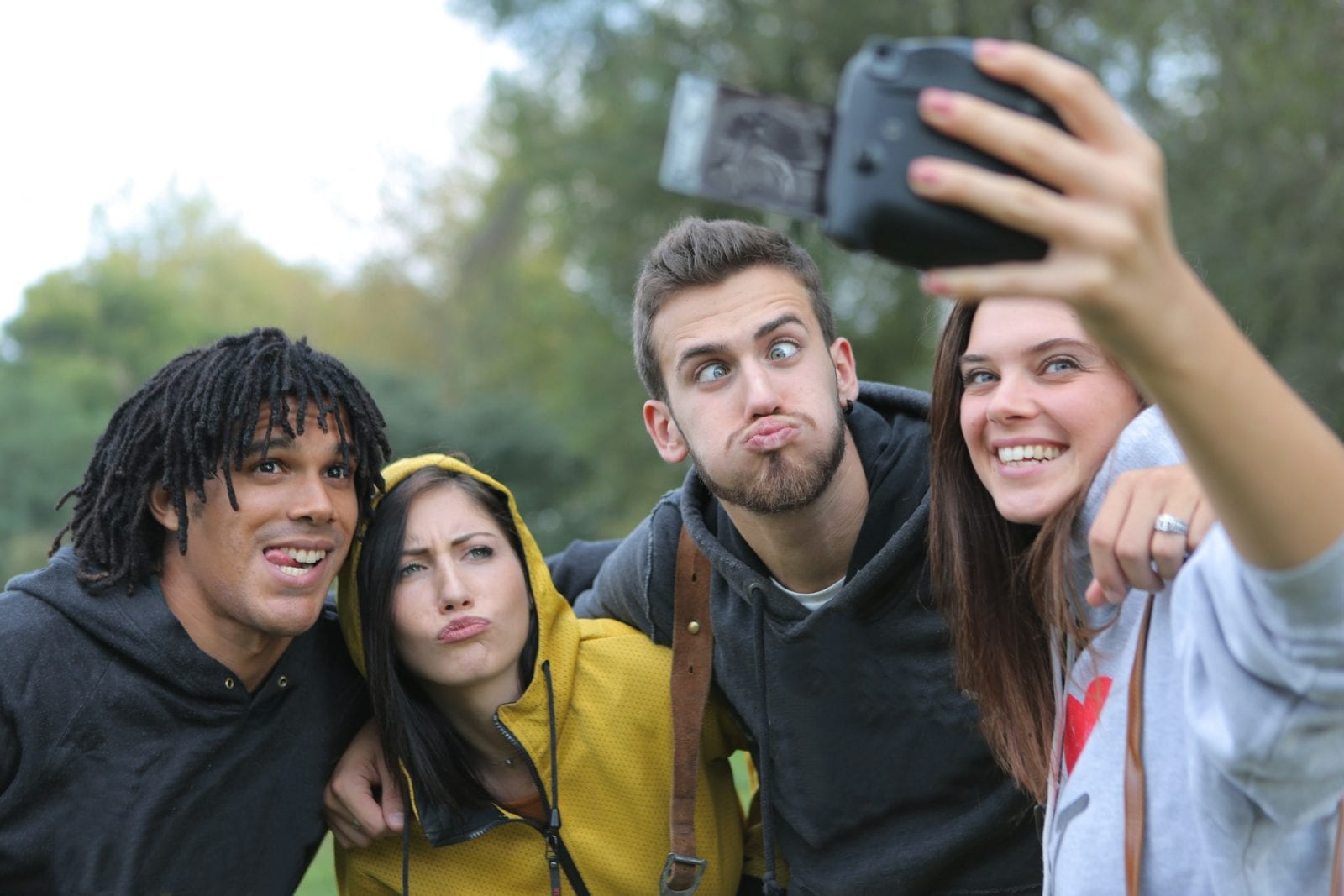 Everything is energy in this universe – this is not just believed by those of us who are spiritual beings but also by various prominent scientists. Nikola Tesla's famous quote "If you want to find the secrets of the universe, think in terms of energy, frequency and vibration", just proves how scientists for years have been suggesting us to be mindful of our energy and vibrations. In fact, a few scientists have also quantified the vibrations of various moods and states of being of a human being's mind.
Such studies only confirm what spiritual gurus have been trying to tell the world for years, i.e., when you are vibrating higher, you are happier and calmer. On the other hand, when you are vibrating lower, you are sad, angry and irritated. A study by Dr. David Hawkins is one such substantial example. Thus, it becomes crucial to understand how to raise your vibration and make the best out of your life.
'Raise Your Vibration' – Meaning
---
When we say that everything is made of energy, we also have to understand that this energy vibrates at different speeds. If we are made of atoms and we have our own energy then it becomes paramount for us to ensure that this energy vibrates at a rate that can make us our best versions. Raising your vibration essentially means turning your life in the direction of happiness, satisfaction, and productivity.
Some events may look like a mere coincidence to you but in reality, you attract your own vibration. If you are vibrating higher, you attract the same kind of frequency. This is also the reason why you must believe that your life and its events are entirely in your hands. All you have to do is vibrate higher and attract what you want.
"The amount of time it takes you to get from where you are to where you want to be, is only the amount of time it takes you to change the vibration within you. Instant manifestation could be yours if you could instantly change the vibration".

– Abraham Hicks
Why Should You Raise Your Vibration?
---
To take charge of your life
To control your emotions
To feel happy, satisfied and productive
To utilize your maximum potential
To feel at ease
To eradicate hate, fear, and anger from your life
To create love, compassion, and hope in your life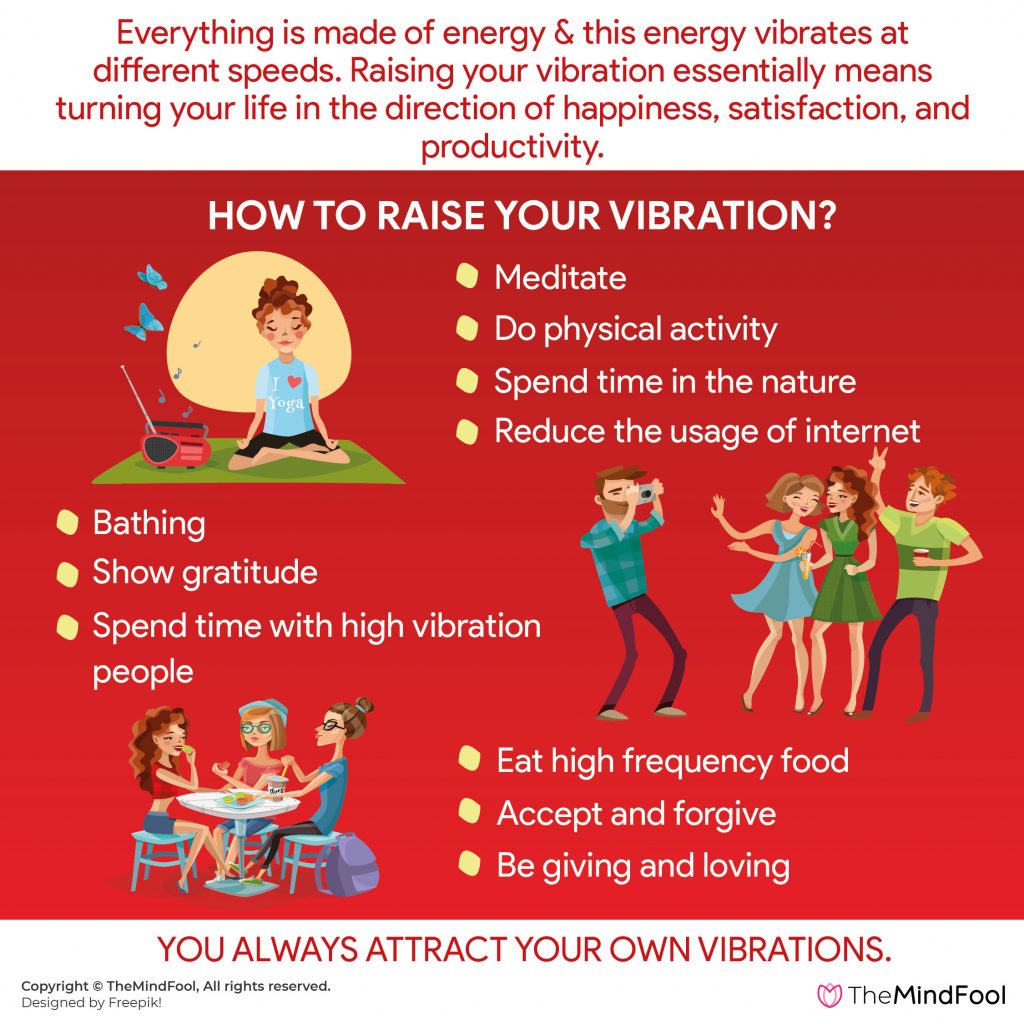 How to Raise Your Vibration?
---
Many times we feel low and we want to increase our vibration to be more confident and attract positive things in life. Here are some ways to raise vibrations when depressed –
1. Eat high-frequency food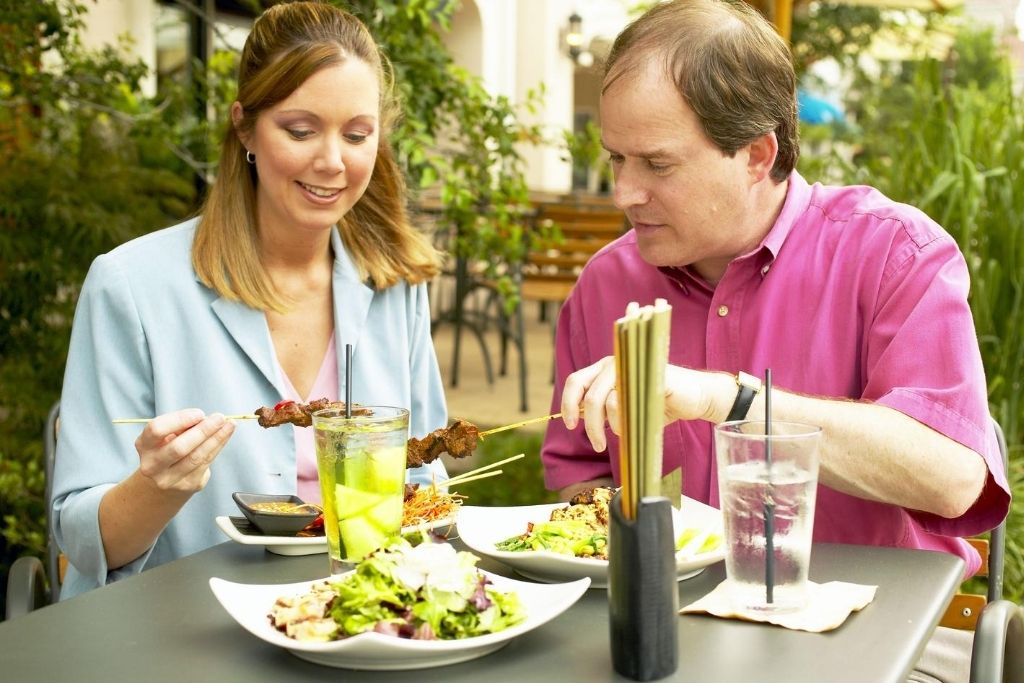 High vibration foods are nuts, honey, chocolate, rice seeds, herbal tea, etc. These food items have high energy and help you feel good instantly. This can also work as a simple experiment you do with yourself to understand the importance of higher energy.
Eating greens and cutting down alcohol can turn out to be the easiest way to increase your vibration. For some people, alcohol works as a depressant. To remain spiritually connected, you must cut down on your drinking habits and release toxins from your body.
It will make you feel fresh and energetic. The food you eat needs your maximum attention if you are planning to work on your energies and vibrations. You have a reason to eat healthy now.
2. Meditate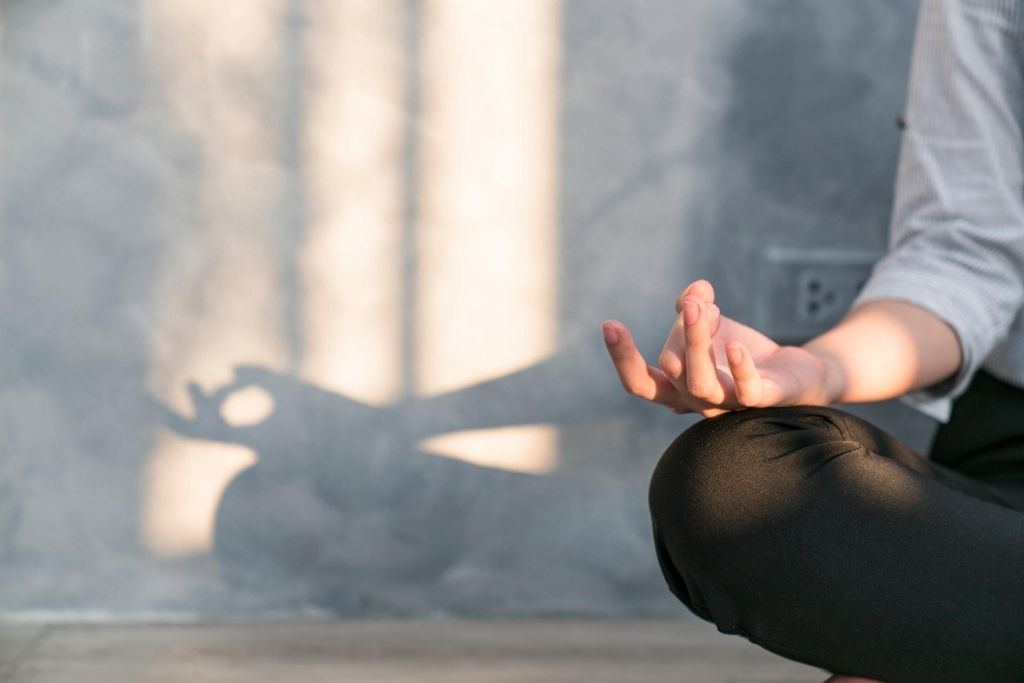 Another higher vibrations inducing activity is meditation. Proven as one of the most effective tools to keep you grounded and in touch with your reality, meditation is something that everyone should indulge in. Early morning meditation and bedtime meditation are the most effective ways to shift your vibration and keep negative emotions away.
We know for the fact that happiness and pleasure are linked to some neurotransmitters such as endorphins, dopamine, serotonin, and oxytocin. It is scientifically proven that meditation triggers the brain to release these neurotransmitters.
Many people complain that they don't get time to meditate but taking out 5 minutes of your busy schedule for something that is only going to make your life productive and fill you up with positive thoughts, is worth an effort.
3. Do physical activity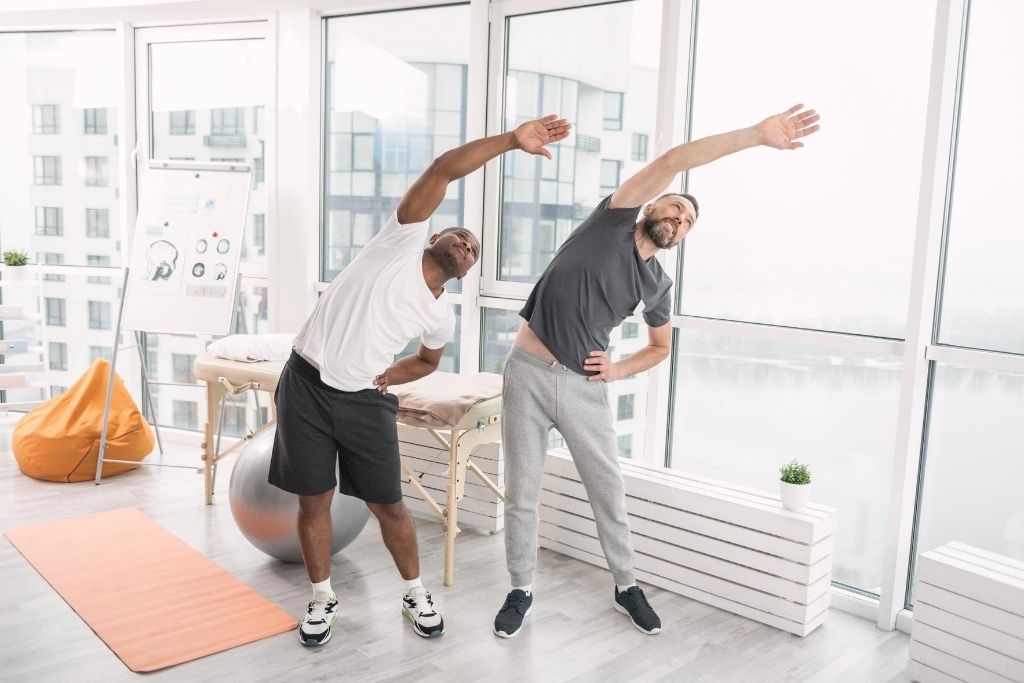 People often suggest you hit the gym when you complain of anxiety and depression. While we are in the state of pain and misery, we don't like to entertain the suggestions that seem shallow to us but in reality, these suggestions are indeed the opposite of shallow.
They are helpful and stimulating. It shifts your vibrations and increases your vibration. Activities such as running, yoga, gymming, Zumba, etc ensure that your mental health remains good.
Doing all these activities trigger your hormones and neurotransmitters, which in turn, gives you energetic frequency. It is always a healthy choice to take out time for such healthy activities to make your life its best version.
4. Reduce the usage of internet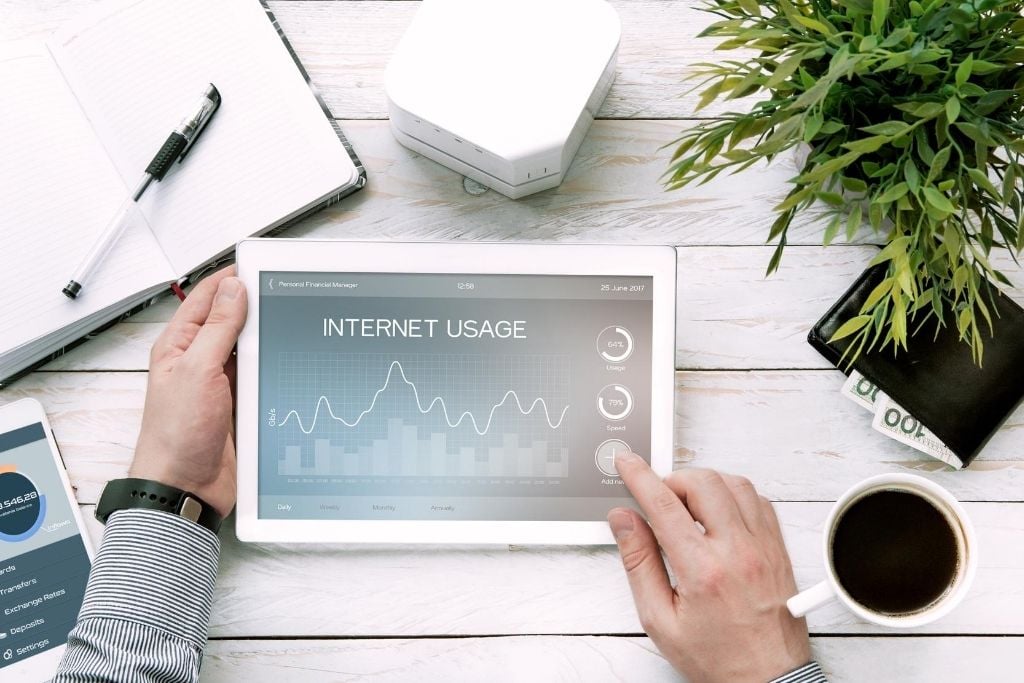 In this era of technology and social media, it seems almost impossible to cut down the usage of social media but one must understand that disconnecting from the matrix once in a while, can save you from a lot of negative thoughts and low-frequency emotions.
We live in times when we feel it is an absolute necessity to check our social media feeds after waking up and before going to bed. However, studies have proved again and again that doing so creates anxiety and depression.
Seeing other people's lives creates jealousy, hate, and anger. To not feel a low vibration level, you must unplug yourself from the Internet and live some mindful moments. You can make it a rule to not touch your phone every few minutes. You can also mindfully choose not to use your phone right after waking and before going to bed.
5. Bathing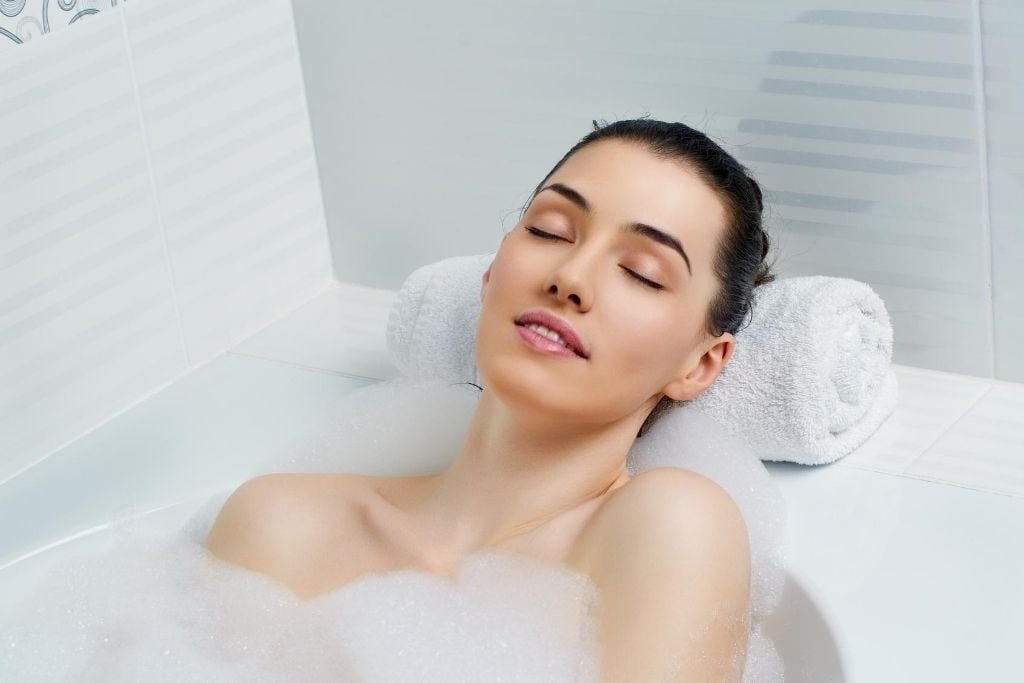 It may be a little difficult for you to believe that a simple and regular activity such as bathing can change your state of mind and increase your vibrations, in addition to making your body feel fresh. The idea is to use perfect essential oils, fragrances, salt, and organic body wash.
The whole process detoxifies your energy fields and helps you align your chakras. In Native America, smudging with cedar, sage, and lavender is considered to be the best energy cleanser. You can smudge your surroundings, objects and yourself to raise your vibrations.
6. Spend time with high vibration people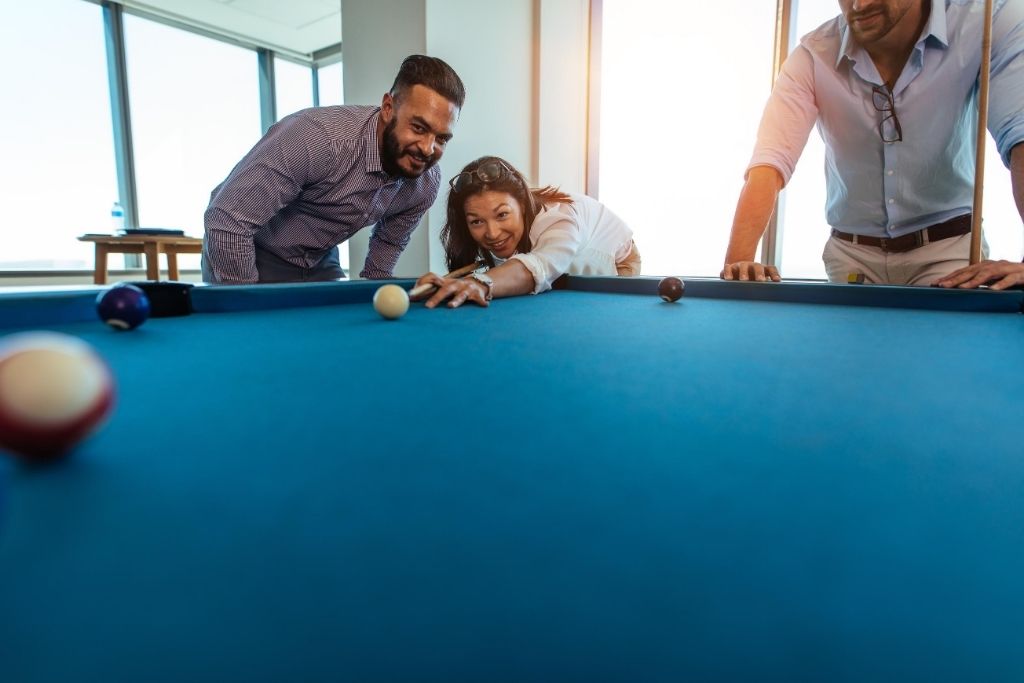 It is highly common for people to feel depressed or burdened but not knowing the reason behind it. It is possible that your surroundings are vibrating at low speed. To feel elated and positive, it is necessary to have a surrounding that is uplifting and positive.
You must be mindful of your friend circle and observe the pattern. You must consider how you feel when you are around your so-called friends. Ask yourself if you like yourself when you are around these people. Do you feel motivated and happy around your close friends?
Do they inspire you to do better in life and appreciate you for the good things that you do? If you have friends who let you down, it is time to maintain some distance. Pay attention.
7. Spend some time in the surroundings of nature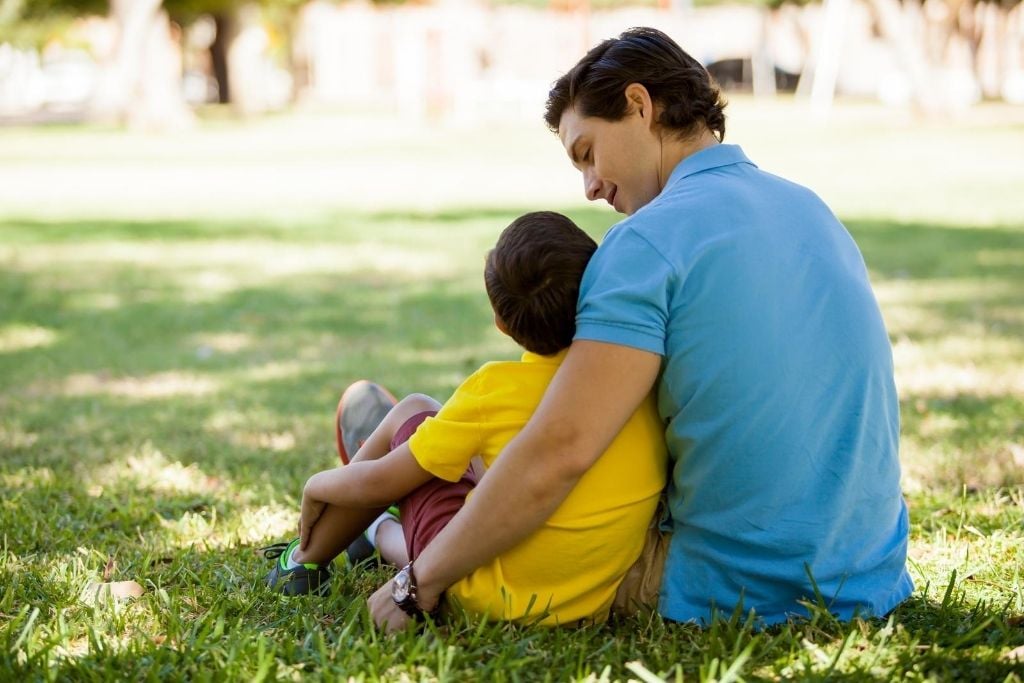 Mother Nature is uplifting. No matter what you are going through in life, if you spend time around the beauty of nature, you are bound to feel elated and happy. The green color will surely increase your vibration and shift your vibration level. It also helps you declutter yourself and your life.
This is the reason why when you sit on a top of a hill overlooking the entire city, you feel rejuvenated and calm. After spending some time with nature, you can almost hit a restart button, get clarity and start all over again.
8. Listen to music that is vibrating higher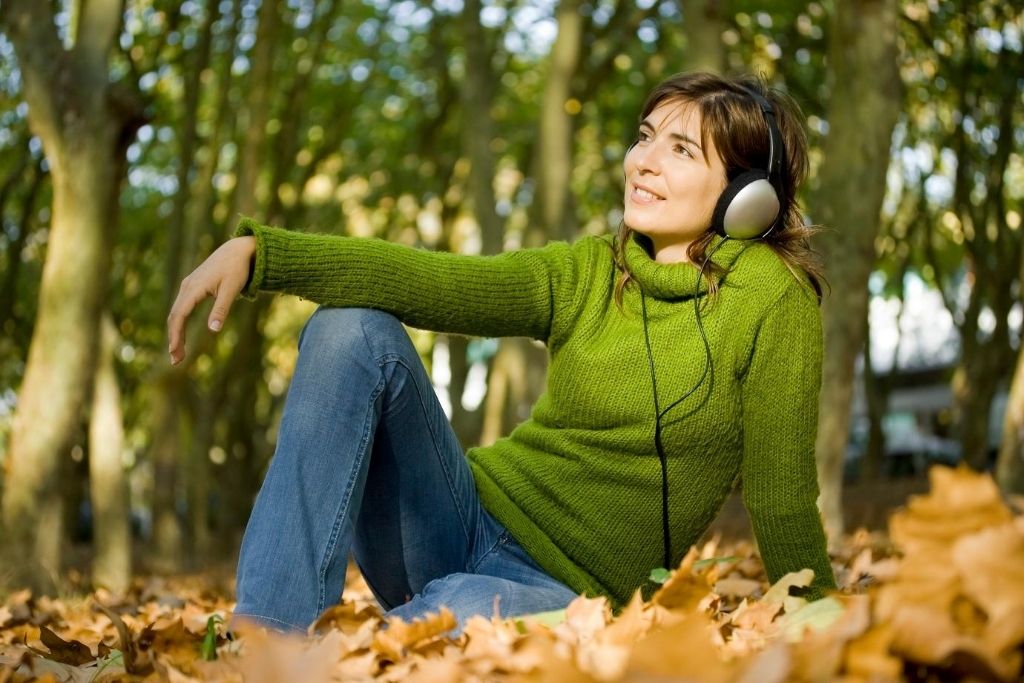 Music is an integral part of everyone's life. We all spend hours listening to music in our house, car, and workplace. By being mindful, we can convert this everyday practice into high vibe activity. All you have to do is just listen to music that is vibrating higher.
Music has vibrating energies and you can check at what speed each song is vibrating at. Consider music as something that you consume and just like food, you can't consume anything that makes you feel depleted. Make sure the lyrics of a song are not making you feel sad or disappointed.
9. Be giving and loving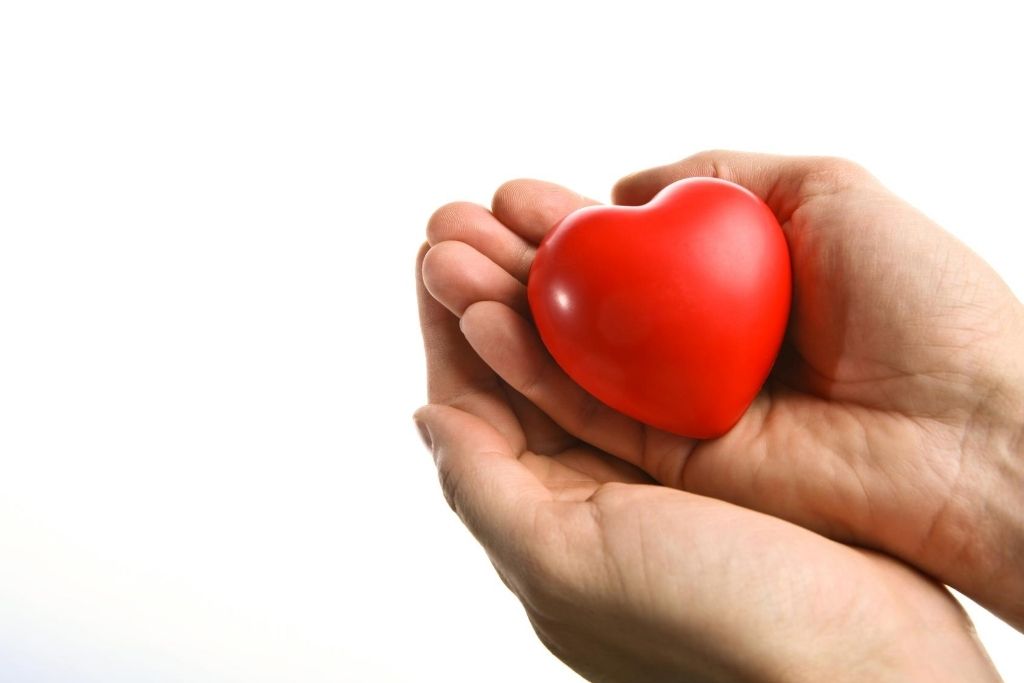 There is no greater joy than loving someone with all your heart and giving without expecting anything in return. Law of attraction teaches us that if we are loving and giving then we are likely to receive the same energy from people. However, make sure you don't do things to accept anything in return.
Let this be a natural process. Loving someone with all your heart fills you up with all the goodness of the world including hope. It is a highly stimulating activity that can raise your vibrations manifold.
10. Show gratitude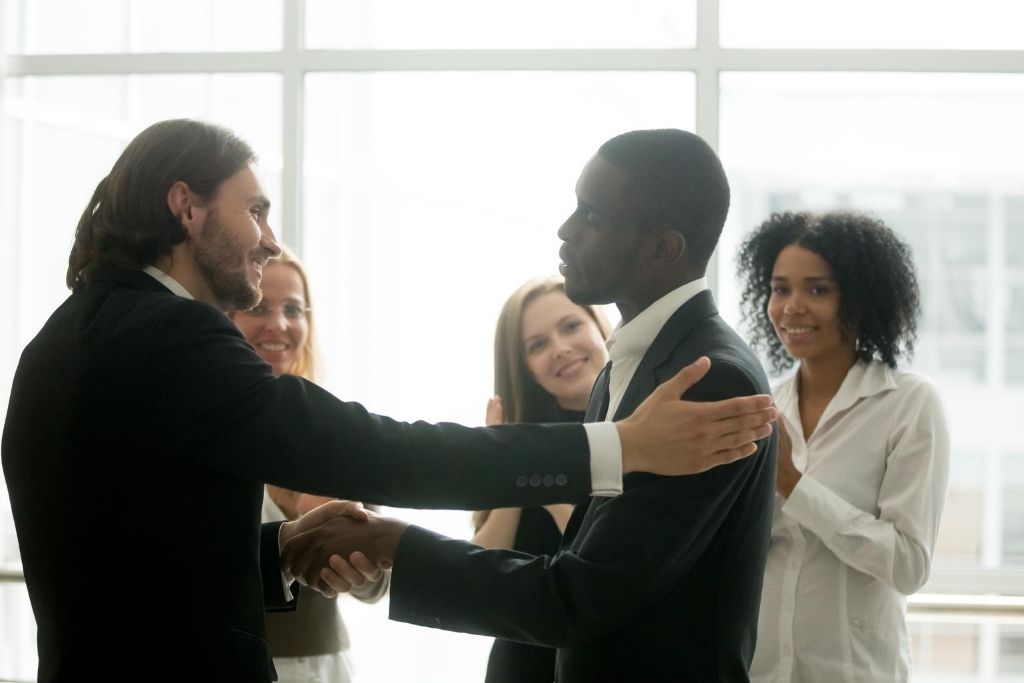 Spiritual gurus, time and again, have suggested practicing gratitude every day to enhance the quality of our life. All you have to do is take out 5 minutes every day to be thankful for all the great things in your life.
You should not forget the value of the smallest of things in your life. Showing gratitude is the same as inviting good things in abundance in your life. You can always find things that you are grateful for such as your parents' love, weather, clear sky, etc.
You can notice that when you are feeling gratitude, you can't feel any other negative emotions such as anger or hate. So, make sure you show gratitude to increase your vibrations and positive energy.
11. Accept and forgive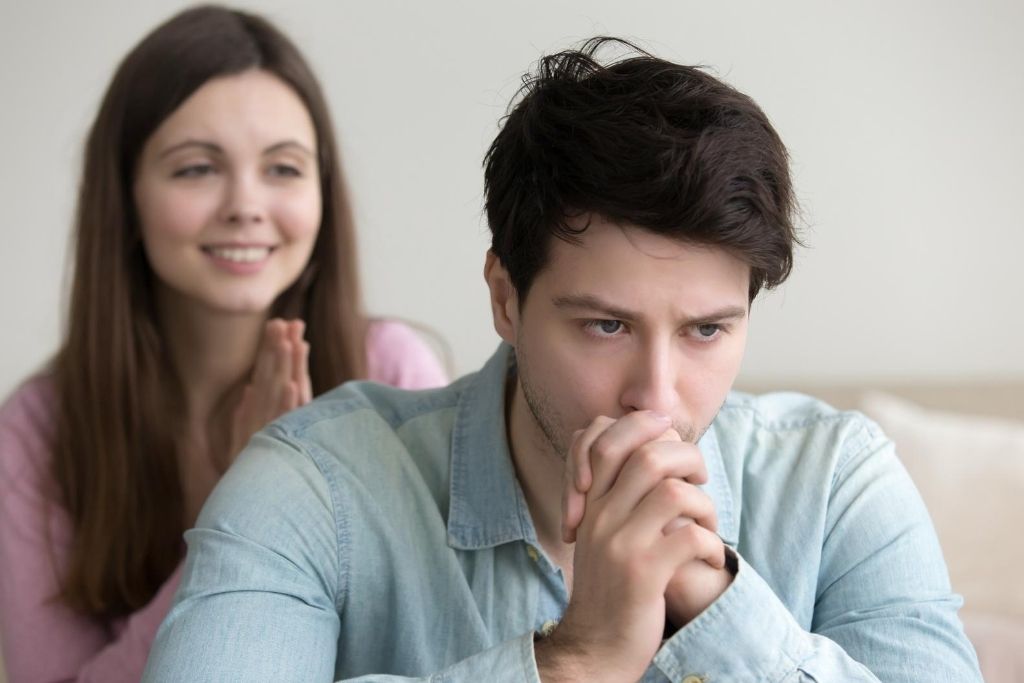 It gives you immense satisfaction and peace when you begin to accept people and situations for what they are. There is no denying that sometimes it gets really difficult to make peace with your circumstances but with practice, you can learn to forgive yourself and others.
Sometimes, what weights you down is your own expectations from yourself or from others. When you begin to accept people as they are and forgive them for the mistakes they commit, you make it easy for yourself. Emotions such as blame, revenge, disappointment, etc are low vibrating emotions and you don't want to indulge yourself in them. To amp up your vibrations, accept and forgive.
NOTE
If you can start implementing all these techniques in your life, you can begin to live your best life.
Raise Your Vibration Quotes
1. "Change the way you look at things and the things you look at change."

― Wayne W. Dyer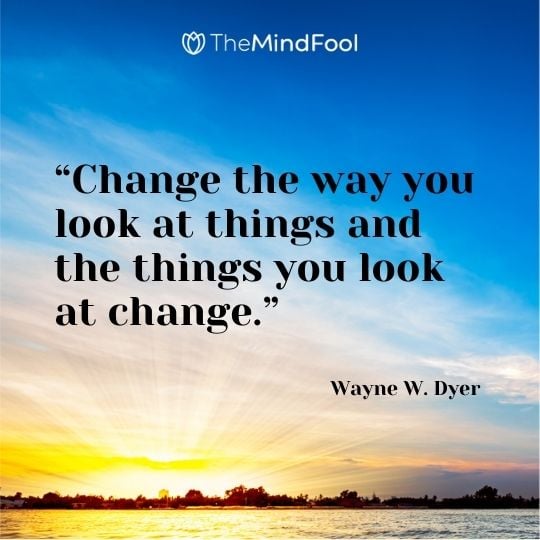 2. "Sometimes in order to be happy in the present moment you have to be willing to give up all hope for a better past."

―Robert Holden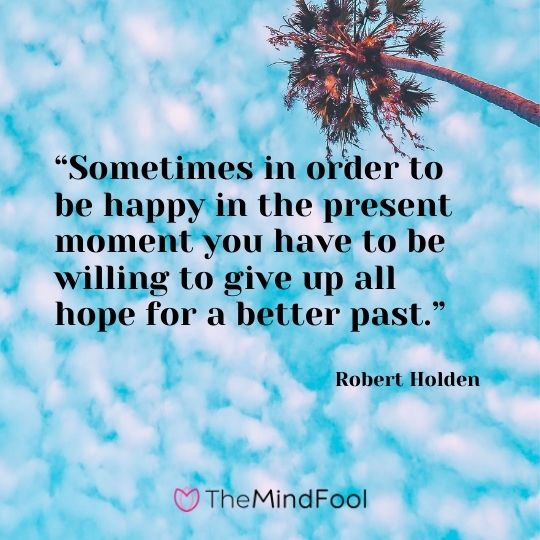 3. "You cannot perceive what you are not in the vibration of."

– Darryl Anka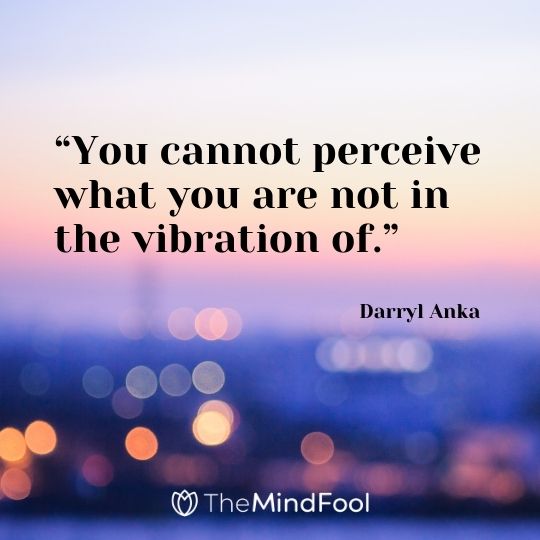 4. "How you vibrate is what the universe echoes back to you in every moment."

– Panache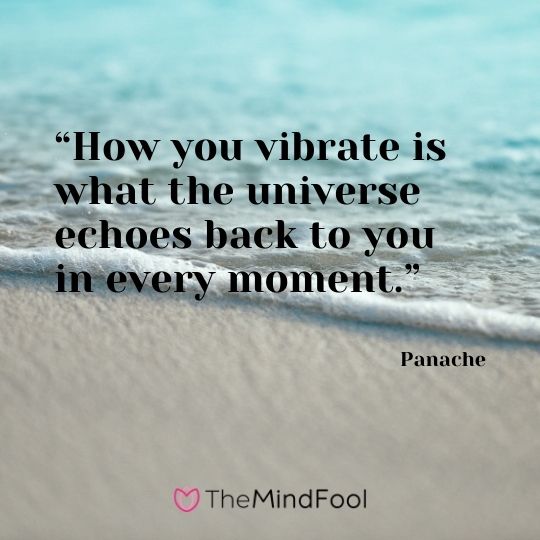 5. "Every human brain is both a broadcasting and receiving station for the vibration of thought."

– Napoleon Hill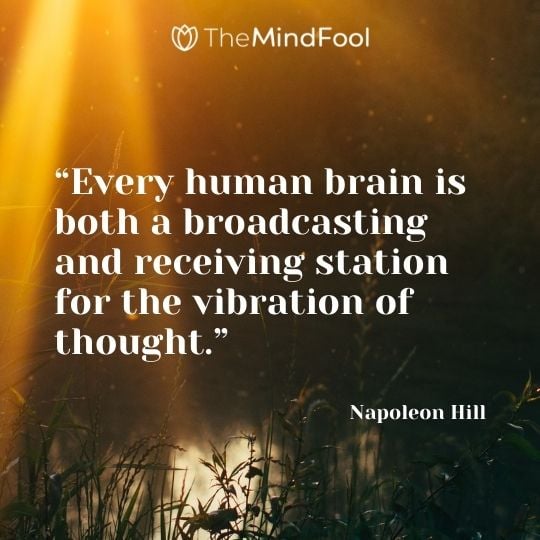 6. "One positive thought produces millions of positive vibrations."

– John Coltrane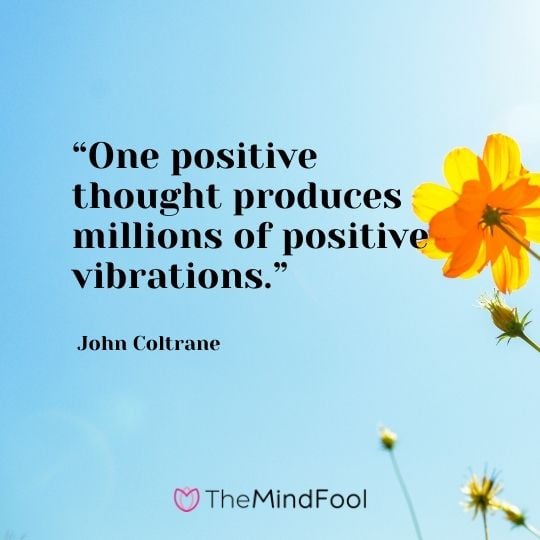 7. "Listening to your ego brings your vibration down; listening to your higher self brings your vibration up."

― Caroline A. Shearer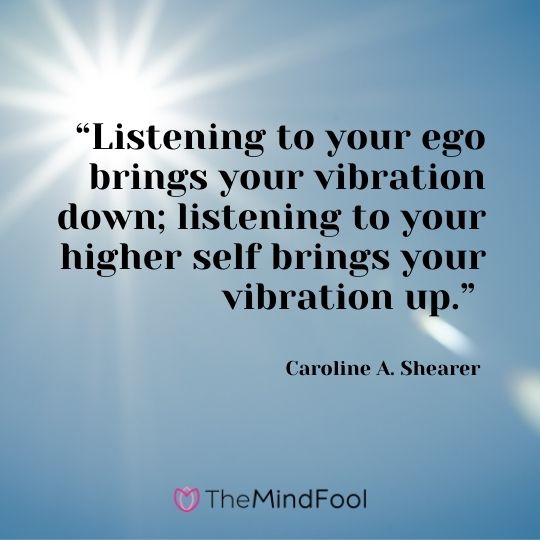 8. "Your task is not to seek for love, but merely to seek and find all the barriers within yourself that you have built against it."

―Rumi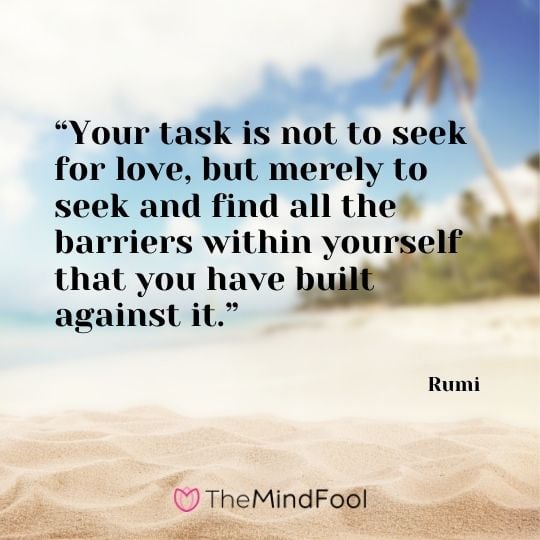 9. "What I know is that if you do work that you love, and the work fulfills you, the rest will come."

― Oprah Winfrey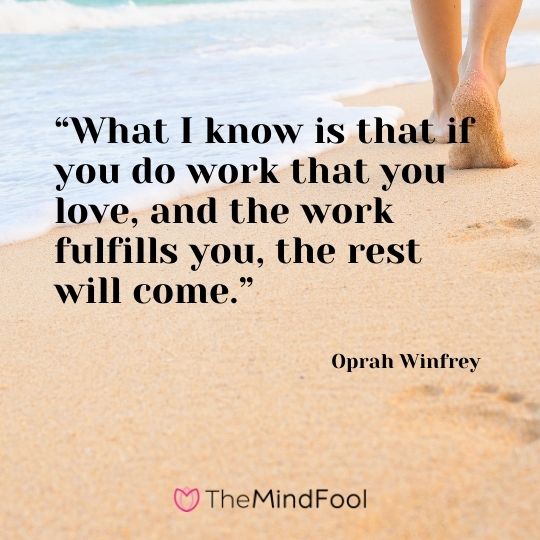 10. "Appreciation is the purest vibration that exists on the planet today."

– Esther Hicks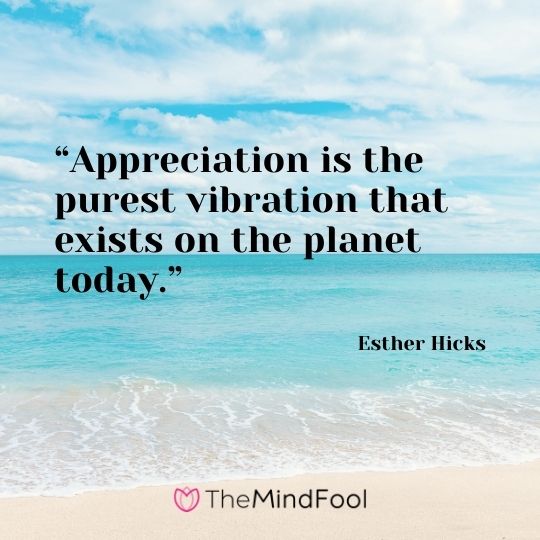 Closing Thought
Personal development is a slow and steady process. You can't accept bringing changes in one day but it is worth all efforts and time. A lot of people read and understand the value of high vibrations but don't really implement the methods and techniques. It is really important to religiously follow a regime and then expect some results.
If you often feel bad and depressed, then it is a must for you to raise your vibrations and give your body some energetic frequency. Why would you want to live your life without utilizing your full potential? Isn't that idea scary? Tap into your best mode by raising your vibrations.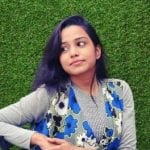 Ankita Sharma
Ankita calls herself a road-child because of her love for road trips and landscapes. A journalist turned digital nomad, she is either telling stories or looking outside the car window aimlessly. She has traveled most of India by road, and encourage other women to take such life-changing journeys. Ankita is also a mental health advocate and a survivor herself. She likes to tell her story through writing and photography, with the aim to change at least some lives.