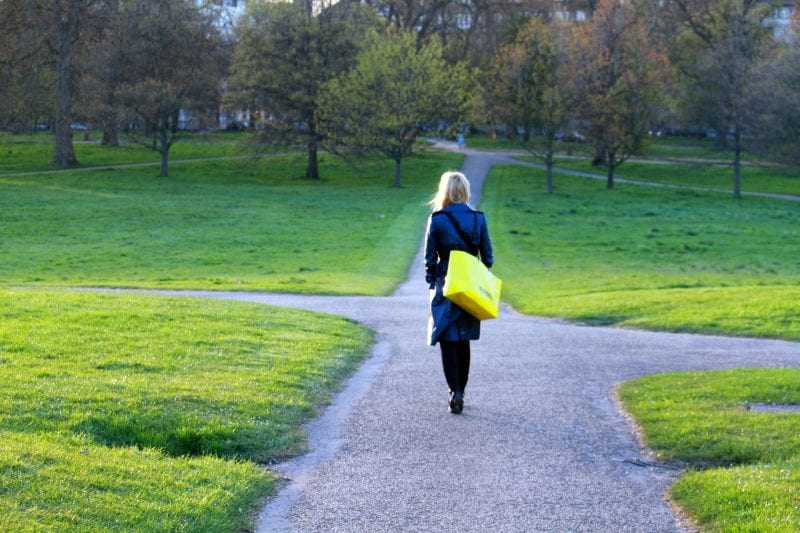 Life is stressful sometimes. It becomes like a road that gets bumpy, smooth or even rocky. Similarly, our life also has such barriers. Some might lead us to immense happiness while some might deprive us of richness. Some might be grave like an unplanned pregnancy. While some might be trivial like planning for a lunch date. But there are times when we hit crossroads. We encounter a pool of life choices. And while finalizing one – there are abundant thoughts that boggle us. Am I making the right choice? What will be the outcome of my choice? What is the guarantee that I have made the right choice?
The worries are abundant. And though they sound cheesy yet they hold a great impact on our well-being. Amidst this, it is important to make the right life choices. And that's why we are providing you with some tips that will help clear the confusion.
Tips on Making the Right Life Choices
We all are confronted by life choices. Choices are something that you have to make every day in life. But it gets difficult to know which one is the right life choice. So, our tips will help you to make that right decision.
1. Trust your instincts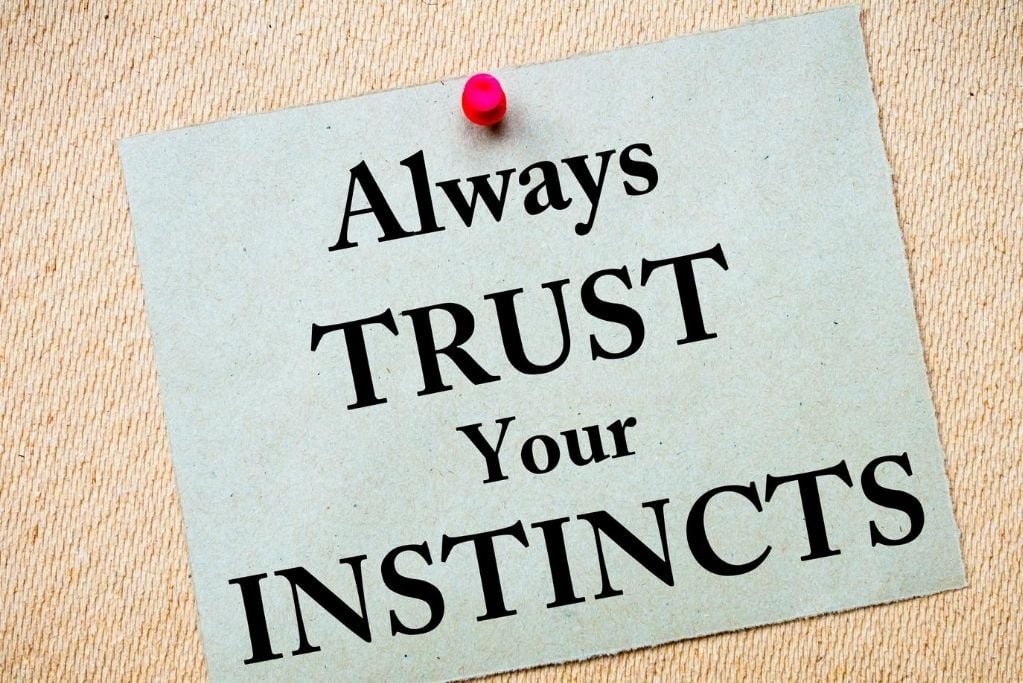 If there are many options, then trust your guts. Whatever comes in your mind at the initial stage, try and stick to it. Delve into your inner voice because it will help you sail through difficult times. Besides, a study by Professor John Mihalasky of the New Jersey Institute of Technology supports this claim. His survey states that 81% of 100 CEOs who had high intuition scores witnessed a double growth in just 5 years.
Well, you might not get a 100% result but your instincts will improve your performance for making the right choice.
2. Learn from the past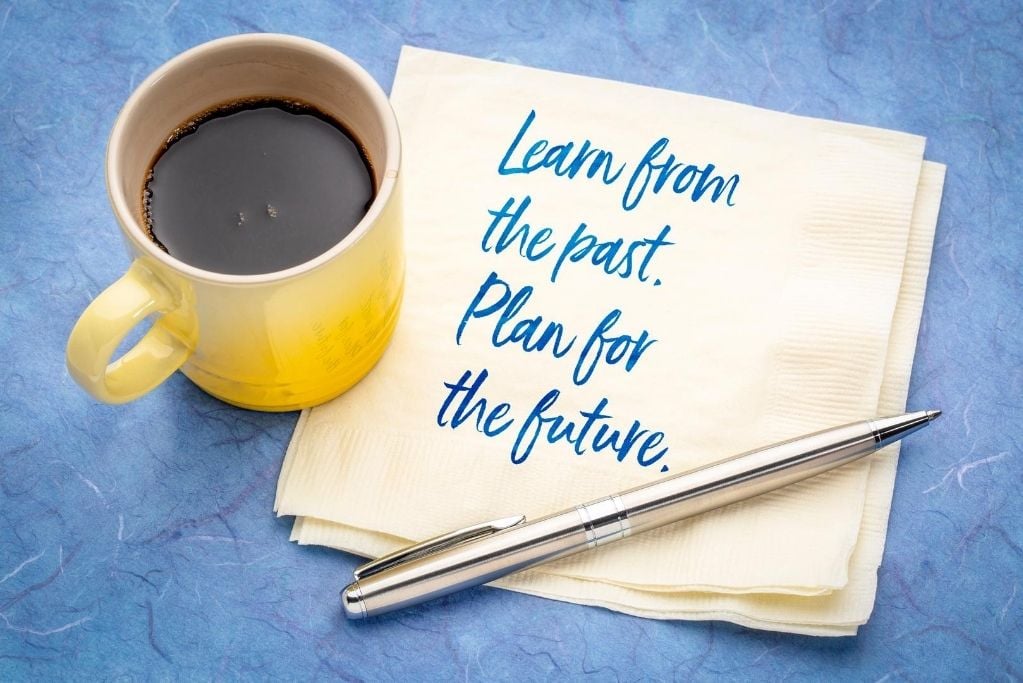 Making a life choice can arouse at any point. And if you've had a similar situation in the past. Then, analyze that situation and think about the decision you made that time. Also, focus on how it is applicable in the present situation. Furthermore, apply those lessons to solve the present confusion.
3. Seek advice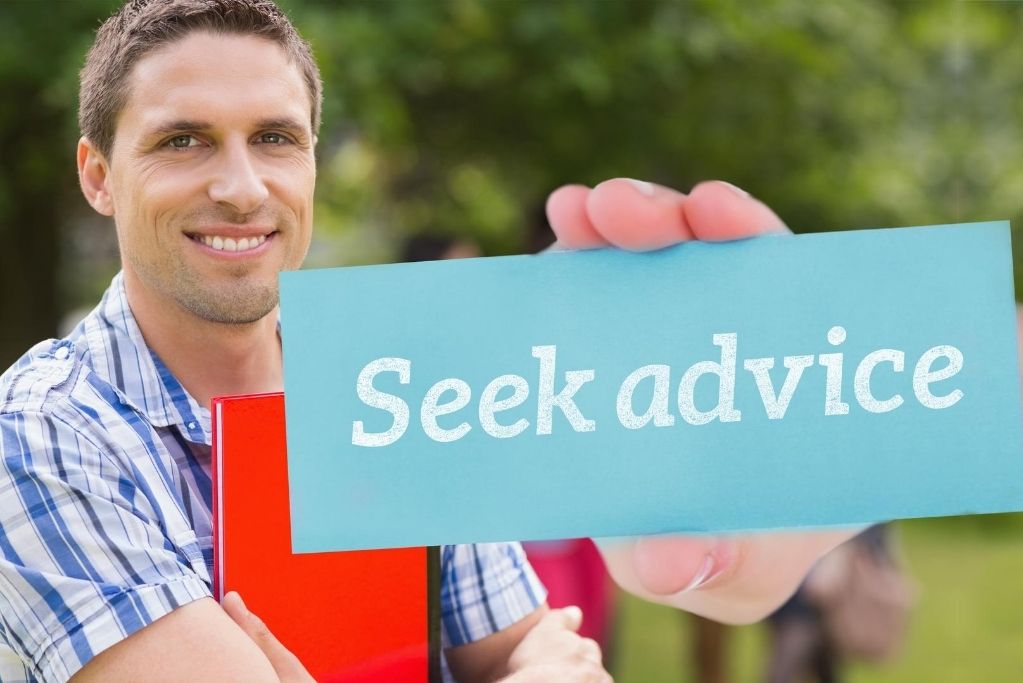 Try your level best to conclude. But are your efforts turning futile to make the final choice? Then, seek the help of your family, friends or colleagues. Don't try to become an expert in situations that you are unaware of. Instead, ask them their opinions about this confusion. Note down all their points and chalk out a plan. See how it fits your situation. Besides, brainstorming will also help you to produce positive results.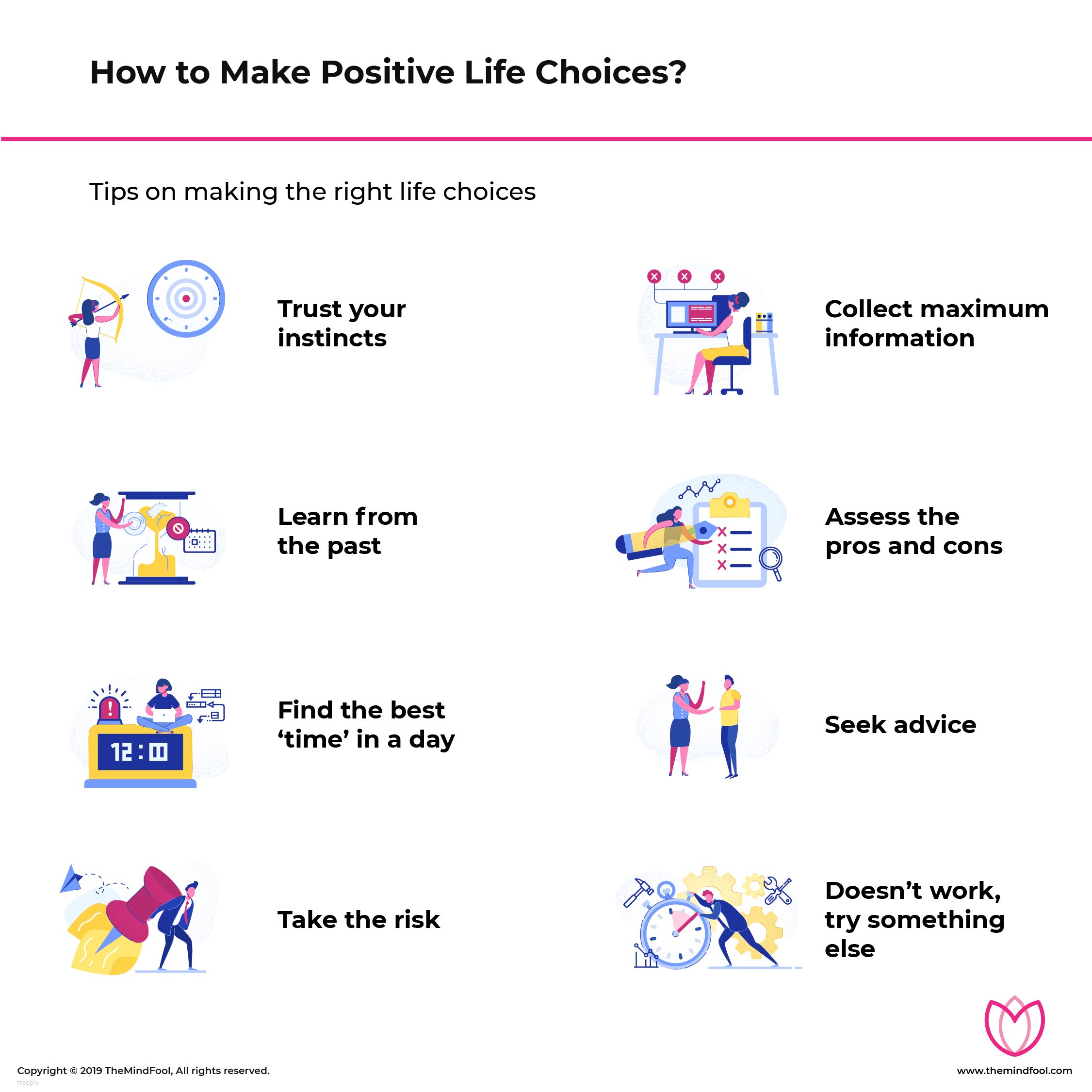 4. Take the risk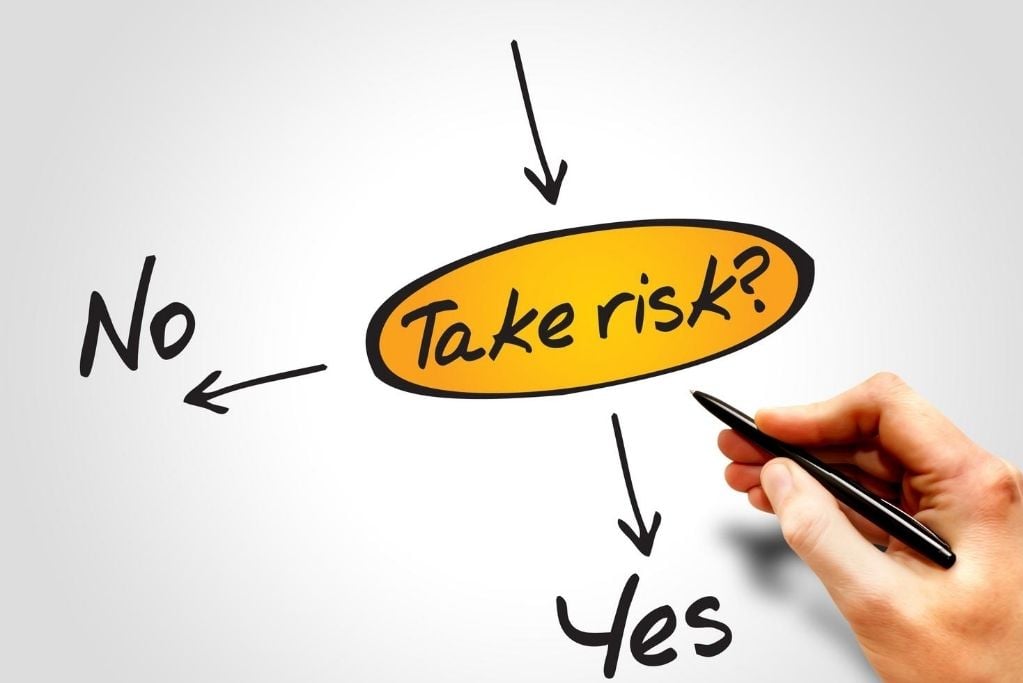 Instead of living in limbo, it is best to take the leap. There is no guarantee that whether your choice is good or bad. But without making it, you won't be able to map its intensity. Yes, a wrong decision can lead to troubled times. But you never know it may open an array of opportunities. Amidst this, do not take a haphazard decision. Taking risks doesn't mean you become inconsiderate.
5. Collect maximum information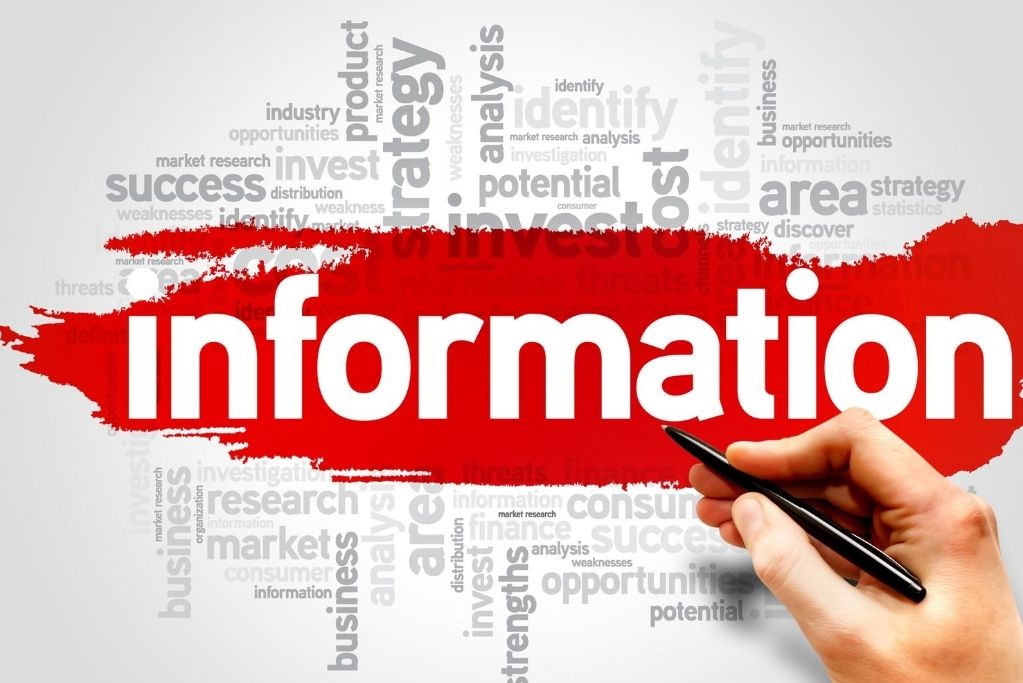 With half-baked knowledge, you cannot make the final life choice. Lack of information can lead to indecisiveness and confusion. So, to conquer this situation, you must have complete knowledge about the situation. Evaluate what the facts say. You must take the help of 5 W's and 1 H – what, who, when, where, why, and how. Asking yourself will indeed help in making the right decision.
6. Assess the pros and cons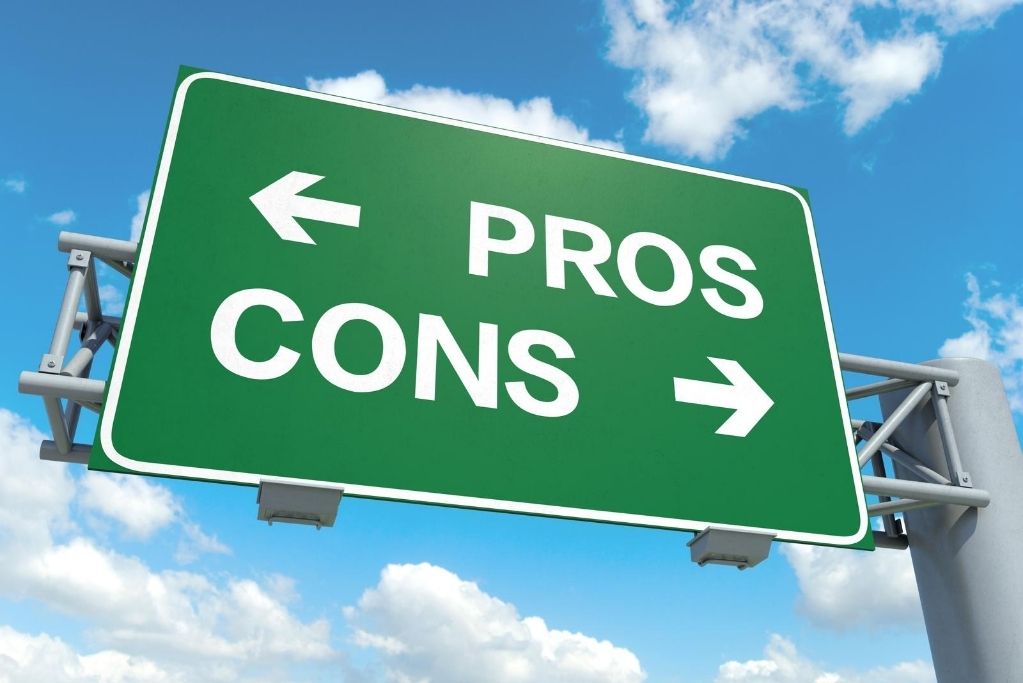 While making that final choice, examine advantages as well as the disadvantages. With this, you will have a better perspective on the outcome. Also, make choices that abide by your core values. If not, then it might lead to regret and disappointment. Alongside, prepare yourself for failures because you can't be successful all the time. This preparation will help you cope up with the situation in a productive way.
7. Doesn't work, try something else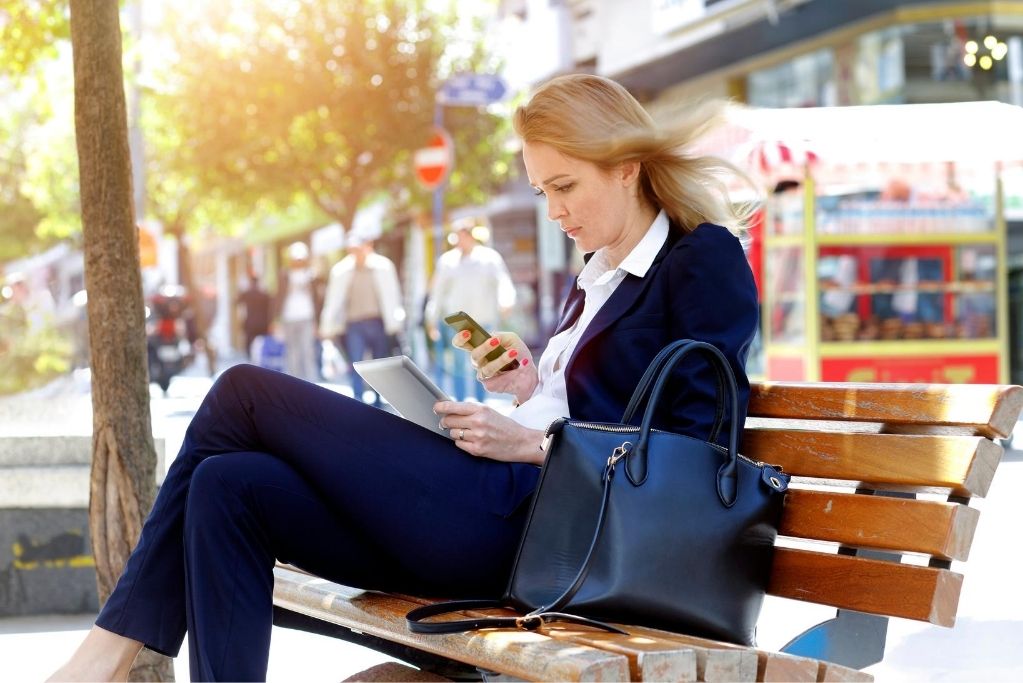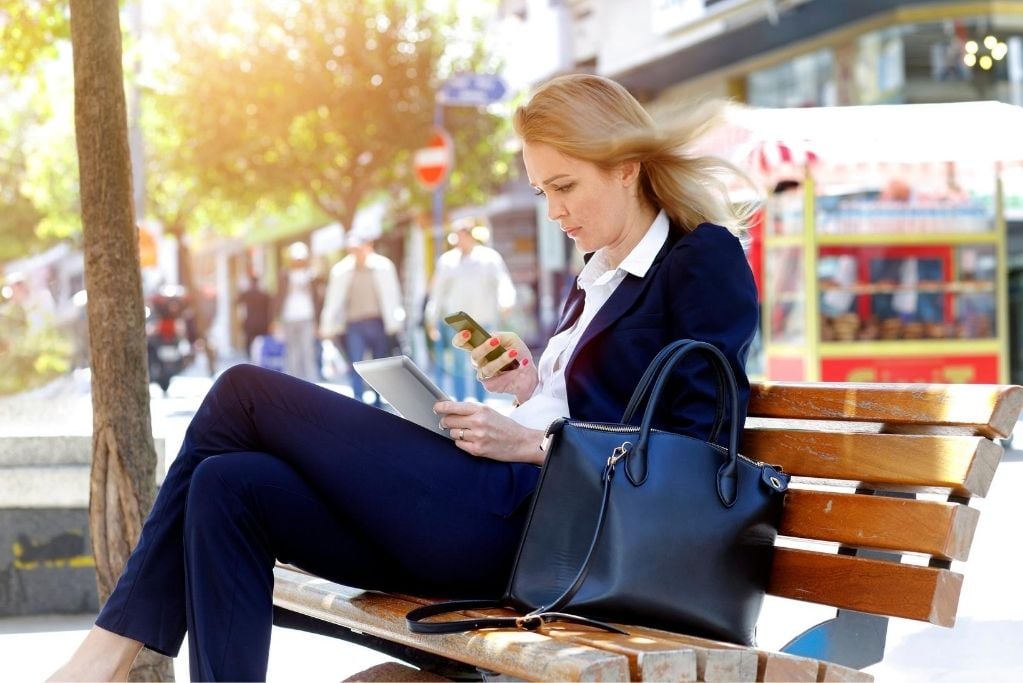 No one is sitting with a whip, forcing you to make life choices. Also, not always, you are going to make the right choice. So, instead of sulking over a bad decision, try different options. But don't give up. If you lose, don't think you are bad at making a life choice. It is a medium to learn from your mistakes. Design a new approach that will help you carve a successful path. And while doing so, infuse logic and carry out necessary actions. Unnecessary tactics will lead you nowhere!
8. Find the best 'time' in a day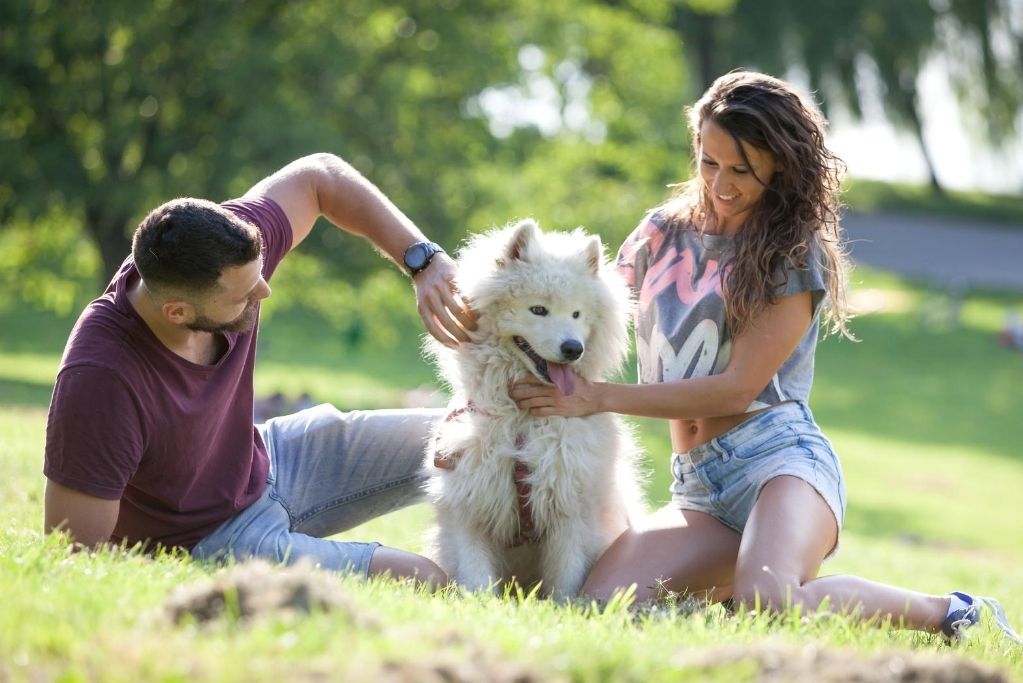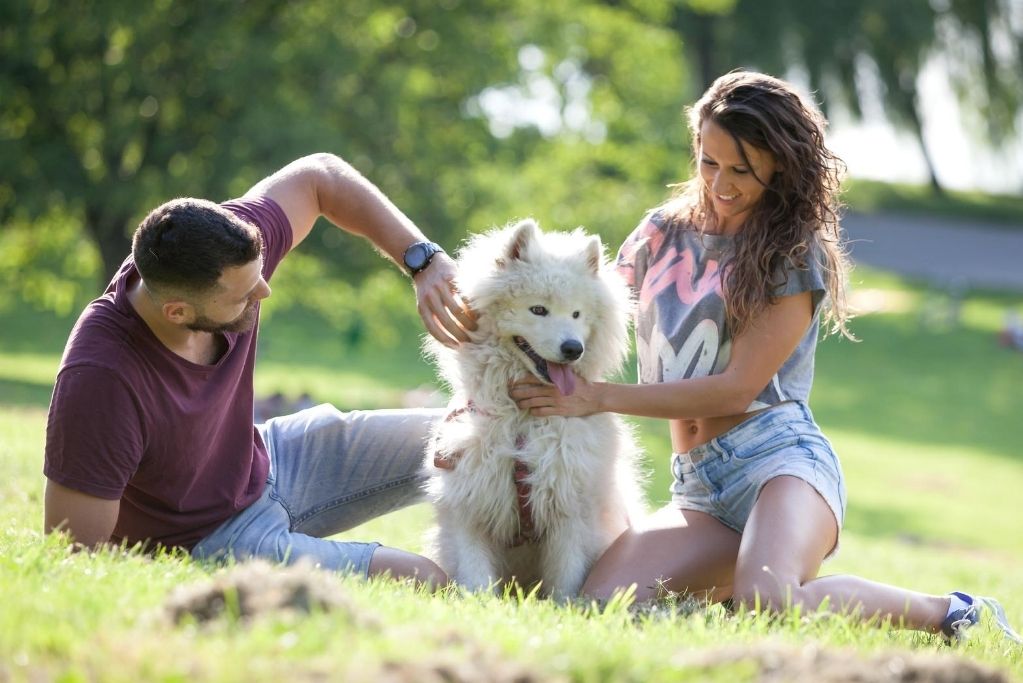 When in stress, depression, tiredness or anger, then you might be unable to frame the right life choice. So, find a 'time' that is peaceful and soothing for you to think with an open mind. During that period, you must be energetic and approachable to take the final call. With this, you will be able to make a reasonable decision.
NOTE
Don't look back after taking the final call. Do not doubt yourself. Because once you make the decision, you can't change it. Also, thinking about its failure is a wastage of time and energy. Instead, try and make it a success. It's never late!
Closing Thoughts
So, this whole process of making the right life choice will teach you a lot. Most importantly, it is important to be happy and content in life. You must love yourself and create a positive impact on the lives of others. Be a source of motivation for them. And you will achieve that only if you make the right life choices. So, give it a serious thought and make the most out of it!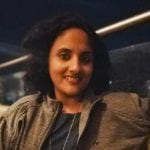 Neelambari B
Neelambari started her rollercoaster ride as a journalist at Pune Mirror (Times Group). After which she started exploring the world of content writing. Today, she boasts more than five years of experience filled with creativity and diversity. During this tenure, she explored various mediums like articles, blogs, social media posts, website content, and much more. And this content ranged from Gynecology, Ayurveda, Dental health to nutrition. However, she enjoys the most writing about Psychology and other medical streams. She loves writing and aims to bring positive changes at least in some lives with her articles on www.themindfool.com