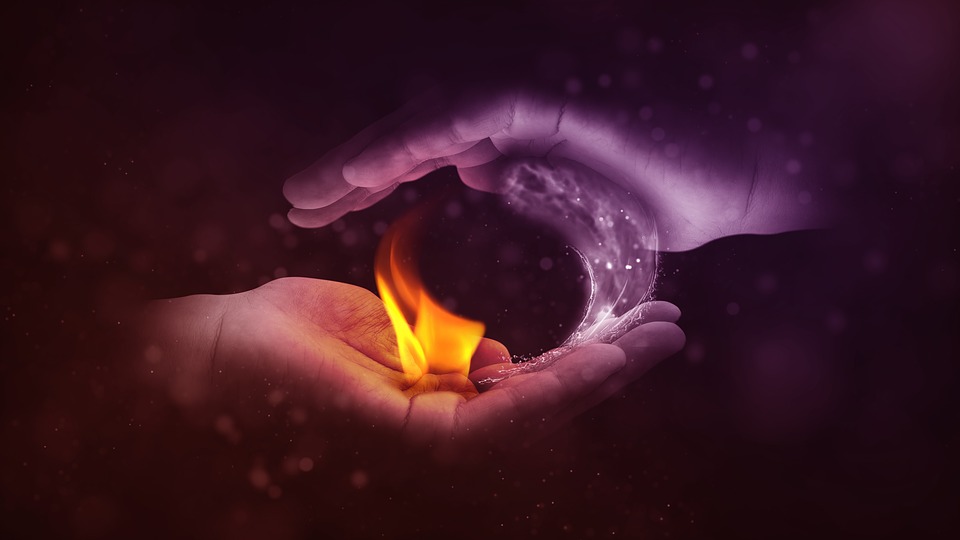 "You can hardly say of your soul what sex it is. But if you pay close attention, you will see that the most masculine man has a feminine soul, and the most feminine woman a masculine soul."

― C.G. Jung
The Divine Masculine is an emerging concept of masculinity. In contrast to the existing views, it coexists in harmony with the divine feminine. It is meant to empower you with confidence and compassion. In this era of striving towards equality, divine masculine breaks all boundaries on the idea of masculinity.
Divine Masculine Energy
---
The divine masculine represents strength and action. It is the "Yang" side of the universal frame. The Yin and Yang is a Chinese concept of coexistence of two opposite forces that work in harmony with one another; Yin being the feminine energy and Yang being the masculine. Moreover, the left side of the brain is said to be the storehouse of masculine energy.
The divine masculine does not typically relate to the archetypal image of male or masculine. Rather, it is an embodiment of the various traits associated with this energy. It is the energy of consciousness in contrast to the divine feminine, which is the energy of the creative life force. In order to be whole, a person must learn to harness both the divine masculine and feminine energies.
NOTE
A simple way to understand this is to think about the time of your best life performance. Think about a time when you achieved something huge and the hard work you put behind it. That is the time of your highest actions and highest emotions.

To sum up, when you are at your best, you display the best of your divine masculine and feminine energies.
The Misconception Around Masculinity
---
The shape of our personality is often defined by the dominating energy within us, irrespective of our gender. Also, all men and women are of both the archetypes – masculine and feminine. Unfortunately, the masculine is often confused with the patriarchal views of society. The misconceptions formed around defining masculinity blur the actual meaning behind it.
Example of Masculinity
Time and again, we have interpreted the masculine behavior as dominant, arrogant, chauvinistic, heartless, corrupt and what not! And because of the unconscious tagging, the male population has been raised to somehow believe in their shadow side too.
This has been equally true for women in our society. For instance, women are made to believe that they are soft-spoken, kind, calm, emotional, dependent and a million other tags that we associate them with.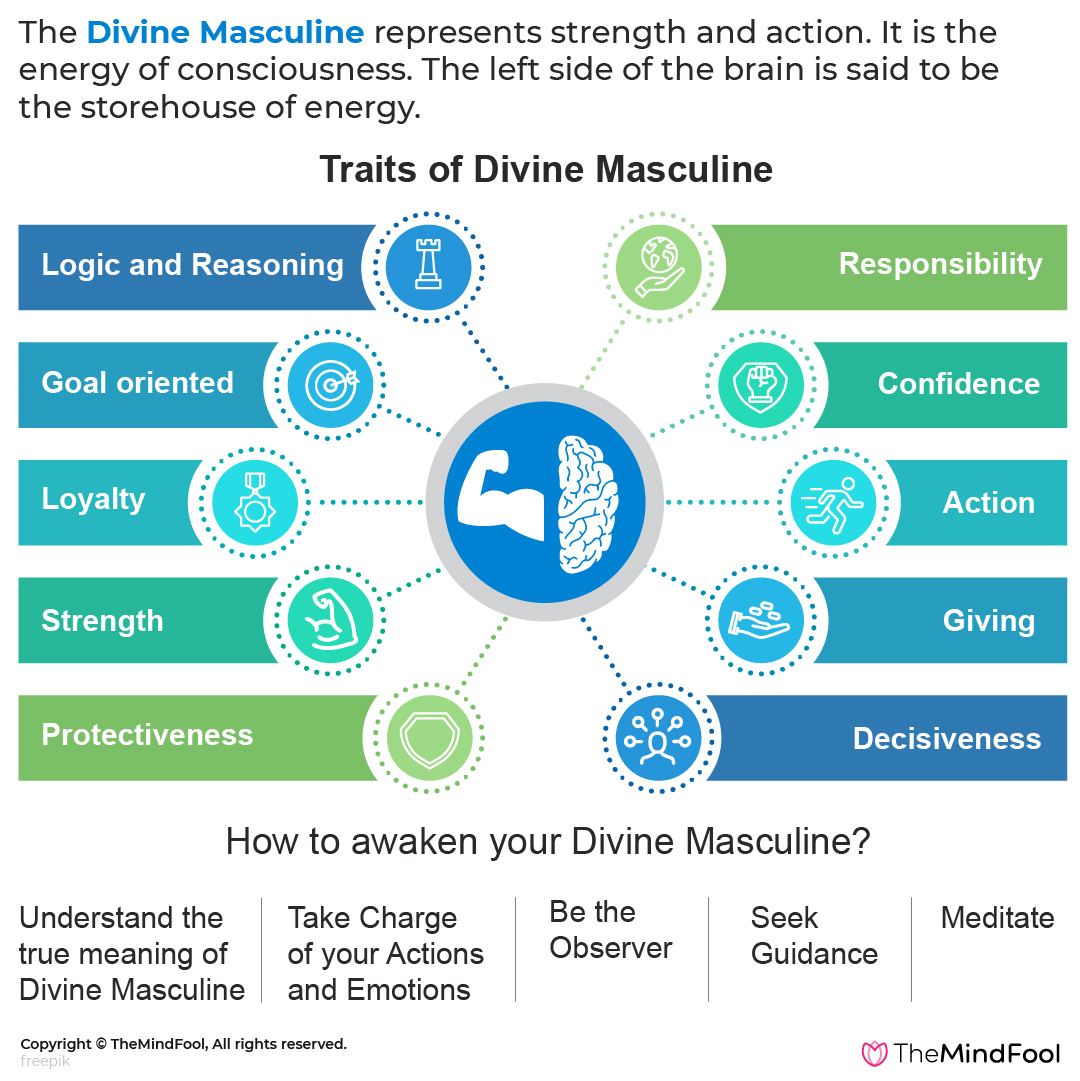 Divine Masculine Traits
---
SUMMARY
Responsibility, leadership, courage, adventure, growth-orientation, etc. all depict the true natures of divine masculine.
The way society has conditioned itself into believing what masculine stands for is delusional. It prevents us from seeing the bigger picture. It restricts our thinking to the limited idea of masculinity we have as a society. Some of the most prominent traits are:
1. Logic and Reasoning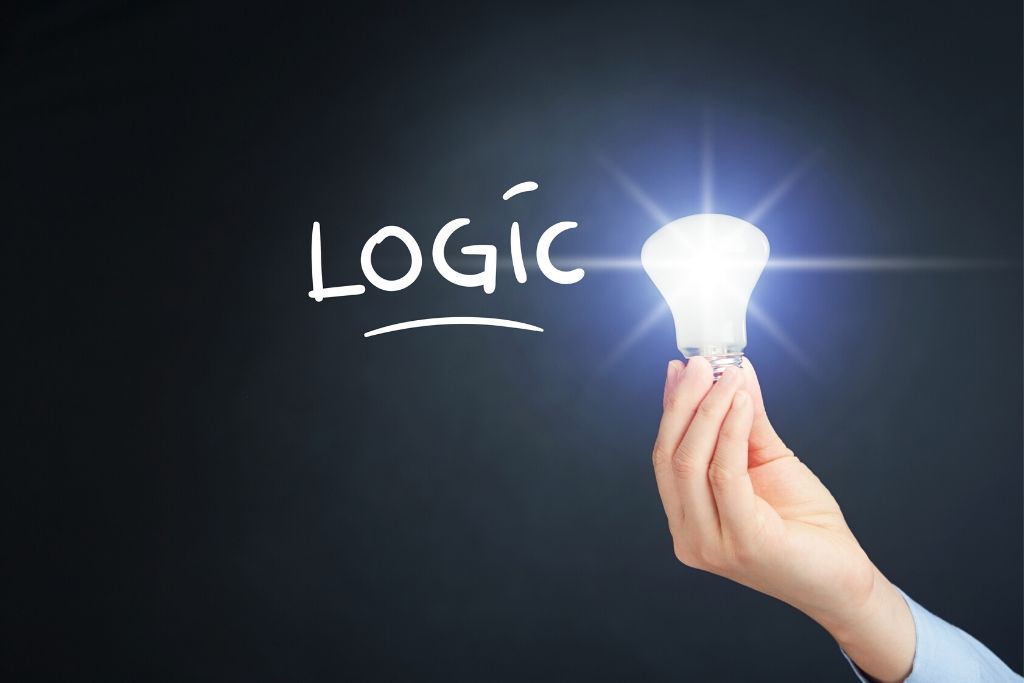 The divine masculine energy is all about dealing with everything with logic and reasoning. The masculine is proficient in deciding what's logically sound while keeping emotions at bay. When something significant happens, the masculine will choose something that is based on careful reasoning and not because it emotionally feels right.
2. Responsibility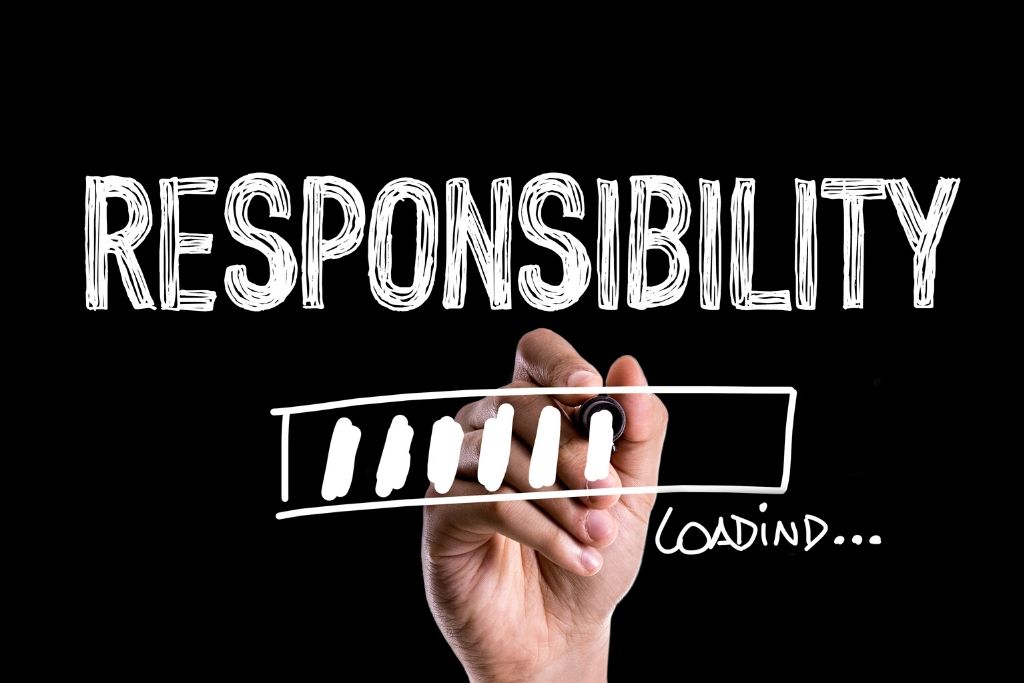 We often tend to go haywire when responsibility strikes. It is burdening and we find enough strength to deal with it. The divine masculine is the characteristic of taking control of everything that happens and being responsible for it. It is the energy that prevents us from being feckless and immature. It allows us to be responsible self and act accordingly.
3. Goal-oriented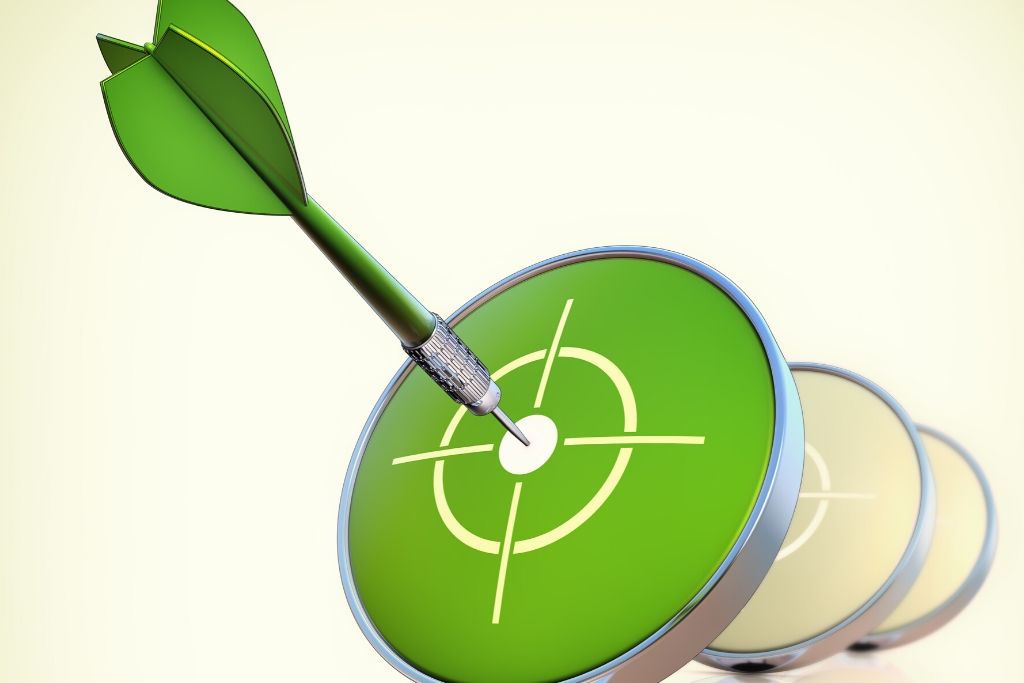 A true expression of masculinity is being focused on your goal. A person who appears to be goal-oriented and is acting in a manner that is anchored towards his/her goals is channeling the divine masculine. It is a kind of self-control that doesn't let you wander around from your goal. It is an innate desire to achieve the purpose and be in sync with the raison d'être.
4. Action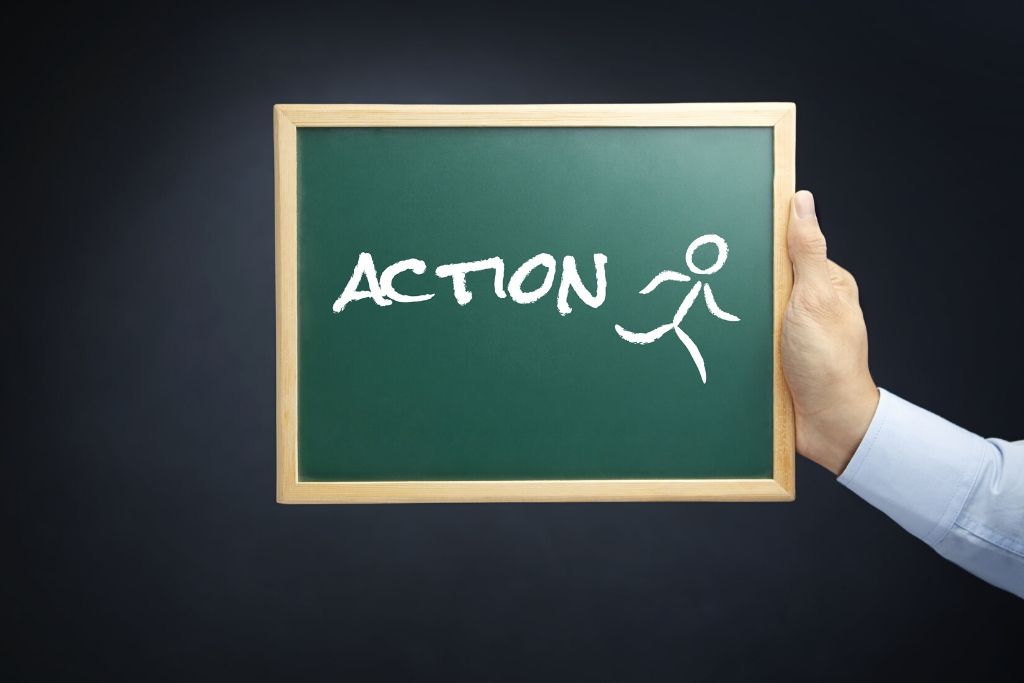 While the divine feminine is more about thinking and dreaming, the divine masculine is what turns those dreams into reality. It hits off the inertia and takes measures to bring the thoughts to action. In other words, it is the energy that forces you to get past your procrastination and take actions that matter.
5. Decisiveness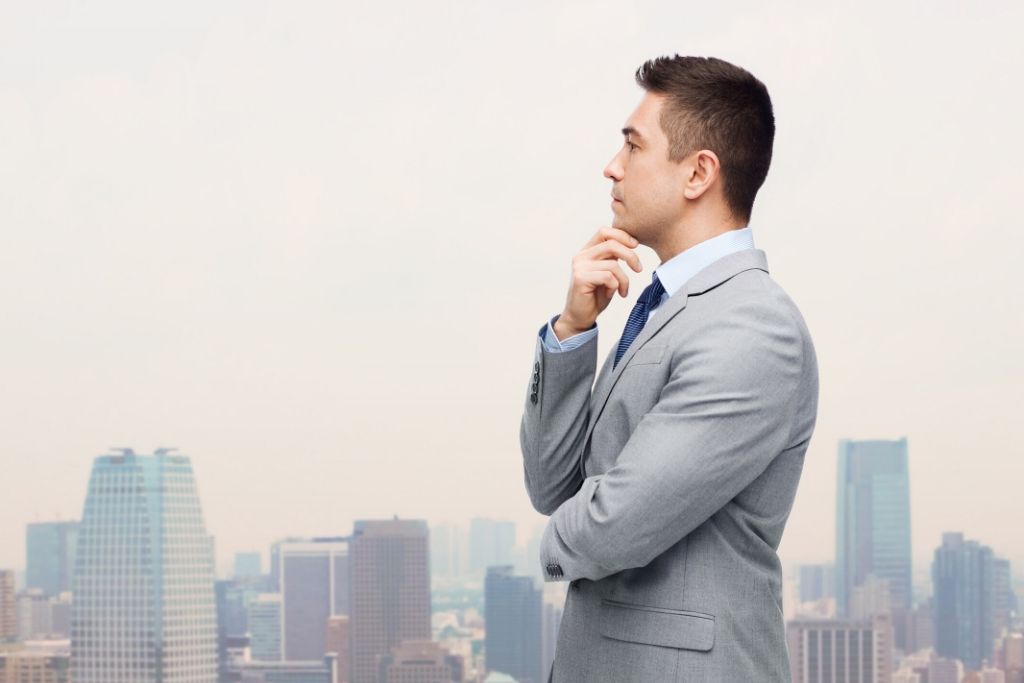 Through logic and understanding, the divine masculine energy equips one with good decision-making skills. When faced with two roads, it does not drown into confusion. Rather, it allows you to firmly stand by the best-suited decision and lets you move forward with confidence. The decisiveness comes naturally to those who have tapped into their divine energy.
6. Strength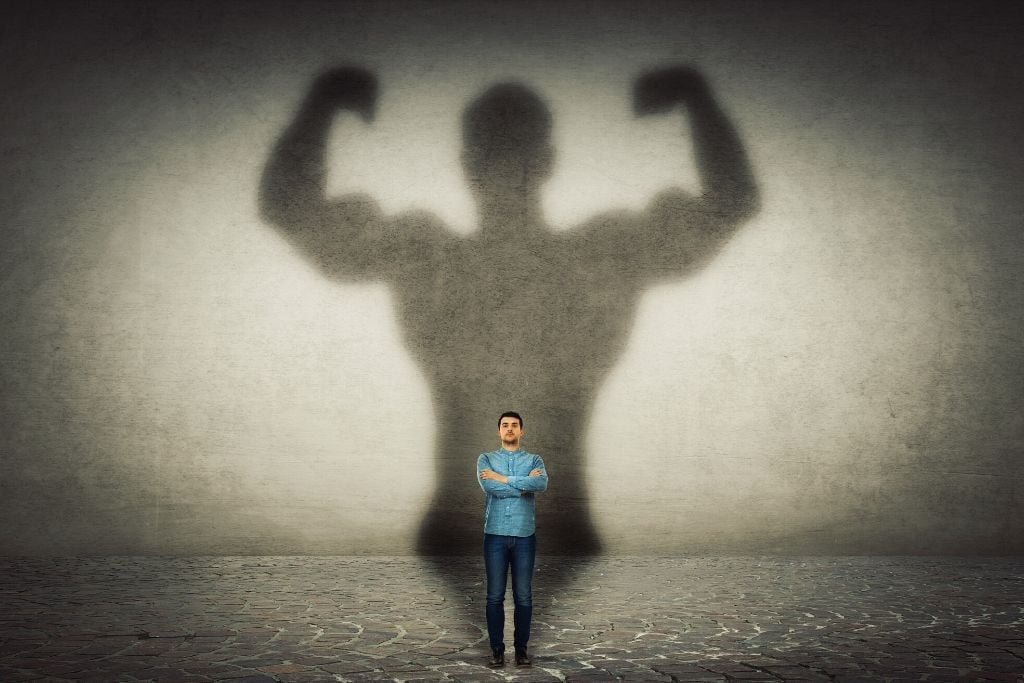 Strength, not just physical, but mental strength is one of the biggest traits of divine masculine energy. The person with awakened divine masculine is strong, but not arrogant. They often reflect an open body language and inspire those around rather than belittling them. The strength is not intimidating; it is the one that uplifts everyone around.
7. Protectiveness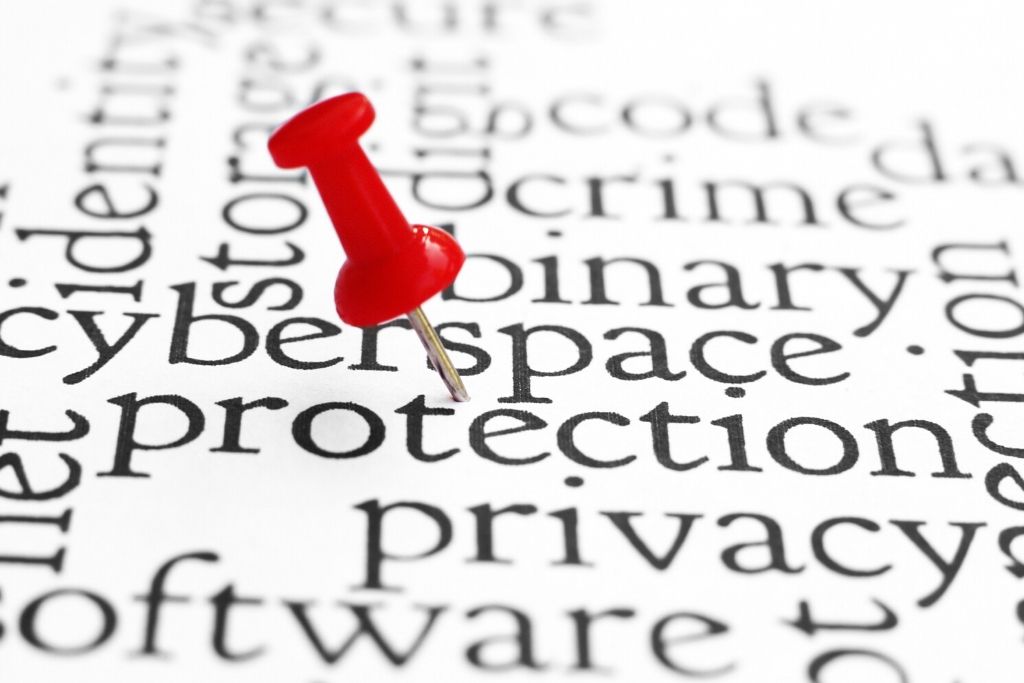 A person with the heightened divine masculine energy is protective and displays unconditional love for all those in his/ her care. Once again, this has nothing to do with the gender of the person. With such people, you tend to feel safe and protected.
8. Loyalty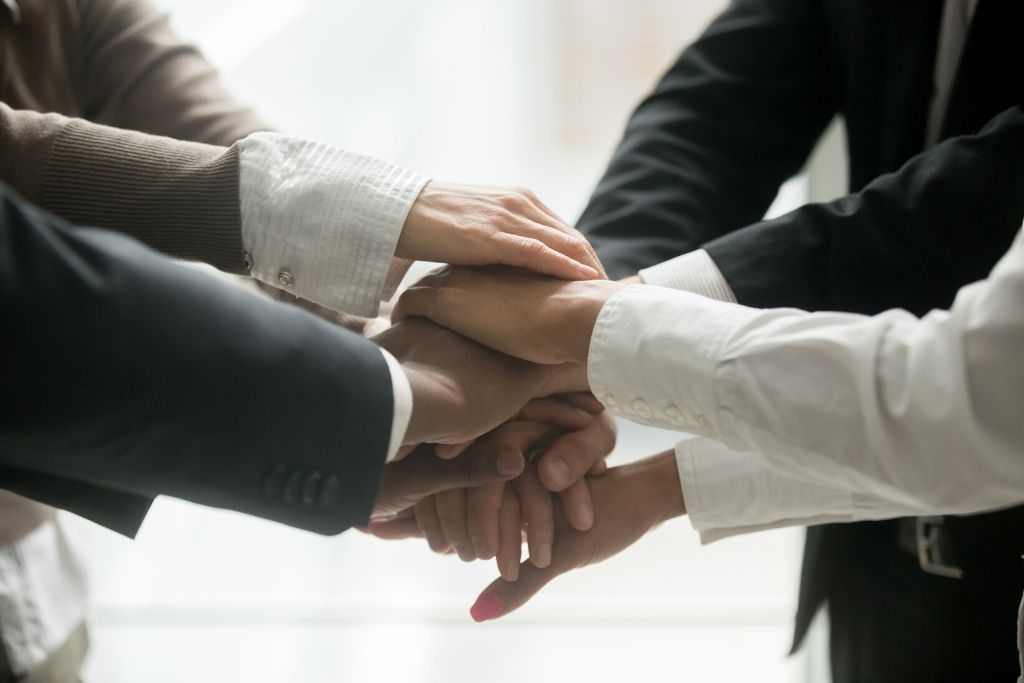 As opposed to the stereotypical image of men as womanizers, divine masculine is all about loyalty. It is considerate, faithful and values the bond shared with their partner. It believes in the sacred union of love and the boundaries that need to be respected for the bond to flourish. For a divine masculine, self-control comes easy and is rather a way of living than imposed behavior.
9. Giving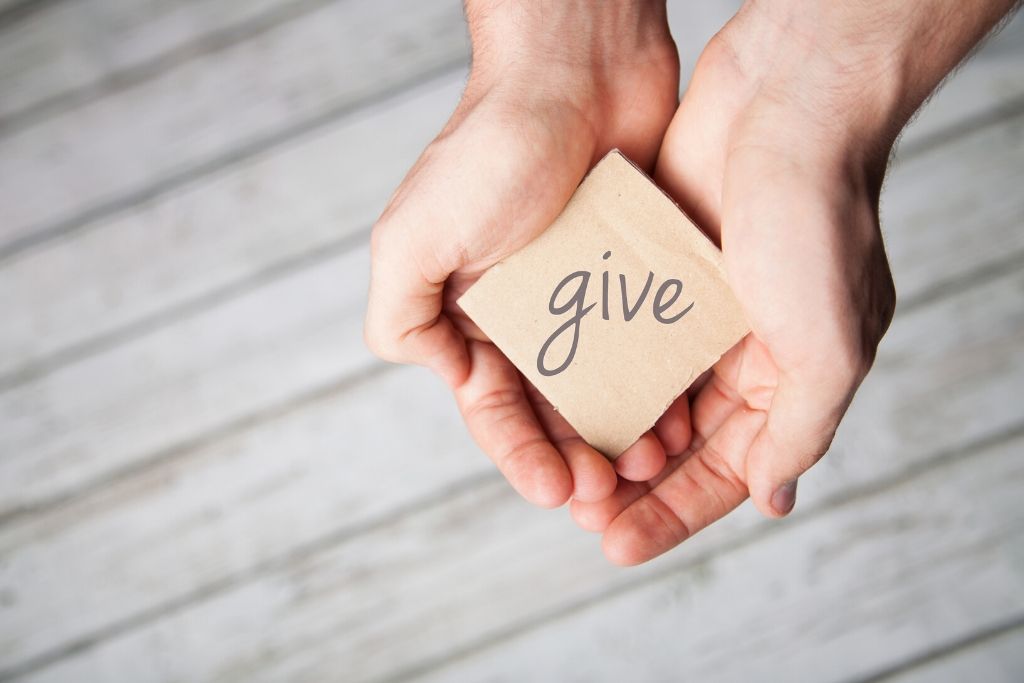 The divine masculine is weaved together with generosity, kindness and selfless behavior. It is aligned with truly caring for others and being unconditionally attached to the fruitfulness of their circle. In contrast, carrying the weight of expectations is not divine masculine. Instead, it believes in compassion for human and other kinds.
10. Confidence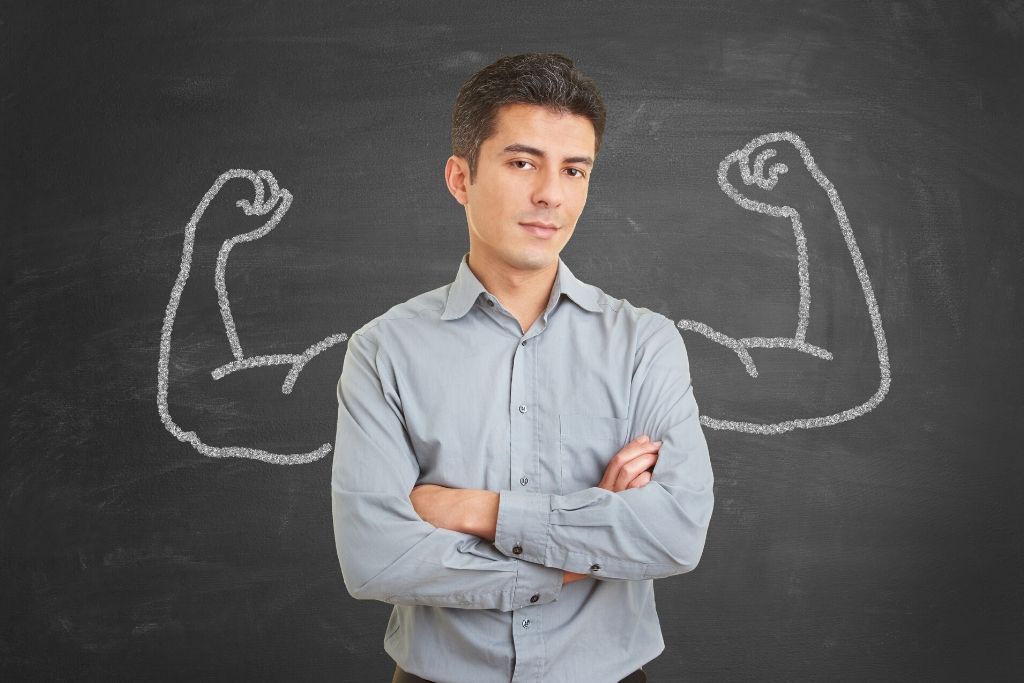 Have you ever seen someone radiate sunshine like confidence? It stems from harnessing the divine masculine energy within oneself. Once this happens, a person no longer sees the stumbling blocks as hurdles. Instead, he/she learns to view them as stepping stones to success.
However, one should not confuse it with arrogance. Instead, know that it empowers you with healthy confidence and belief in one's righteous actions.
Divine Masculine and Feminine
The Divine Feminine and Divine Masculine are like Yin and Yang; polar opposites yet codependent. When balanced, they awaken the individual to a perfect balance with the surroundings. Let us look at some of the differences between traits of the divine masculine and the divine feminine:
| | |
| --- | --- |
| Divine Masculine | Divine Feminine |
| Practical | Emotional |
| Logical | Intuitive |
| Action-oriented | Feeling-oriented |
| Adventurous | Home-centric |
| Goal-oriented | Flexible |
| Protective | Nurturing |
| Confident | Wise |
| Focused | Open |
Divine Masculine and Feminine
5 Divine Masculine Awakening Ways
SUMMARY
To fully awaken the consciousness, one needs to harness both the divine masculine energy and divine feminine.
Awakening the divine masculine in balance with the divine feminine is a path towards growth in life. When merged together, they awaken one's spirit in true sense. One without the other leaves at least one of the energies oppressed. And as a result, and it does not lead us to our true worth.
Thankfully, we can all learn to harness the divine energies and become more aware of the dominating traits. To awaken the divine masculine, let us look at some of the ways that can help us realize this divine energy:
1. Understand the true meaning of Divine Masculine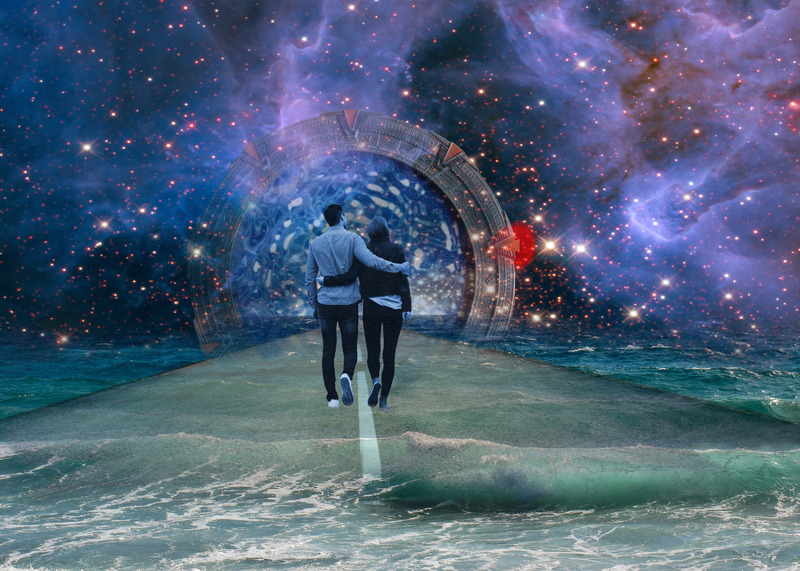 The divine masculine can only be understood once we learn to identify the twisted versions of masculinity we have since the beginning. In simple words, one has to understand that the divine masculine works in harmony with the divine feminine energy. It is far from the picture of masculinity we have in our minds. It does not characterize patriarchy or dominance.
2. Be the Observer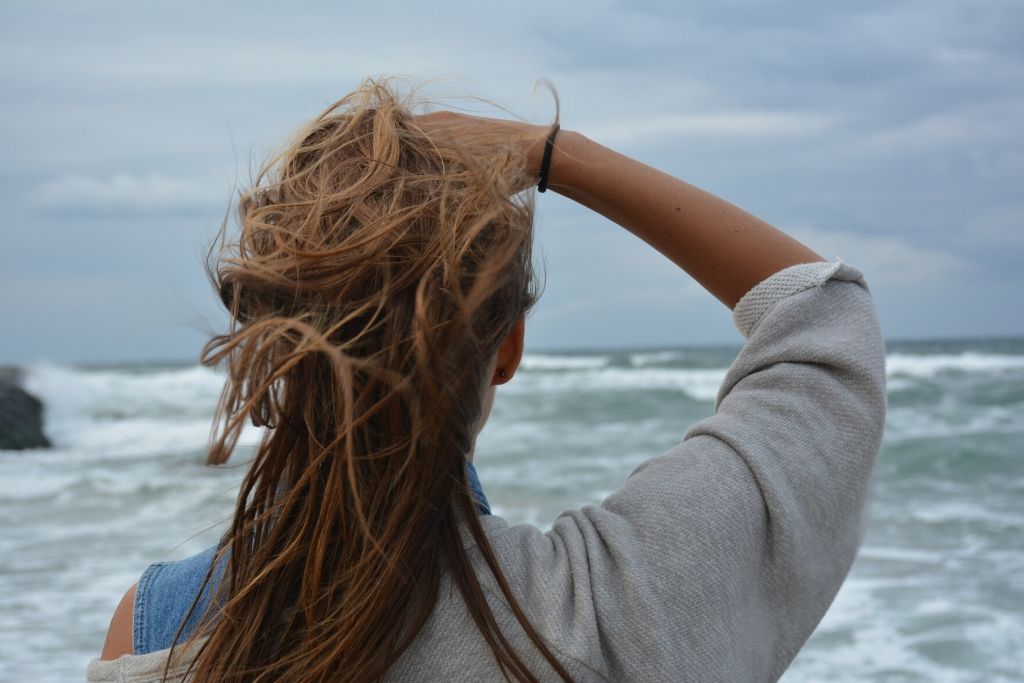 One of the ways to awaken the divine masculine is to observe your actions from a third person's eyes. In this way, your perception of yourself is not colored with bias and emotions.
If you feel you have been spending way too much time on thinking, begin by taking small steps. Practice each day until the action-oriented qualities become your habit. Do not judge yourself, simply observe and take actions in the same way as expected from others.
TIP
Try asking yourself one question each time you are faced with difficult choices: "Is this action in line with my goal?" If yes, do not over think and just move forward with the action. If not, do not over think and take another step more consistent with your goal.
3. Meditate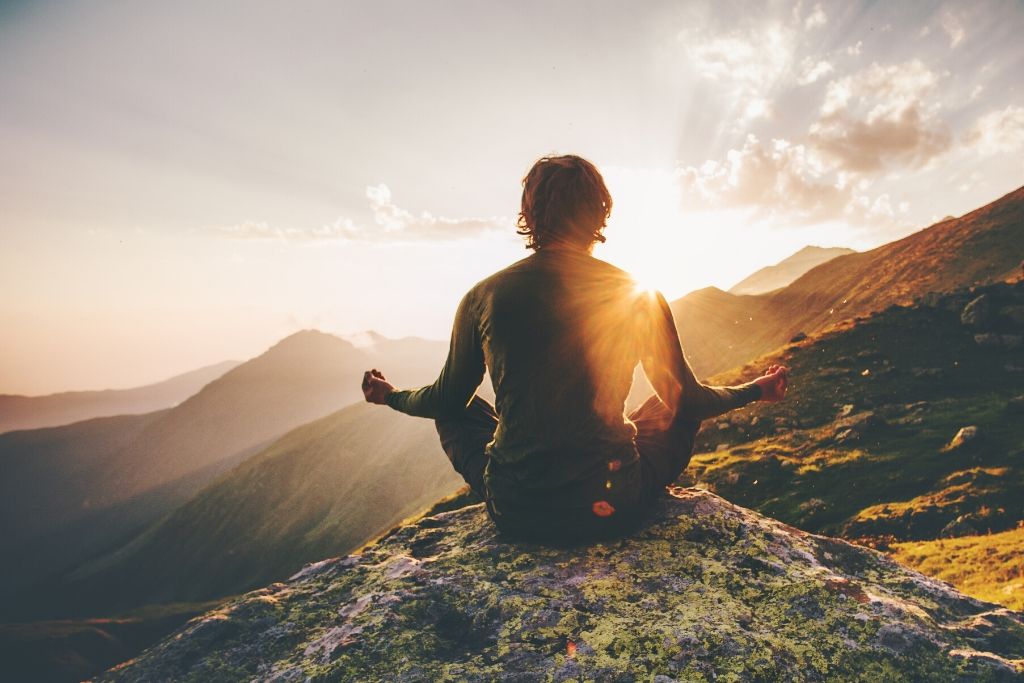 The benefits of meditation are countless in terms of changing your life. Meditation is the purest and the most effective way to awaken divine masculine. To begin with, try spending 15 minutes each day with an intention to awake divine masculine energies.
Embrace the feelings of confidence, responsibility, and action in your life. One should focus on what needs to be done in order to align with their goals. Consequently, this will gradually awaken your divine masculine and transform the way you function.
4. Seek Guidance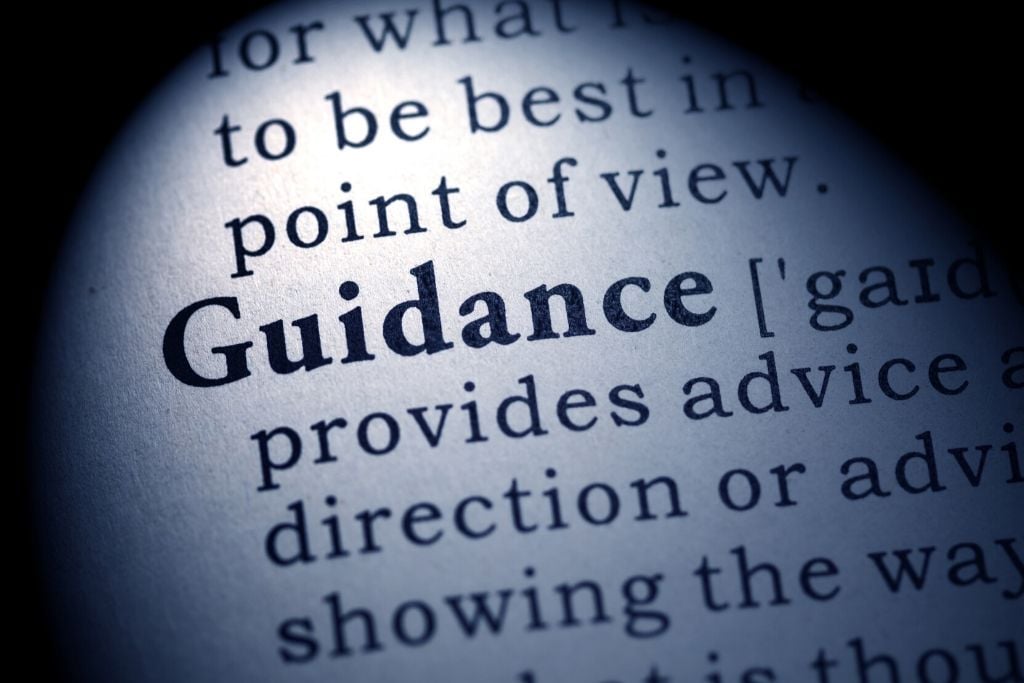 Sometimes, knowing is not enough. In order to take inspired actions, a little guidance along the way makes a huge difference. Seek a mentor, a guru who can teach you to awaken the divine masculine within you.
It will elevate the process and will give you a perspective from someone experienced. As a result, you may discover meanings that might have been beyond your comprehension otherwise.
5. Take Charge of your Actions and Emotions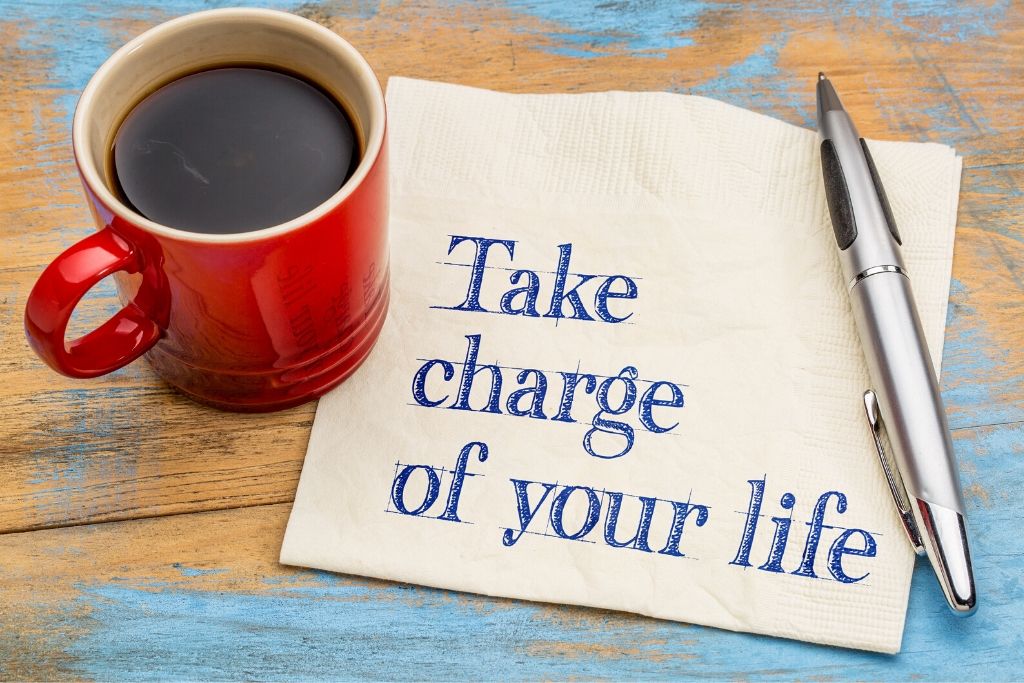 Even if it feels like a storm, even if your mindset is not aligned to it, you have to take charge of your actions and emotions. The inclination towards either side will result in an imbalance of the feminine and masculine energies.
Therefore, when your feminine energies are highly awakened, you tend to shift more towards emotions. The only way to unlock your full potential is to embrace the struggles.
Closing Thoughts
The divine masculine and divine feminine are far beyond our mistaken ideas of gender labels. Instead, it is a pathway to eternal bliss when harnessed in balance and harmony. We as humans are capable of channelizing the power of these sacred energies and create a place that defines humanity in its true spirit.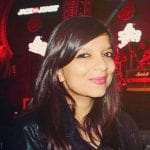 Bhanushree Goyal
Bhanushree is a part-time freelance writer working full-time in the area of corporate law. Being more on the reclusive side, she finds writing as a perfect way to channelize her thoughts. She's an explorer by heart and loves to pen down anything that interests her. Her favorite topics are psychology, spirituality, lifestyle, travel, and food. She aims to touch as many lives as possible through her articles for TheMindfool.