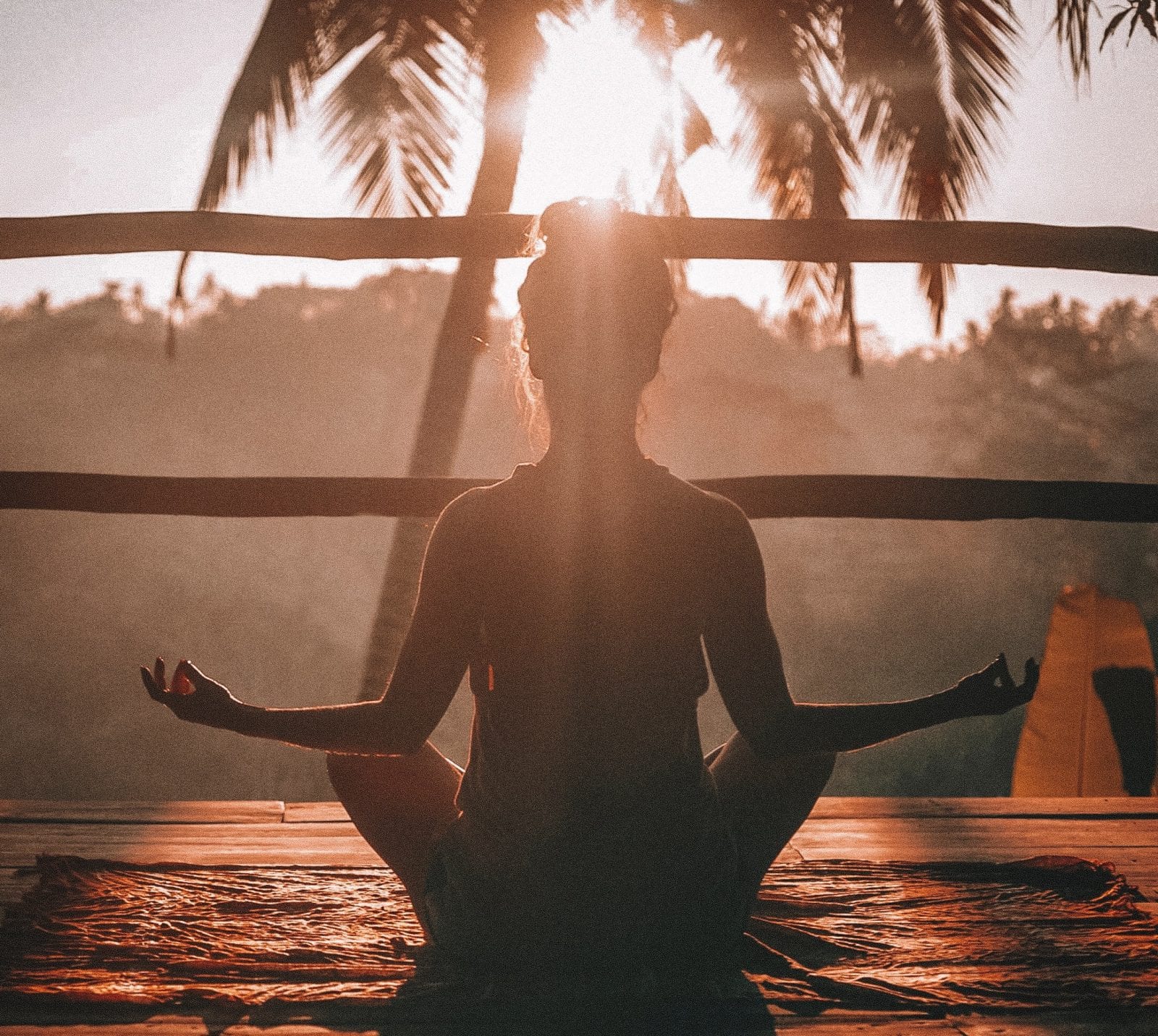 The term "spiritual" comes from the word "spirit". Spirit, as we know, is universal, it's not material or physical. Thus, it is bigger than our day to day reality. It has a high dimension meaning. When we find something bigger than us, we take the first step in the process of healing and recovering. Are you one of those people who live life on auto-pilot mode? Are you someone who lives days like they are never-ending? Are you someone who never sit back, spend time with yourself, and reflect on a reality that is much bigger than our day to day chores? If you are any of these people, spiritual principles are for you.
Spiritual principles are real practical techniques that make you consider different dimensions, make you reflect on your own life, make you connect with your inner self, and in the end, make you a much better and successful person.
Here are a few principles that can change your life for the better –
8 Spiritual Principles for Better Life
---
Spiritual Principle #1 – Acceptance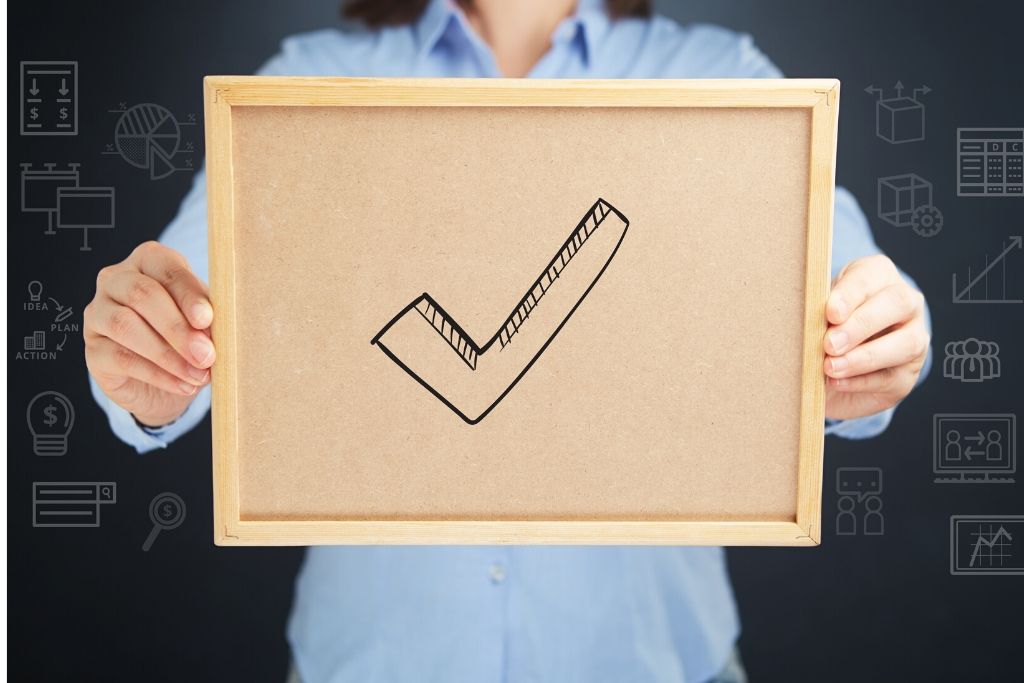 SUMMARY
There is absolutely no point grieving about something that you don't have control over. Accept the world doesn't function as per our needs.
The very first Spiritual Principle is acceptance. You need to accept yourself as well as others for who they are. When we let others be who they are and start to enjoy their idiosyncrasies, we start to complain less, start to become more accepting and give ourselves a lot of space to grow. Understanding that everyone has their own reasons to say what they say and behave the way they do, is one of the most important aspects of spiritual practice that you must teach yourself.
There can also be certain situations in your life that are absolutely out of your control such as pain, grief, heartbreak, disease, etc. Maturity is also in understanding that you must embrace all the emotions, no matter how painful they are. You can grieve for something and still accept the situation. Resisting emotions is dangerous. But accepting situations for what they are and then working towards another happiness should be the way forward.
Spiritual Principle #2 – Kindness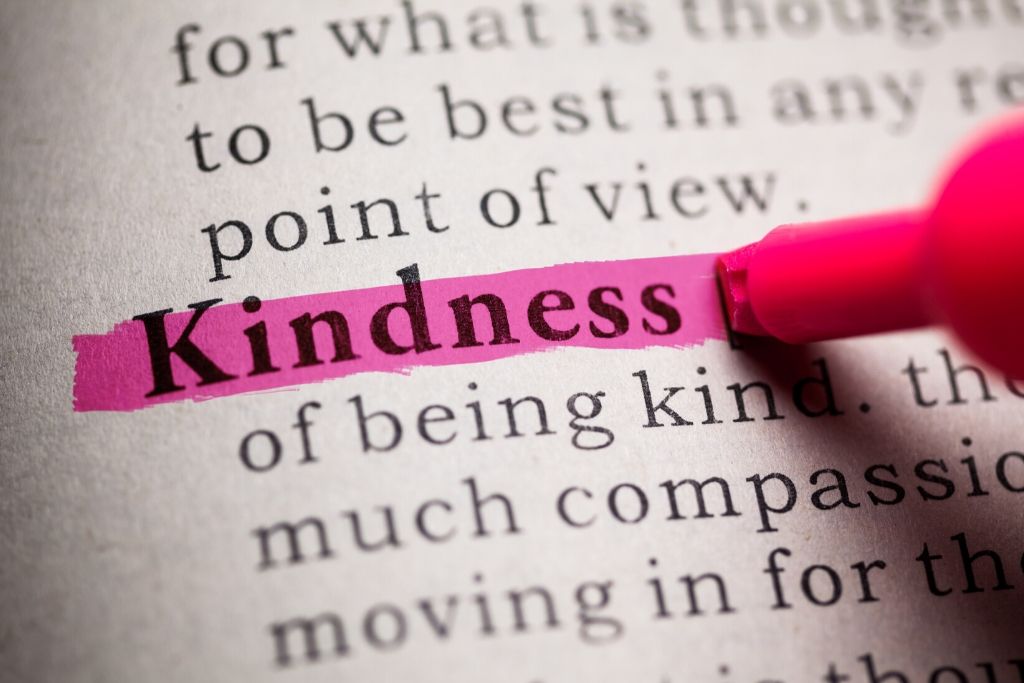 SUMMARY
Compassion and kindness are two roots of the same branch. When both are performed with full dedication, growth is certain.
It goes without saying that in most cases, we are kind and generous towards people we love. But what about people we don't love or don't like? The principle of kindness teaches us to be more kind towards our own self and towards everyone else. Once you accept that everyone is fighting their own battles and no one is where they want to be in life, it will get easier for you to have empathy for other people and you will become more accepting.
You must always give people space for whoever they want to be and counter every incoming emotion with full-hearted kindness. We also feel better by helping others and by giving more love and care to people. Always remember a small act of kindness can save someone. Scott Adams, an author has rightly said "Remember there's no such thing as a small act of kindness. Every act creates a ripple with no logical end. "
Spiritual Principle #3 – Gratitude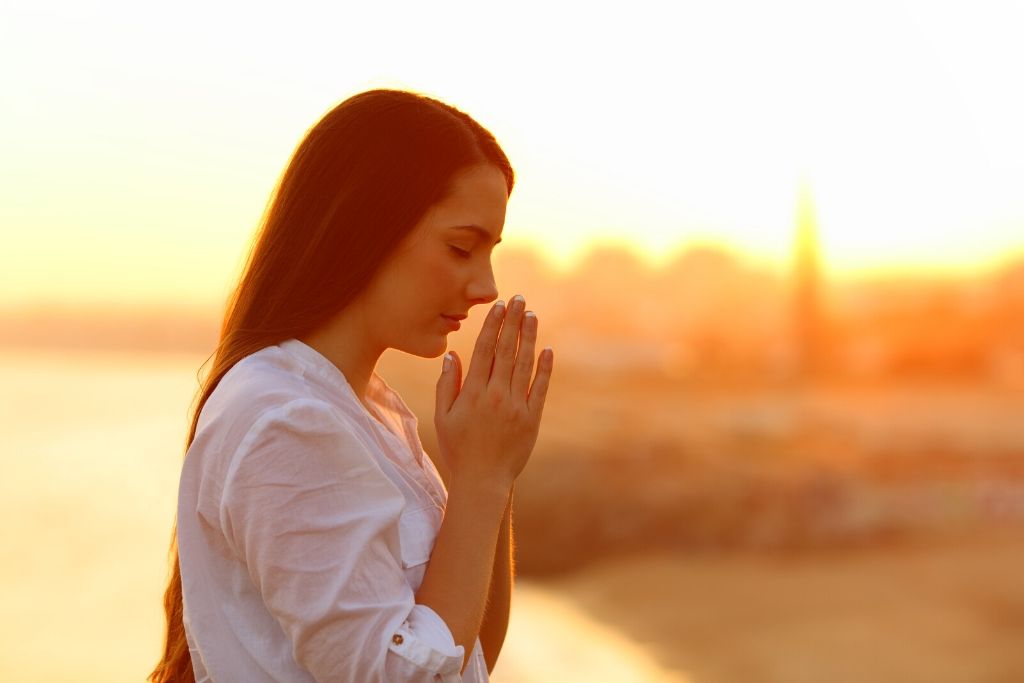 SUMMARY
There are so many things that we are blessed with, yet we complain and remain unsatisfied. Can we pause and be grateful for everything we have
Science backs gratitude. In counseling or psychotherapy, gratitude for what you have is the first thing that they suggest. Then why do we take everything for granted? As Margaret Mitchell rightly said "life is under no obligation to give us what we expect. We take what we get and are thankful it's no worse than it is." It is one of the most powerful spiritual principles. Spirituality asks you to appreciate everything little that exists around you including mother nature, open skies, and drinking water. Gratitude is a feeling of thankfulness towards everything that we presently have.
As per Harvard, In positive psychology research, gratitude is shown to be associated with greater happiness. The study says, it makes people feel more positive emotions, relish good experiences, improve their health, deals with adversity, and build strong relationships.
Spiritual Principle #4 – Open-Mindedness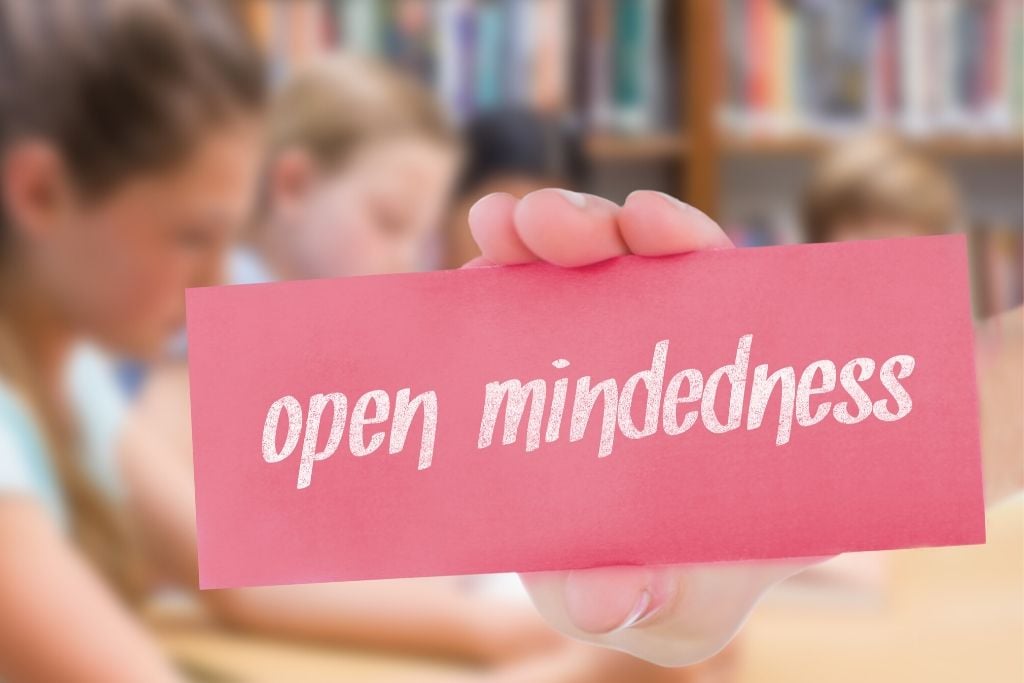 SUMMARY
It is always good to talk and hear with full open mindedness. We subconsciously listen to reply. We should rather listen to actually listen and learn.
Some people are resilient towards certain experiences or certain changes in their lifestyles. Spirituality suggests change is the only constant. When the changes are happening outside of you, changes must happen within you too. You must be more open to accepting newness in your life and say yes to all the experiences that can teach you in some way or another.
You should be receptive to new ideas and new principles. For instance, if you never took an interest in religion or spirituality, you can give it one chance and see if it changes your life for good. It is with open-mindedness, that you accept others too. Accepting others for who they are is another extremely important aspect of spirituality. You shouldn't draw the lines of right and wrong in bold, instead, you should listen to why a person says what he or she says or does what he or he does. Listening to others' opinions is not trying to change it is also open-mindedness. The whole process is a great way of healing yourself.
Spiritual Principle #5 – Ownership of Your Own Actions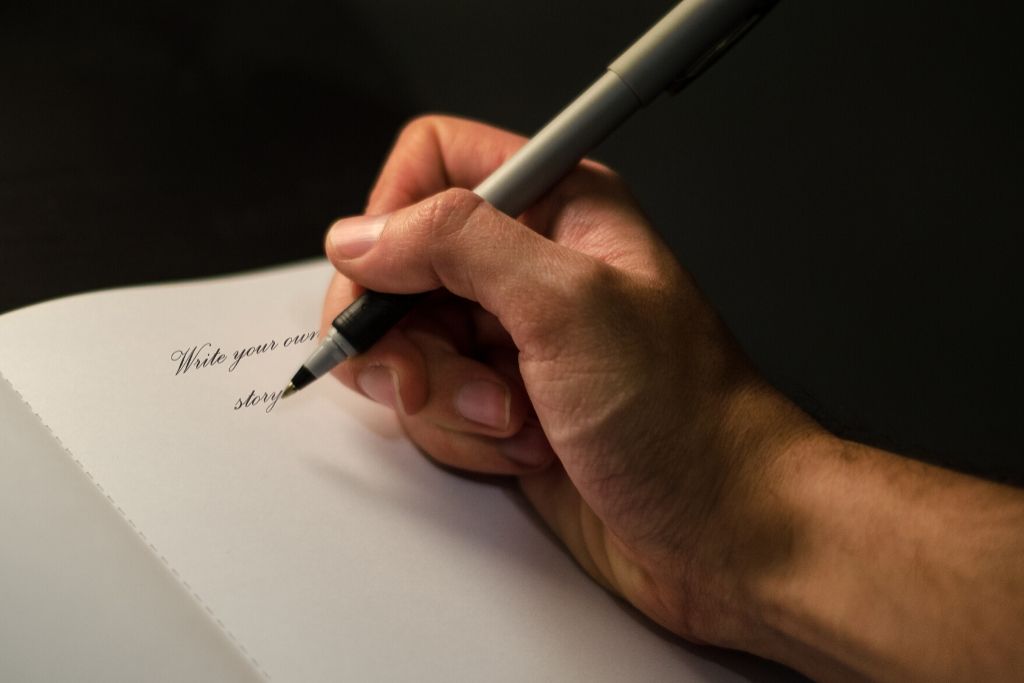 SUMMARY
There is no superpower controlling you or your destiny. Learn to give your own self-responsibility for your actions. That's how you will do and think better.
We all have heard a saying "You reap what you sow". This is true in all ways if you believe in spirituality and its principles. A lot of people like to leave everything on destiny or try to blame destiny for everything that is happening in their lives. This takes away the ownership they have on there life. This also absolves them from taking responsibility for their own actions.
One must realize that whatever they put their efforts, thoughts, emotions or energy into, is most likely to happen. Thus, it is extremely important to do anything with full intention. You must have a single point of intention at one time to reach a particular goal. It's your karma that is going to take you places. Be conscious of your actions and your words.
Spiritual Principle #6 – Intention Setting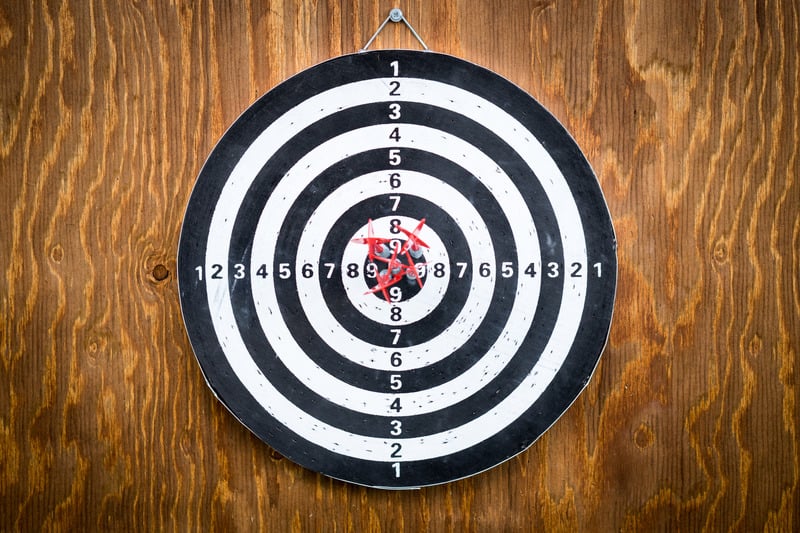 SUMMARY
Sometimes it is important to ask for or adapt non-material things such as kindness, honesty, generosity, empathy, etc. With intentions setting, get close to your inner self and grow.
If you don't decide where you want to go, how will you ever reach there? This principle of spirituality is something like an aim setting but it has a deeper meaning. It is consciously making a choice on how you want to live your life. It is believed that our desire and intentions define our destiny in addition to our karma (work). A lot of people even use meditation to set up the intention. However, you can simply close your eyes and mindfully visualize what is that you desire. Needless to say, you should first be aware of your intentions and desires. You should be able to concentrate and focus.
A lot of people live in life-like robots. They never pause and ask themselves what they want, what is their purpose or desire and what is that matters the most to them. Here, I am not talking about materialistic desires. Those are your goals and you can keep them separate from intention setting. In yoga, it is believed that what you think you become, thus when you set intentions without any judgment or attachment, you are able to imbibe the reality of your true intentions. One has to have faith in something higher than himself to be able to do such practice.
Spiritual Principle #7 – Learn to Forgive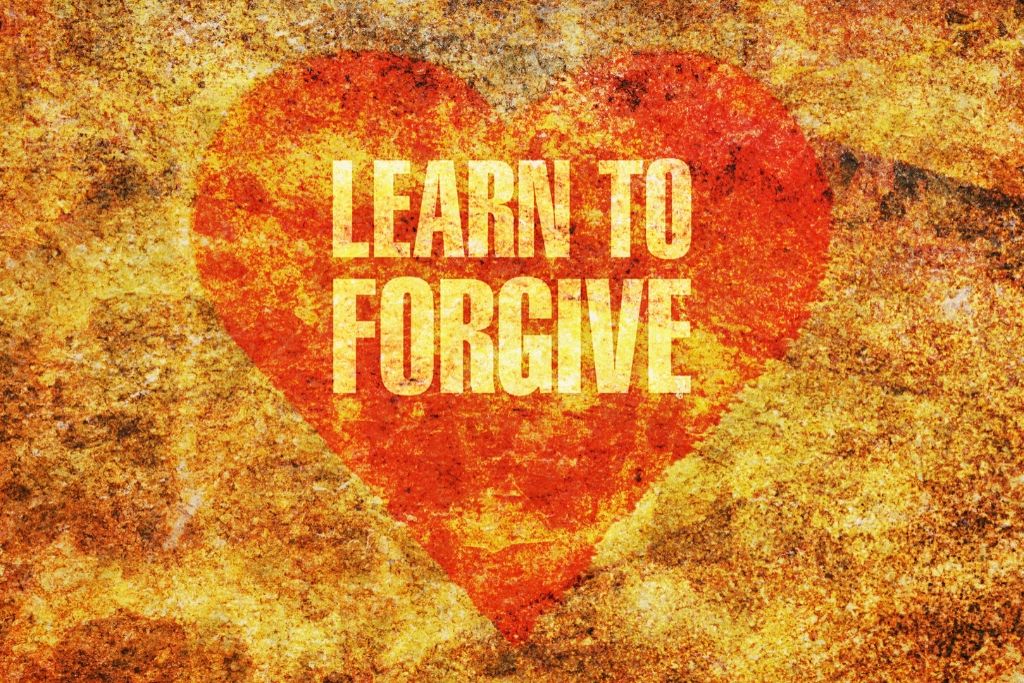 SUMMARY
If someone is doing or saying something bad, chances are his or her own soul is not at peace. Be acceptant of this fact and forgive people easily.
Spirituality believes in Karma. It also believes that if we show anger, resentment or any negative emotion towards a person, chances are we are likely to get it back at some point in time. It further also explains our connection with people involves a lot of vibrations. If we throw negative energy or negative vibration at someone, then also we are likely to fall victim to karmic patterns. In conclusion, we should learn to let go if people do something wrong to us. Holding on to negative emotions or grudges is the worst thing one can do to themselves.
If you ever have had a fight with someone, you know how much time and energy it consumes. Take breakup, for instance, people continue to linger it for months without realizing that the more they pile on the negative vibrations by fighting each other and arguing, the more negative energy it will create. Sometimes, it is just best to let things be. It certainly needs maturity and a lot of willpower but with practice, you can learn how to forgive and move on. By moving on also means never saying something wrong about that particular person.
Spiritual Principle #8 – Honesty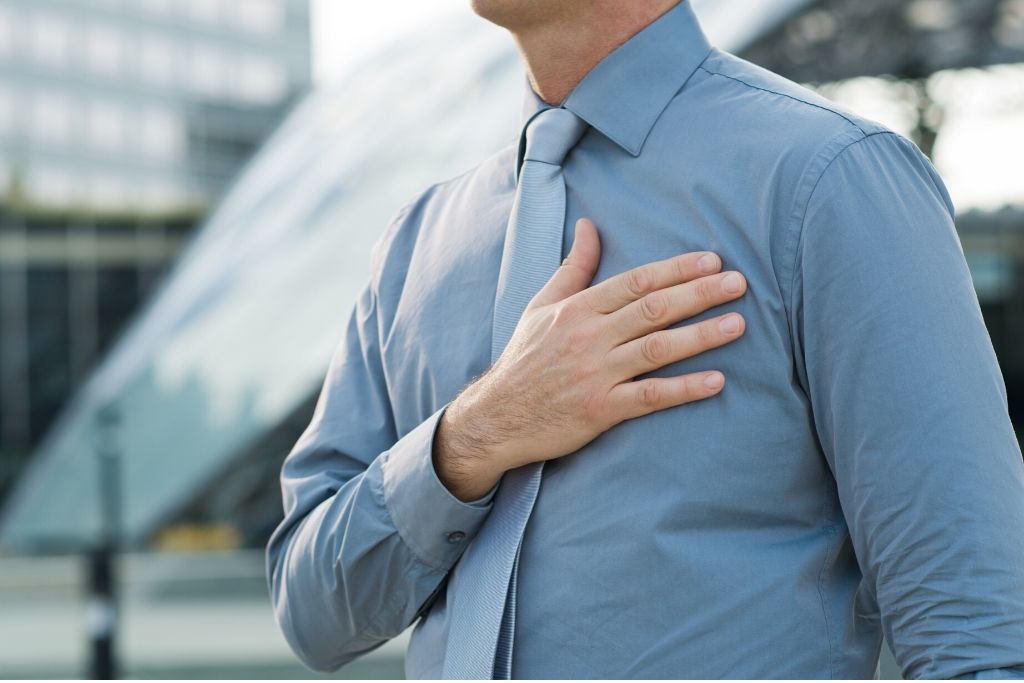 SUMMARY
Be honest with others second but first be honest with your own being. Tell your truths to your own self.
Honesty with others is something everyone suggests you should do but honesty with your own self in underrated. To adapt spiritual practices and to really live a meaningful life, one must speak truth to himself or herself. It is too hard sometimes to confront your own mistakes. When other people point out our mistakes, it may seem like an insult or it may even hurt our ego. However, you must always self analyze. You should try to find reasons for what the other person is saying about you without holding any grudges and self analyze if that's true. You have to speak truth to yourself. How will you ever heal and grow if you never accept your flaws and your qualities?
Honesty is really an underrated quality and everyone should have it. If people begin to speak the truth, a lot of problems with our time will go away. There is so much manipulation and lies all around us. It is best to start with your own self first and change things. For this, you have to analyze your own self from deep down. That's why it is important to have a good relationship with yourself.
NOTE
1. Even if your life is absolutely perfect at this point in time, you must practice spiritual principles as they take one towards a higher journey and make life more grounded and optimistic.
2. Let's call it a failure of our education system that we were not taught how to survive pain, sorrow, and grief. Blame it on our upbringing that we were not taught how to handle life in general.

We are often asked to perform well during childhood, however, no one talks about how to deal with life with ease or how to train the brain. Learning spiritual principles now can mend the mistakes of the past.
Closing Thought
You don't have to be religious or even spiritual to follow these techniques and principles. These are highly helpful techniques that have helped many people heal, recover and do better in life. No matter who you are and what your age is, you must give these a chance. It is very easy to point fingers and find mistakes in the world but it is hard to work on your own self.
So, let's begin working on ourselves. Let's heal. Let's breathe easy. A healthy mind is a healthy body. These techniques will keep your mental health in check and your soul at peace.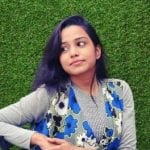 Ankita Sharma
Ankita calls herself a road-child because of her love for road trips and landscapes. A journalist turned digital nomad, she is either telling stories or looking outside the car window aimlessly. She has traveled most of India by road, and encourage other women to take such life-changing journeys. Ankita is also a mental health advocate and a survivor herself. She likes to tell her story through writing and photography, with the aim to change at least some lives.