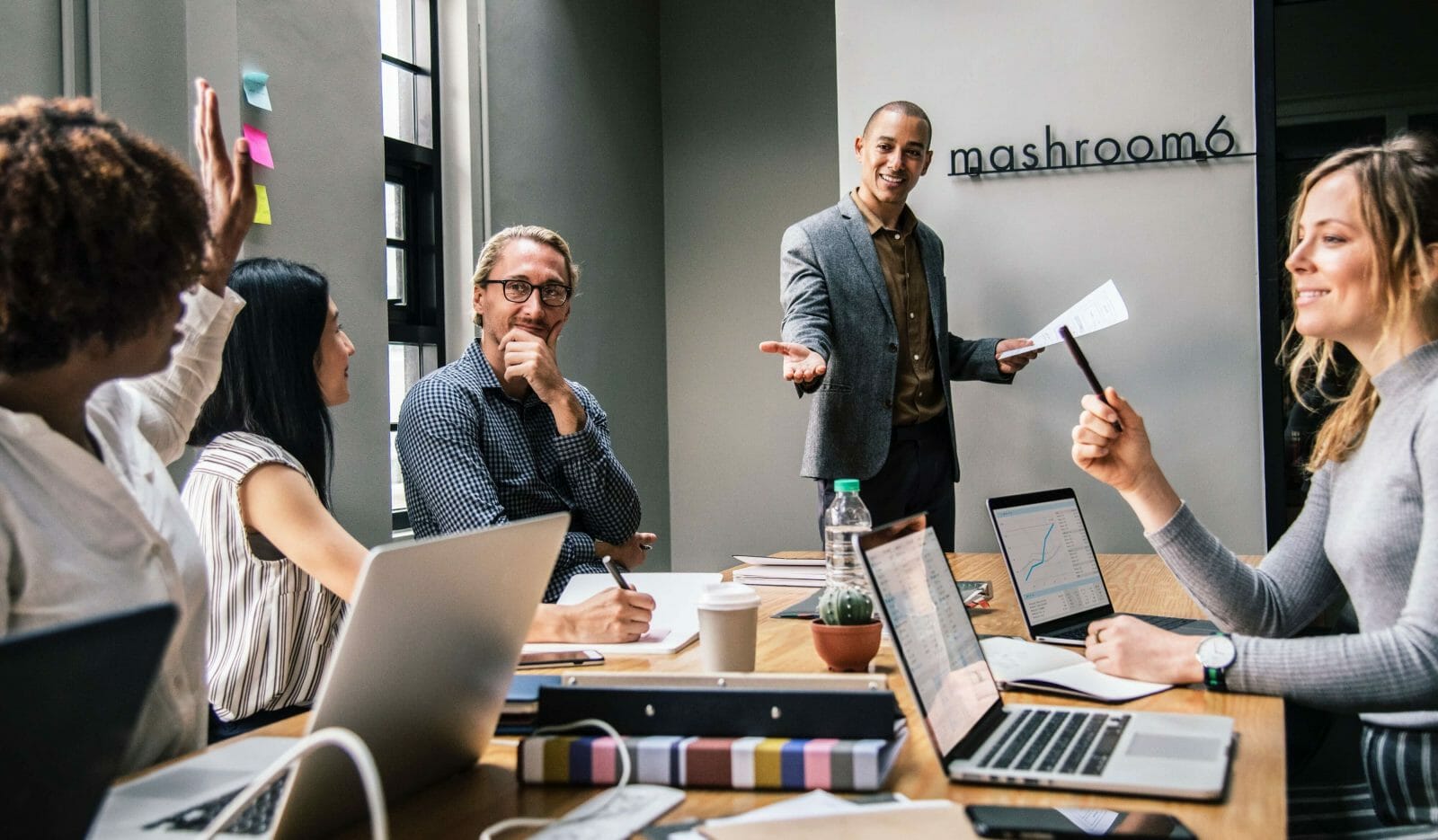 A candidate may have a quality education, certification, degree, and technical skills to bag a dream job. Yet, he/she fails and loses an opportunity. Because the individual does not have the charisma and skills that employers are looking for! The skills employers find important nowadays – are soft skills. This soft skills list forms various types of skills that are non-technical and not related to your job.
Yet, the soft skills list is one of the important skills while hunting the right candidate for a job. These skills revolve around the relationship formed with the people. It also emphasizes on the approach you implement for work. And LinkedIn's 2019 Global Talent Trends report is proof of this assumption.
The report states that 92% of talent professionals and hiring managers agree that soft skills are more important than hard skills. But what exactly are soft skills? Let's find out.
What Are Soft Skills?
---
Also, called 'people skills', or 'interpersonal skills', highlight your personality trait. But you can't measure them nor are they specific to any job or career. Despite technical knowledge, soft skills on your resume add impact to your profile. Some individuals may have soft skills while some join classes for the same.
Soft skills may look basic, yet employers face a hard time finding the right candidate. And after finding the right candidate then it is a win-win situation for both. If hard skills revolve around academics then soft skills, on the other hand, are personal abilities. But before we dig any further. Let's see what are hard skills.
What are Hard Skills?
---
Hard skills are the skills that are acquired by learning. They are often learned in school or through online courses, books, and even at workplaces. But they have to be further enhanced with rigorous practice and education.
All-in-all, they are one such skillset that is teachable and measurable. Yet they form an integral part to boost the efficiency of an employee.
Let's simplify with a comparison chart.
Hard Skills vs Soft Skills
---
| | | |
| --- | --- | --- |
| Hard Skills vs Soft Skills | Hard Skills | Soft Skills |
| Definition | Hard skills sets are teachable and can be assessed. | Soft skills are hard to assess as they are an individual's abilities. |
| Thinking Ability | Individuals with hard skills have analytical and logical nature of thinking. | Individuals with soft skills boast imaginative and creative nature of thinking |
| Methods of learning | They are learned in school or at jobs with training material. | They are natural abilities that develop with time. |
| Characteristic | Hard skills mostly form a link between a human and a machine. For example: typing on a computer or developing software. | Soft skills form a link between one individual to another. For example: motivating the team or written communication with team members. |
| Examples | A certificate, degree, knowledge of computer language, or expertise in a foreign language. | Leadership, verbal communication, or teamwork. |
So, now you know how important both these skill sets are. Well, hard skills are teachable but if you find the 'soft skills' section listed in the job description. Then make sure to strengthen the following skills.
Watch out this video to understand the difference between hard skills and soft skills –
'Soft Skills List' Required for A Successful Career
---
1. Communication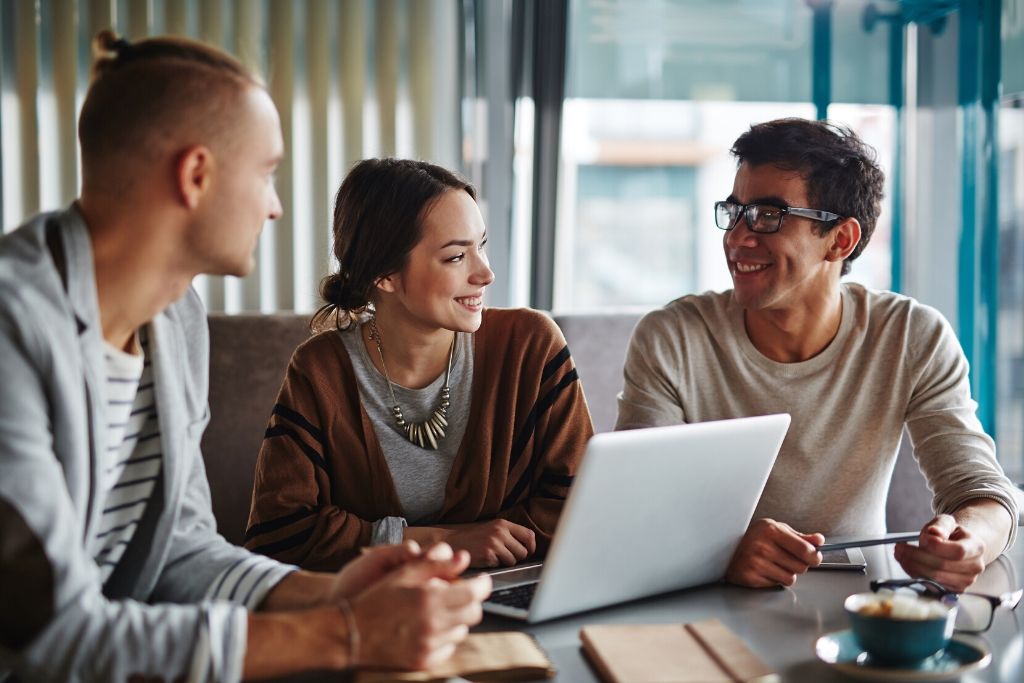 SUMMARY
If your team member is unable to interpret what you are conveying then it is a great loss for both. Communication skills are the prominent soft skills that hiring managers look for!
Communication is a necessity in every job search. Without communication skills, you cannot prosper in your professional and personal life. Communication is important to connect with colleagues, clients, employers, and even bosses. For seamless communication, you must convey your thoughts without any doubt.
Also, your language and pronunciation must be clear while meeting in person as well as on the phone. Along with communication, strengthen your listening skills too. With communication, employers appreciate candidates who are good listeners.
TIP
Candidates in customer service jobs, enhance your listening and communication skills.
2. Problem-Solving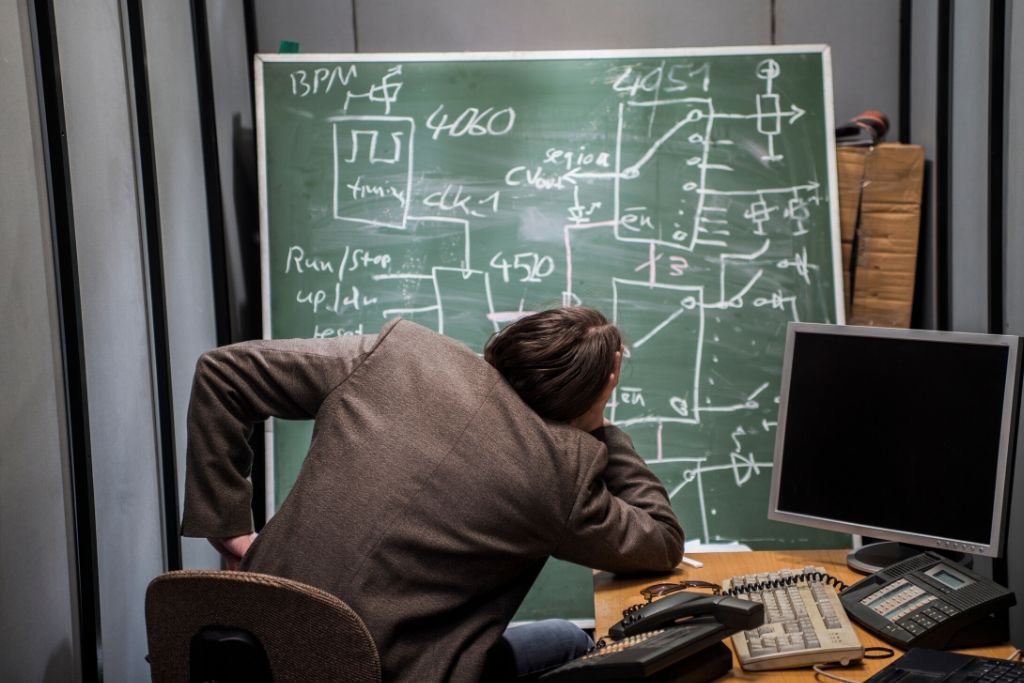 SUMMARY
If you mention a problem and ways to solve it, in your resume. Then, rest assured you will be picked by top-notch companies.
The human resources team will not choose a candidate who gives up when a problem arouses. Handling tough situations forms the perfect backdrop to test your problem-solving skills. Every job has obstacles but attention to detail and tackling them is a skill that every employer expects.
With this, the team assesses your logical thinking towards problems. Also, the more creative solutions, the better the output. This also leads to improvement within the company.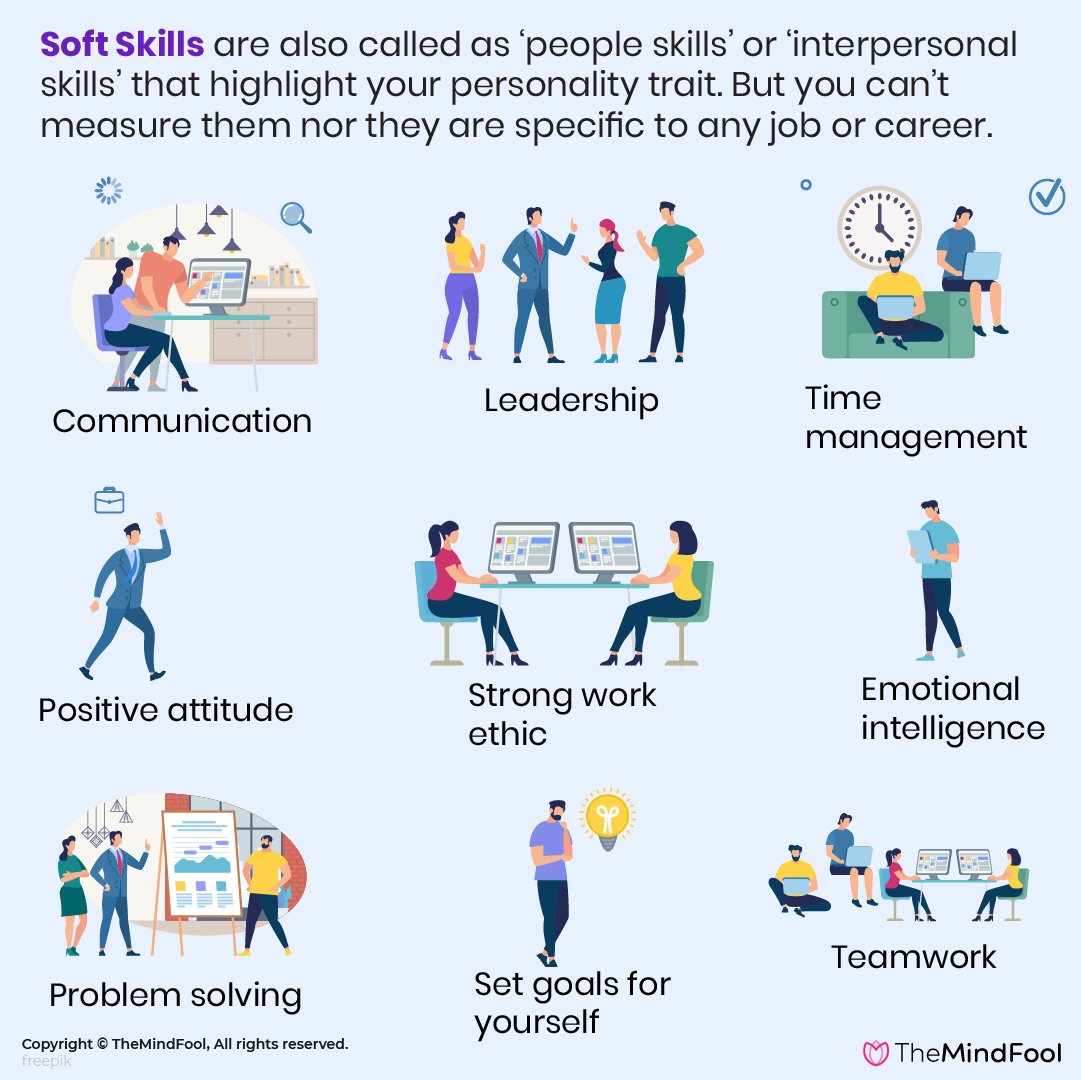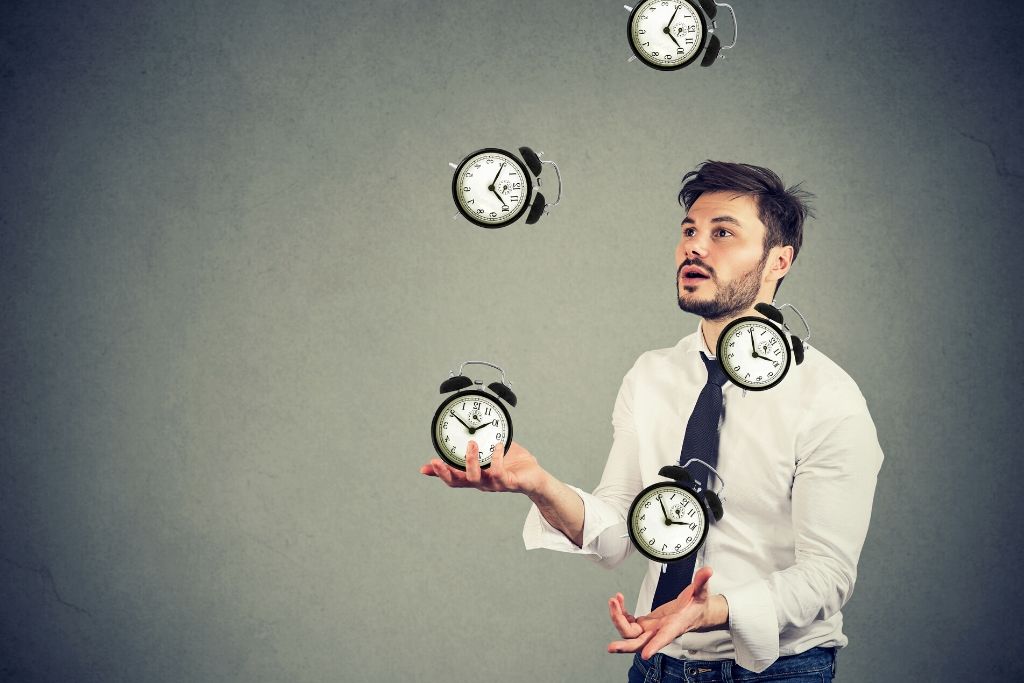 SUMMARY
A person who doesn't stick to a timeline while working, can never progress in life. This soft skill is important because it helps you utilize every minute. And this attitude helps you in winning accolades.
Prioritizing your task is very important especially when you have a hectic schedule. But with time management you can solve this riddle. Assign time for every task. And if you are unable to do then assign tasks to your team members.
Earn applause by managing time and completing tasks in the given timeframe. This strategy is beneficial for the company as it yields benefits and saves money.
TIP
If you think you are working for 10 hours in an 8-hour cycle, then it is not hard work. It implies that you are unable to manage your time.
4. Strong Work Ethic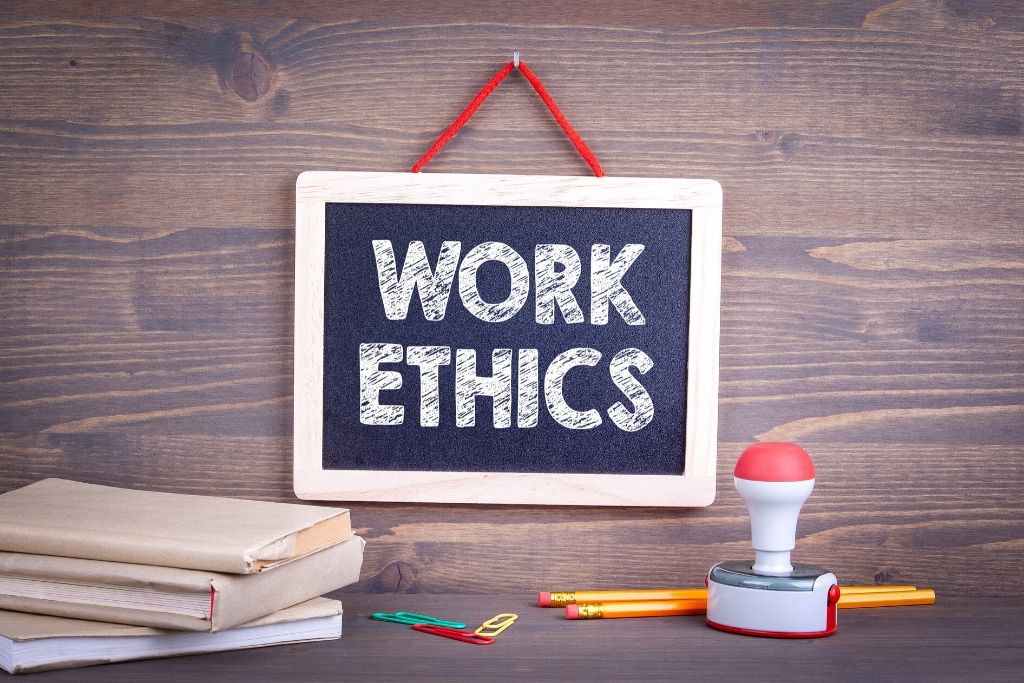 SUMMARY
Employers are always searching for candidates who work in critical times. They appreciate who strike a balance between home and work. So, stick to your work ethics and you have a long way to go!
Work ethics can't be learned because they run in our blood since childhood. A study states that a positive relationship with parents helps in building a stronger work ethic. Simple gestures like punctuality, time management, professional behavior towards a colleague, high-quality work, etc., make a difference.
So, the best way to show your work ethics is by taking your job seriously. Make sure to complete your task in a given deadline.
TIP
If you have undertaken activities that highlight your work ethics. Then don't forget to mention this soft skill on your resume or cover letter.
5. Leadership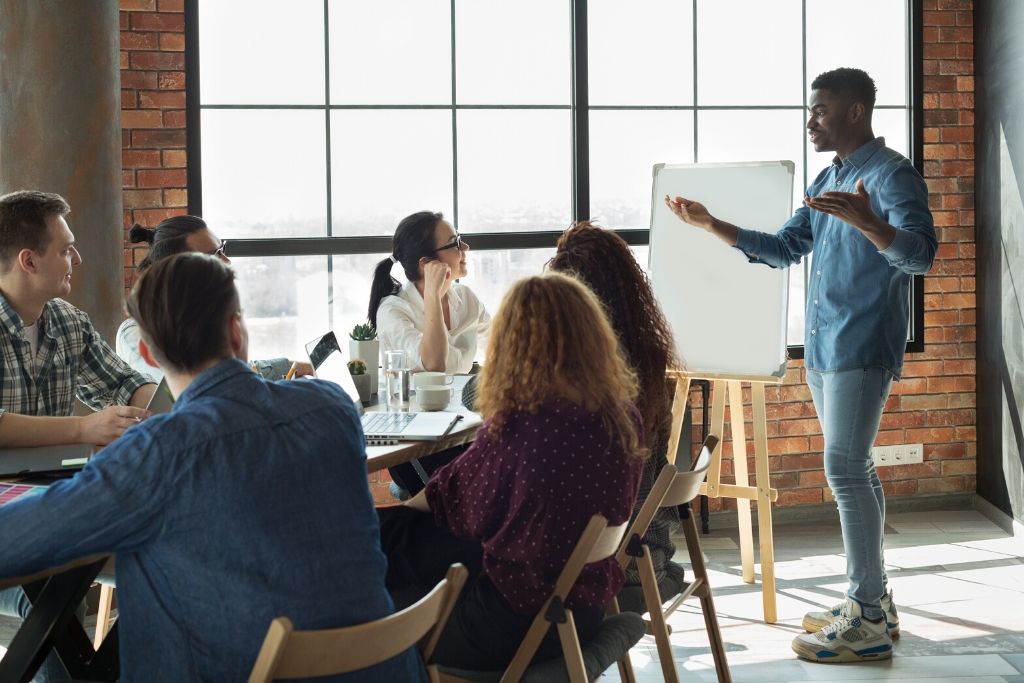 SUMMARY
Leadership skills will make you a great employee. But these soft skills will also help you surpass beyond your assigned job. Leadership skills help you to shape a successful team. Candidate with leadership qualities is a huge investment for the company.
Leadership skills are the most important in soft skills. They help you take the lead whenever necessary. They help in binding the team together and motivating them to perform better. Leadership skills are difficult to learn. But by adapting to every situation helps in shaping them.
Start assessing your weaknesses and work on them. Know your strengths and develop them in the best possible ways. Above all, take feedback from your colleagues to enhance your skills. This will help you to share a healthy relationship with your colleagues and team.
6. Teamwork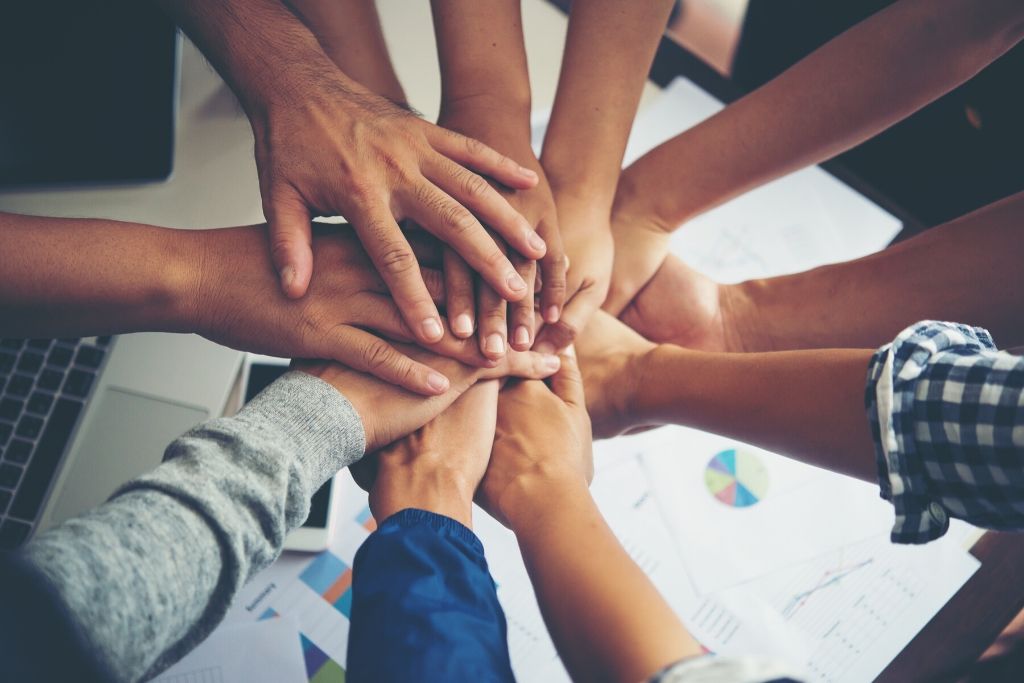 SUMMARY
No two minds think alike. But that doesn't mean they don't boast the ability to work. With teamwork skills, you can boost efficiency and also mold yourself as a person. With a team, you learn new things and strengthen your inner qualities.
Teamwork is the ability to work with others in a professional environment. Yes, working in a team can be challenging. There are so many brains with a different mindset. But trusting and respecting each other is the essence of an efficient team. Show off your ability to work in a team by exchanging ideas.
Also, accept the ideas of your team and maximize your team's capability. Try and analyze the individual strength of your team members. Once done, implement them for the betterment of the company.
7. Positive Attitude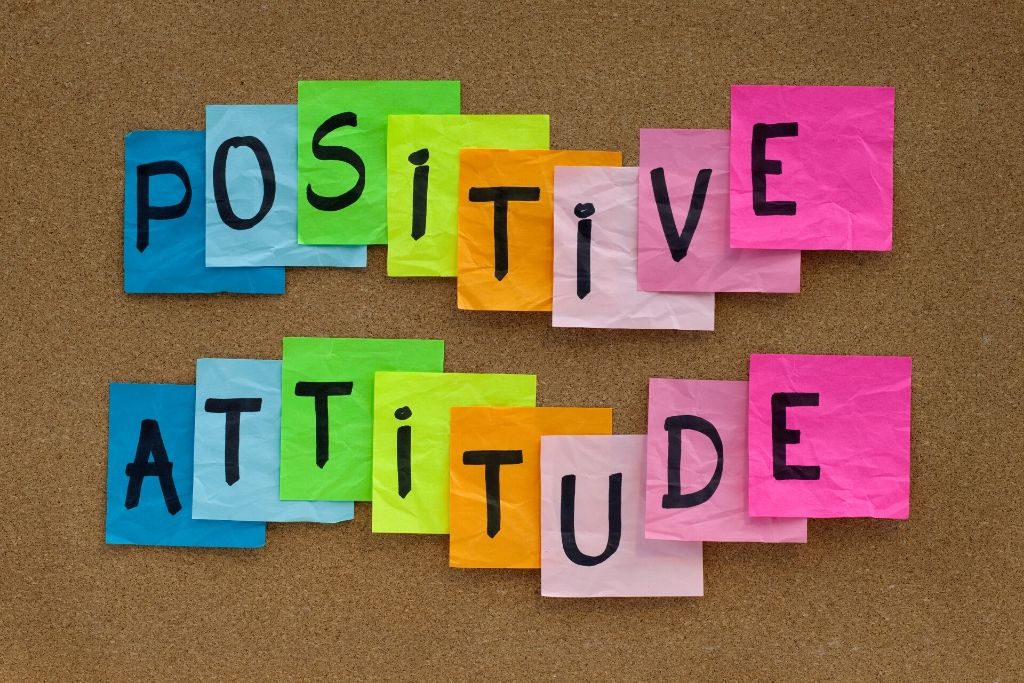 SUMMARY
Without the right attitude, an individual can never prosper in life. So, with this soft skill of creating a positive attitude will help you on a personal level and your team too. A positive attitude motivates you to get better to gain positive results.
Your professional skills might be strong. But if you fail to maintain a positive attitude, then your skills are of no use. With positive thinking, you improve your life as well as the lives of others. It is a pleasure to work with an enthusiastic, hardworking, and positive member.
No one likes to work with a member who never stops nagging and always talks about failure. Thus, employers are always looking for a candidate with a positive attitude. Because it helps in improving the work environment of the company.
8. Emotional Intelligence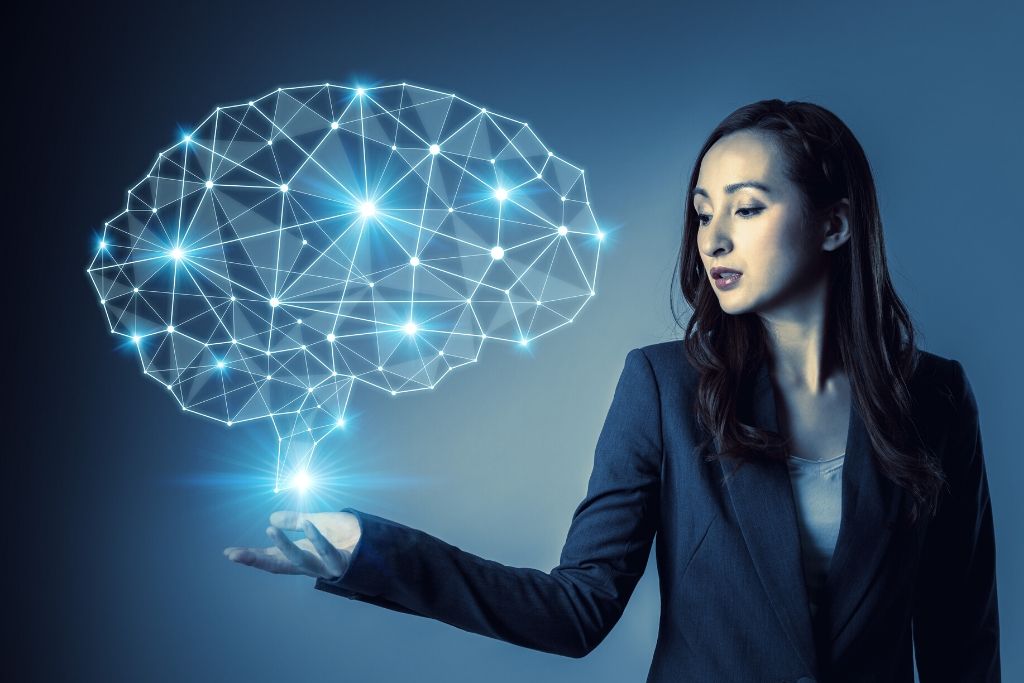 SUMMARY
Emotional intelligence helps in managing emotions of oneself and others alike. This furthermore helps in building a strong team and boosting the development of the company.
Emotional intelligence is a great way to emote at the right time in the right way. Candidates who have these soft skills tend to maintain healthy relations with all. Moreover, it becomes easy for them to collaborate with every team member.
Candidates who have higher emotional intelligence have a better understanding of their psychological state. With this, they can manage stress levels and waive off the depression of all sorts. And this quality yields immense productivity to the company.
Before signing off, we are hereby listing soft skills examples for a better understanding.
Watch out this video to understand the soft skills you need to grow in your career –
Soft Skills Examples
---
If you are looking for solutions in a team and find that some ideas are outdated or ineffective. Then, putting forth your ideas with effective communication and without conflicts is a skill!
If there is a huge problem for the company. An efficient team member will always undertake effective problem-solving. Alongside this, he/she will also showcase listening skills.
While working on a complex issue an efficient employee will not take hasty decisions. Rather he/she will ably understand the problems. Further, undertake critical thinking to develop a productive solution.
Employers are always looking for people who are friendly at work. Always ready to put extra effort at work, and are a treat when around.
Closing Thoughts
So, these soft skills listed above are going to help you shape your career. Treat them as accessories to qualify for a job interview. So, practice them and witness your success story shaping up!
And do not forget to include these soft skills list in your job application, resumes, and cover letters. Soft skills are one such work experience that is productive for all types of jobs.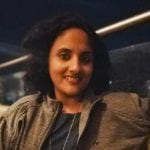 Neelambari B
Neelambari started her rollercoaster ride as a journalist at Pune Mirror (Times Group). After which she started exploring the world of content writing. Today, she boasts more than five years of experience filled with creativity and diversity. During this tenure, she explored various mediums like articles, blogs, social media posts, website content, and much more. And this content ranged from Gynecology, Ayurveda, Dental health to nutrition. However, she enjoys the most writing about Psychology and other medical streams. She loves writing and aims to bring positive changes at least in some lives with her articles on www.themindfool.com