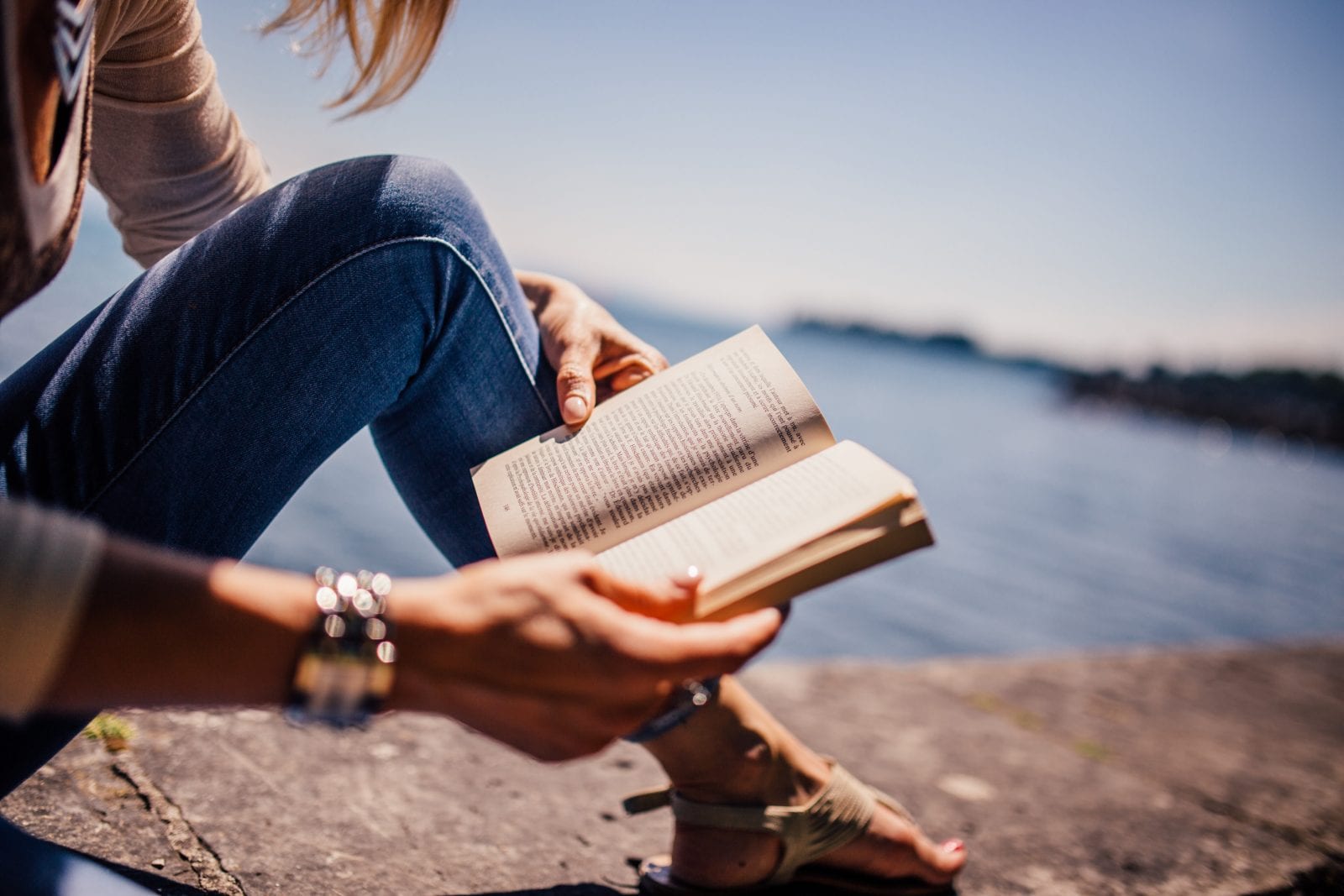 "Reading is essential for those who seek to rise above the ordinary."

– Jim Rohn.
Well, indeed. Books introduce you to a world you never thought existed and helps you reckon the reality in it. If you know an avid reader and wonder what's with their obsession with reading. Here's the answer: reading! Yes, the importance of reading is so immense, that a lineup of books might fall short.
After all, there's a reason why all our school lives, we have been mutually advised the same thing both from our parents and teacher: read, read and read more.
Why is Reading Important?
Reading enables a 360-degree growth of an individual. It develops your thought process, expands your viewpoints and keeps your mind active. The importance of reading in a child's life has been identified as a key area of its development.
Books are often referred to as the best friends of humans. This is mainly because of its capability to carry thoughts and feelings unlike anything else. It is the only place where you can see the power of imagination unleash without any barrier. Apart from that, it is a fun exercise and a great means to be informed.
How to Read a Book?
The warm and fresh smell of a newly purchased book is the right way to begin reading a book. Let that smell open up a portal for you, a portal into the world of magic and learning.
Before learning how to read, it is more important to pick the right book. Start with identifying your goal behind reading a book. While some books are meant for inspiration, some are for a fun break, others are for a serious read. So, pause, reflect on your mood and then shortlist the best picks in that genre.
You must also find a comfortable place at your home, a book club or at a café where you can spend some time with your new companion. Quiet places with less crowd allow you to focus and delve deeply amidst the pages.
Now that you have made the pick, categorize and go through the different segments of the book before you finally start reading. The acknowledgement gives you a peek into the journey of the author while the preface gives you more context. However, you can always skip the acknowledgement and directly go to the first chapter.
In the end, don't let a book overwhelm you and instead, set a pace for yourself. Give yourself the time to connect with the characters and get lost in the story.
Once you do, you don't have to come back to read this, because by then you will know how reading books can introduce you to an entirely different world.
But for now, let's explore…
20 Benefits of Reading
If you are on the other side of the shore, that is, if you belong to the small pack of people who don't enjoy reading – you will be amazed at the number of benefits you are missing out on, every day.
So, let's begin to understand the benefits of reading –
1. Reading sharpens your mind and develops cognitive thinking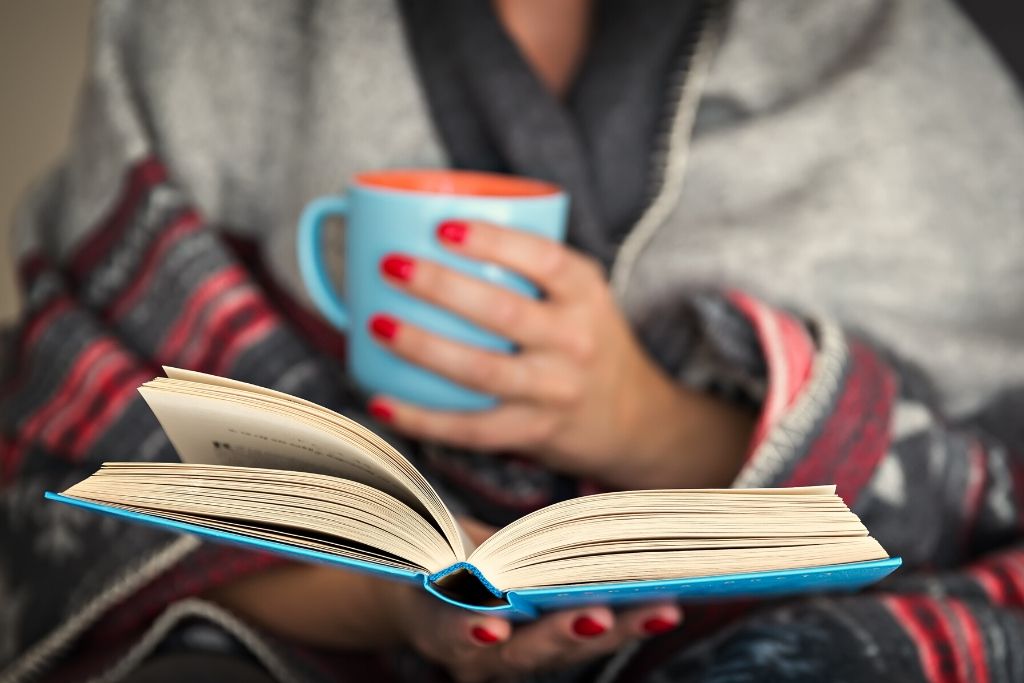 Psychologists and counselors around the world suggest reading for multiple purposes. It has a credible history of improving mental health alongside sharpening your mind and developing critical thinking.
Have you ever noticed, most of the successful people around the world admit to reading every day? It is certainly not just a coincidence. They all confer to the importance of reading and the power of knowledge.
2. It helps in self-discovery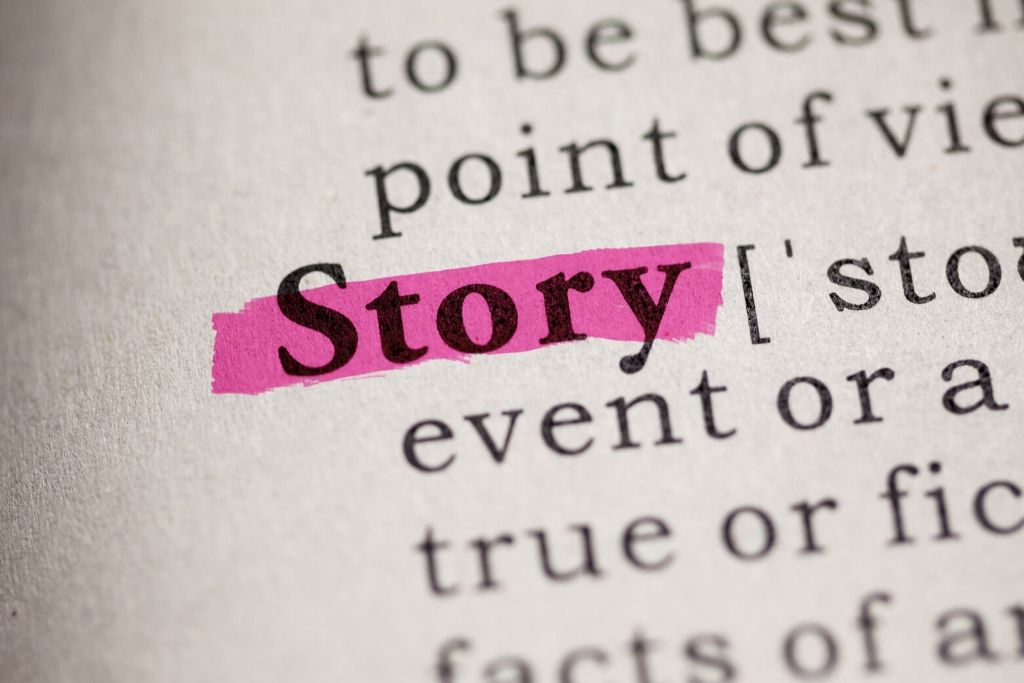 Books contain stories, characters, and situations, each with its own set of features, both good and bad. It familiarizes you with the thoughts of the author and in the process unfolds the depth of your thought process.
It helps you reckon your own self under different circumstances which are yet to occur in your real life. It's amazing how amidst the words and phrases of a person, completely unaware of your existence can help you discover yourself!
3. Improves your writing skills and builds vocabulary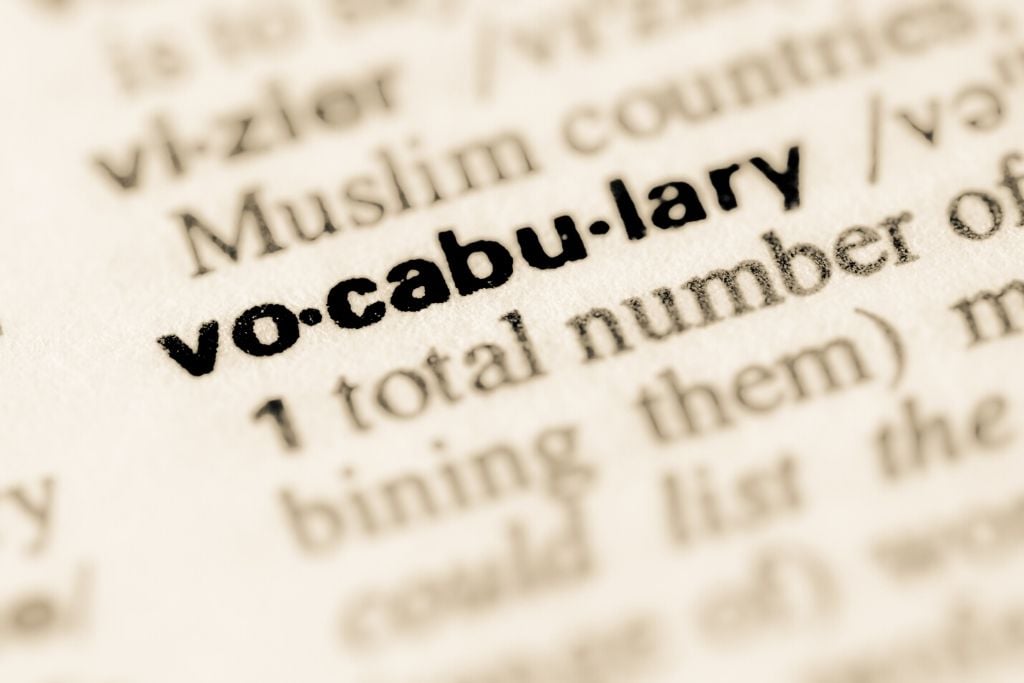 Writers and readers. This is because the importance of reading is not just limited to emotional and physiological benefits, it also has academic advantages. The words, phrases, expression, style of writing of other authors can help you understand the craft of writing better.
Along with that, while reading you will come across words you have never heard of. This will trigger your curiosity to comprehend it's meaning and ultimately your vocabulary will begin to expand, one word at a time.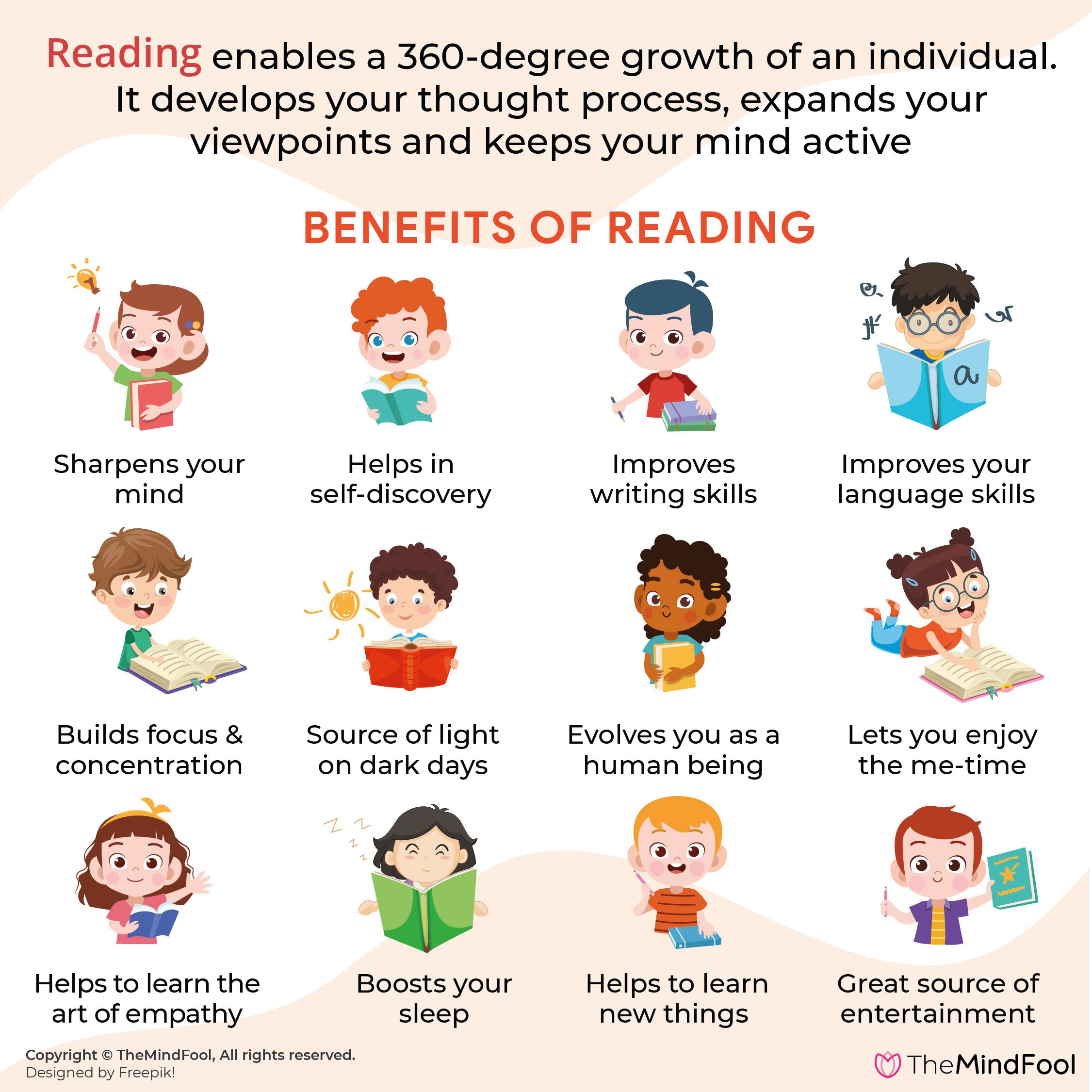 4. It's a great stress-buster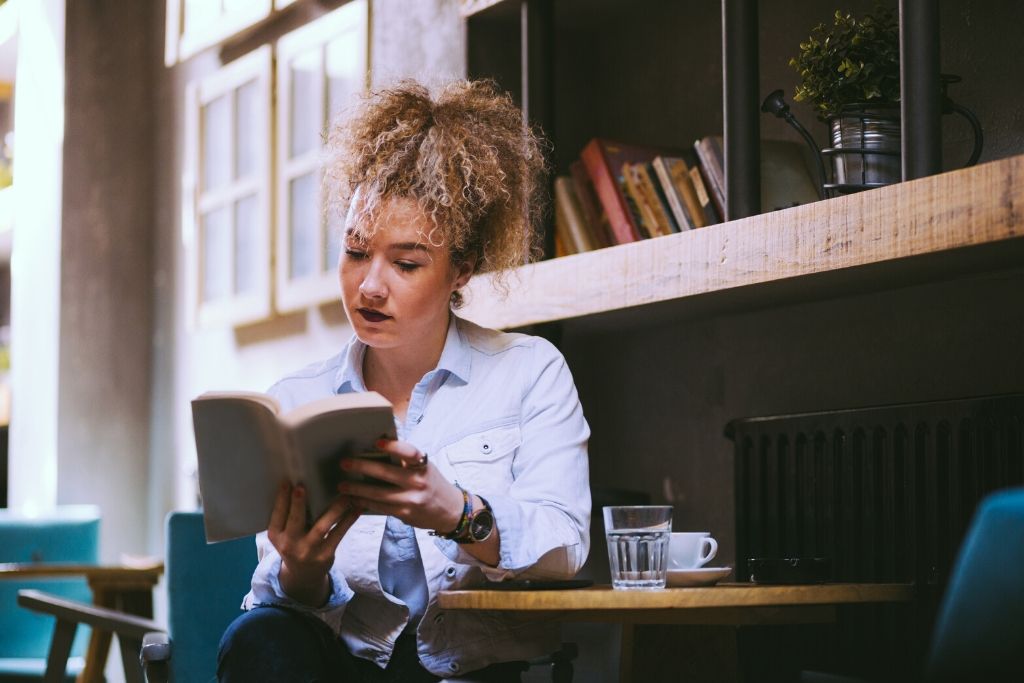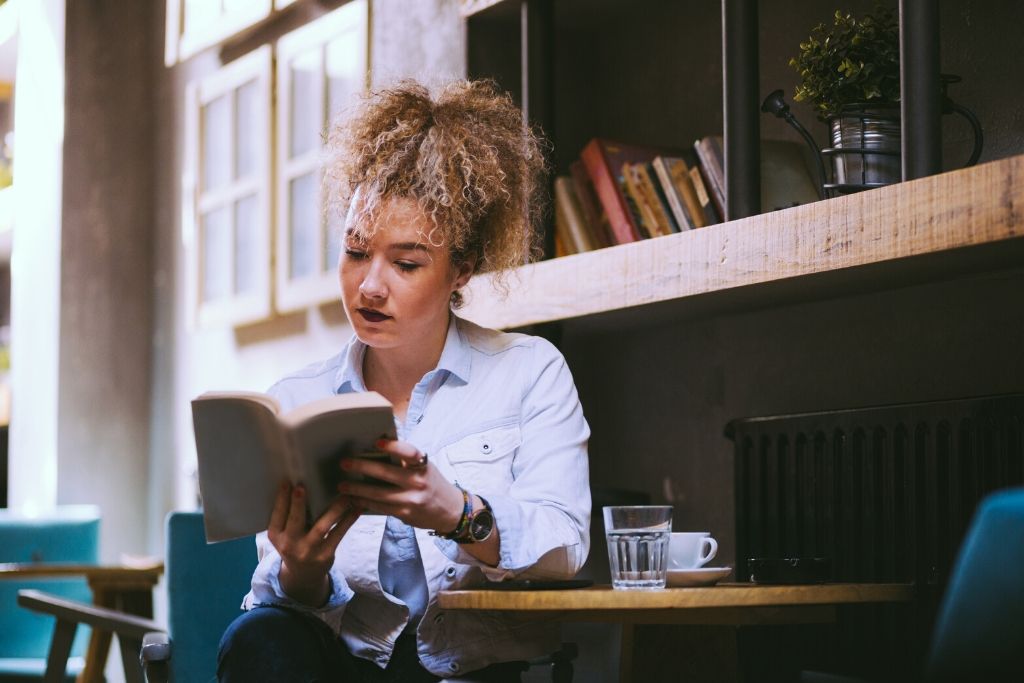 There are a number of researches on the internet that will advocate for this statement. The very act of reading reduces stress levels to a considerable level. If your only purpose to go for a walk is to catch hold of that rising anxiety, I would suggest – catch a book and start reading. It is lot more effective.
Books give you an escape from the hustle-bustle of your daily life and act as a breather. The feeling is better experienced than explained.
5. Importance of reading in building focus and concentration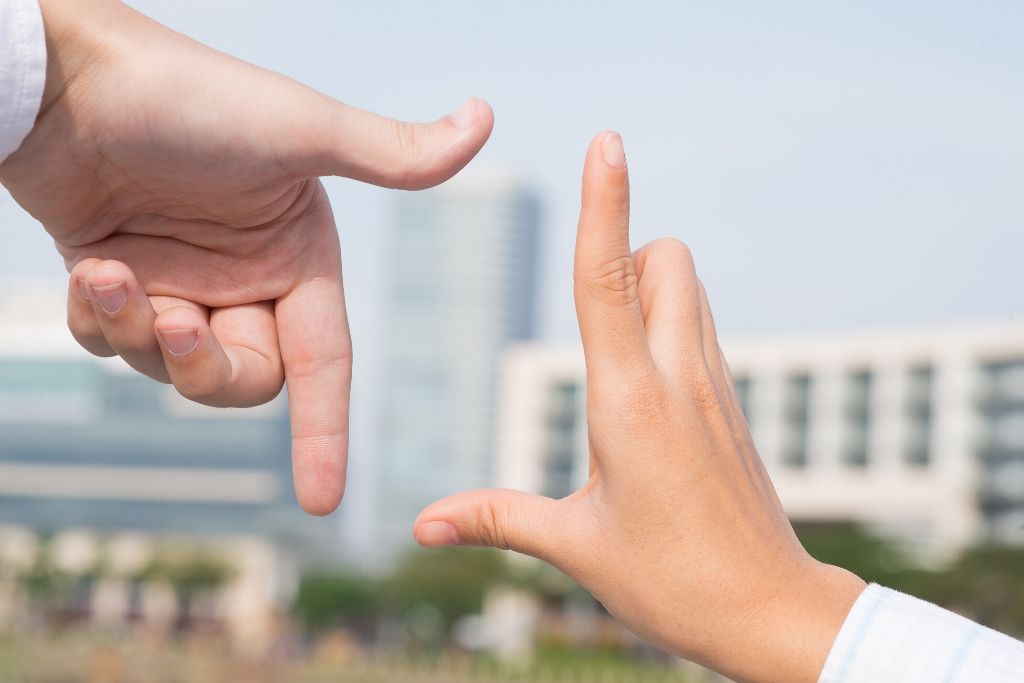 According to a Microsoft study, the human attention span has reduced from 12 seconds in 2000 to 8 seconds in 2015. This fall is major because of the unprecedented rise of the internet.
It is undeniably the greatest resource in the history of existence but that doesn't wipe out the drawbacks. However, reading can help you dodge the impact of a low attention span and improves your focus extensively.
6. You will enjoy the me-time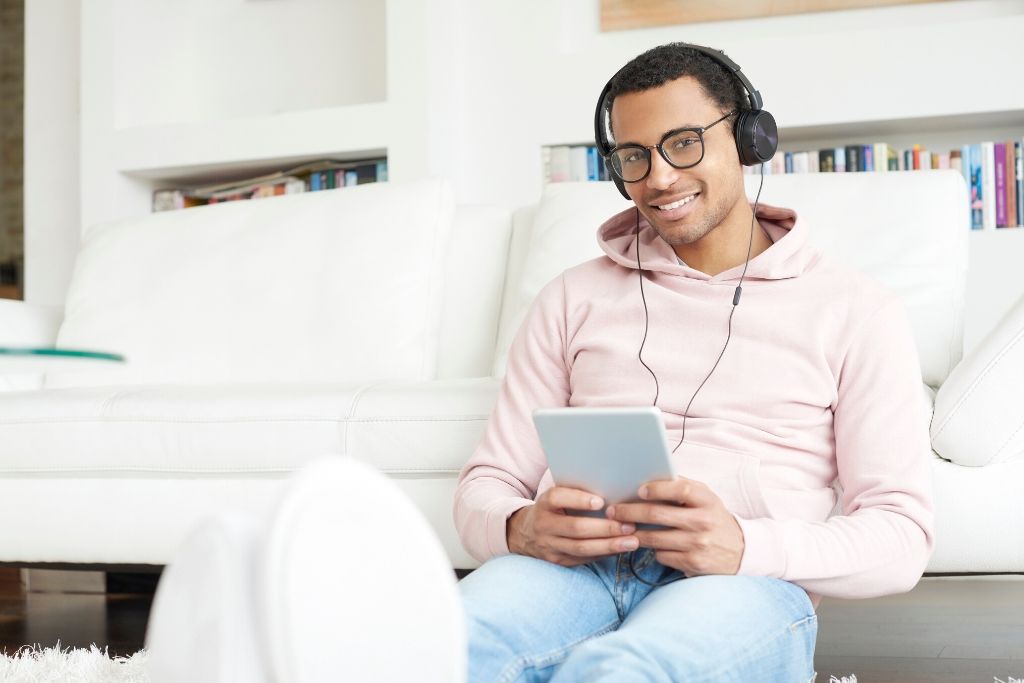 If you have ever looked closely – most readers are introverts. That's because reading is quite a lonely activity. In a sense, it's just you and your book – no demands, no expectations. This doesn't mean that reading will transform you into an introvert, it will just teach you how to enjoy being in your own company.
7. Books augment creativity and imagination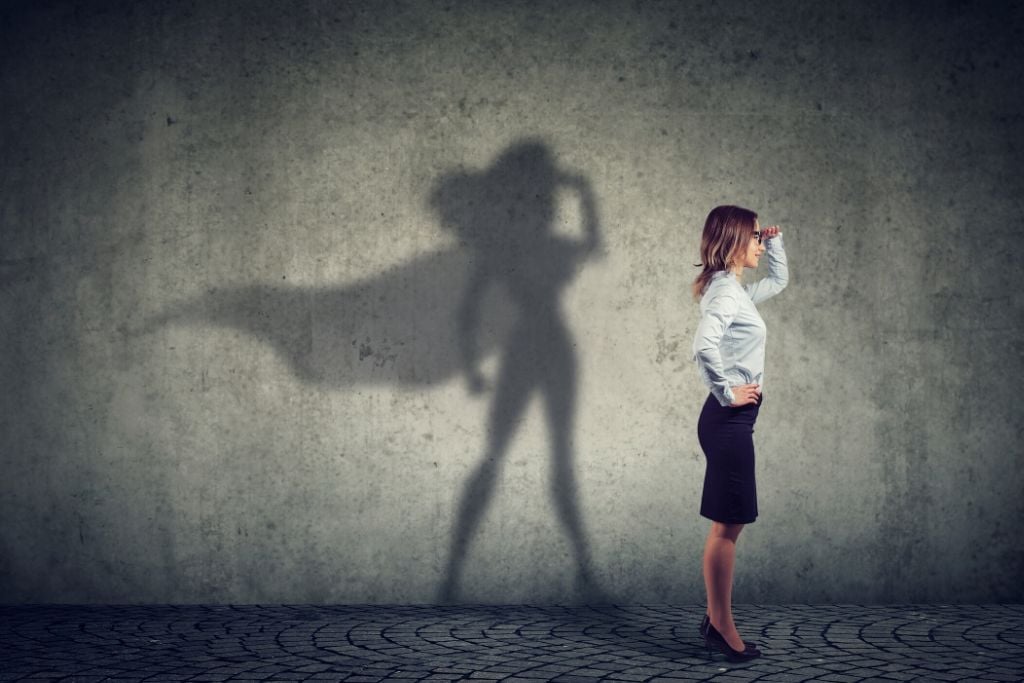 Reading improves perspective at a different level. You see things, you never imagined before. You try to immerse yourself into the author's connotation and put your own creative thinking into play.
Since books expose you to multiple kinds of plots and characters, it accentuates your vision and triggers your creativity as well.
8. Reading evolves you as a human being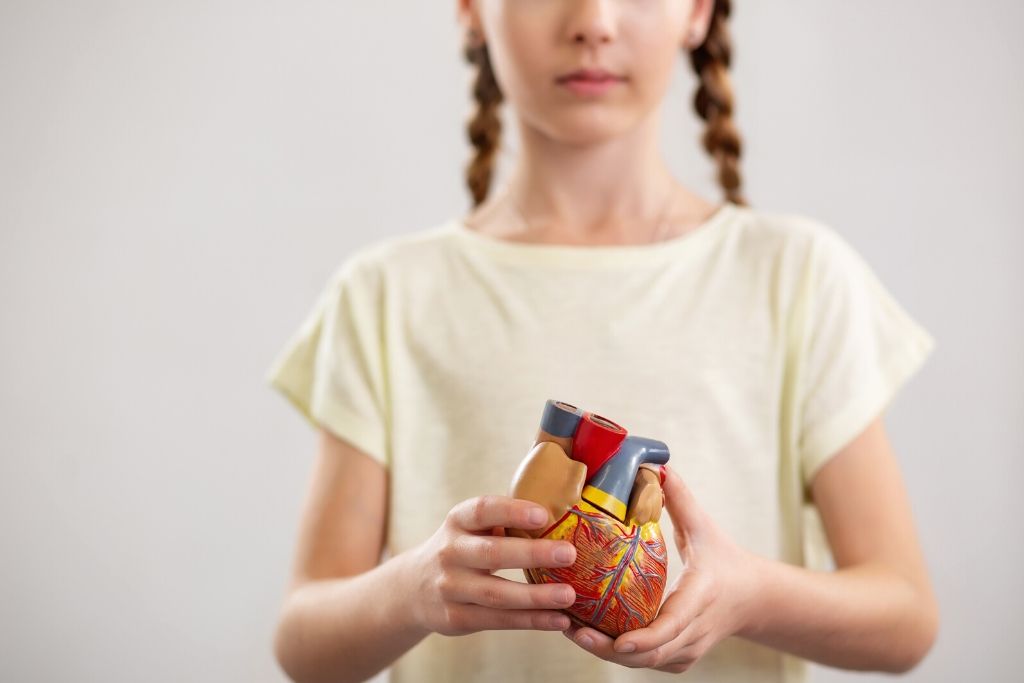 Readers are empathetic and kind by nature. Good books not only make you strong emotionally and academically but also help you become a better human being. This is one of the most significant benefits that states the importance of reading.
You understand people better, learn to accept the different stages of life and be gentle towards other's viewpoints. All of this because you read and comprehend other's experiences.
9. Reading improves your memory and language skills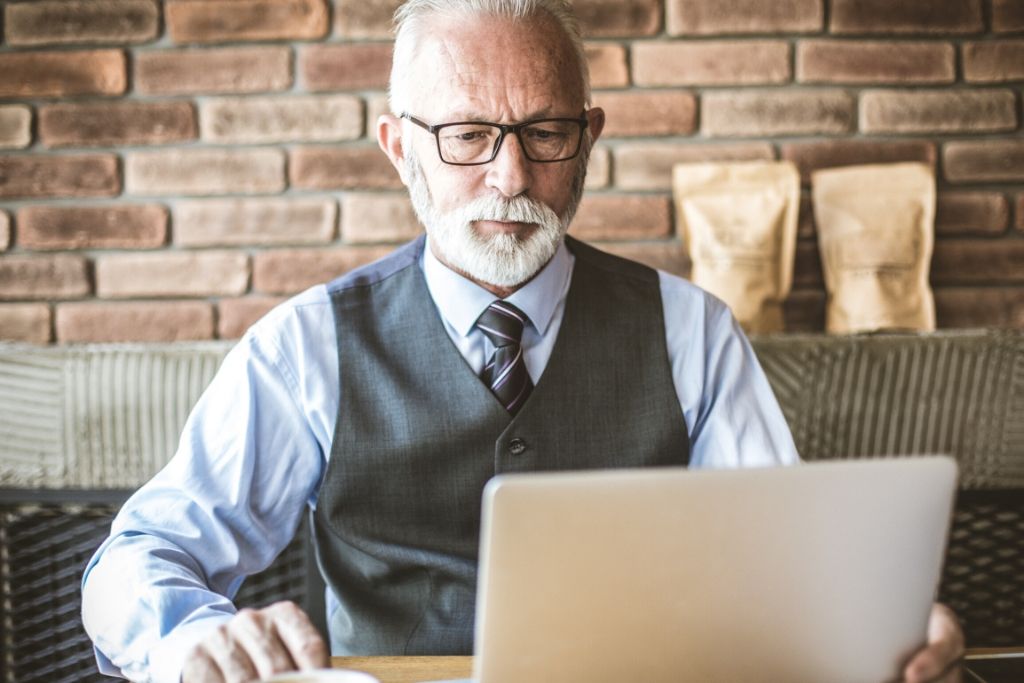 When you read books, you are compelled to remember various things: the plot, the name of the character, their backgrounds, and so much more. As you train your brain to remember all this, your memory automatically tends to get better.
Reading habits can also help you grab a tight command on the language and help you flaunt the uninterrupted flow of words in your statements and of course, the stunning grammar! 😉
10. Helps you learn the art of empathy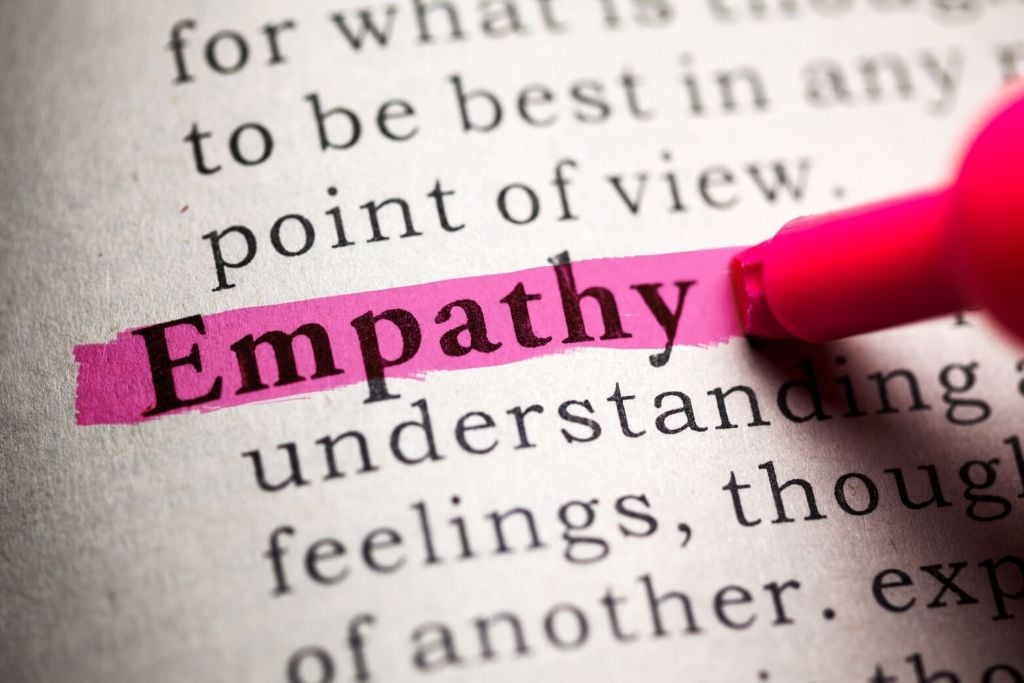 Remember, empathy. NOT sympathy! Good books tend to make you part of the plot. You are immersed into the storyline so much so that you experience the pain and joy along with the other characters.
It makes you a good listener since you are always in a conversation with the book and become more aware of how different things affect different people in different ways. And, all of this combined makes you more empathetic in life.
11. Books are the source of light on the darkest days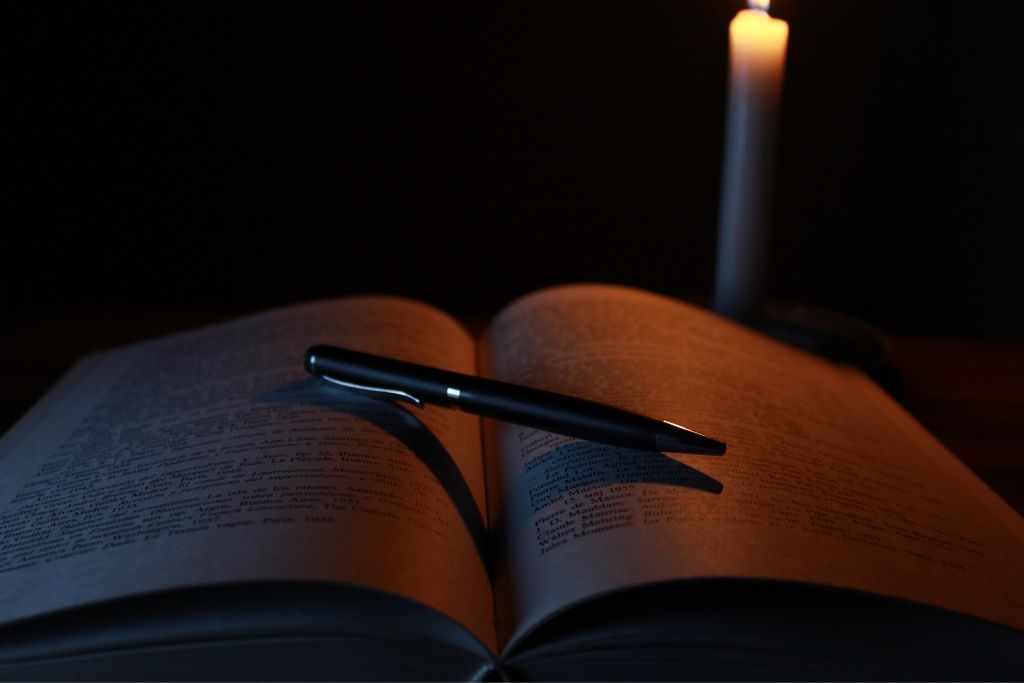 The importance of reading on the days when you feel down and discouraged is immense. Life is certainly not easy and there are days when you need a little push to get back up and fight.
This is the time when you need to find books (good ones, only!) and spend time reading. Within half an hour you will discover new hope and motivation to restart. It's not magic, but it isn't less either.
12. You learn new things, daily!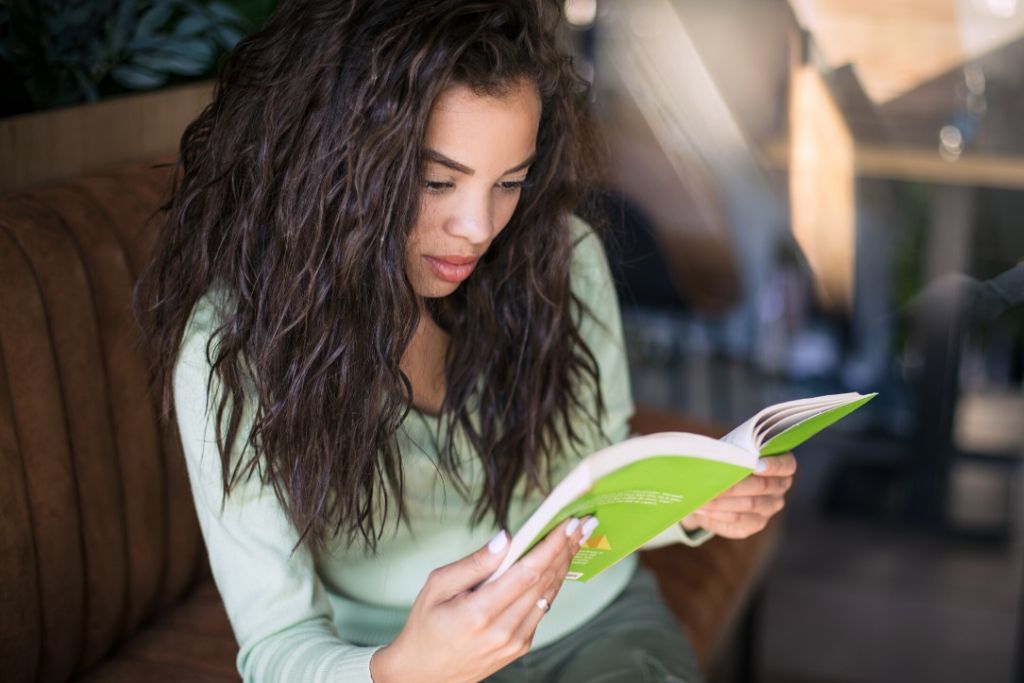 One of the most prominent benefits of books is that it expands your knowledge – the reason why we learn to read in the early stages of our lives. Reading adds depth to your knowledge, makes you aware of different cultures, people and mindsets around the globe.
This, in turn, makes you capable of making better-informed decisions in life. Long story short, you learn new things with every book that you read – in fact, with every lesson that you read.
13. The joy is immense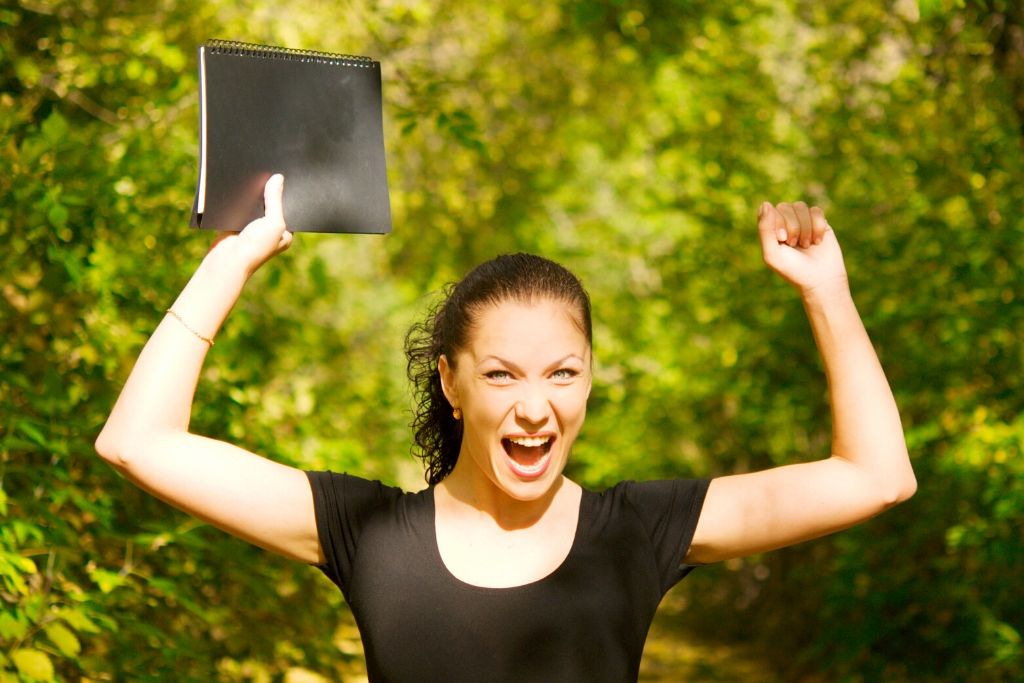 The most underrated benefit of reading but still celebrated – Joy. Yes, reading brings you joy and pleasure in unexplainable ways. If you choose your books wisely, you will never have to depend on others for your own happiness. Just grab a book and start reading.
14. Importance of reading in boosting sleep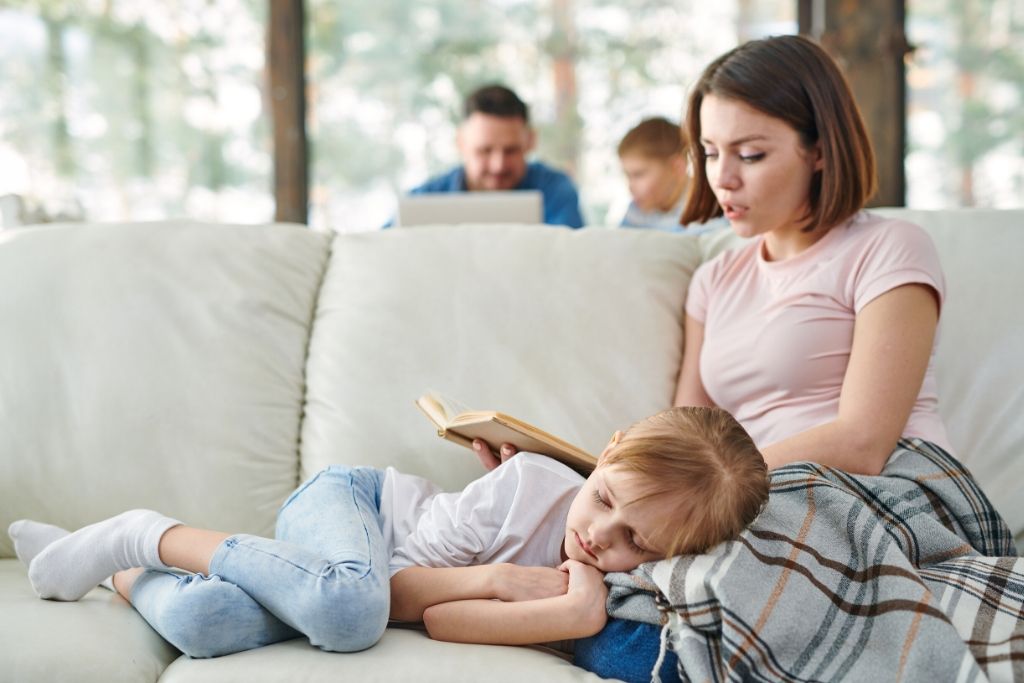 Longing for a good night's sleep? Put down your smartphone and find a book. No, not in the sense that reading is boring and can put you to sleep at any time. But in a way where it can improve your sleep pattern and restfulness.
Since it helps you de-stress and relax, (check, point 4), books boost a peaceful sleep. If you don't believe me, here's what stats have to say: Just 6 minutes of time-read can reduce stress by almost 68%!
15. It's a great source of entertainment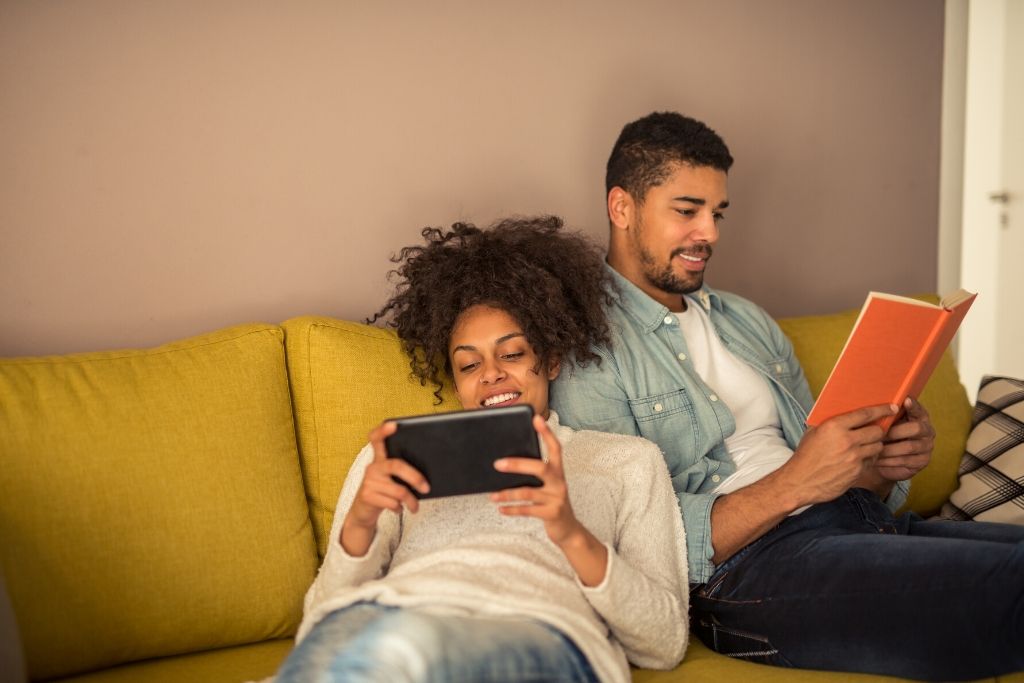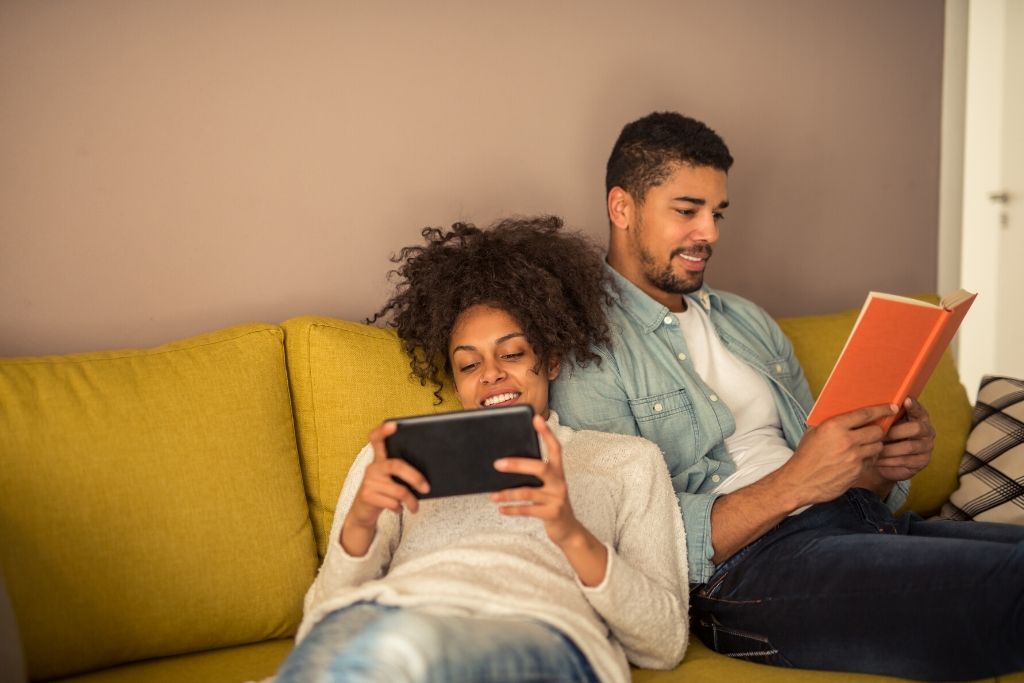 The entire world is in search of just one thing, all the time: Entertainment! Still, most of us forget the fun residing within the white pages of a crisp book. In fact, it was the only (also, great!) source of entertainment in the times of No-TV, No-smartphone. It still is, only if you know how to relish it.
If you wish to see numbers about the importance of reading, here's one: A research coined that subjects reading for just 30 minutes a day, lived for two years more than their peers who didn't. However, you must have a considerable speed to gauge maximum benefits.
16. Helps you develop opinion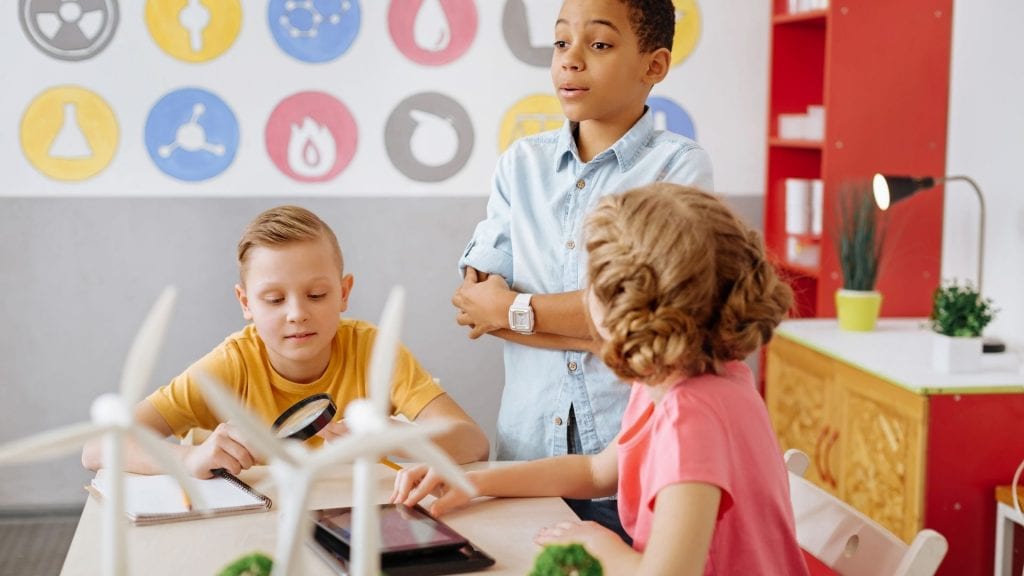 A good book develops your imagination and also helps analyze other's thoughts. It counteracts by helping you form your own differentiated opinions. When you read a crime thriller, you start judging strangers you meet on a bus differently. When you read a book on politics, the opinion you had about diplomacy changes. A book is like a single strand of reality, allowing you to reflect on the situations before accepting it blindly. An opinionated individual is never over smart, they are just well-educated and aware.
17. Keeps you connected to the world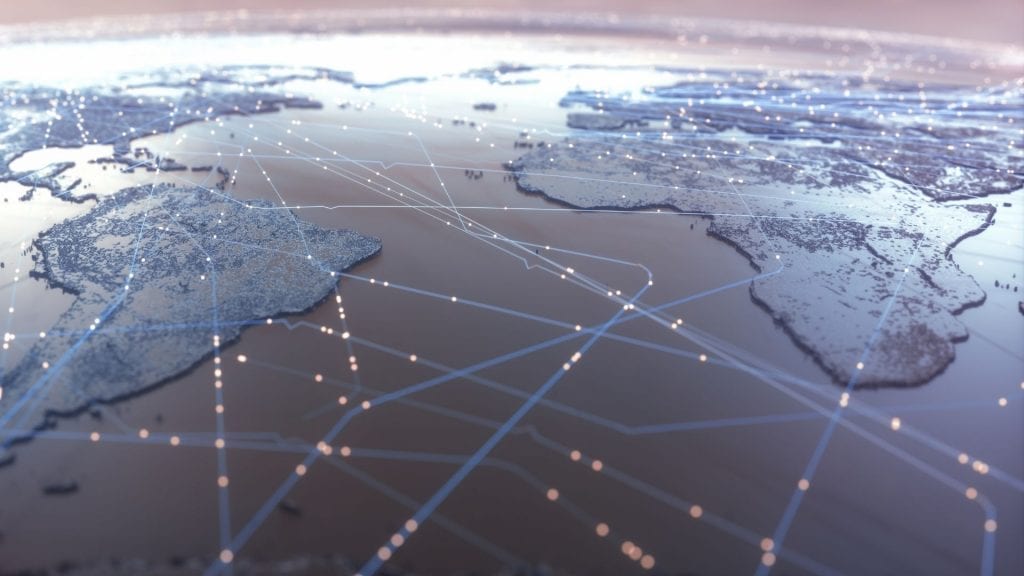 You might be the most introverted person or an extremely busy individual who doesn't have the time for societal commitments, you still need to know what's happening around you. So, what's your best solution? Order the right book. The writers and the storytellers keep you connected with the world through the magic of words. You've probably never been motivated enough to sign-up for a social media platform. However, one good read of a celebrity documentary or a teenage novel… and you'll be an expert on social media for the days to come.
18. Acts as an escape from daily life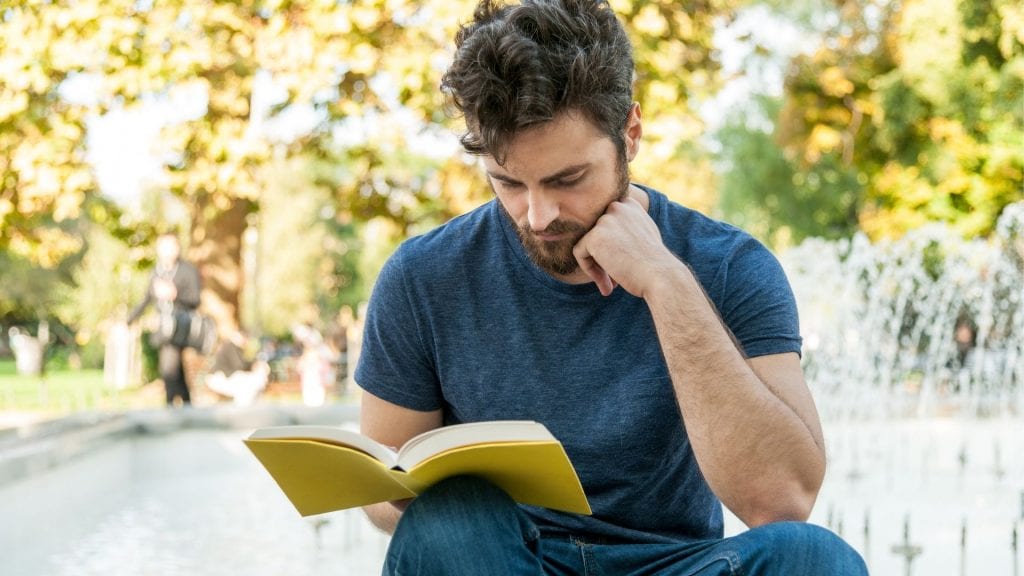 People often deceive you or leave you heartbroken. But books never disappoint you. Afterall, there's a reason why books are called a "human's best friend". Books make you feel secure with a feeling of companionship. When stuck in traffic or amidst a group of people who don't seem to like you, dial on your favorite book and there you go… in a world of your own. Trust me, with a book in hand, you will not need anybody else by your side!
19. Gives you an insight of leaders' real lives.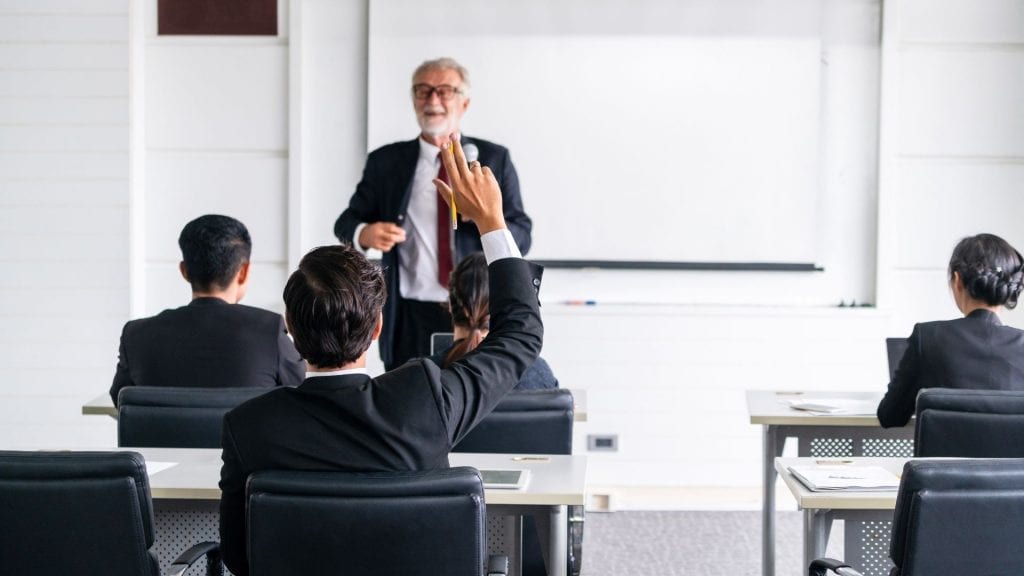 Leaders are either successful entrepreneurs, famous celebrities or people who led a generation to do better. From stories based on history to autobiographies of world-renowned leaders, grab a book to see what you should do to be a leader yourself. So many leaders like Bill Gates, Barack Obama accredit reading for their success. But, if you don't know what happened behind the scenes, how will you be able to capitalize on the benefits? Find the right story between the pages and let it translate you to be a leader and a shining star.
20. Introduces you to different subjects of life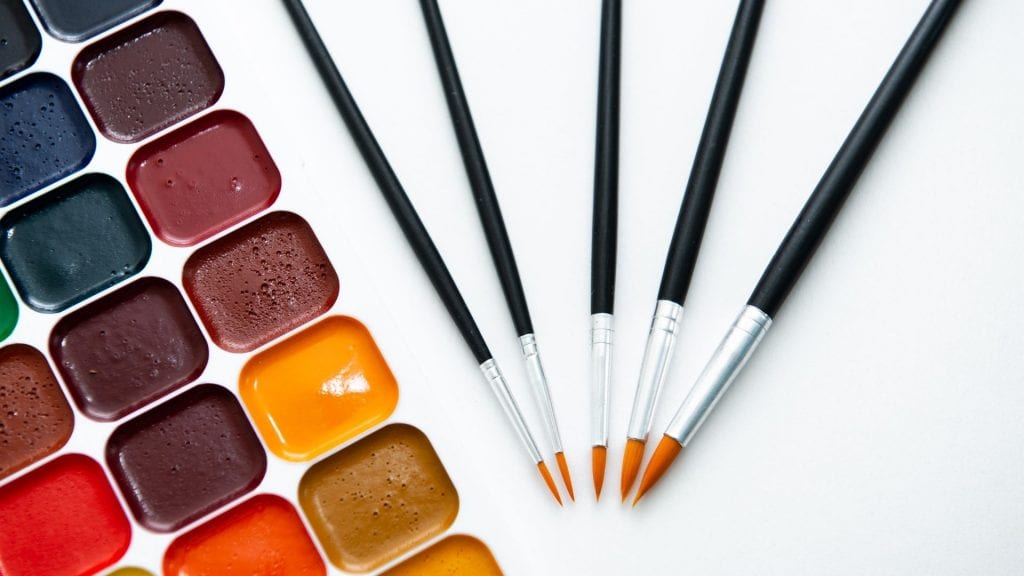 A book offers you a plethora of different topics to browse through. When you step into a bookstore, you can spend your entire day without getting bored for a single second. Grab onto a book on geography to understand the architecture of Earth and uncover some extremely surprising facts. Then, move onto a book based on economics and gain an insight on world's production and consumption. A self-help book can motivate you to maybe take a risk in your career while a book based on history can make you shiver. Even within a limited budget, you can learn about anything and everything that the world has ever seen.
FAQs about Reading
1. Does reading make you smarter?
Reading is known to increase your brain power for many reasons. Right from giving a major boost to your knowledge depot to activating your brain cells. Just like physical fitness is achieved via daily exercise, mental fitness can be achieved with daily reading.

Further, reading also instills patience in you and helps you conquer your thoughts. Remember, intelligence is the by-product of awareness, reasoning, and understanding – and books are inexhaustible source for it.
2. Why is reading good for you?
Reading is an opportunity for you to feel motivated and secure. While reading instills empathy, it also inspires you to be a good human being. If the good traits of a character has created an impact in your brain, you are highly likely to implement it in real life and focus on a positive improvement in your life.

I am sure you are wondering how can only 'reading' do so much. Well, honestly, it isn't an easy habit to develop. You need real commitment to become an avid reader. Don't worry, you will have plenty of options to look at – right from novels, to short stories or even academic topics. Pick whatever interests you and just get started.
3. Why is reading important for kids?
Children's brains need to be carefully nourished with the right inputs and books are a perfect choice for it. From fictional books like Harry potter and detective brain teasers like Secret seven, your child is exposed to a greater world than what he/she sees daily.

A child who reads daily, will have better understanding of academic topics, better judgement and possibly a better professional life ahead. Along with that, it also helps your children to develop creativity and explore beyond the defined box. So, if you are a young parent, it's time that you create a library for your little one – trust me, there's no better gift for your child than a good collection of books!
If you wish to improve on it, here's something we crafted a while back!
Importance of Reading Quotes
1. A capacity, and taste, for reading gives access to whatever has already been discovered by others.

—Abraham Lincoln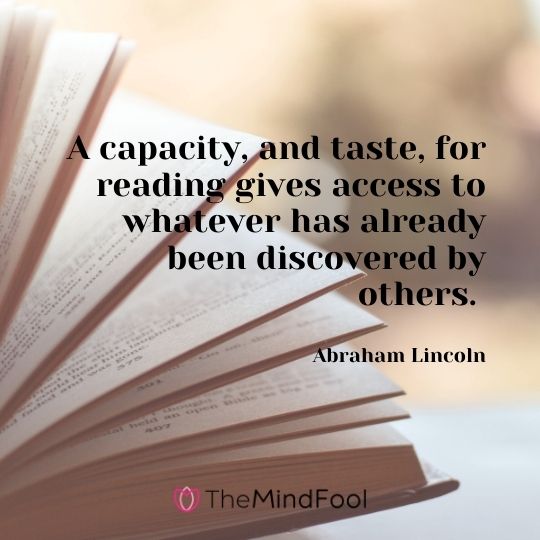 2. Reading is an exercise in empathy; an exercise in walking in someone else's shoes for a while.

—Malorie Blackman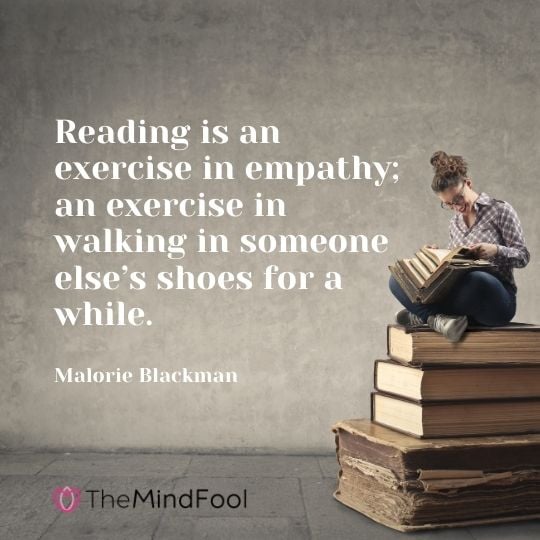 3. Reading—even browsing—an old book can yield sustenance denied by a database search.

—James Gleick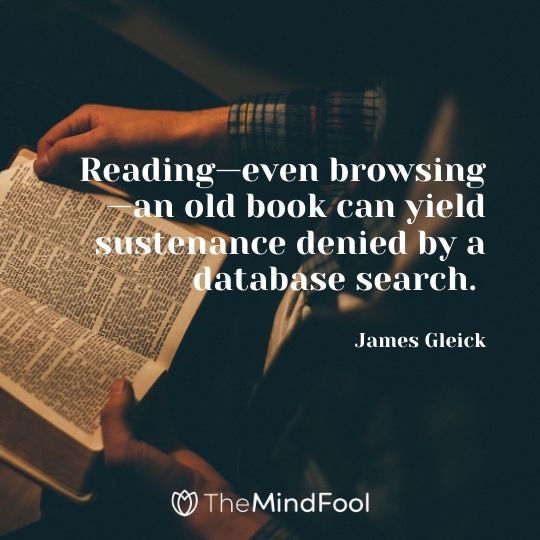 4. Reading—the best state yet to keep absolute loneliness at bay.

—William Styron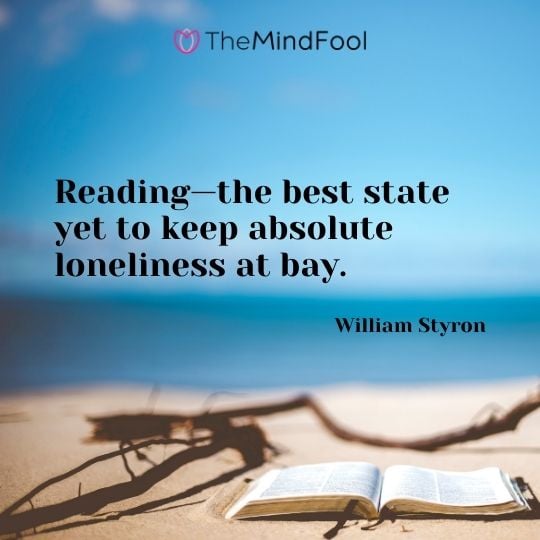 5. Reading is a discount ticket to everywhere.

—Mary Schmich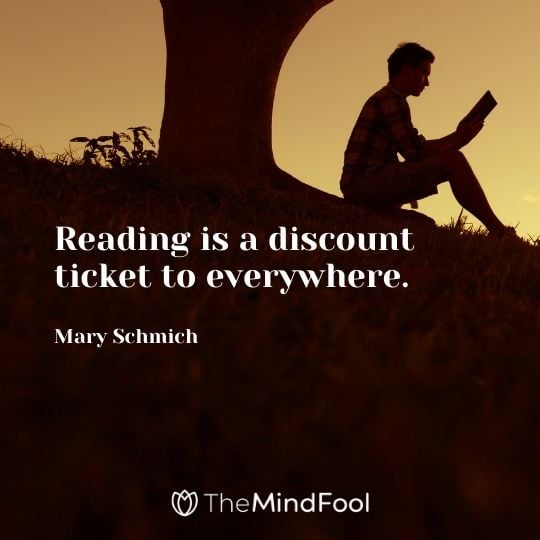 6. A book is a dream you hold in your hands.

—Neil Gaiman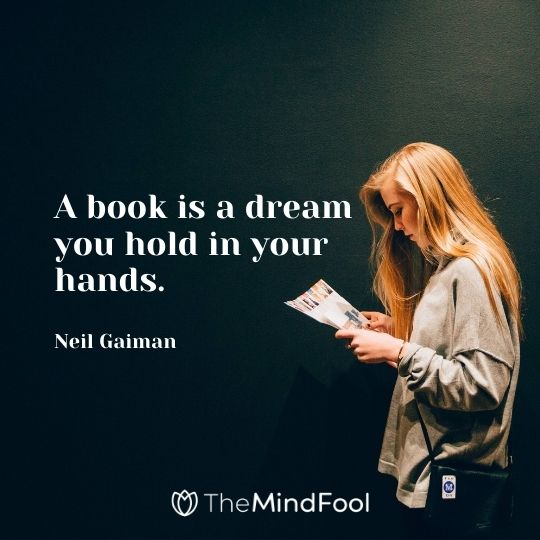 7. Reading is to the mind what exercise is to the body.

— Richard Steele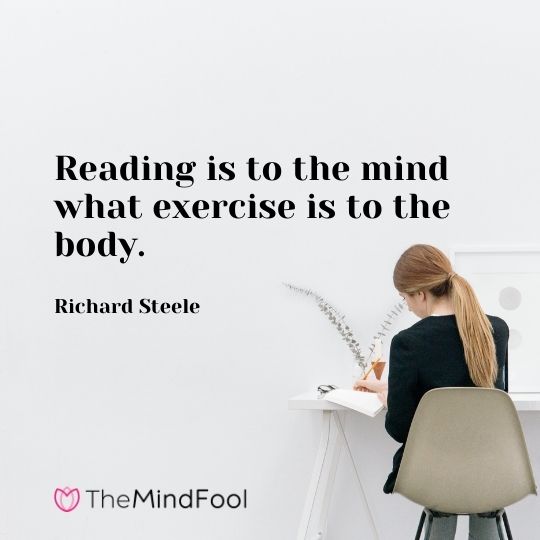 8. Sleep is good, he said, and books are better.

― George R.R. Martin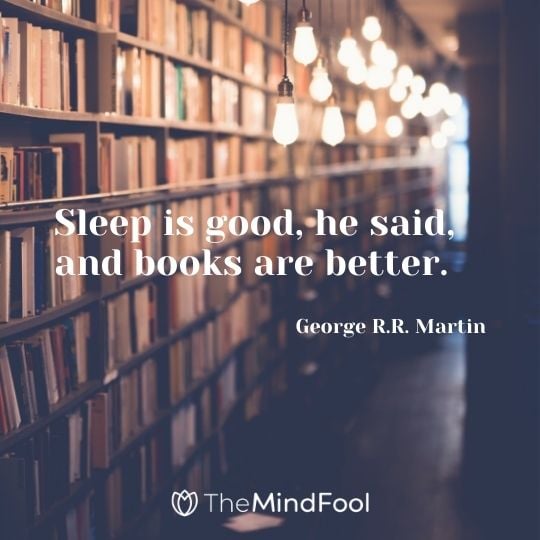 9. The reading of all good books is like a conversation with the finest minds of past centuries.

—Rene Descartes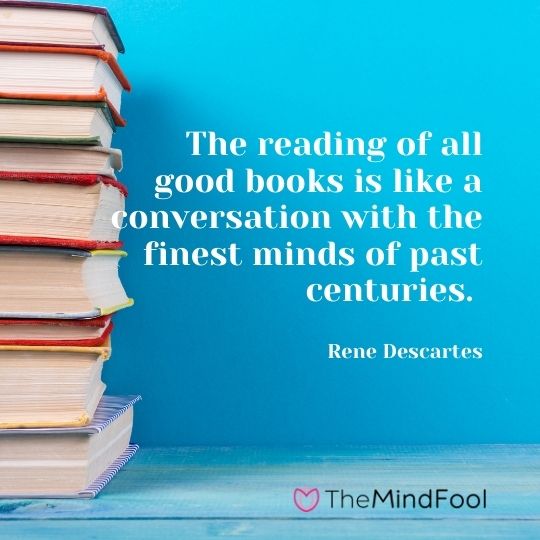 10. A book is a gift you can open again and again.

— Garrison Keillor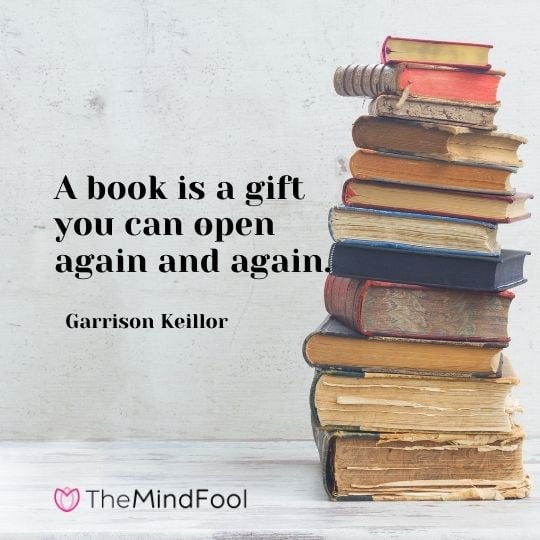 Start reading, Today!
Whether you are reading for pleasure or for a purpose. What matters is that you are reading.
So, if you don't already have a book in hand, it's time you get one! Start with a romantic or a classic, or simply pick a best-seller; make yourself a hot cup of coffee and let the reading begin. With time, you will find yourself deeply engaged in reading. Don't forget, a few words have the power to change the world, better than a sword.
Happy reading.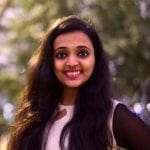 Surabhi Kedia
Surabhi has a deep passion for words. She puts her heart and mind into whatever she pursues and craves for creative ventures. She has always been keen on creating original content that can make a difference. In her experience as a content writer, she has had the opportunity to work on several fields with Psychology being her favorite. Surabhi says, words have the power to transform the world, better than a sword. So she hopes to contribute her bit to this revolution. At TheMindFool, she feels lucky to have the opportunity to share content capable of bringing about a change in the lives of the readers.