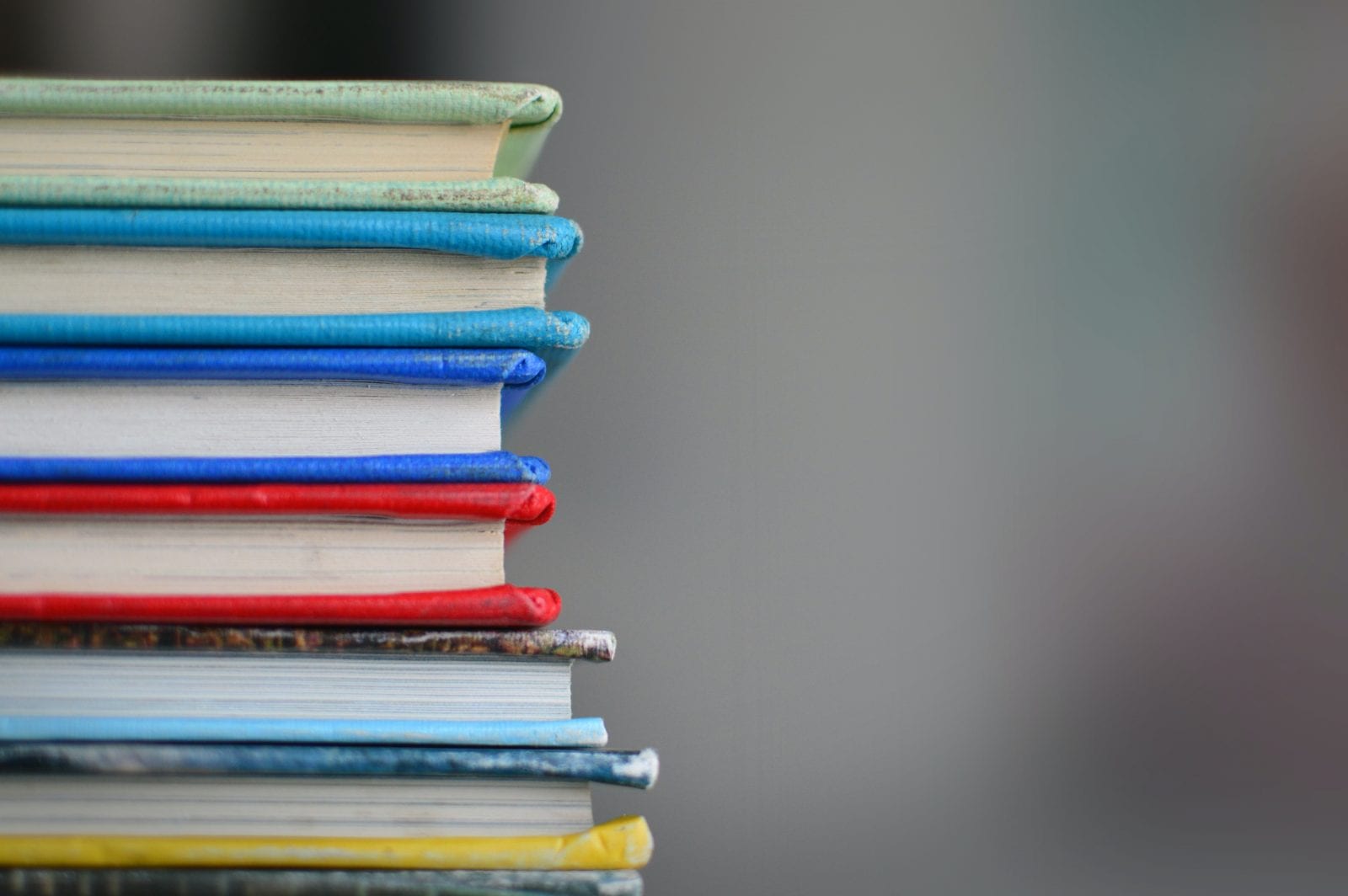 You might have heard from a lot of people by now that reading is the best thing you can do, to use this time in quarantine and Yes! we at TheMindFool totally agree with that idea. So, we quickly put together list of books recommended by our awesome authors. Our intention is simple here – to ease pain of this difficult time.
1. The Power of your Subconscious Mind by Joseph Murphy
It is a self help guide that develops inner power to combat all ills. It has mind training tools to think right and feel right.
2. The Power of Positive Thinking by Norman Vincent Peale
Self help guide to master the art of living a joyous life through positive thinking and optimistic attitude.
Kudos to Chandrani for these recommendations.
3. The Success Principles by Jack Canfield
Jack Canfield is one of the finest coaches in the arena of personal development. He has written this book in an easy conversational tone and explained complex concepts in a super simple way. The 64 success principles presented in this book will help you to create the life you want! Read this book slowly and carefully absorbing every line because it would really change your way of thinking and life in general.
4. Big Magic by Elizabeth Gilbert
What is creativity? Where does creative ideas come from? Why should you indulge in creativity? How to get rid of the inhibitions and fears and surrender to artistic expressions? You will get answers to these questions and many more! Elizabeth Gilbert is an extraordinary writer and here she encourages the readers to pursue art without hesitations or expectations.
Read this book if you are creative or even if you think you aren't because Liz Gilbert asserts that we all are blessed with creative impressions in one form or another!
5. You were born rich by Bob Proctor
This is a great book that is bound to bring a change in your mindset. Bob Proctor is an eminent personality in the domain of Personal Development and in this book he has rightly presented concepts to change your way of living! The life we live is a reflection of the thoughts we think.
And systematically changing your thought pattern will completely change or at east improve your life! Bob Proctor explains principles and gives you certain exercises in this book that will open the doors to prosperity and abundance. Although this isn't a book on Finance but it's a great book if you want to lead an abundant life.
Shout-out to Ishita for these beautiful recommendations.
6. Death by Sadhguru
DEATH is a book for anyone ready to entertain the possibility of this version of existential reality beyond the limited realm of logic and intellect. Some parts of the book could seem very hard to digest for the 21st-century mind. It gives a peek into the spiritual aspects of life and death like no other. When something is not in our experience, we cannot decide between true and false. So the only option is to explore this book with an open mind.
7. The Vedas and Upanishads for Children by Roopa Pai
I think the words FOR CHILDREN should be replaced with FOR THE CHILD IN EVERYONE for this insightful book. Most of the content of the Vedas and Upanishads are so abstract, so debatable, and at times so ridicule-able in the 21st century. But the way the author puts across each idea shows the enormous amount of attention to detail and work that has gone into it. It's a must must-read for people of all ages, believers, non-believers, atheists, and any other labels one may belong to.
Thanks to Pranita for these recommendations.
8. Shantaram by Gregory David Roberts
If you really think you know Mumbai? Then you are absolutely wrong. Because Gregory David Roberts showcases a completely different side of Mumbai. This novel is based on his personal experiences after fleeing from Australian prison. It is debatable that certain incidents are fictional yet they are very interesting. I am very sure that after reading this book, it will urge you to explore the places that are mentioned in the book.
9. Shiva Trilogy by Amish Tripathi
As the name suggests I thought these books are all about Lord Shiva and his miracles. But as I started reading, it had a completely different story to narrate. This trilogy penned by Amish showcases how Lord Shiva was just a man but as the days pass he eventually becomes God. Of course, the books have a fictional premise but the narration and logic make it so real. These books keep you so glued that you actually start visualizing situations. You also start questioning the exaggerated folklore narrated by our parents or grandparents.
Thanks to Neelambari for these recommendations.
10. The Book Thief by Markus Zusak
A heartrending tale of how a little girl comes to be her own woman in Nazi Germany, how the love of a little boy lives on in her heart forever, how hiding a Jew in her basement helps her find her words, and how she stealing books changes her life forever. In these tough times where we're all desperate for a glimmer of hope, The Book Thief shows you that there is light even at the end of the darkest night.
Thanks to Namrata for this recommendation.
11. The Post Office by Rabindranath Tagore
This book by the Noble Prize winner writer comes as a refreshing start in this hard time. If you are looking for something really beautiful, connecting, deep in less words and high thoughts, this is the best.
12. The God of Small Things by Arundhati Roy
A beautiful tale of twins who couldn't follow the "laws that lays down who should be loved, how and how much". This psychological fiction can give you a different perspective in the reflection of the graceful big life made of weird small things.
Thanks to Kirtika for these recommendations.
13. The road less travelled by M. Scott Peck
In this critical situation of a pandemic attack, when we all are compelled to stay at our homes, this book will teach you the art of self-control. Dipped in the literature of self-help, this stunning piece by Peck, an American psychiatrist is an advice to build a happy life. The practical approach of all the life lessons in this book is timeless magic that will prove to be a great companion in this time of quarantine.
Thanks to Surabhi for this recommendation.
14. Freakonomics by Stephen J. Dubner and Steven Levitt
Thanks to Sujata for this recommendation.
15. The Years of Rice and Salt by Kim Stanley Robinson
Thanks to Kalpana for this recommendation.
16. The Artist's Way By Julia Cameron
This one is from one of our readers!