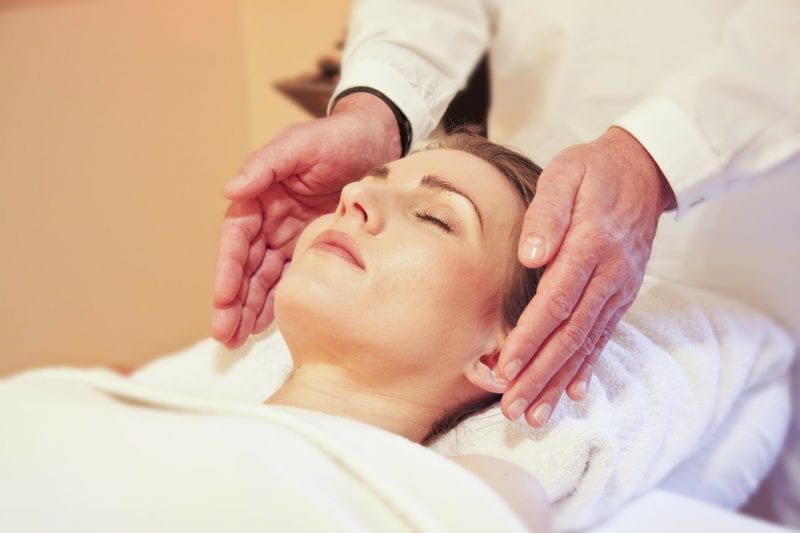 People are aware of the rising physical and mental ailments in everyday life. Almost everyone feels bogged down by one form of stress or another. As a result, people are looking for different remedies that can provide personal wellness. So along with the traditional system, people are considering alternative medicinal systems also. Reiki is one such healing technique that has a large following in the world. The Reiki principles are easy to grasp and adapt in day-to-day life.
There are three important ways one can introduce Reiki into their lives. They are –
Consult a Reiki practitioner
Enroll for a Reiki course
Use the 5 Reiki principles
But before exploring further, let's gain some more perspective about Reiki.
What is the Origin of Reiki?
---
Reiki is an ancient Japanese healing technique, developed by Mikao Usui in the year 1922. First of all, the word "Reiki" comes from two Japanese words – "Rei" and "Ki". "Rei" refers to the universal divine life. And "Ki" refers to the energy that flows through all living beings. So the word "Reiki" means universal life energy that flows through everyone.
Mikao Usui was a Buddhist from Japan, but this healing art does not belong to any religion. People from many faiths and spiritual paths around the world practice this technique.
What is the Belief Behind Reiki?
---
SUMMARY
Reiki works on the idea that there is a universal life energy flowing among all living entities. When this energy flows freely, there is health and wellness. The lack of energy or blockages in a person's system causes ailments. Reiki practice works to open the blocks and infuse energy to balance the system.
Reiki practitioners believe that energy should flow freely within living beings. In addition, they believe that every living being deserves to have strong "ki" or strong energy. By achieving this ideal state, a person can thrive with a positively charged body and mind. Whereas, when a person lacks "ki", they can experience physical and emotional shortcomings.
People who offer Reiki treatment are capable of connecting with universal life energies. Further, they use these energies to heal themselves and support others in need of help. They are able to detect blockages and energy deficient spots inside a person's body. They use this information to strengthen the flow of energy in a person by clearing these blocks.
Reiki practitioners channel universal energy through them. They infuse a person's energy centers or chakras with energy. Their body takes only the required energy to heal itself. By learning Reiki treatment, one can also heal themselves using the process.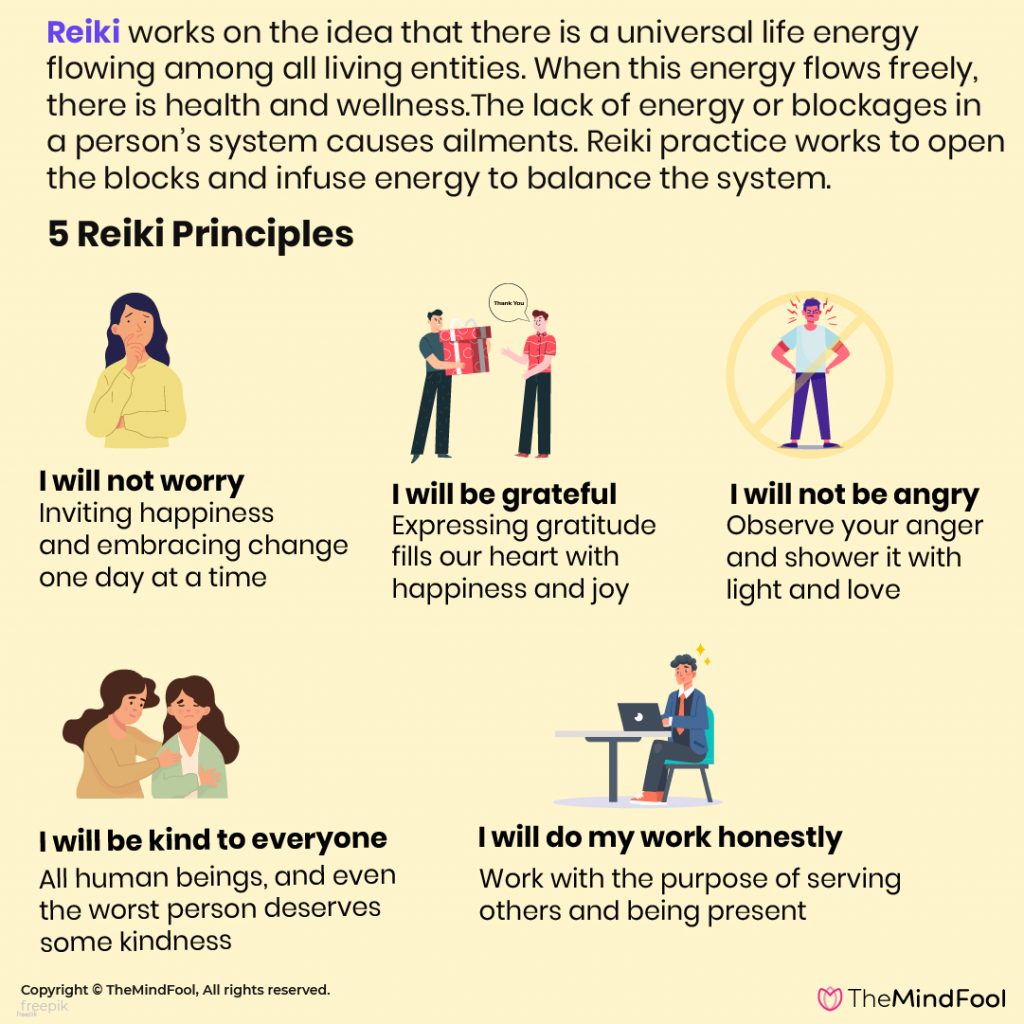 5 Reiki Principles
---
Now that we have a good understanding of what Reiki is and how it can heal others and ourselves, let's delve further. Reiki is a form of energy healing, mastered under an experienced practitioner's guidance. But you can master the basic principles of Reiki without any formal training. Let's take a look.
The following five Reiki principles can help you evolve and grow in your personal life. If adopting all five of them at once seems overwhelming to you, try them one by one.
Just for today…
Reiki Principle #1 – I will not worry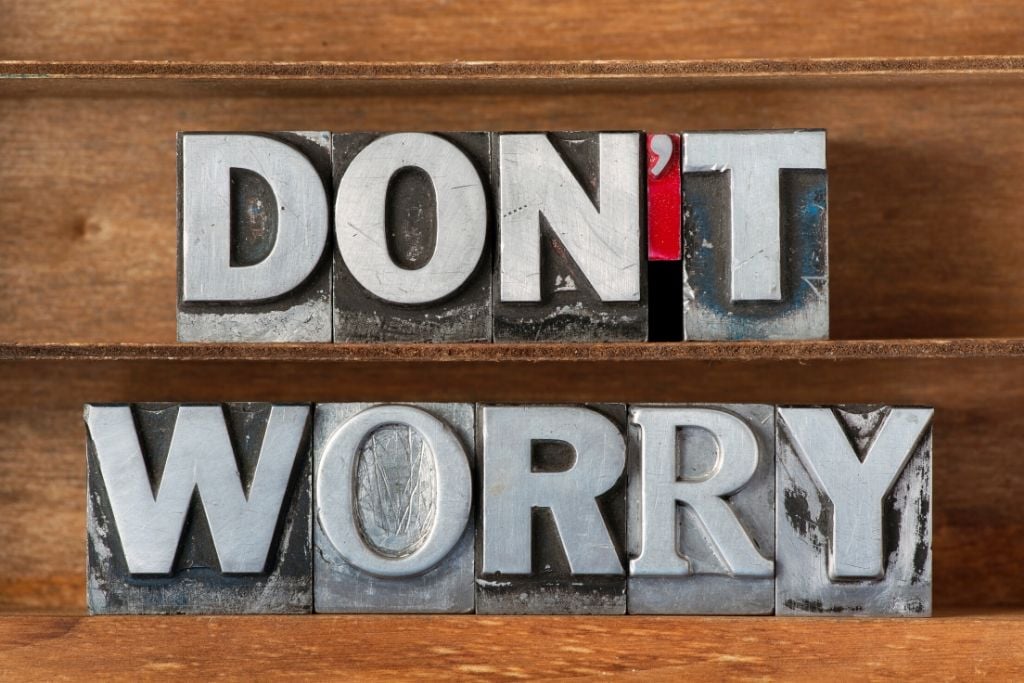 As a generation of people riddled with stress, this principle is crucial. It reminds us that worrying is only a state of mind without any existential value. Deciding to not worry forever is a tough goal. So tell yourself that you will not worry, at least for this day. Inviting happiness and embracing change one day at a time.
Furthermore, reducing stress works wonders for your health. So why not works towards our betterment. Therefore, put some trust in the universe and believe that everything will be okay.
Reiki Principle #2 – I will not be angry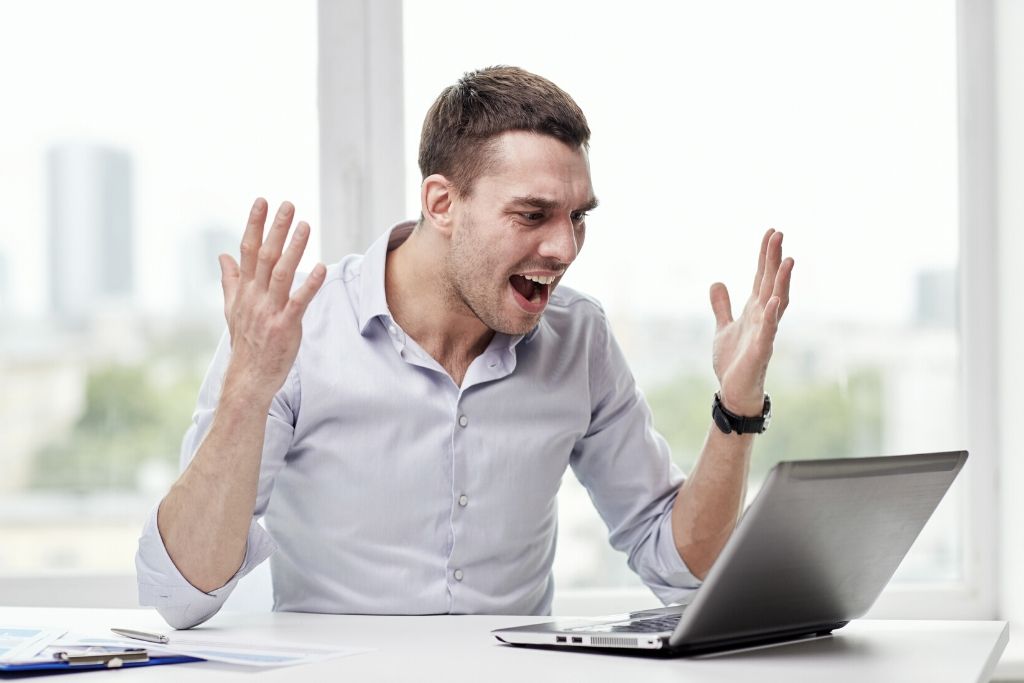 Anger is an emotion that most people default to. In this fast-paced world, it's almost second nature. But does anger serve any purpose? The answer is "no" in most scenarios. Therefore, in instances that trigger you, observe your anger and shower it with light and love.
It's not healthy to resist emotions. But with constant practice, they seize having any damaging effect on you. So if the future seems daunting, address your anger only for today.
Reiki Principle #3 – I will be grateful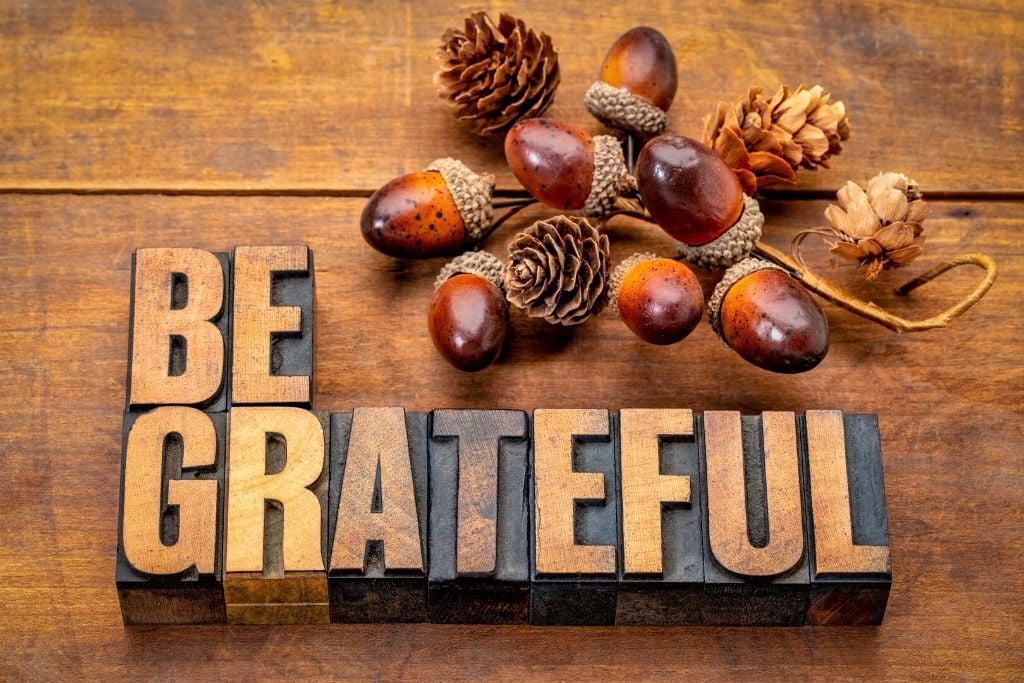 Gratitude is a powerful emotion. In this materialistic world, we are forever wanting something more. There is no end to desire, which in turn instills a feeling of lack in us. Hence, it's important that we are mindful and pay attention to what we have.
In other words, be grateful to the many things we take for granted. From the food that we eat and the water that we drink to having loved ones who have our back. Expressing gratitude fills our heart with happiness and joy. This, in turn, attracts more positive things in our life.
Reiki Principle #4 – I will do my work honestly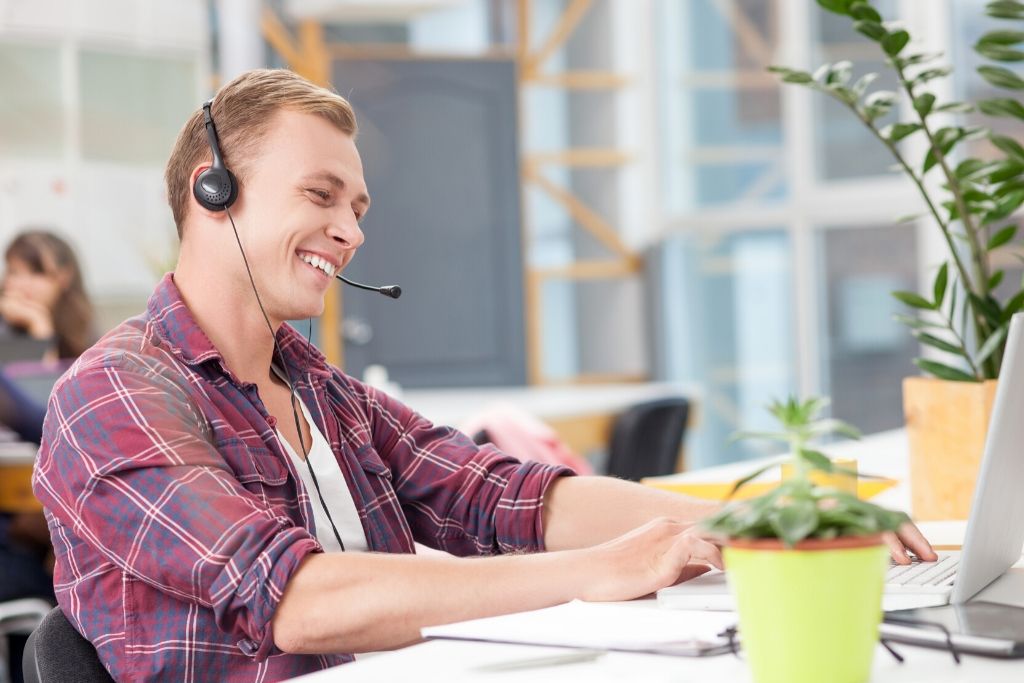 Working is much more than something you do to pay your bills. Something that takes up the majority of our life needs to count for more, right? If one can work with purpose, meaning, and dedication, the entire act can be a beautiful practice.
It's the way we conduct our work that sets the course of our life. So, work with the purpose of serving others and being present. It brings in a whole lot of positivity inside you. Above all, honest work has the power to heal you.
Reiki Principle #5 – I will be kind to everyone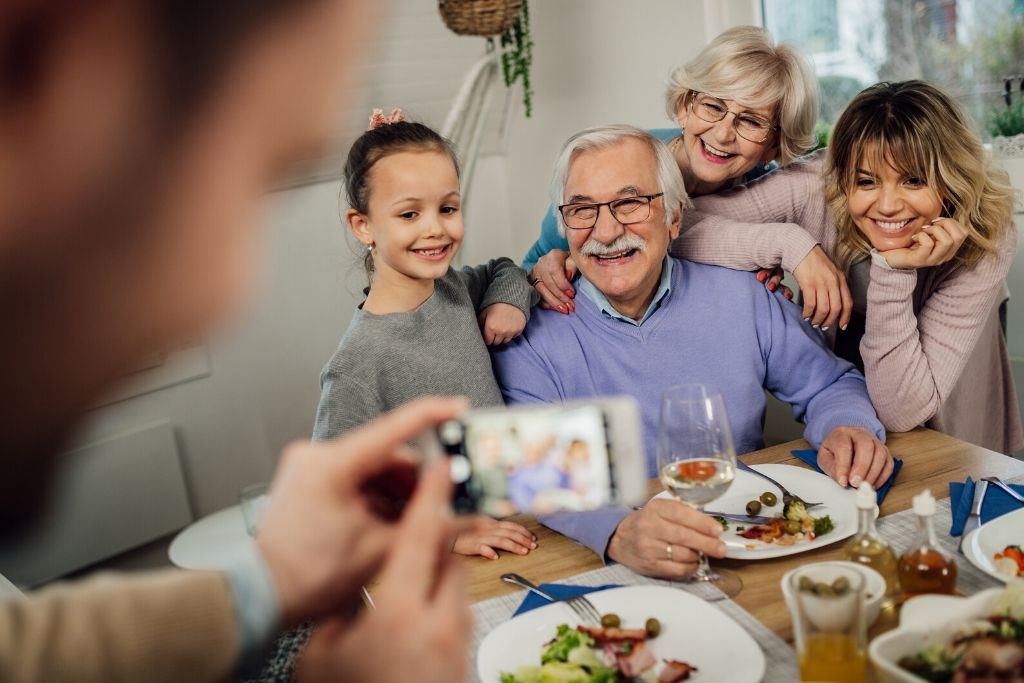 Hate gets conditioned in us as we grow up, but empathy is natural. So show love and kindness to everyone around you. We are all human beings, and even the worst person deserves some kindness. Being kind offers a chance to the receiver to reform. At the same time, it makes us more connected and one with the universe.
A moment of kindness and appreciation can go a long way in spreading ripples of all things good. So if not everyday, start by making this quality yours for today. Be kind to every living entity around you.
Closing Thoughts
Reiki practice is a widespread form of energy healing in the world. Most importantly, it makes use of a person's natural healing abilities. A person experiences balance and stability as their energies align with the universe. Furthermore, the Reiki energy leaves a person feeling relaxed and rejuvenated. And, the daily affirmations can be great reminders to set the right intentions for the day.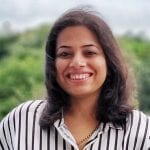 Pranita Bhat
Pranita loves words! She has spent most of her childhood and adult life reading and writing. So it wasn't a surprise when she quit her corporate IT job within a year to pursue her career as a writer. In her 7+ years into the field of content writing, she has worked on various niches. Psychology, mental health, spirituality, health & wellness, fashion, and food are her favorite ones. Pranita says that it's every writer's hope that their words survive longer than they do. So she hopes her words continue to light up other readers' path like so many writings have lit her's. At The Mindfool, she is happy to be contributing to articles that have the power to make a positive difference in people's lives.