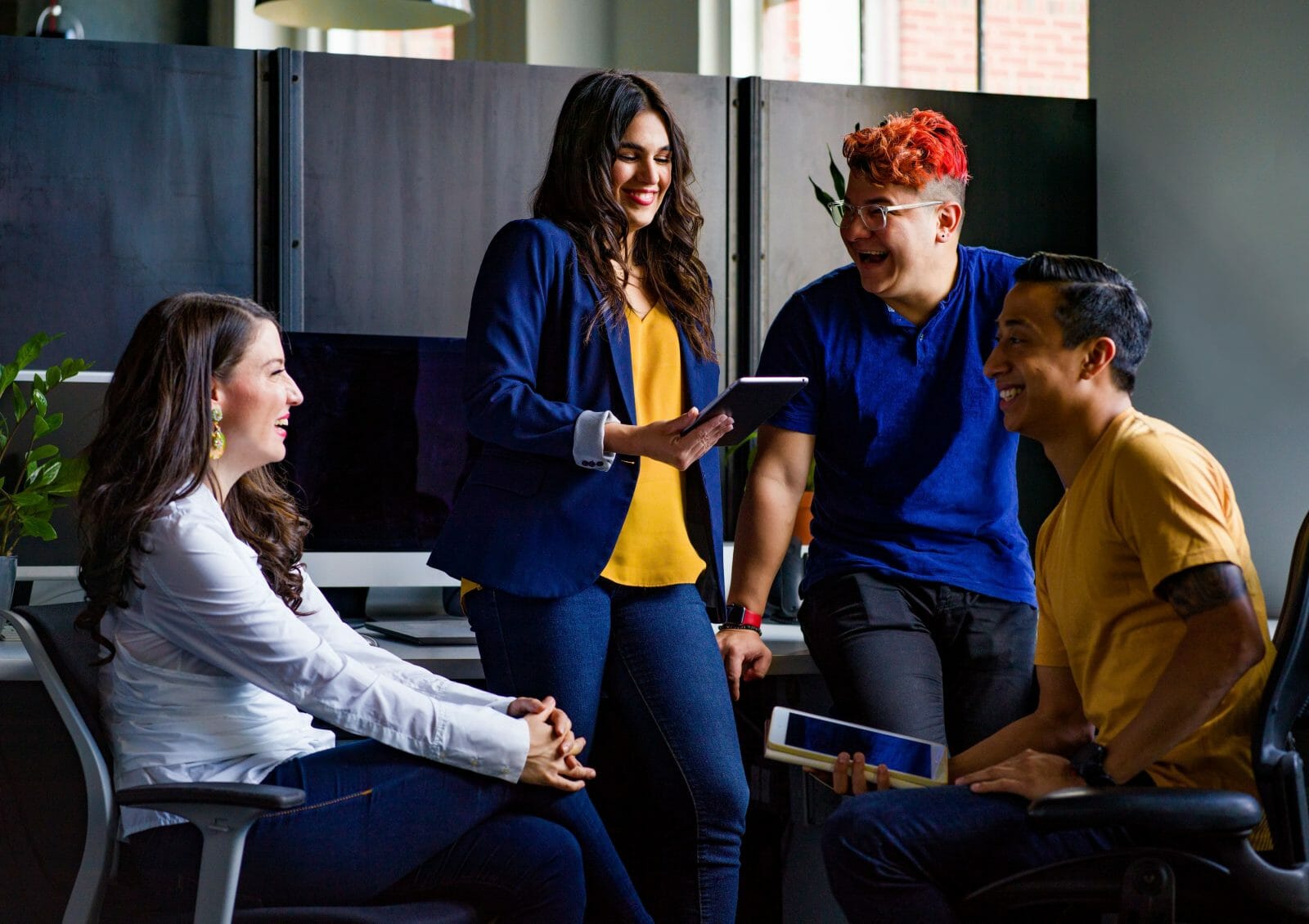 Sometimes, we happen to bond with a certain set of people in no time. These people might be poles apart but we still have trust and understanding towards them. Wonder why? Because we share great companionship with them which is also called rapport. But what is rapport? Rather what is rapport building? Yes, we are going to unravel every query with this article. So, let's explore more about rapport and ways to create it.
Rapport Definition
A literal definition of 'Rapport' is – "A nice & harmonious relationship where people trust and understand the feelings of each other and this eventually helps for smoother communication."
Rapport Meaning
Maintaining rapport at the workplace or in personal life is a great way to inculcate a positive environment. It doesn't matter what context you converse in. But when you have shared interests, it results in great relationships. Also when you have a good rapport with your neighbor, then they won't mind if you kick a ball in their garden :-).
Despite this, many still have confusion about what is rapport building all about! So, let's delve into that.
How Do You Spell Rapport?
Here you can listen how to pronounce 'rapport' –
Building Rapport
Rapport is like forming a strong connection with someone. It is the medium to analyze ways to connect with people to form a harmonious relationship. At times, rapport building can happen in a natural way. We tend to have experiences where we easily 'hit it off' and become friends.
But there are times when we are unaware of what the other person is thinking. And this might become stressful for some. And so, to help you sail through these difficult times, we are listing ways for successful rapport building.But before that, it is important for you to know the benefits of developing rapport. Let's first start with that!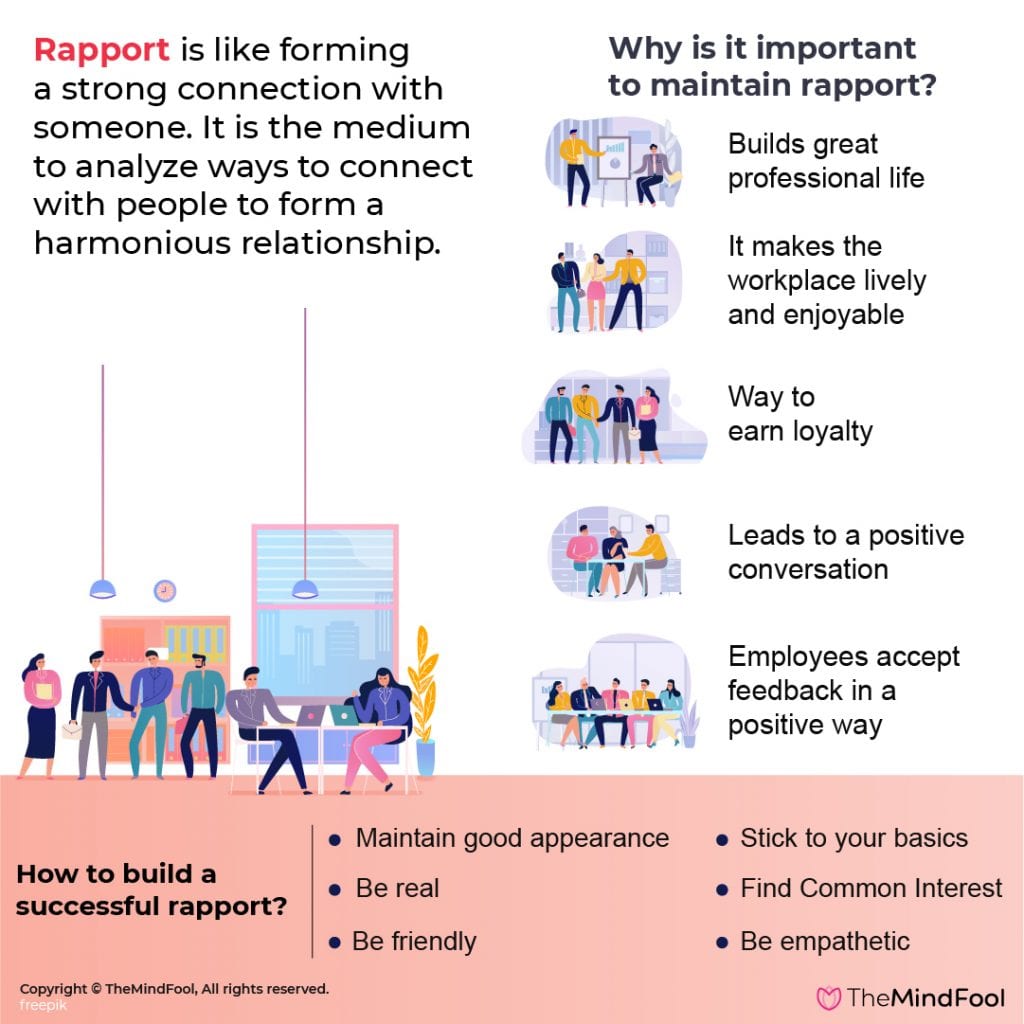 Why is it important to maintain a good rapport?
---
1. Rapport Builds great professional life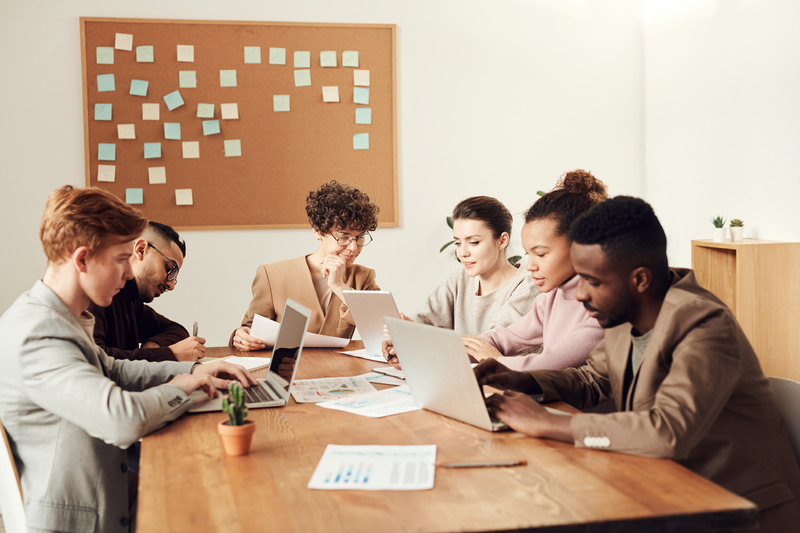 As an employee, if you are getting along with coworkers, then who wouldn't like it? Yes, employers prefer hiring people who establish cordial relationships. Because a report stated that only 13% of employees are engaged at work, worldwide. Besides, 63% are 'not engaged' while 24% are 'actively disengaged'. Furthermore, the finding also highlighted the fact that the majority of employees worldwide have undergone a negative experience in the workplace.
However, this picture can change with rapport building. Rapport building can have a positive impact on productivity. As an employer, if you build trust, employees will be happy and motivated to share their problems with you.
2. Employees accept feedback in a positive way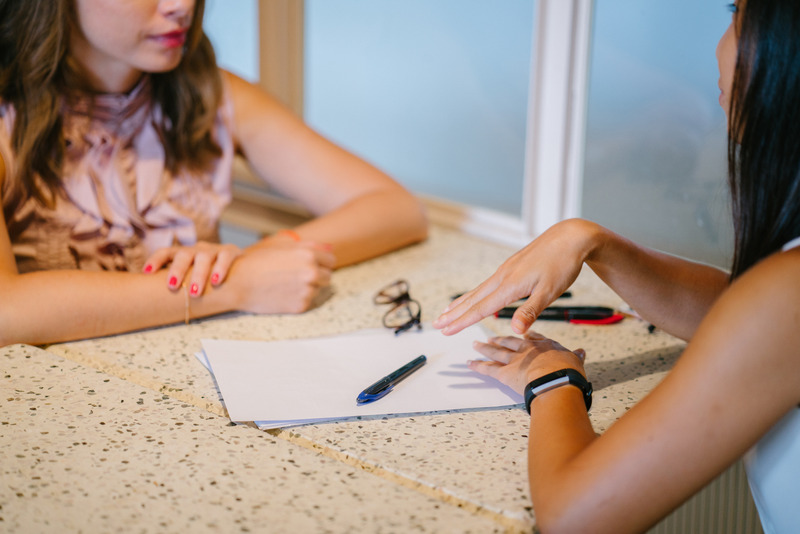 Feedback is a great way to motivate employees. Feedbacks help in achieving success in a productive way. But not all employees positively take feedback. They won't listen to your instructions if they do not trust you. Thus, the inculcation of trust is possible with rapport building. This will help the company as well as the employees. It will boost their performance for the better. Thus, benefitting the company!
3. Rapport makes the workplace lively and enjoyable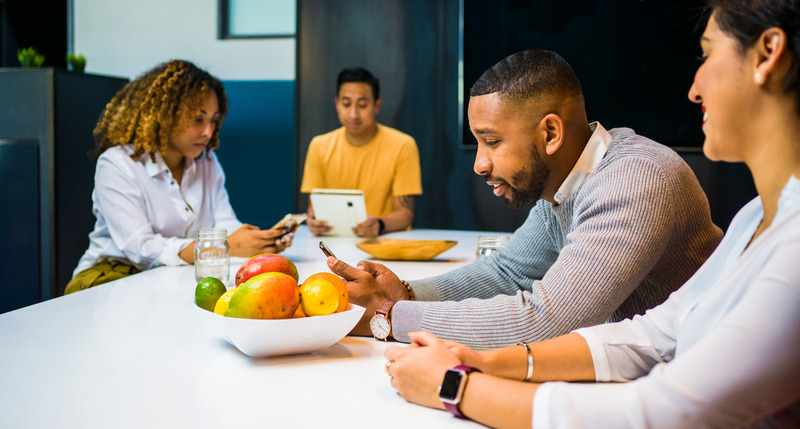 If your employees are happy, then so will be the entire workplace! Positivity at the workplace will urge employees to stay engaged. Work won't be sluggish anymore. The fun environment will help thrive through all the challenges positively.
4. Way to earn loyalty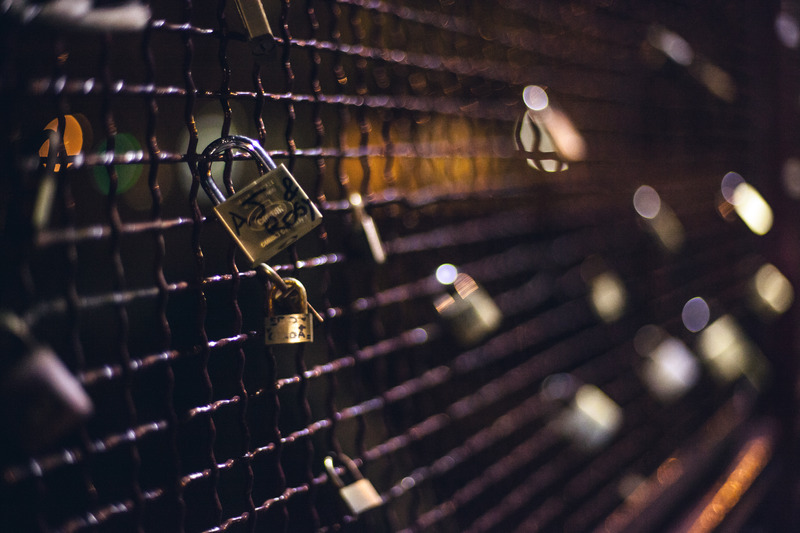 Striking communication with employees. Asking them about their problems. Meeting them regularly. All this comes under effective rapport building. Just giving them fat bonuses is not enough. One must earn their loyalty. And if you build rapport with them you will cherish a stronger relationship with them. Before quitting their job, they will think 100 times before making any decision!
5. Rapport Leads to a positive conversation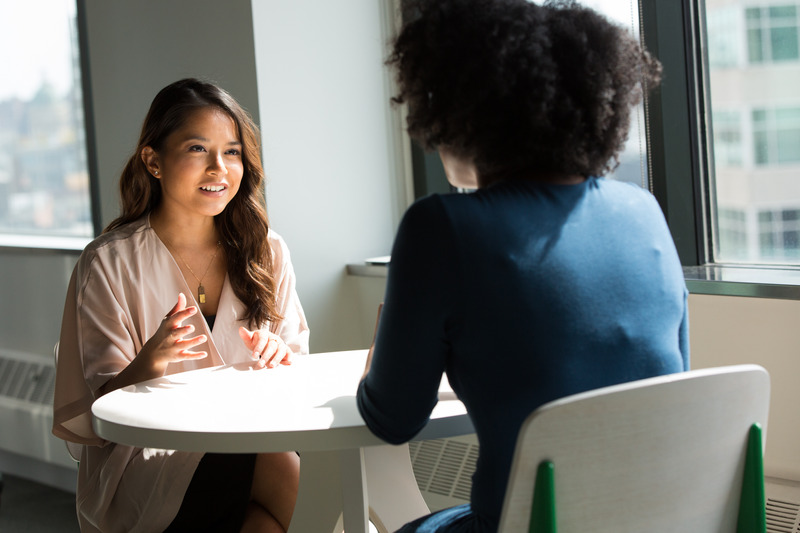 Speaking to a stranger might become stressful for many. But if you build rapport at the start of the conversation, then it becomes easy to break the ice. With this, the tension subsides and leads to smooth interaction. It also gives you a chance to ask questions.
Well, now that we have seen the importance of rapport building. Yet it is also important to know the ways to do it. So, let's explore them.
How to build rapport?
---
1. Maintain good appearance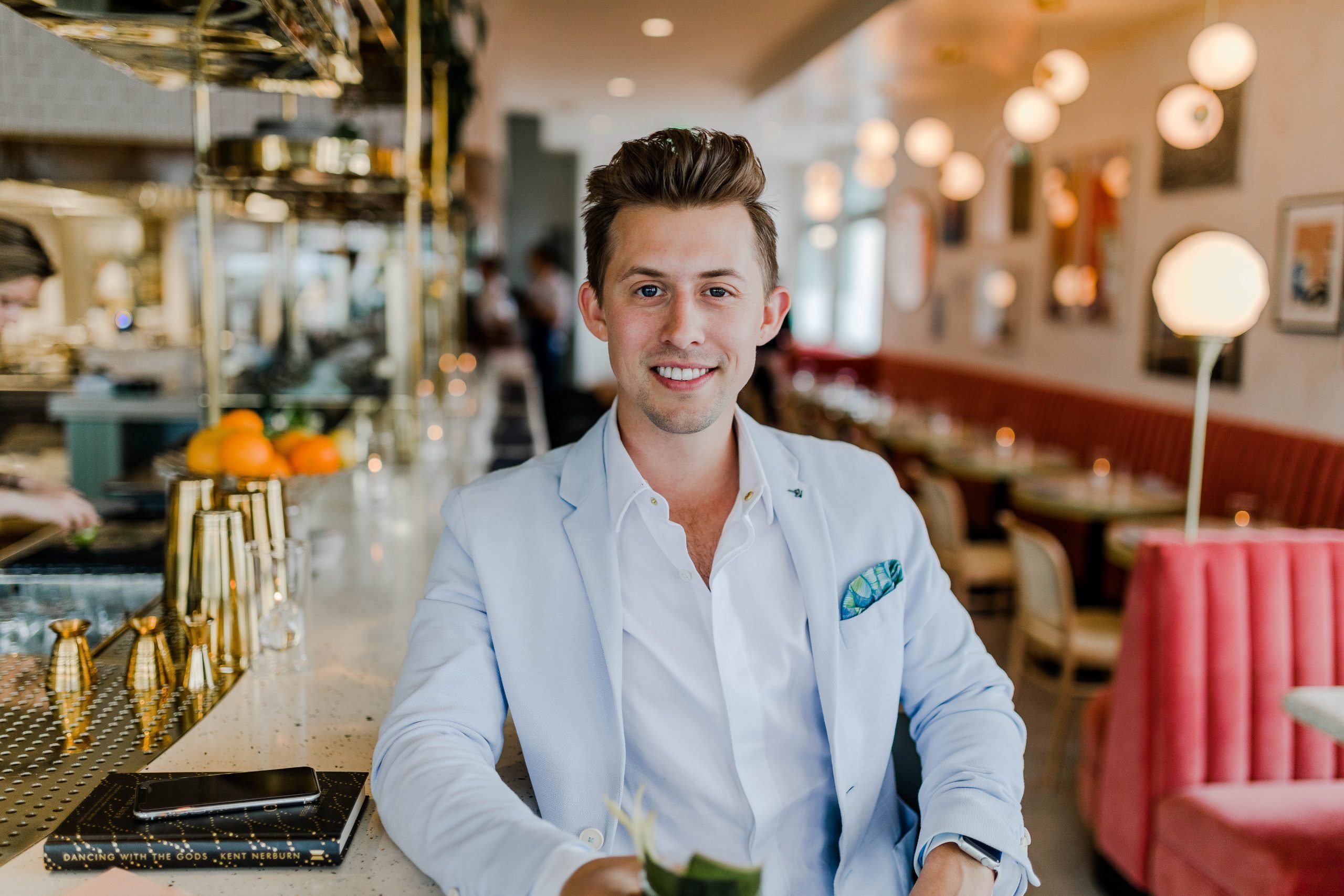 SUMMARY
Maintain an appearance that will help you create rapport. But, don't let your appearance become a hurdle for you. Your impression always counts in rapport building.
Whitney Johnson, an author beautifully sums up that, "first impressions matter so much because they happen fast, and they are stubborn". Making judgments is easy but wiping them out is difficult. So, try and make an exhilarating appearance that will help you build a great rapport. And to do so, remember to dress well. Try and dress a little better than the people who you are about to meet. But do not make it too loud or tacky that spoils the vision of the person. Remember, your first impression is your last!
TIP
While going for a meeting, are you afraid of overdressing? Then, choose outfits that can be dressed downed in no time.
2. Stick to your basics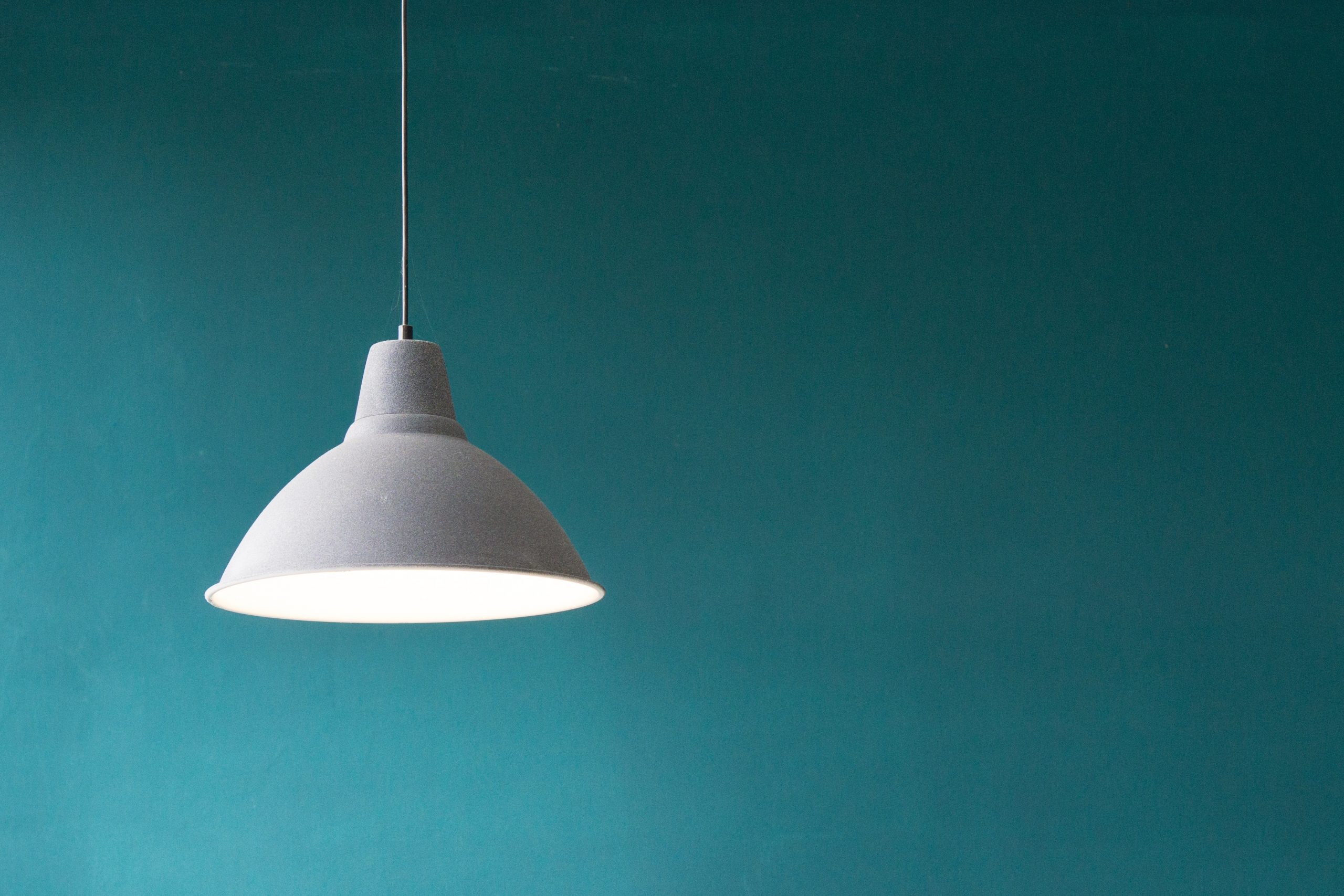 SUMMARY
There are some basics that are the cornerstone of great communication. And creating rapport without them might be impossible. Rather, they are the foundation to establish trust and positivity amongst the masses.
Good communication is very important while building rapport. But along with it, there are many other factors you should remember to build rapport. Maintain a good body language while talking to people. According to Stanford scientists, body language hints about your emotional state. So, maintain a good body posture because this non-verbal behavior gives away positive vibes.
Moreover, conduct research about the people whom you are going to meet. Remember their names and maintain a relaxed mood to build rapport.
3. Be real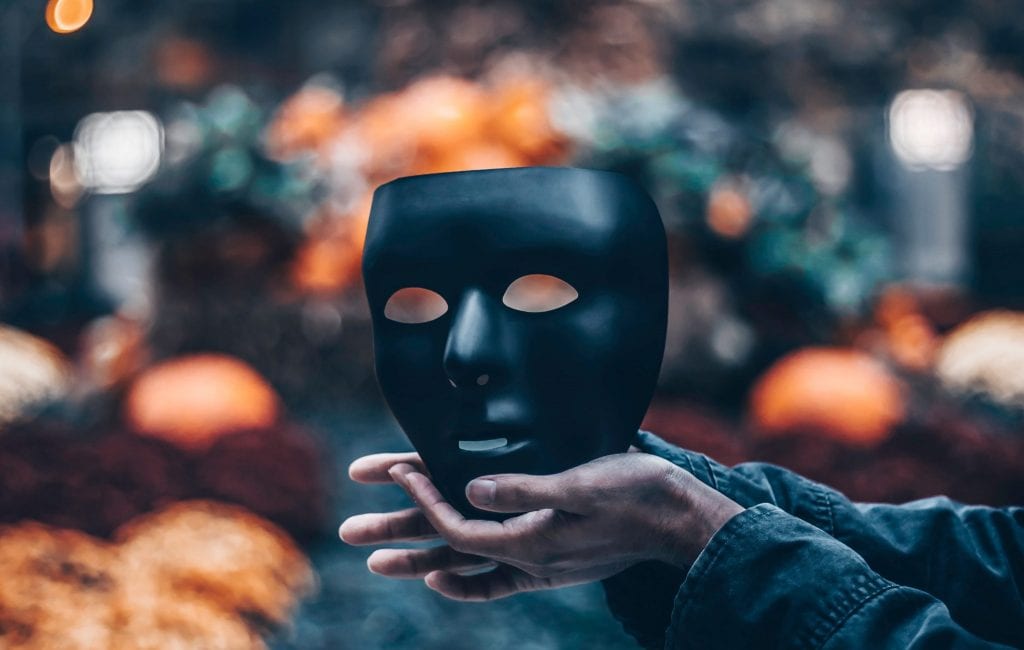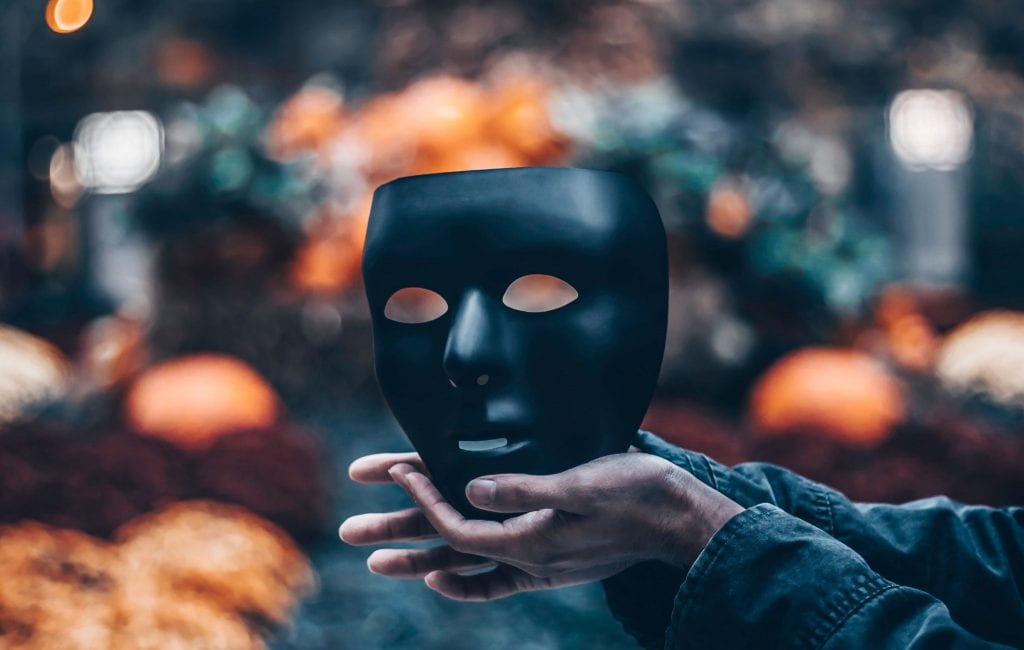 SUMMARY
To create a great impression, doesn't mean that you lie. No person likes hidden agendas. So, maintain transparency to boost a healthy rapport.
While strengthening your personal as well as working relationships, maintain transparency. Be true to yourself and to the person with whom you wish to establish rapport. Honesty is the greatest form to develop loyalty and trust. If you are a seller and if you sell facts that are a half-truth, then your shop is likely to shut down. And whatever efforts you have taken to date will be shattered in a second. So, whatever relation you start building, its foundation should be the truth.
4. Find Common Interest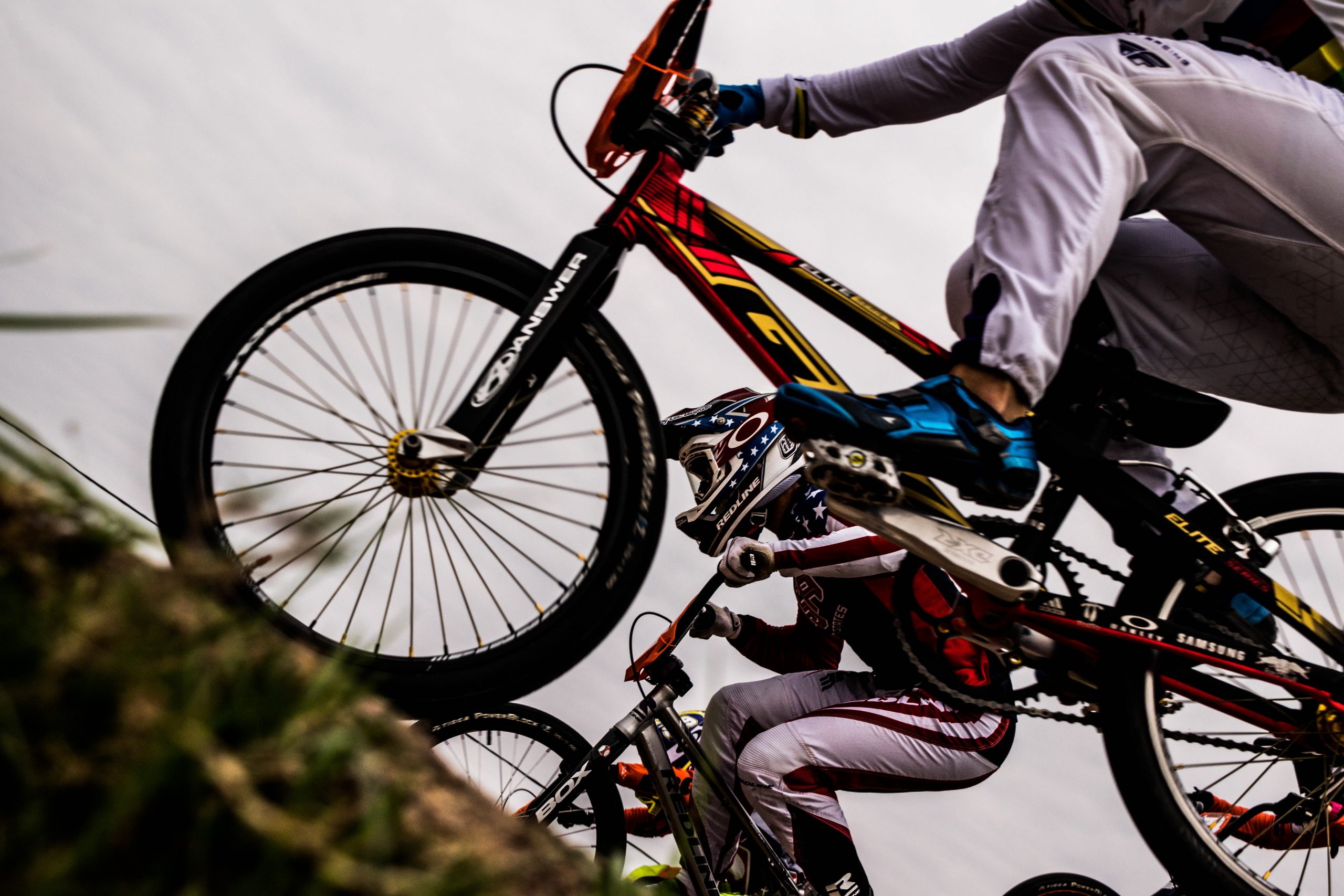 SUMMARY
Rapport cannot amplify on its own. So, it is important to find common interests that bring two people to close. These common interests might be negative as well as positive.
If you are looking forward to establishing a strong rapport, then it's best to identify common interest. And to do so, start interacting with the person. Start collecting personal information and finding common factors. Explore their hobbies, travel ideas, sports, and interests that strike a chord with you. When you share the same thinking level, it becomes easy to communicate.
You may take the help of humor to take the communication forward. But remember to not overdo it. Don't crack jokes, that will invite wrath and negativity.
5. Be friendly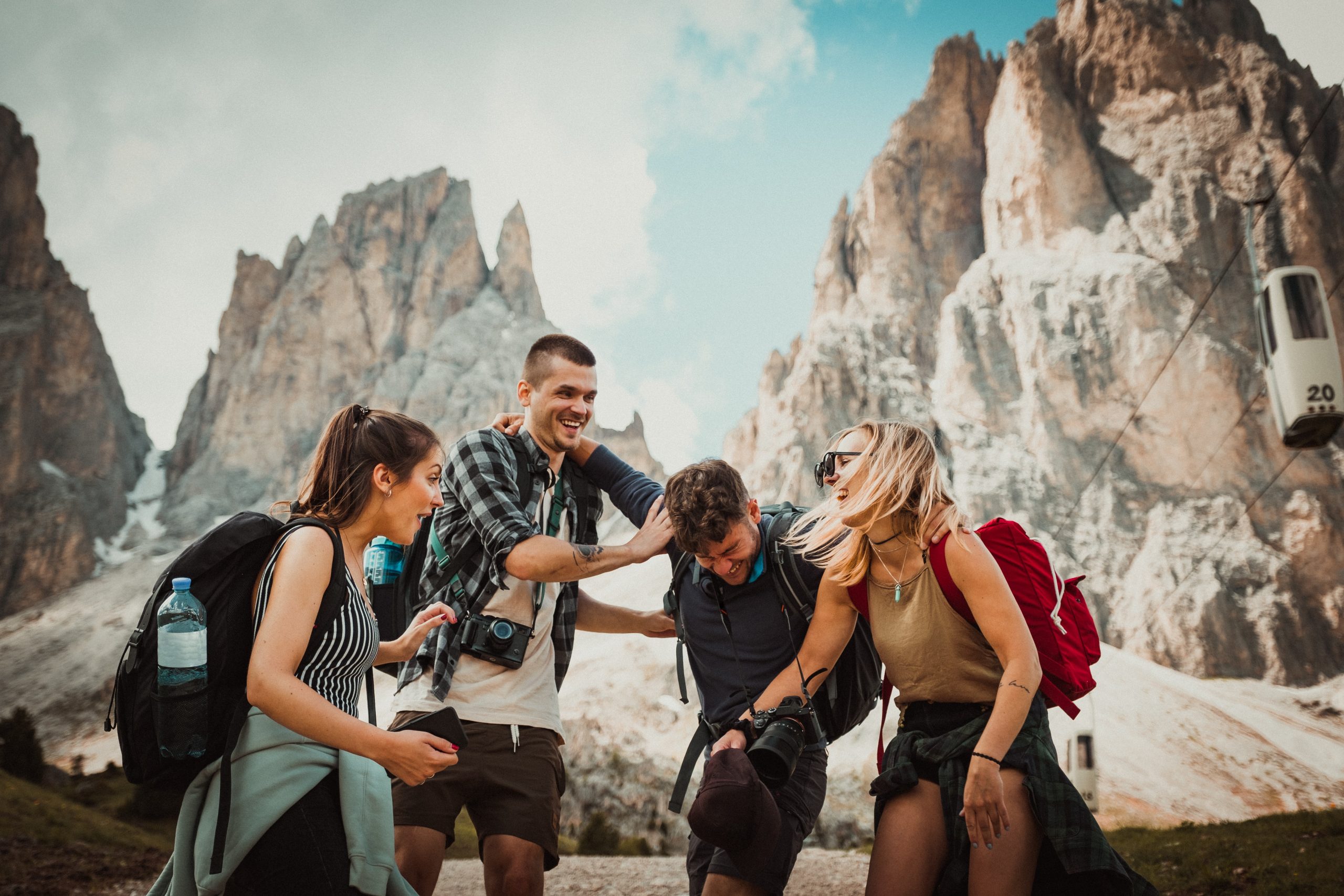 SUMMARY
If you start a conversation with a tinge of pride or ego, then no one will turn to you. You must maintain friendliness to create long-lasting impact.
If you are impolite, you are going to get the same reaction in return. If you wish to opt for rapport building, then it is imperative to be friendly. Healthy smiles, eye contact, interesting conversation are ways to build a healthy rapport. But, do not attempt for forceful friendliness. Whatever your plans are, stay true to your actions. On similar lines, you can't force rapport on someone. Some people prefer being introvert so study their body language and react.
6. Be empathetic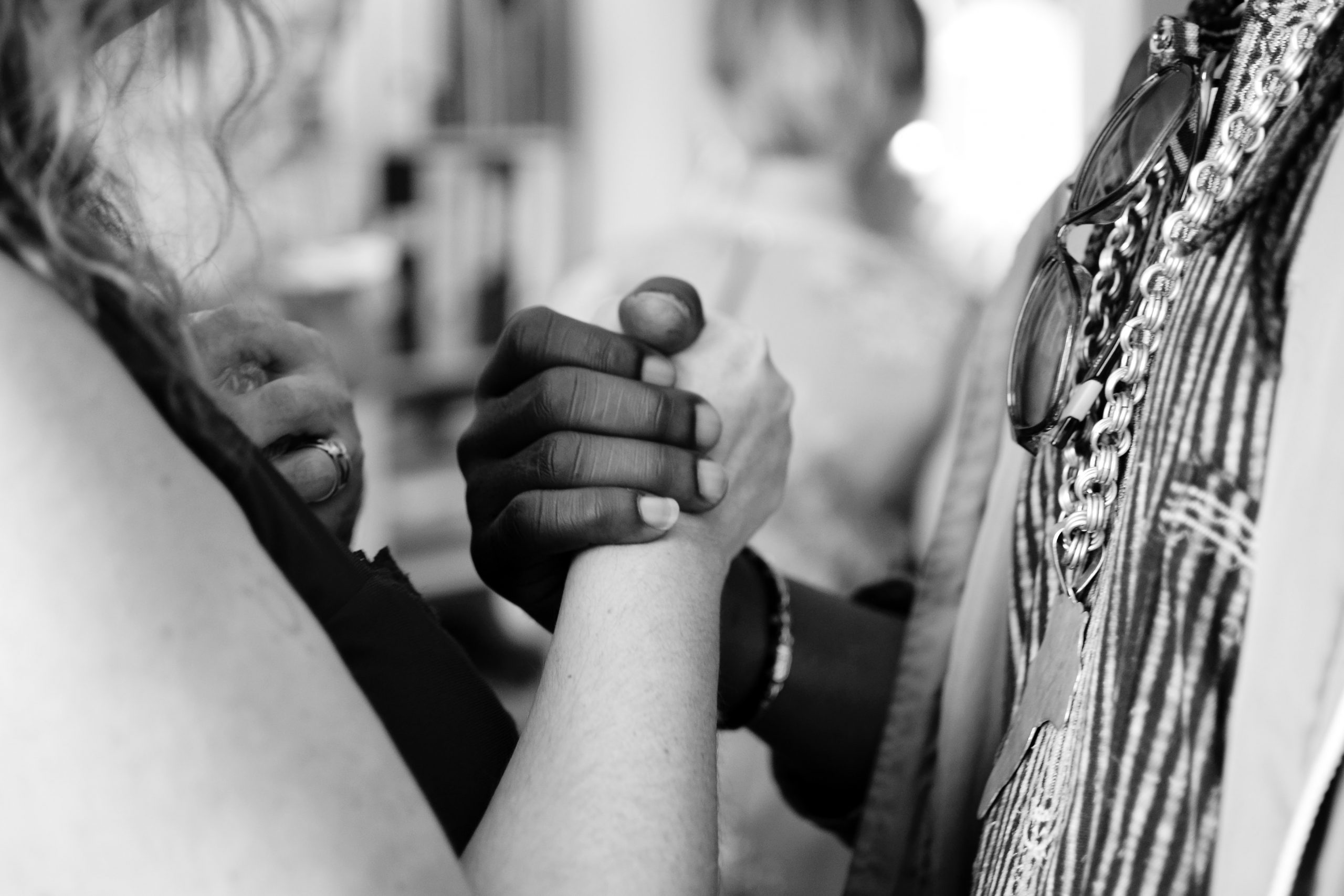 SUMMARY
Try and get into someone else's shoes. Recognizing their emotions will help you to create a rapport that is healthy. Furthermore helping to build a good relationship.
Empathy is all about understanding other people's emotions and perspectives. And for that, it is important to study factors that bring positivity to their life. Ask them open-ended questions to get a deep insight. Be a medium for them to share their views. And while doing so, be a good listener. Listen carefully to design a response that is equally intelligent.
Because, when you share a genuine interest in someone's career, life, background; it gives them a sense of value. They feel happy that you care about their emotions and well-being.
TIP
It is good to listen to what another person is saying. But the communication has to be two-way. So, with listening, share your views too!
NOTE
These are some of the ways to build rapport. But don't misuse them for wrongdoings. Avoid manipulating people. And do not take any action that is against their personal interests.
We have explored the ways for rapport building. But there are some behaviors that one must implement for smooth communication. Let's see what they are.
The behavior for inculcating positive rapport
Maintain maximum eye contact but do not overdo it. It might make the other person uncomfortable.
Be a good listener by making reassuring sounds and gestures.
Always maintain a smiling face.
Avoid argumentative topics. Stick to lighthearted topics like travel, weather, etc.
If you disagree, then say it politely. Don't get into the aggressive mode.
Compliment the person from time-to-time.
Use feedback and summarize the conversation in a way to brush off misunderstandings.
Bonus Tip for having Great Rapport
You can watch video for "10 things you can say to build rapport when meeting new people" –
Closing thoughts
So, these are some of the ways to establish rapport. Building rapport is beneficial for personal as well as professional life. It helps in establishing good relationships for the long term. Furthermore, opening new avenues for a better future.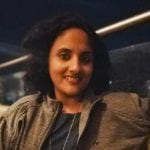 Neelambari B
Neelambari started her rollercoaster ride as a journalist at Pune Mirror (Times Group). After which she started exploring the world of content writing. Today, she boasts more than five years of experience filled with creativity and diversity. During this tenure, she explored various mediums like articles, blogs, social media posts, website content, and much more. And this content ranged from Gynecology, Ayurveda, Dental health to nutrition. However, she enjoys the most writing about Psychology and other medical streams. She loves writing and aims to bring positive changes at least in some lives with her articles on www.themindfool.com