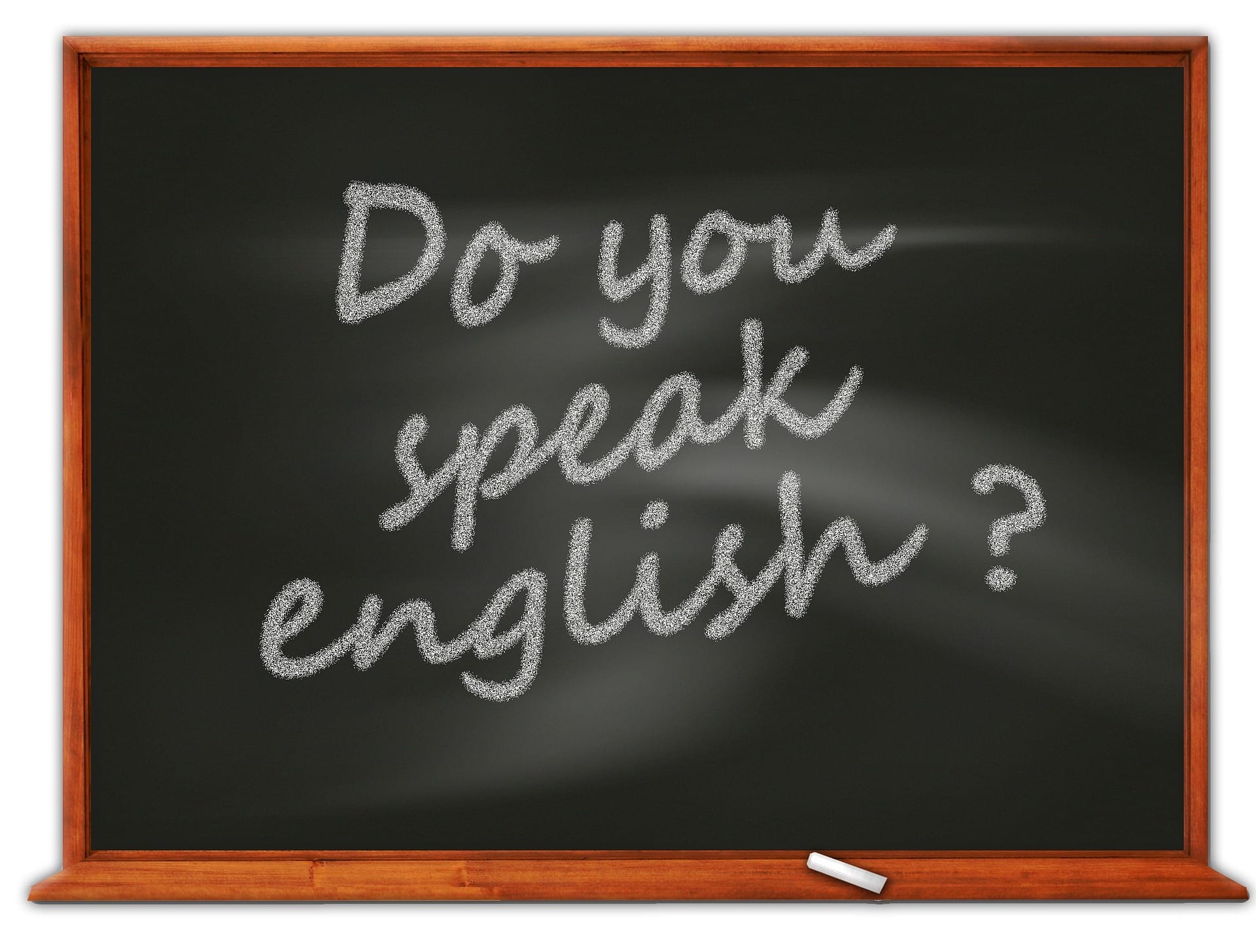 More than 360 million people across the globe speak English as their native language and almost double of it speak English as their second language. English was first spoken in England but later, it became the primary language of more than 50 countries.
Many countries use English as their official language, which means, it may not be the primary language in these countries but it is used in government papers & communication, education, etc. Thus, the question, how to improve spoken English, is prevalent among the entire world's population.
The English language has changed in various ways over the years. At different places, it is used differently. Some countries have their specific accent while some use certain words in their own ways. However, speaking, understanding, reading, and writing are 4 common ways in which the English language is used.
Spoken English is a lot different from rest 3. While it is easy for many people to comprehend English and read English, Speaking English remains a challenge. Native English speakers don't face difficulty in speaking the language, understandably but for other countries, it requires dedicated techniques and skills to become fluent in English.
7 Benefits of Speaking English
Before we talk about the techniques, let's first see what are the main benefits of learning spoken English.
It boosts your confidence.
It opens up more opportunities for you.
It makes you one step ahead of those who are not fluent in English.
It allows you to successfully communicate with more people.
It ensures that you don't face challenges in countries where English is the native or official language.
It helps you travel easily.
It allows you to use the Internet in better ways.
NOTE
While it is important and beneficial to improve your English, it is also important to realize that in the end, it is just a language. It should not become a reason for you to feel demotivated. It can be learned slowly with practice.
How to Improve English Speaking Skills?
There are many English courses available that promise to improve your spoken English, however, there are certain techniques that must be followed by you no matter which course you opt for. You can also improve your speaking on your own with the help of these techniques and practices.
Here are the best 5 ways in which you can improve spoken English –
1. Talk to yourself in English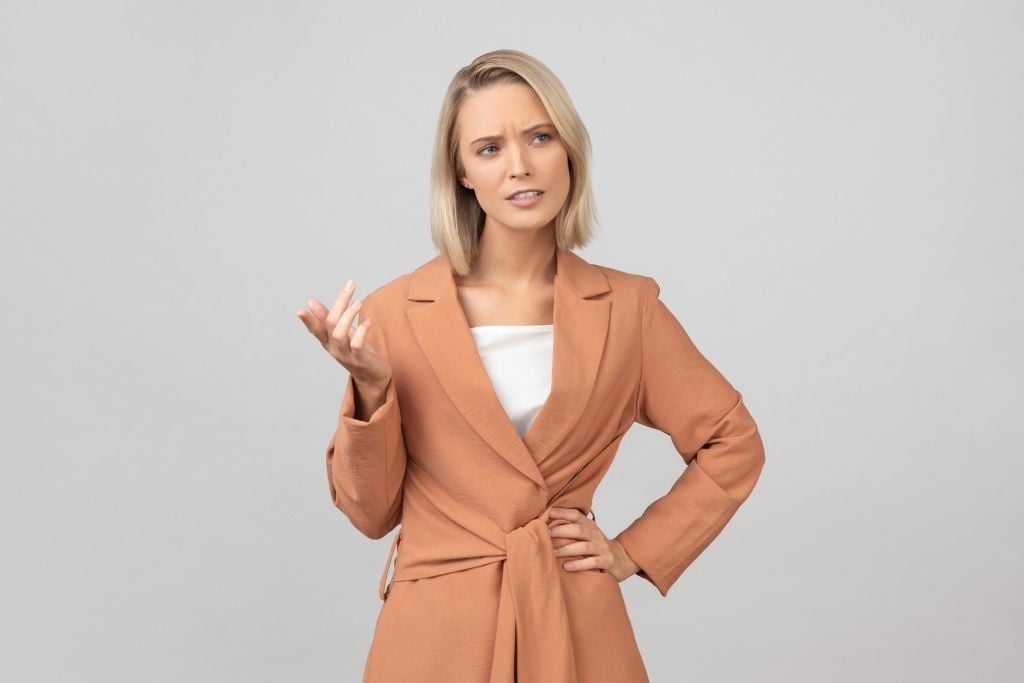 SUMMARY
Practice imagining and talking to yourself in English. You can also use the mirror while doing so to boost your confidence even more.
How many hours a day do you spend talking to yourself? Probably quite a few! All of us often find ourselves lost in thoughts. Well, why not use this opportunity in our favor? Try imagining and speaking in English to yourself. You can also use a mirror that will not just improve your spoken English but also boost your confidence. Practice makes all of us better at the things we try.
The English language is no different. It is entirely possible that your reading and writing English is good but since it's not your native language, you are hesitant of speaking it. By speaking to yourself in the English language, you will learn to let go of the fear. It is okay to make mistakes but fluency must be your top priority. Create a habit and do this every time you need to talk to yourself. You can do this out loud or silently.
2. Listen to English podcasts and music or watch English shows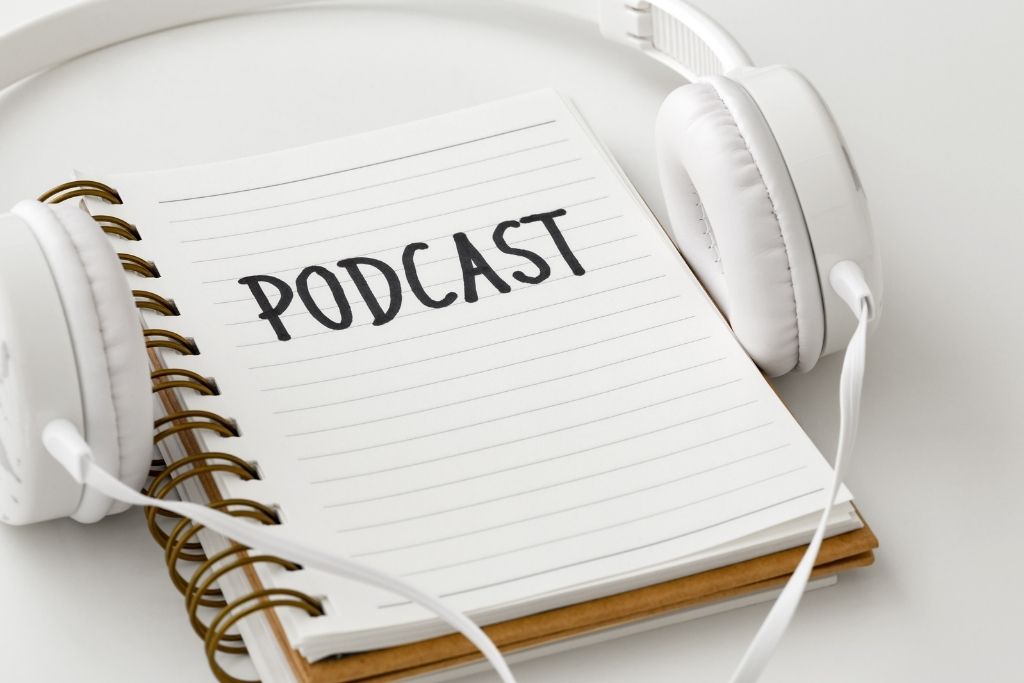 SUMMARY
Club entertainment with learning. Listen to music, podcasts or Audiobooks and watch movies or shows with a little bit more focus to be able to speak like native English speakers.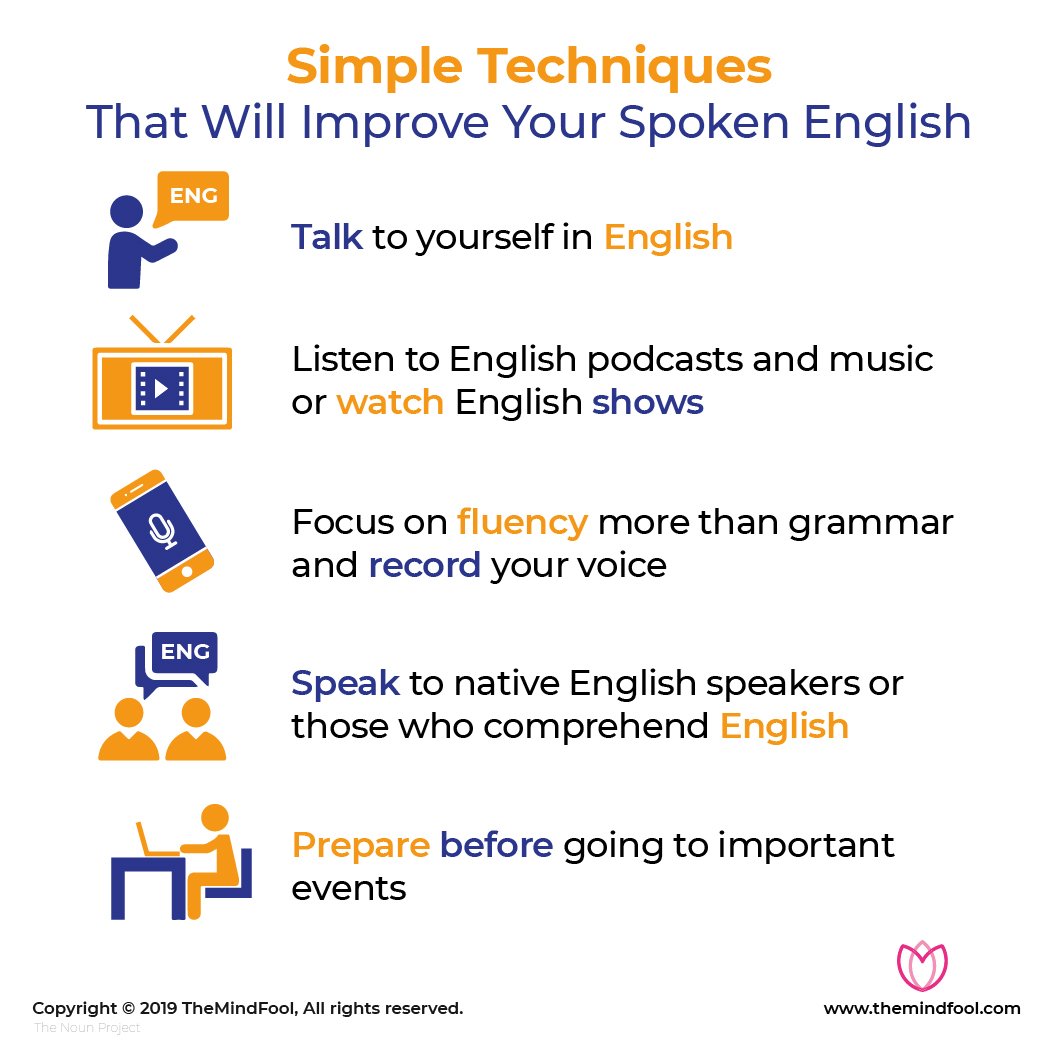 Why not use our entertainment time for learning, after all, learning and fun can go hand in hand. We spend hours watching our favorite shows on Netflix. Nowadays, podcasts have also been consuming a lot of our time. You can focus a little more on these shows, podcasts or audiobooks to enhance your spoken English.
All you have to do is just increase your concentration on different words and phrases. This technique not only improve English speaking, it also enhances comprehension and vocabulary. Some shows are made in American English while some are in UK English. You can choose for yourself. The accent might differ but it will do the job for you. You can also listen to music. Listening to lyrical music is also a great way to improve your English.
3. Focus on fluency more than grammar and record your voice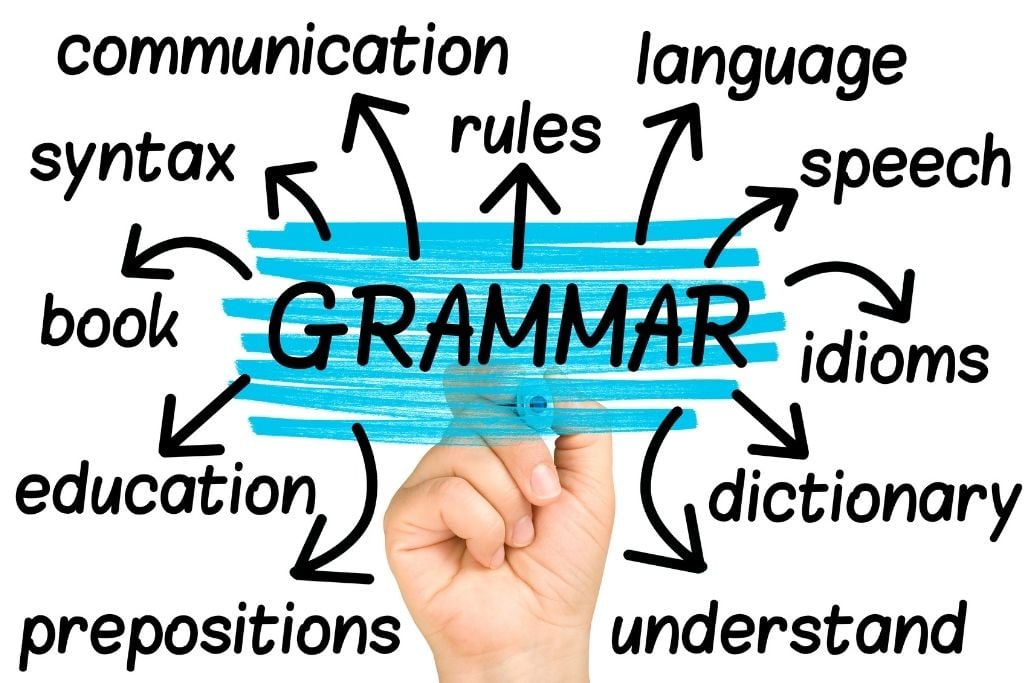 SUMMARY
Learn phrases instead of words and speak fluently. Avoid grammatical mistakes in the beginning and record yourself. Evaluate your recordings.
Sometimes, it is easy to catch mistakes when you are listening to yourself speak in English. Focus on fluency more than your grammar and record yourself. Grammar is an extremely important tool undeniably, yet sometimes it becomes a hurdle for those who are learning to become fluent in English. While trying to speak in English, if you focus too much on your grammar in your head, you might end up speaking slow or you may also get confused.
You should also focus on phrases more than words. Try recalling some common phrases and use them while speaking. Further, record yourself and listen to your recordings afterward to check how you sound. You can also take the help of some apps that can check your fluency and pronunciation. You can also read out loud while reading a book or magazine and record your voice.
4. Speak to native English speakers or those who comprehend English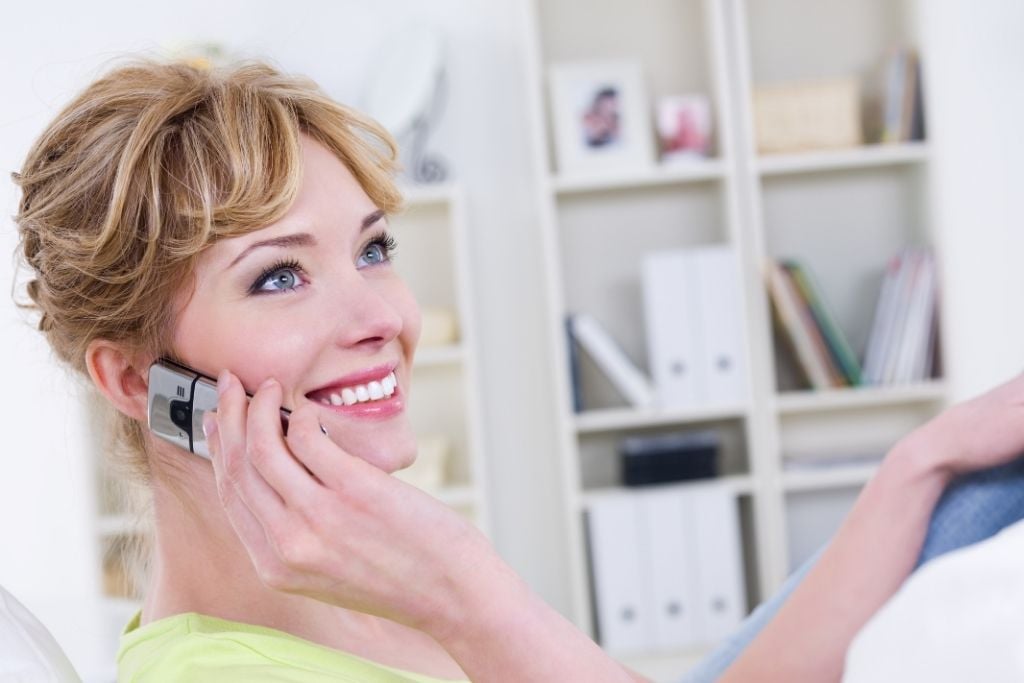 SUMMARY
Speak in English with anyone who can comprehend it. Do not shy away.
Don't shy away from speaking in English with your friends, family and native speakers. Confidence is an underrated skill when it comes to speaking English. If you begin to speak fluently with confidence, some mistakes are also allowed. With practice, you can get better at grammar and vocabulary but in the beginning, you must focus on simple words, simple phrases, basic grammar, and fluency.
Focus on conveying the right message to the listener. Don't worry about any other thing. If your friends or native speakers, find a mistake, they can rectify it. As mentioned in the note above, English is just a language and if your native language is not English or you are just trying to get better at it, you should not be ashamed of anyone.
5. Prepare before going to important events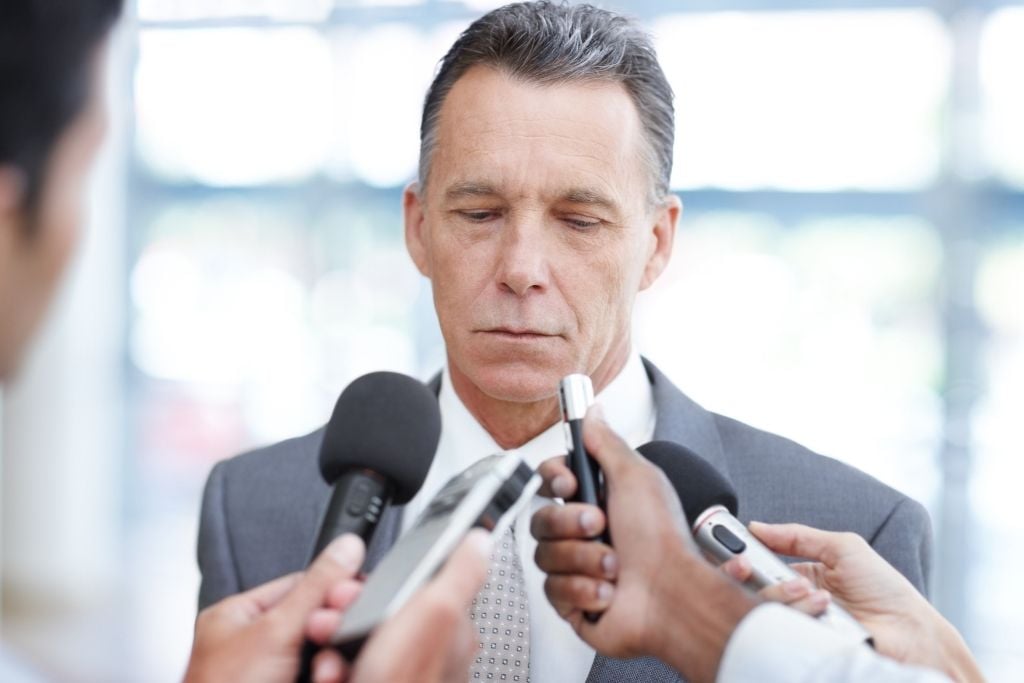 SUMMARY
Devote time to making cheat sheets for big events such as speeches, interviews, etc.
It is always good to know what to speak, especially before important events. Imagine you are going for a really important interview or a speech. You must prepare a cheat sheet and practice beforehand. In most cases, you already know the most common questions that are generally asked in interviews.
You should give yourself enough time and prepare the answers for those. If you have a speech coming up, you should write down what you want to say and then practice it in front of the mirror. This trip helps you remember what you want to communicate. There are many tongue twisters in the English language, make sure you practice them before using them. They enhance your overall fluency.
How to improve your English speaking skills (by yourself)
Closing Thoughts:
Even without the support of English courses and native speakers, you can speak good English. All you need is some confidence and practice. Just be true to yourself and do not give up. Do not hesitate. Do not be scared of mistakes.
Read more, keep a notebook of new words with you and try to use those words in your daily use. Listening to others speak English and talking to yourself in English are the two most efficient ways of improving your spoken English. Use these techniques diligently and remain regular with them.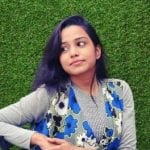 Ankita Sharma
Ankita calls herself a road-child because of her love for road trips and landscapes. A journalist turned digital nomad, she is either telling stories or looking outside the car window aimlessly. She has traveled most of India by road, and encourage other women to take such life-changing journeys. Ankita is also a mental health advocate and a survivor herself. She likes to tell her story through writing and photography, with the aim to change at least some lives.