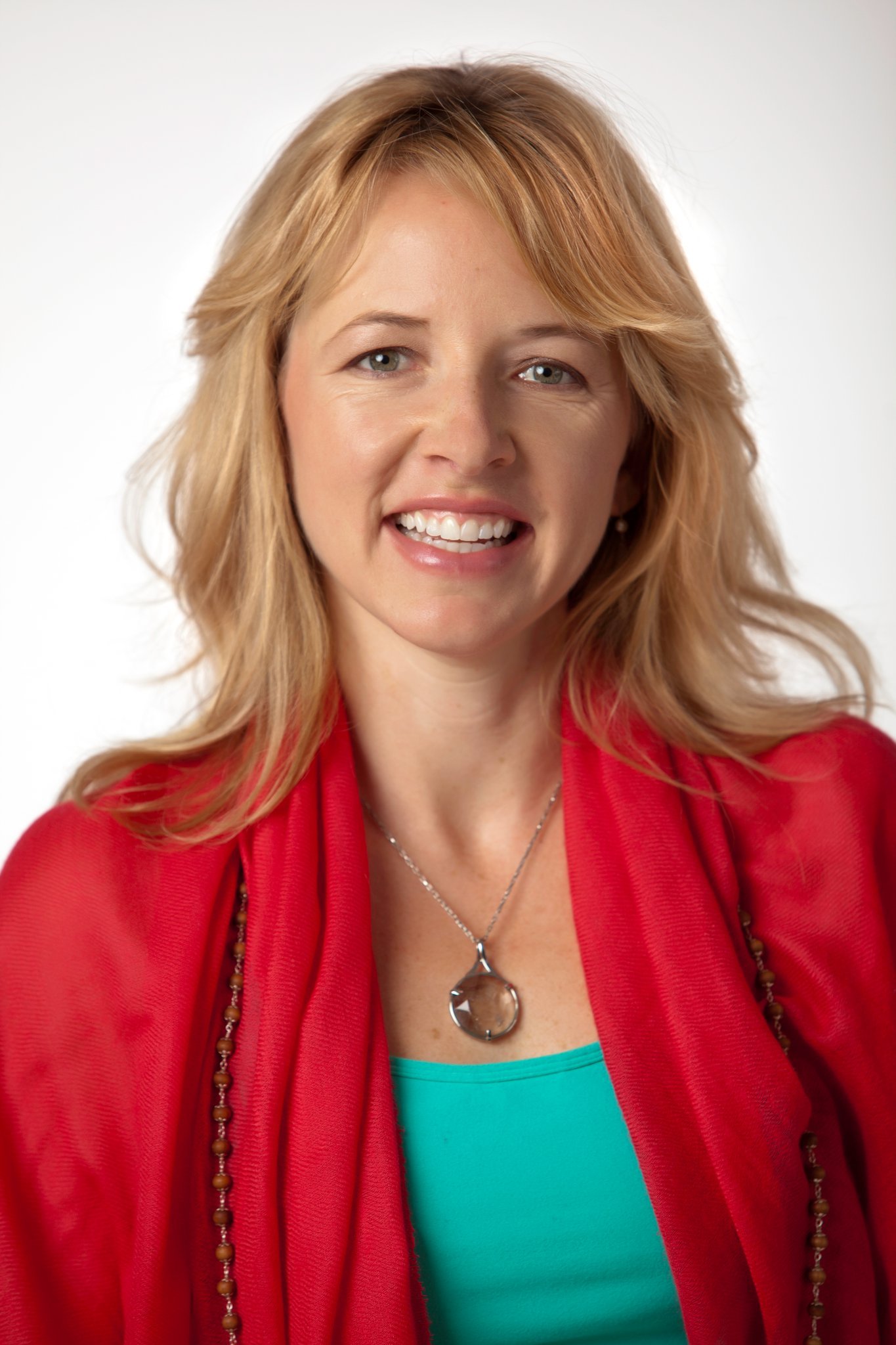 Leah Kinsella
Certified Meditation Coach
Leah Kinsella is a meditation teacher and teacher trainer. She combines her 20 years of personal and professional training to assist her clients in achieving peace. She hosts international retreats, women's groups and workshops. Leah is the creator of The Pregnancy Deck. An oracle deck to support pregnant women on their purposeful journey.
Expertise
Meditation, Hatha Yoga, Yoga Nidra, Life Coach
Education
Para Yoga, Search Inside Yourself Institute, ICF Life Coach, Himalayan Institute Vishoka Meditation
Highlights –
Speaker at the Sedona Yoga Festival. Teacher at the South Florida Yoga Expo.
Provides: 1-1 coaching and meditation sessions to individuals and couples.
Offers a supportive Nidra group for women who want to conceive
Teaches Meditation to parents at north beach elementary school
Meditation teacher and teacher trainer : Author of The Pregnancy Deck
Experience –
After college Leah worked in corporate America for such companies as Ralph Lauren and American Express. She decided to follow her heart over a decade ago and committed to teaching wellness full time. Currently she teaches individuals, women, couples, and groups.
Education –
Leah graduated from National University in San Diego with a BA in Marketing. She Went on to University of Miami's extension program in Coaching and completed the ICF requirements at the ACC level. She is certified with the prestigious lineage of the Himalayan Institute Vishoka Meditation Program. Her Yoga training is with Para Yoga. She also holds certifications from Google's Search Inside Yourself program, Pilates, and Gyrokinesis.

We meditate to make friends with our mind. I believe a few minutes of silence a day will change your life. All you have to do is show up!