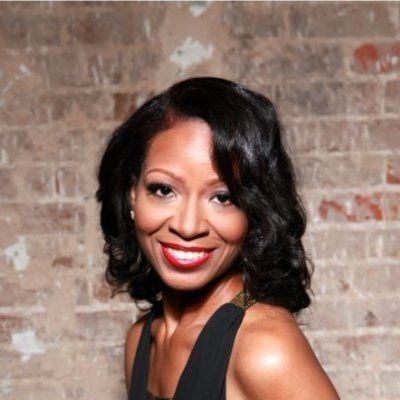 Katina Tarver, BS (Psychology)
Life Coach
Katina Tarver is a Life Coach with a degree in Psychology, certified in Mediation and with a background in integrative mental health and wellness approach in psychotherapy. She is also a career coach, consultant and a certified mediator for individuals, families, couples and small businesses. Founder of Building Stronger People Foundation and sits on the board of directors for the mental health and wellness program for US Dream Academy Houston. She is also a mentor at Capella University.
Expertise
Individuals, Couples and Family Life Coaching
Education
BS in Psychology, Certification in Mediation, AA Business Technology and Management
Highlights
Owner of N-Force Momentum LLC and Founder of Building Stronger People Foundation Inc. in Houston, TX.
Provides one-hour coaching sessions to individuals, couples and families.
Certified Mediator
Sits on the board of Directors for the Mental Health and Wellness program for US Dream Academy Houston.
Mentor at Capella University
Volunteer for Methodist Hospital Cancer Center for Children
Experience
After completing BS in Psychology, Katina went on to pursue her master's licensure in Mental Health and Wellness Counseling. She currently owns and operates a private practice in life coaching, consulting and mediation services; where she also trains other coaches and operates an internship program.
Education:
Katina Tarver received her Bachelor of Science in Psychology from Capella University in 2013. She earned her AA Degree in Business Technology and Management from Remington College in 2008, and Certification in Mediation from ADR Mediator Inc. in 2018

I always like to point out that we can be our worst enemies at times. Remember, no one can hold us down but us. So why put off tomorrow, what we can do today.

List of Reviewed Articles