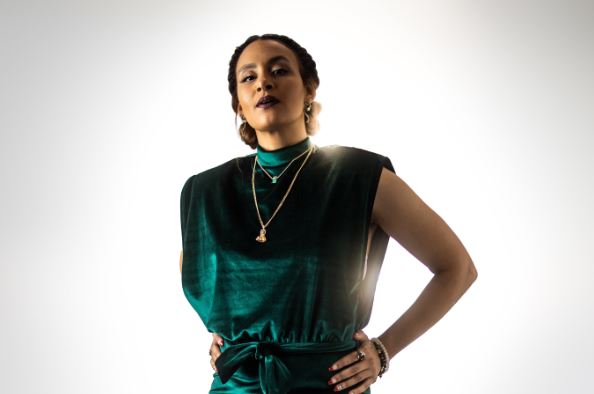 Ebony M. Tutora
Spiritual Healer & Holistic Mindset Coach
Ebony is a Spiritual Healer, Certified Holistic Life Coach, Motivational Speaker, Intuitive Healer, and the founder behind the holistic empowerment brand Queens Recognize Queens®.
Expertise
Spirituality, Chakra Meditation, Mindfulness, Mindset Mastery, Self Love, Self Care, Soul Care
Education
A.S. Communications, Certified Life & Business Coach, Certificate in Mental Health First Aid
She is a powerhouse of thought, light, and love, offering revolutionary insight into how changing ourselves little by little, IS the change we wish to see. After encountering childhood trauma, and  then her "God-moment," of being raped and held captive- Ebony became a champion of teaching how all things in life happen FOR you. Ebony  has been sharing the methods that have allowed her to thrive as a champion of life, and over time turn her pain not only into power… but into peace via her Holistic Brand Queens Recognize Queens®.  Her passion comes in giving women the much-needed tools and perspectives to shift their lives into gear of living up to their fullest potential. Ebony strives to be a voice to black mental health and wellness by leading workshops on trauma for the United Way, NAACP, and through her connections with other practitioners in the mental health field. Her goal is to impact women in ways that allow them to be change-agents in their own lives, while sharing the beauty of who they are (in wholeness) with the world.
List of Reviewed Articles