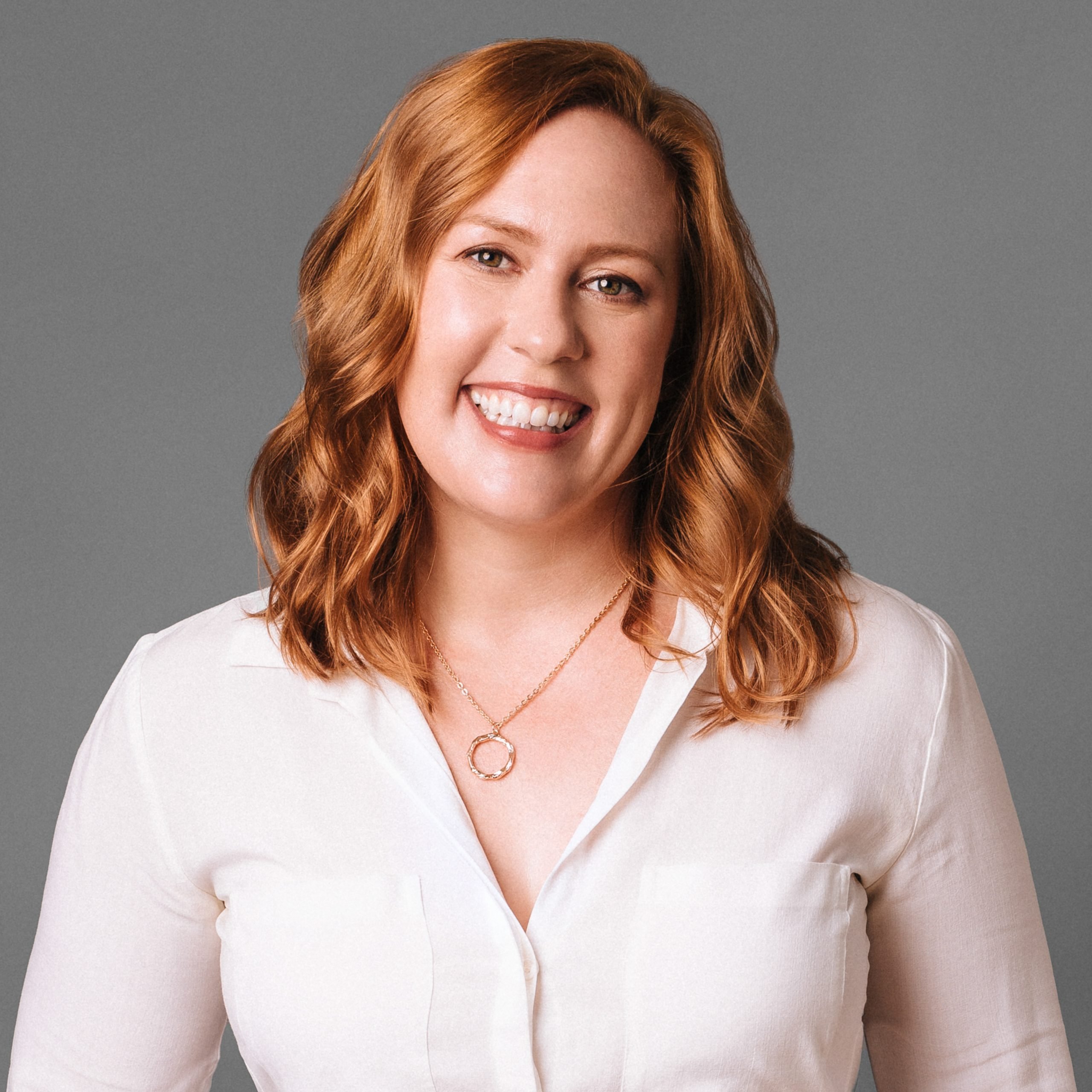 Aleta Maxwell, CPC, SHRM-CP
Certified Leadership Coach
Aleta is an Internationally Certified Professional Coach and best-selling author of the new must-read for leaders at all levels: "Uplifting Leaders! How to Have Difficult Conversations that Motivate and Inspire". Aleta partners with leaders to uplift their skill set, navigate corporate hierarchy, and move into new phases of their careers. Through her coaching and consulting, companies utilize her proven strategies to build trust and increase engagement through structure and communication in their various teams and companies in order to meet challenging goals and overcome obstacles.
Expertise
Aleta specializes in one-on-one coaching, helping executives and leaders at all levels of management who are seeking to reach new goals and growth in their careers, or transition to new phases of their careers. She also consults for organizations to evaluate structural and communication strategy and develops action plans to propel exponential company growth.
Education
BS in Political Science, Kaplan University; SHRM-CP; Certified Professional Coach, Leadership that Works
Highlights
– Author of Uplifitng Leaders: How to Have Difficult Conversations that Motivate and Inspire.
– Principal and Founder of Uplifting Leadership-Focusing on Leadership Coaching and Organizational Consulting.
– Former CHRO Dos Toros Taqueria- Helped build this startup from 3 locations with 76 employees to 22 locations spanning two states and 700 employees.
Experience
With more than 25 years of experience in highly competitive work environments, Aleta
has successfully implemented and perfected a servant-leadership style with the ultimate
goal of ensuring employees feel seen, heard, and appreciated for the skills they bring to
the table. This is a key factor that has helped her successfully lead teams as big as 700
people at a time, resulting in optimized personnel retention, greater job satisfaction, and
cost savings to the organization.
Education
– Certified Professional Coach from Leadership that Works/Coaching for Transformation (2020)
– Society for Human Resources Management Certified Professional (2018)
– Bachelors of Science-Political Science from Kaplan University (2012)

The number one way to retain great talent is to ensure that each person feels seen, heard, and appreciated daily, while giving them the tools to succeed daily!