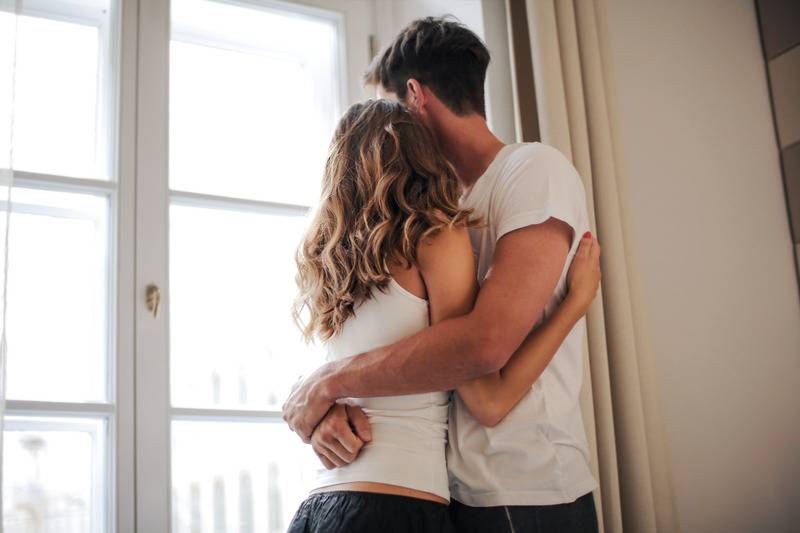 If you are eager to know "will my ex come back" to you or not, you are reading the right article! Here we will give sure-shot signs your ex will eventually come back. This is really a sensitive issue and we understand that it makes you feel anxious but if you really want to have that relationship back it depends on both of your decisions and willingness to work it out together!
Also, remember that sometimes exes do not want to come back and that's actually a blessing in disguise.
Why Will Someone Want Their Ex to Come Back?
---
Some relationships end badly with fights and a lot of drama. And then there are exes who have hurt you so much that it's good that they are not in your life anymore. But then not all past relationships are like that! Maybe your ex was a good person and you had a great loving relationship.
It was perhaps some mistakes and misunderstandings that had led to your breakup. In that case, it makes sense to want to give it another try! The time you were separated from each other might have proved their worth in your life even more. You have realized your mistakes and want to give your ex a second chance.
Why Won't Your Ex Just Tell If They Want to Come Back?
---
It really would have been so easy if people communicated clearly all the time! But sadly we don't express our emotions because we don't want to be vulnerable. Here are some reasons why your ex isn't admitting that he loves you still and wants you back!
1. Fear of rejection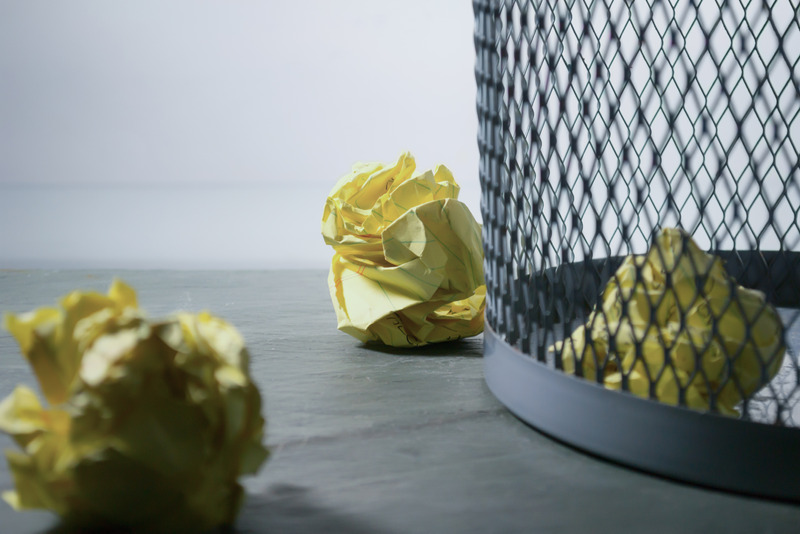 We are always scared of people rejecting us on our faces! your ex might assume that you will say "no" this time. Particularly if it was their fault that you two broke up, your ex would not want to raise his hopes this time. You see, people do not want to be dejected. We all want acceptance and we are afraid of failure! your ex might feel that you will not accept him/her and this fear of failure might stop them from asking you.
2. Ego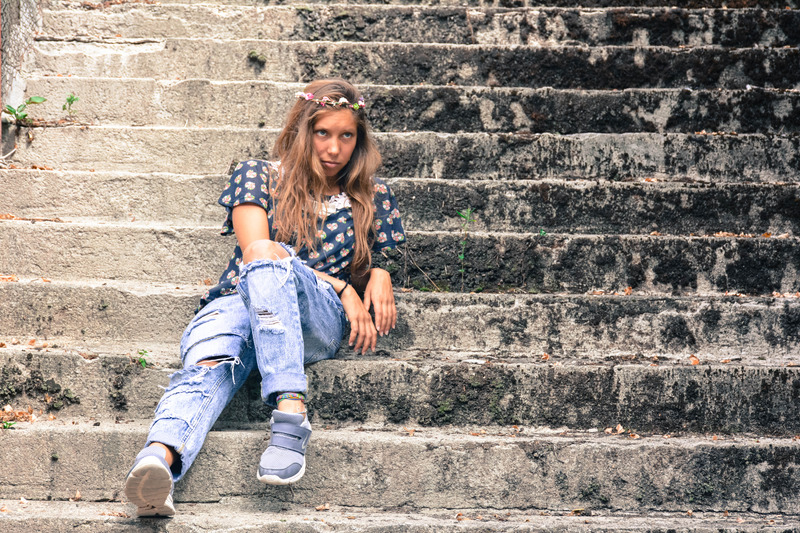 It could be that pride or ego is stopping them from accepting the truth. Your ex is missing you but wouldn't admit so because of the ego. In your ex's mind, your ex wants you back but your ex's ego wants you to concede first!
3. Doesn't feel that your ex deserves you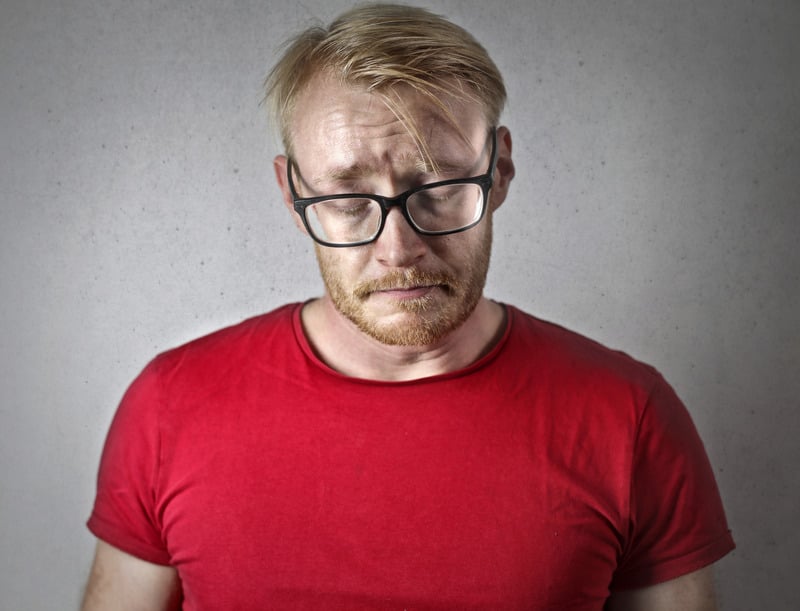 It can also be that your ex feels less deserving of you. Your ex might be thinking that you are better without himself/herself. Particularly after what your ex has put you through! So, your ex is preventing herself/himself from coming close to you again.
4. Your ex thinks that you don't care for him/her anymore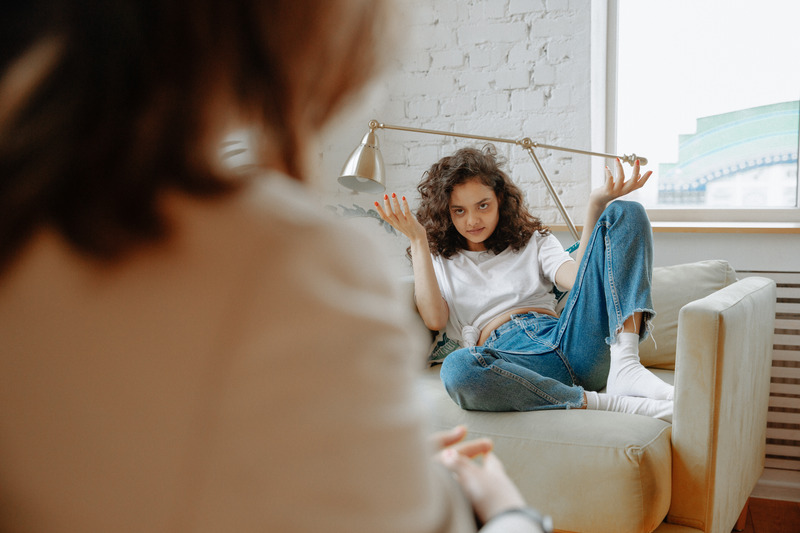 Your ex might be thinking that you have moved on. Your ex can think that you have no feelings for him/her anymore. And that's why your ex does not want to expect you to accept him/her again.
5. Your ex is going through a rough phase in life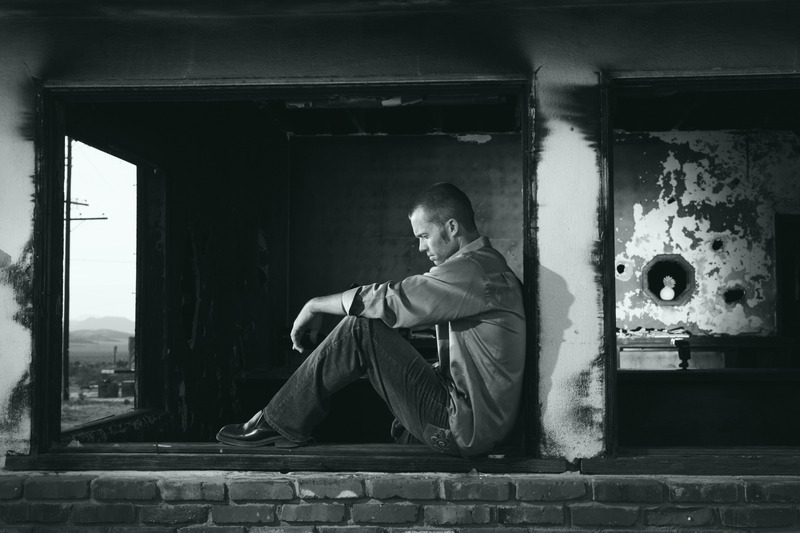 Life brings challenges that others would not understand. Maybe your ex is now going through a really bad phase. Your ex loves you still but they are so engrossed in their own problems that they are not ready to speak out their feelings for you.
Signs your ex will eventually come back
---
Though you can't read Ex's mind, still these few signs can help you to know if Ex secretly wants to have you back!
1. Your Ex regrets the breakup
Has your ex communicated to you or some of your mutual friends that he/she really regrets the breakup? This is a sure-shot sign that your ex misses you. If you get to know that your ex is repenting on his past decision to go away from you it means that you still have importance in your ex's life. There is a good chance of your ex coming back to you.
2. Your Ex keeps in touch with you
Does your ex stay in touch with you through phone calls or on social media? Do you see your ex's post pictures of you both? It could be that your ex is nostalgic about the good times your ex had spent with you! Pay attention to whether your ex is looking for excuses to chat with you on social media. This could be a sign that your ex wants to come back.
3. Your ex keeps asking if you are seeing someone
One of the good signs of your ex coming back to you is if your ex is really interested to know if you are single or started dating someone! Particularly if it's a long time since your breakup and you two have started talking casually. Your ex might not ask you directly but ask your mutual friends.
4. Your ex has changed in a positive way
Have you seen any difference in your ex? Is everyone saying that your ex has changed a lot! Maybe your ex was short-tempered earlier and now you hear that your ex is taking a course in anger management! Or maybe ex was extremely casual but now has become more serious in his/her approach.
If your ex has changed or trying to change in a better way means that they do not want to repeat the same mistakes! Your ex must be sorry for how he treated you and maybe that's the reason for his transformation. A changed person can always come back!
5. Your ex respects your friends and family
Does your ex talk graciously with your friends or family if they meet them? Being nice to your folks is always a good signal from a boyfriend or girlfriend. If someone cares for you they would be nice to your loved ones too!
Signs Your Ex Is Never Coming Back
---
In love and relationships, each situation is unique and cannot be generalized as such! You must also keep in mind that your ex might never come back again even if you are missing them. Following are some of the signs that he/she won't come back again!
1. Your ex is seeing someone else. If you think he is just trying to make you feel jealous, think again! What if he is serious about his new girlfriend and it's not a rebound relationship? You must acknowledge your gut feeling that he isn't interested in you anymore!
2. You have inevitably fallen into the tangle of friendzone!
3. Your ex is treating you casually and in the words or eyes, there isn't the spark that used to be!
4. Your ex is enjoying her life after the breakup! Yes, you can think she is faking it but follow her social media. Try to know from common friends. If your ex is going on vacations, attending parties and have started dating it's obvious that they have moved on.
5. Your ex just courteously replies on social media instead of initiating a conversation.
6. Your ex has blocked you from Social media or she keeps avoiding you.
7. Your ex blames you for the breakup and takes no responsibility for their own actions.
8. Your common friends confirm that your ex bad mouths you.
9. Your ex has asked you to return the gifts or things that had remained with you!
10. Your ex has confirmed that they will never come back to you.
What To Do When You Know Your Ex Is Not Coming Back
---
It's difficult but when you are sure that Ex isn't coming back, you must move on because life doesn't wait for anyone! Do these steps to move fast when you know that your ex is not coming back to you.
1. Tackle your life
It's your life after all! You can't allow someone to mess it up for a long time. Yes, it's tough to forget true love but time heals almost everything. So, don't fall in the trap of misery and victimhood. Instead, organize your life. Set goals, take action, prioritize everything in your life. As your energy will be consumed in organizing stuff going on in your life, you will get less time to moan over your ex. Simply put, keep busy!
2. Try new things
It's your time now to explore the world! Go to new places, try out new food, attend different kinds of events, join a yoga class, wear that sexy outfit, learn a new language, or make new friends. As you do new things you will be amazed to see a change in your attitude. Your heartache will go away even faster than you could have imagined!
3. Talk with friends
Don't keep your emotions to yourself, share it with your friends so that they can help you heal. Spend time with your loved ones. This would help you to forget your ex and make a fresh start.
4. Take professional help
If you can't forget your ex and keep thinking about your past it is time to take expert advice. Book a therapy session if you must. It's wrong to keep the hurt within you. If your friends and family have not been successful to make you forget him don't hesitate to visit a therapist.
5. Realize that he/she isn't coming back
Instead of holding the faint hope of him returning to you, convince your mind that he is not coming back. The best counselor is obviously in you and you have to comprehend the reality of your situation.
Holding a false hope however comforting will bring more pain. Forget the chapter by reaffirming that whatever has happened is for your good. And practice forgiveness towards yourself and your ex. Don't allow bitterness to thrive in your mind.
TIP
Always take a positive lesson from every bad chapter of your life! It's okay that you had to split with your boyfriend/girlfriend. Even if he/she isn't coming back again there must be something good that your ex has taught you! Maybe you will be careful to choose your partner or maybe you have identified your own faults.

It could be that you need to change your attitude or temper or your controlling nature! Reflect on your past relationship and learn the lessons. It's only human to feel sad or angry even but don't dwell in these negative emotions for long! Take responsibility for your life and let go of what cannot be changed.
Closing Thoughts
If you are waiting for your ex to come back to you this article can act as your guide. Watch for the signs mentioned here and if your ex is showing some of these signs chances are that he/she wants to come back!
You can talk openly or give your ex the hint that you are still interested in them. If he deliberately isn't keeping contact, rule out the option of him coming back to you! If you see that your ex has moved on, it's a good idea that you stop wasting your time on them.
Also read -> How To Make Your Ex Miss You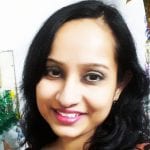 Ishita Ganguly
Being an avid reader from early childhood, Ishita had always loved books more than anything else in the world! After completing double masters - M.Sc and MBA she was working as an HR professional in the corporate sector. But nothing satisfied her more than writing and hence she decided to pursue writing as a career. Now she is a writer, blogger, entrepreneur, and educator. She believes words have immense power and writers can make a huge impact in the world! Till now she had written short stories, poems, quotes and articles on multiple niches.