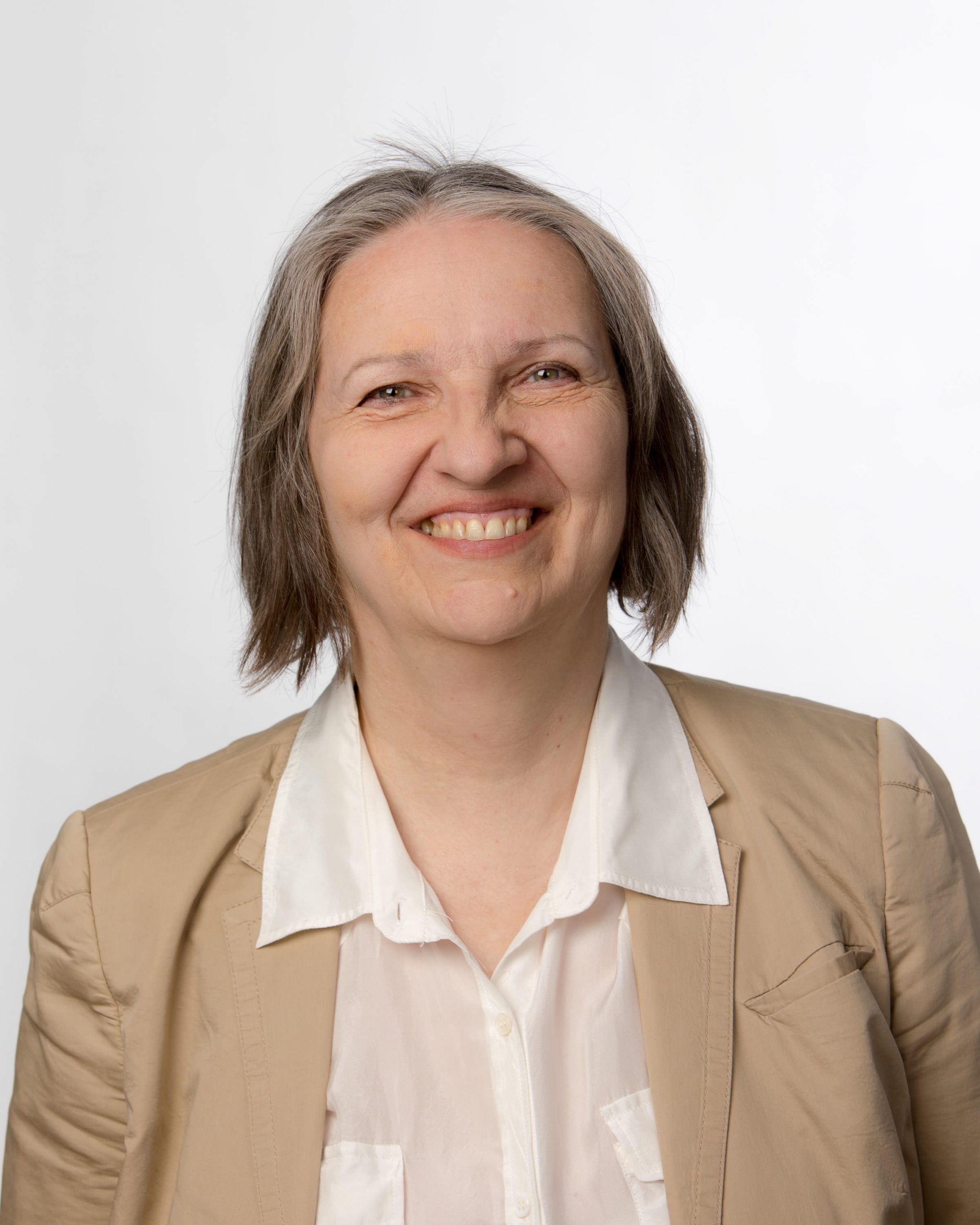 Dr. Maria Owczarek, PhD (Psychology)
Spiritual Teacher
Dr. Maria Owczarek is a Spiritual Teacher, Author, and Scholar in the field of Psychology of Religion and Spirituality
Expertise
Psychology of Religion and Spirituality, Mystical Experiences, Meditation, Psychology of Happiness, Positive Psychology, Spirituality in Marriage, Sexuality, and Spirituality, Psychodelic Experiences, Inner Life
Education
Ph.D. in Psychology and MA in Theology from The University of Cardinal Stephan Wyszynski in Warsaw, Poland
Highlights –
Passionate and dedicated Spiritual Teacher always open to talk about religious experiences and discuss the spiritual topic with clients, friends, and family. Maria stay in touch with both classic and new literature in that matter.
Experience –
Because of her interest and calling is spirituality and spiritual life, she chooses education in Theology, Religious Science, and Psychology of Religion. Maria grew up in a family of teachers, where she started to learn how to be a good and dedicated lecturer. Because of this, she chose to be a teacher. Her son decided to pursue family tradition and graduate from the Education Faculty at MacGill University in Montreal. Maria worked as a teacher and workshop leader in Europe and North America. She also worked as a counsellor, coach, and trainer in private practice in Europe, Canada, and the USA for over 30 years. Now she is retired and dedicated most of her life to writing.
She is an author of over 30 publications in the field of psychology and spirituality and serving as a reviewer for publishers in North America and Europe. She reviewed articles submitted to "Counselling and Spirituality" (Canada) and "Art of Healing"(European Union).
Education –
Dr. Maria Owczarek received a Ph.D. in Psychology and an MA in Theology from The University of Cardinal Stephan Wyszynski in Warsaw, Poland. She completed a Postgraduate Certificate in Religious Study with a specialization in Psychology of Religion and Spirituality at the University of Warsaw.
She holds the following international certification received in Canada and the USA:
Hope Alive Counsellor, Live Coach, Board Certified Hypnotherapist, Life Coach, Personal Trainer, and Reiki Master.
Her second passion was always Visual Arts. She received certifications in Graphic Design, Interior Decoration, and Visual Artist.
Spiritual growth is a development of consciousness, freedom and love. Development of consciousness means transgressing the egoistic horizon and increasing the ability to empathize with others.
List of Reviewed Articles