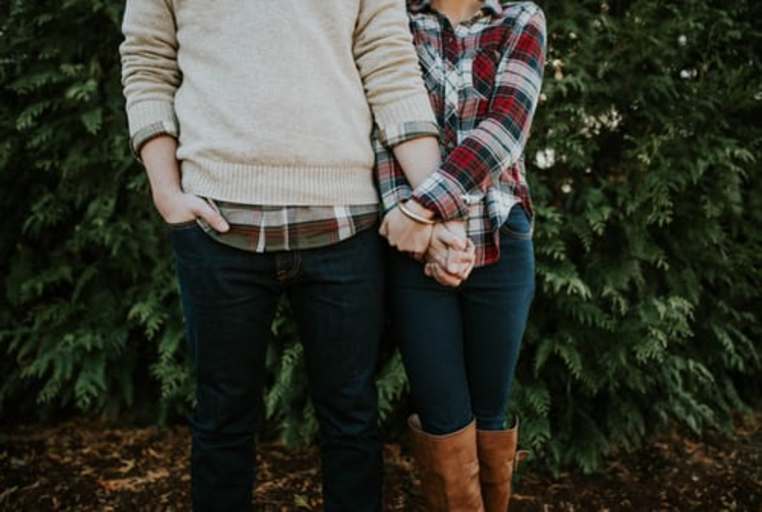 There are times when we break up and have no clue on how to move forward. Each one of us has witnessed people impulsively giving in to this urge of being into a relationship. The rush of falling in love all over again is just like lighting a cigarette. It is like 'relationship addiction'.
It feels good momentarily but you know what it feels terrible inside. You know that it is harming you in every way possible, but you just can't find the strength to function without it. It all happens so often that we do not consider this as something which might need serious attention. Yes! people are addicted to being in a relationship.
What is Relationship Addiction?
---
Relationship addiction is not something that is widely propagated, nor do people acknowledge its existence. However, it is as common as any other addiction on this earth. Relationship addicts are people constantly longing for a romantic relationship. This, however, often turns into an addictive pattern. Such people find it uneasy to function without a romantic relationship. It is sometimes called as Love addiction as well.
Sometimes, love addicts completely distance themselves from feelings of permanence and long-lasting relationships. They condition their minds into believing that falling in love is an equivalent of sex and love addiction. It is not completely wrong to say that such relationships may turn into one of those unhealthy relationships where the purpose seems lost.
Signs of Addictive Relationship
---
Have you seen yourself jumping out from one relationship to another? Are you tired of asking your friend to give up on that toxic relationship? If we look for them, the symptoms are everywhere. Let us have a look at some of the prominent signs:
1. Rebound is your thing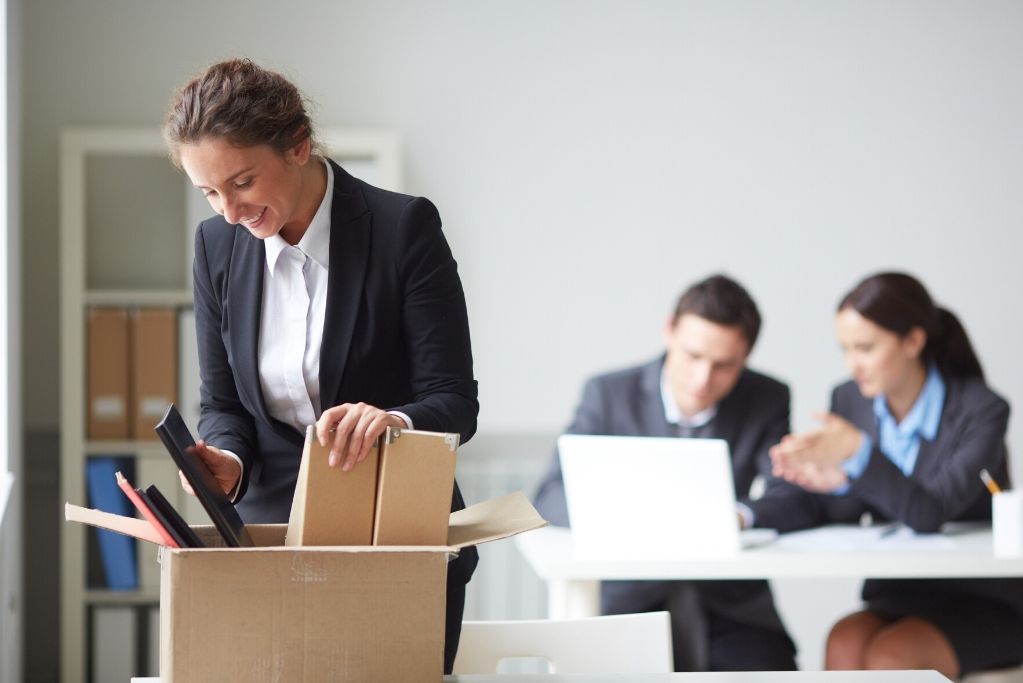 We all have seen one or two of those mismatched couples who are much better individuals without their partners. But as soon as they break up, they start looking all around for another person to cling on to. People usually do it to avoid feelings of loneliness and abandonment.
2. That low self-esteem is killing you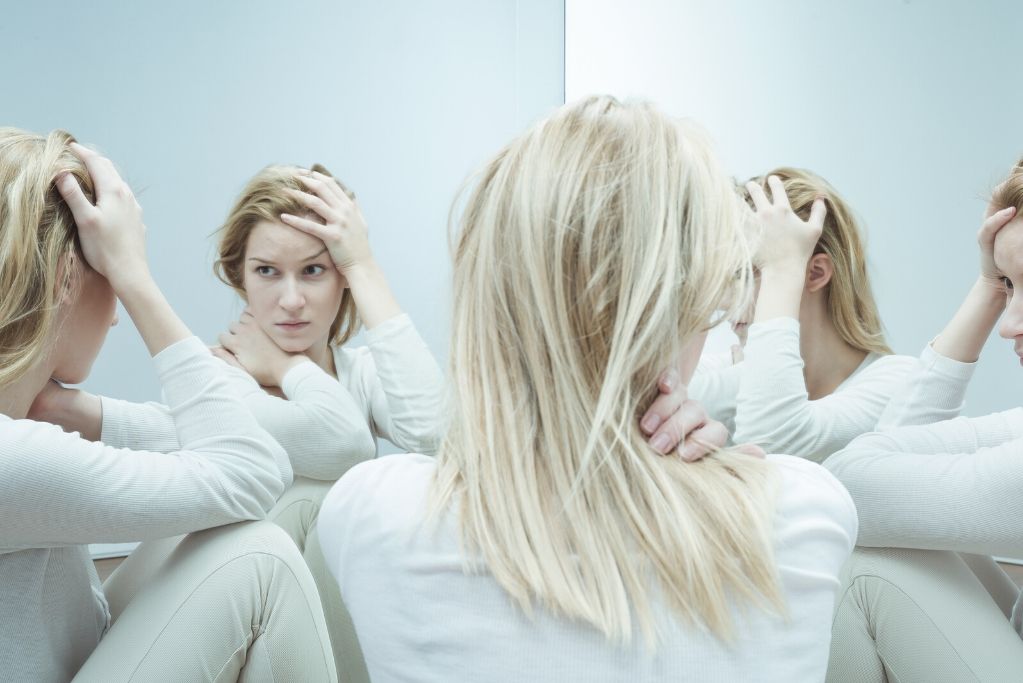 There is a constant feeling of low self-esteem and contemplation of whether you did the right thing or not. You know it is unhealthy and you know that it is probably the worst for you. But you dread the fear of abandonment and all those hours of having to live with yourself all alone!
3. Compromise becomes your shadow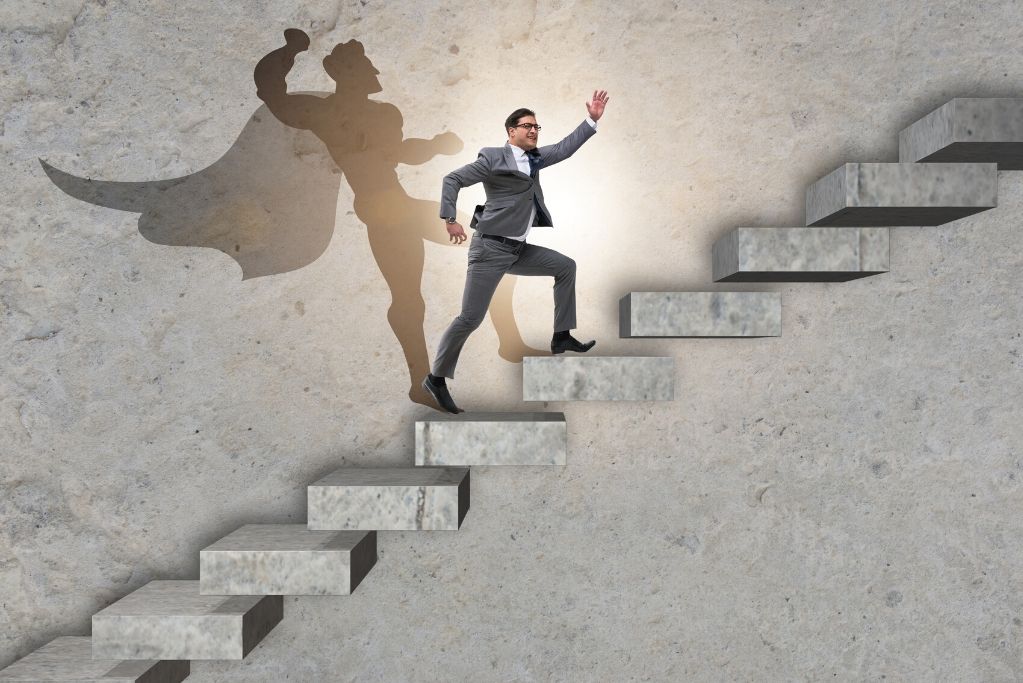 Do you go to any extent to keep the relationship alive? Do you fill in all the unreasonable demands? Are you denying the disconnection? And do you find it hard to gather your self-confidence around your partners? This is nothing but symptoms of love addiction.
CAUTION
Do not try to mend things when the situation involves any kind of abuse. Be it verbal, non-verbal, physical or any kind of it; just walk out of such a relationship and make sure that you are safe. Do not hesitate to seek help from friends and family in such cases. Abusive relationships are definitely the relationships to avoid.
4. You don't strive anymore for happiness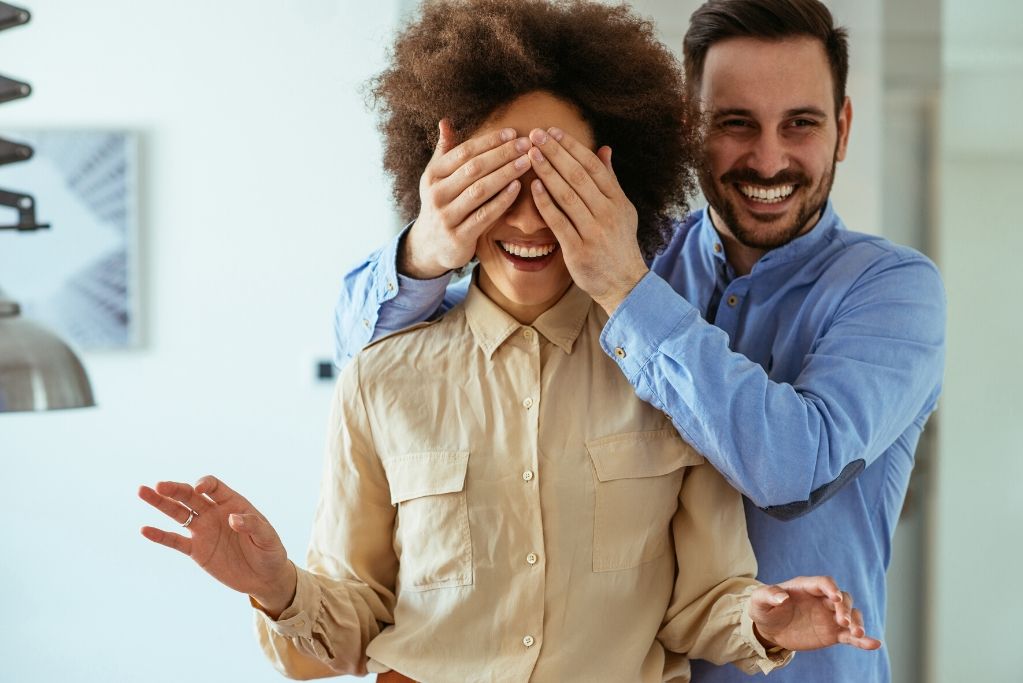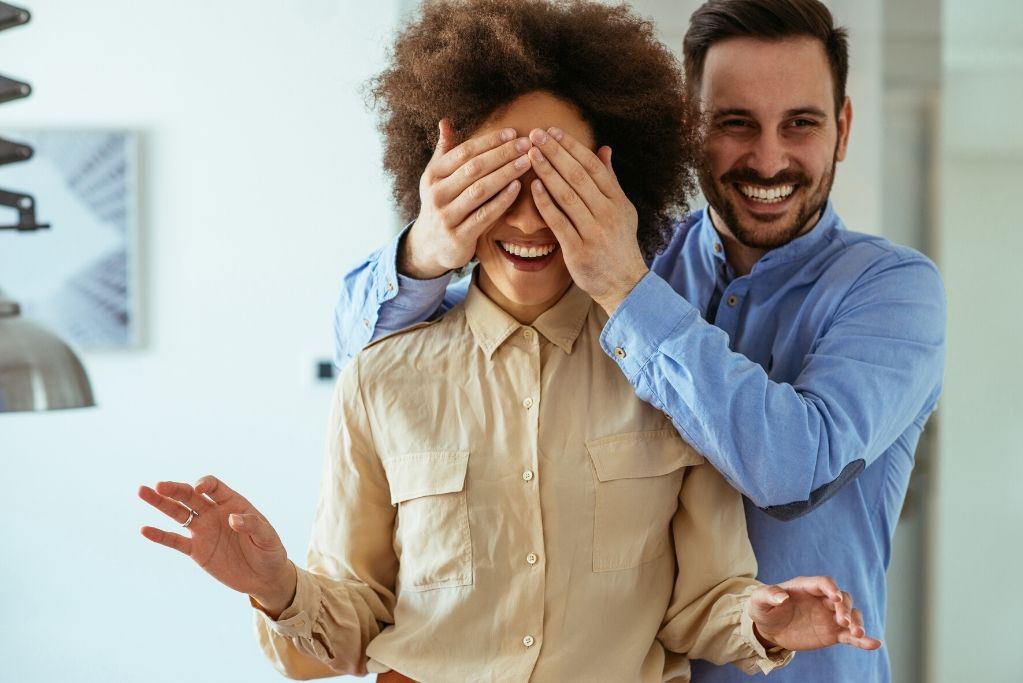 When you seek real happiness, it doesn't matter if you are in a relationship or not. Depending on someone for happiness is just a delusion and not reality. It is simply delaying your moments of happiness in trying to find it somewhere it doesn't exist.
5. Honesty is at stake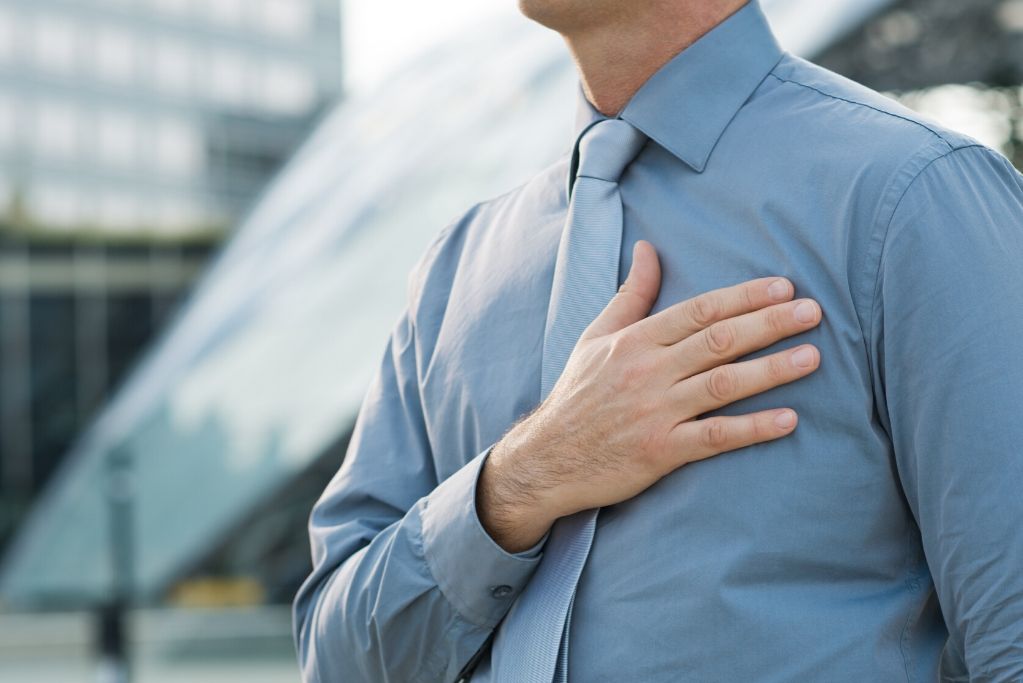 Trust and honesty are the two keys to a healthy relationship. However, an addictive relationship is based on insecurity, fear of being alone and lack of self-worth. Couples in such relationships are often found to be lying to each other in fear of judgment.
How To Get Over Relationship Addiction?
---
So yes, we relate to a lot of these symptoms. But how can we get over this never-ending struggle? How do we stop playing this toxic game with ourselves and others? Let us look at some of the combat tips:
1. First things first – love yourself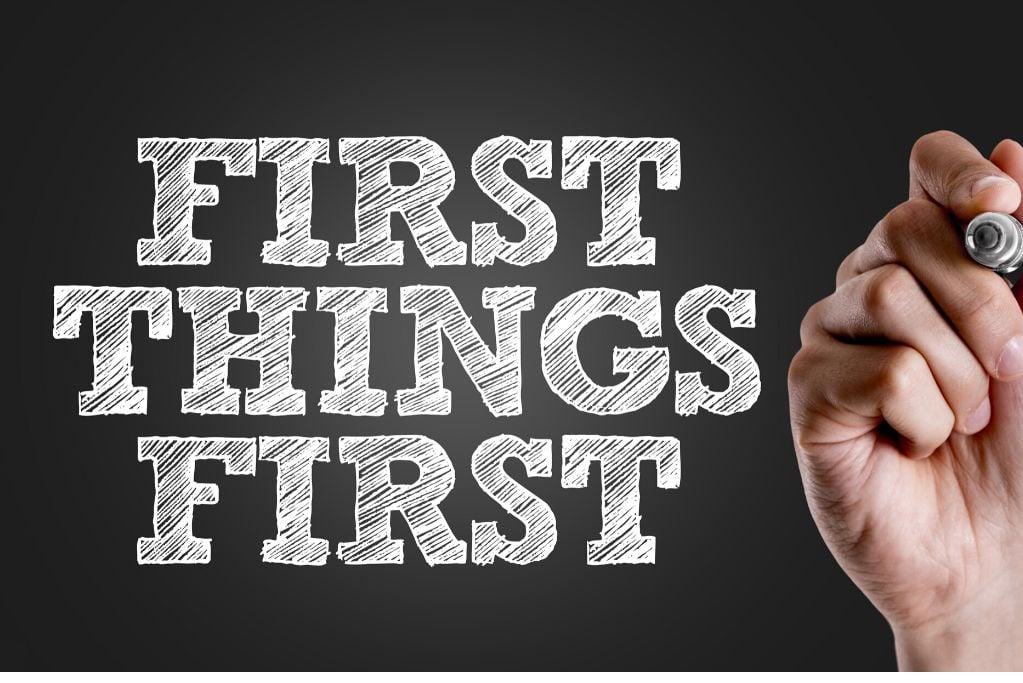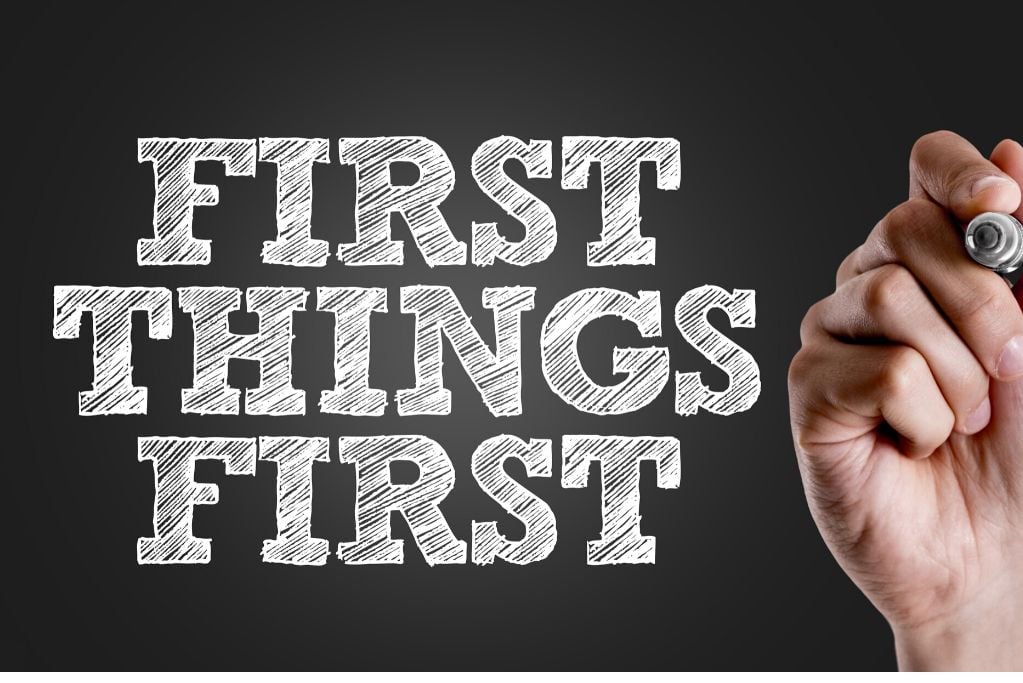 When you start loving yourself, you realize that you don't need to depend on anyone for love. Every other form of love just comes as a bonus.
2. Spend time with yourself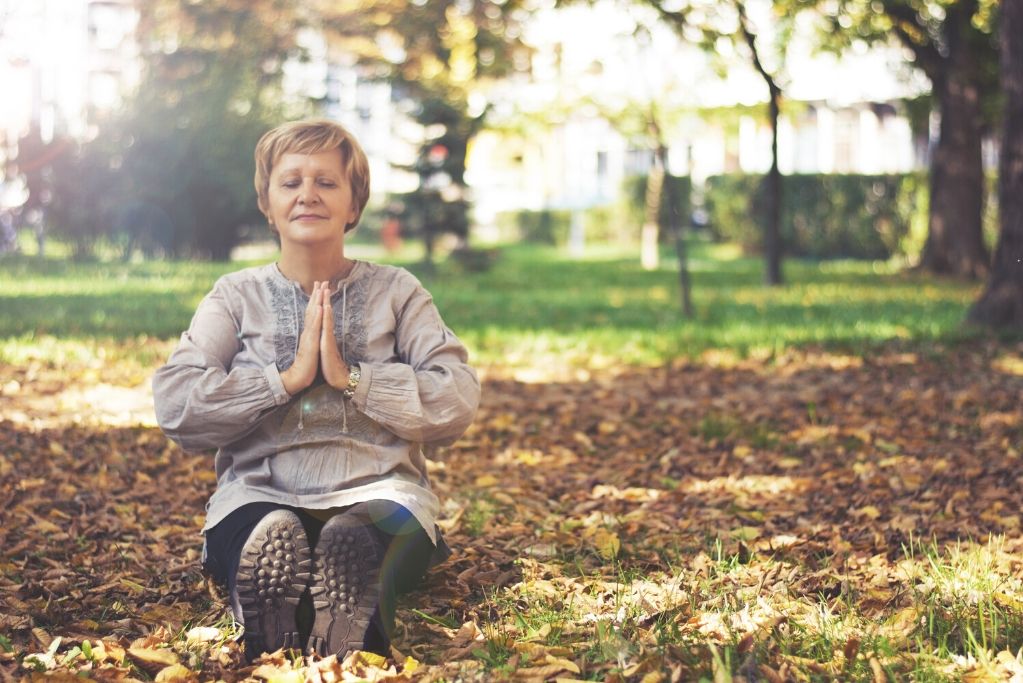 To introverts, this might sound like a plan. But there are people who cannot fathom the idea of hanging out with themselves. You can only begin to enjoy your own company once you begin to spend time with yourself. Try spending some nights away from your partner and doing something you loved in your childhood. Go out on a solo date, learn a new skill, join that knitting class, go on a trip with strangers, and learn to have fun with your own company.
3. Meditate and Reflect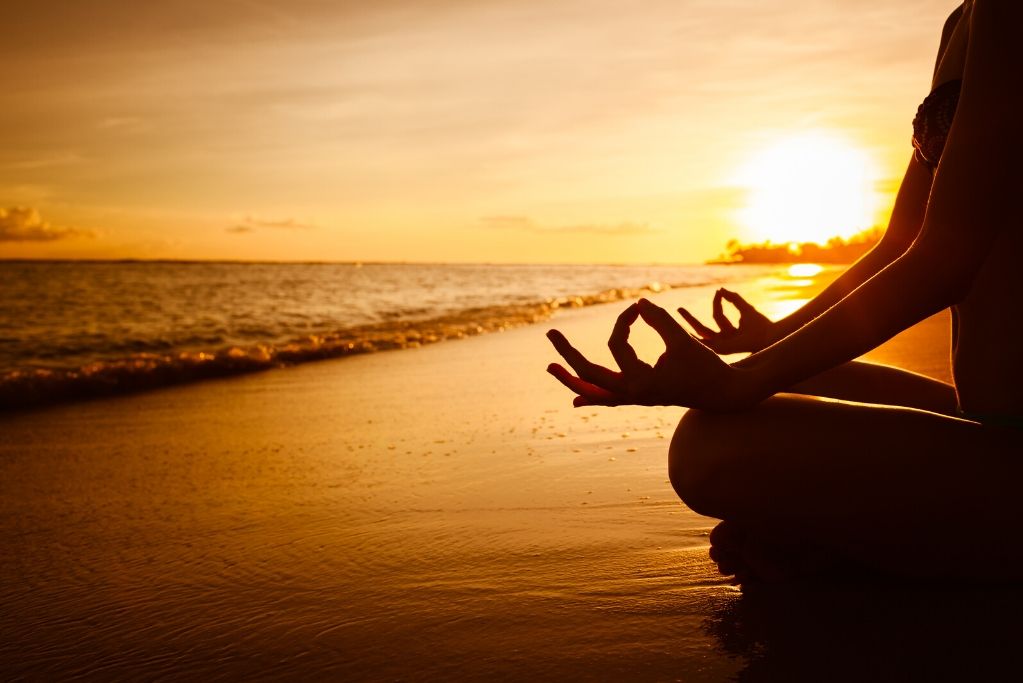 As cliché as it sounds, meditation is the strongest way to deal with anything. Try to meditate for 15 minutes daily reflecting on your deepest fears and insecurities. Try to identify if your relationship is born out of addiction or not. With constant efforts and daily practice, you will realize that all your insecurities are self-created. Nothing in this world has the power to make you happy other than yourself.
TIP
There are tons of guided meditation videos available on the internet. There are some applications as well where you can easily customize the suggestions as per your state of mind. The Internet is a boon if we use it wisely.
4. Hold yourself back from the impulse of Rebound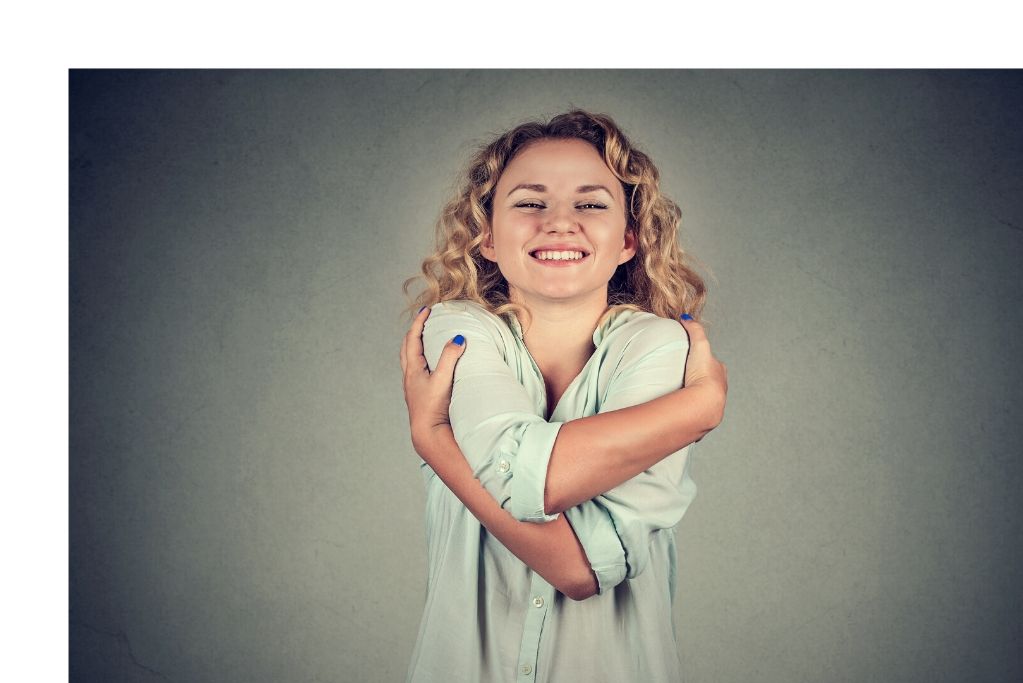 Whenever you split-up with your partner, hold on to your whims and fancies of a new relationship. Give yourself some healing time and see if that initial attraction lasts even after giving yourself enough time. Love addiction starts with giving in to desire of being in a relationship.
TIP
Whenever you go through a break-up, consider this as the perfect time to invest in yourself. Think of all the things you couldn't do while in that relationship. Meet new friends, watch your favorite movies that you couldn't watch earlier, spend the entire day sleeping if you love that without being judged, just enjoy the freedom and know the real you.
5. Indulge in Self-Care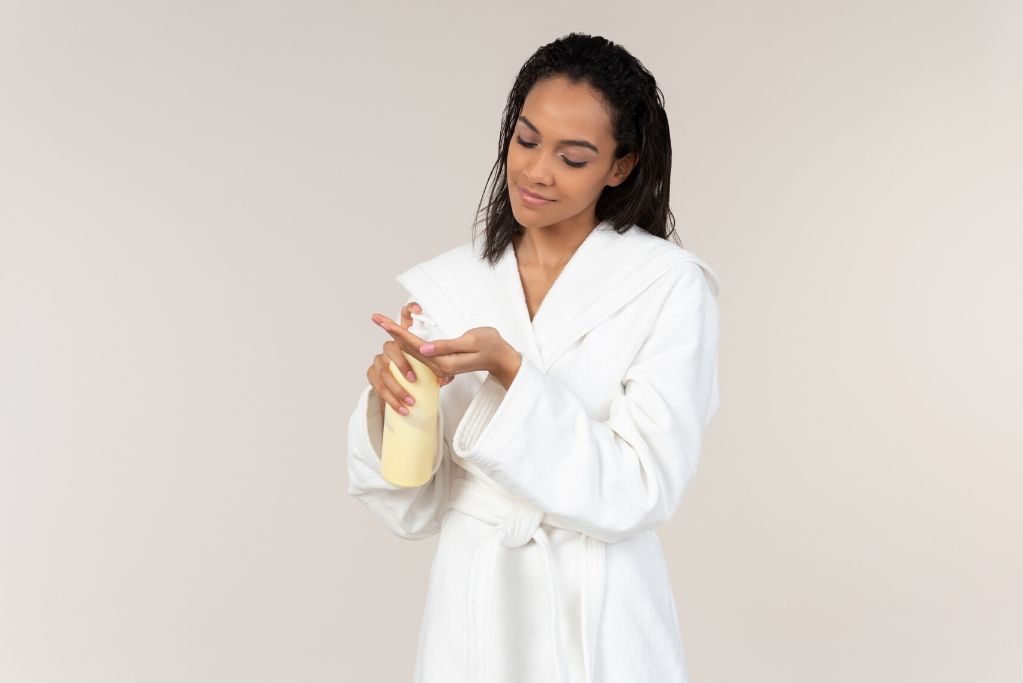 Self-care is an important aspect of self-confidence. When you start taking care of yourself, you realize how little did you think of yourself earlier. Enroll in that Zumba class, eat those healthy meals, get rid of those smokes, and value yourself at all times. Having a healthy relationship with self is the key to having a healthy relationship with anyone else in this world.
6. Maintain a Journal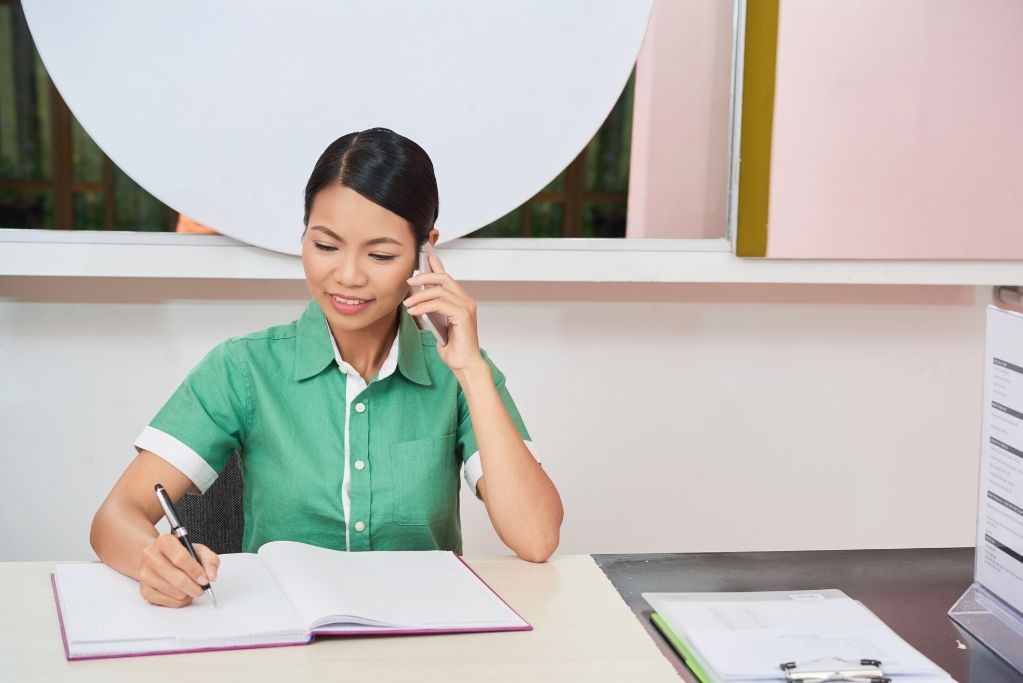 Start maintaining a journal of your emotions. Don't shy away from writing whatever you are feeling. Nobody is judging you. Therefore, it is important that you stop judging yourself too. Writing out your feelings is a great way to cleanse your mind and reorganize your thoughts.
7. Go on a Solo Trip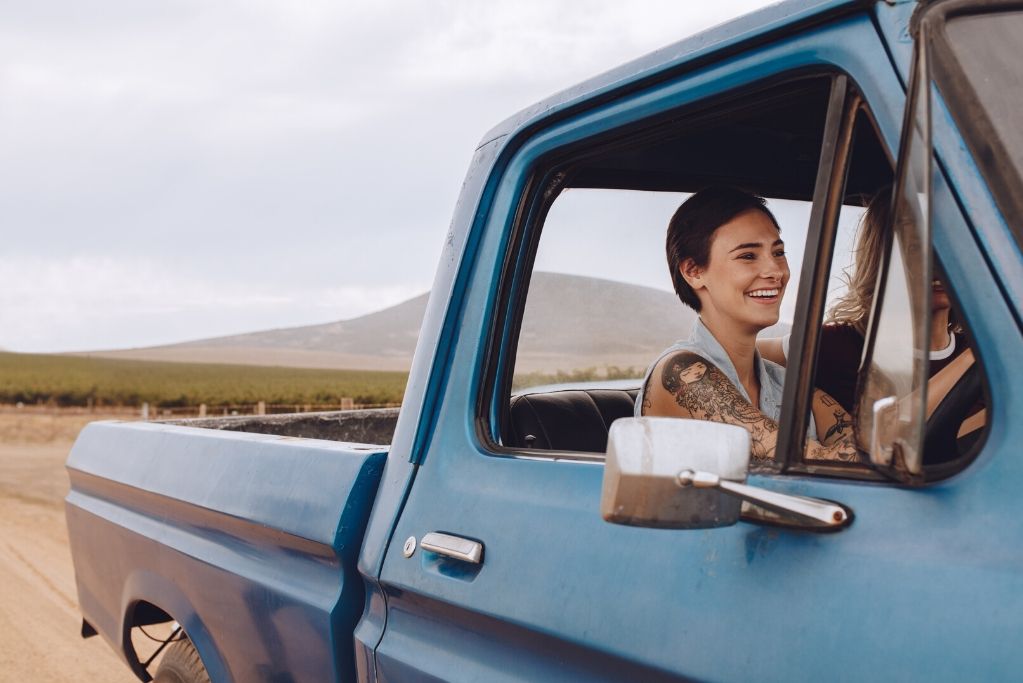 This may seem like a terrible idea after a break-up, but going on a solo trip will make you realize that the world is so much more than relationships and break-ups. Above all, you'll get to see new places, eat new things, make new friends and get the rush of doing things independently.
8. Seek help if necessary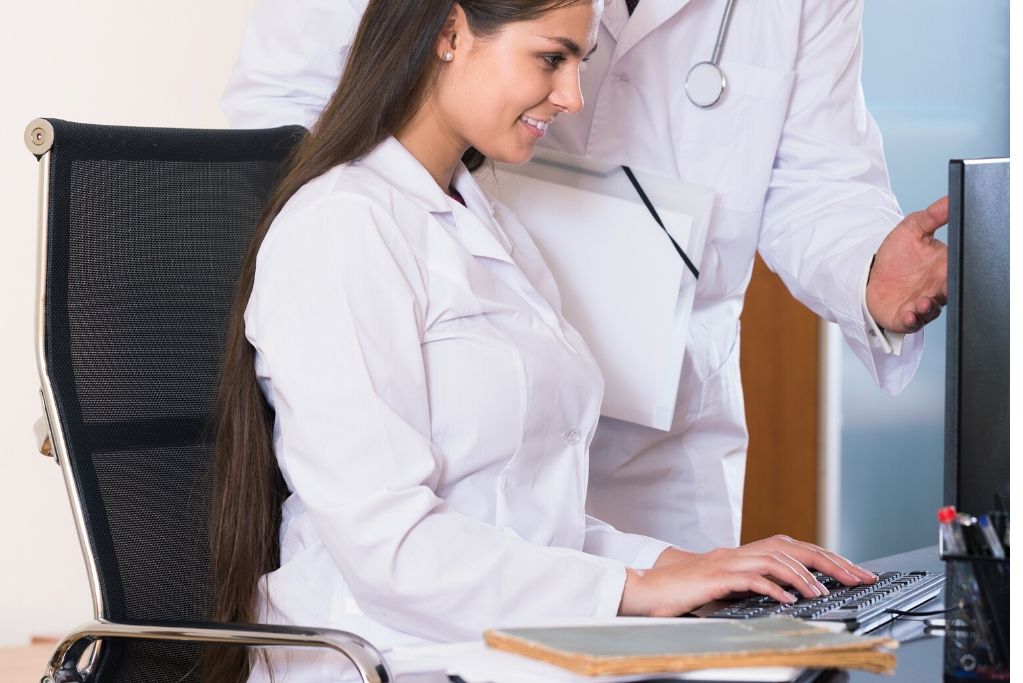 Sometimes, even after doing everything, you may not be able to escape the fear of loneliness and dejection. It is completely normal to feel that way. When you've tried enough but can't cope up, seek external help. You can request your friends to pull you out of the relationship trap till the time you feel better. Or you can even see a therapist who is much more capable of resolving your complexities than yourself.
9. Trust the healing powers of the time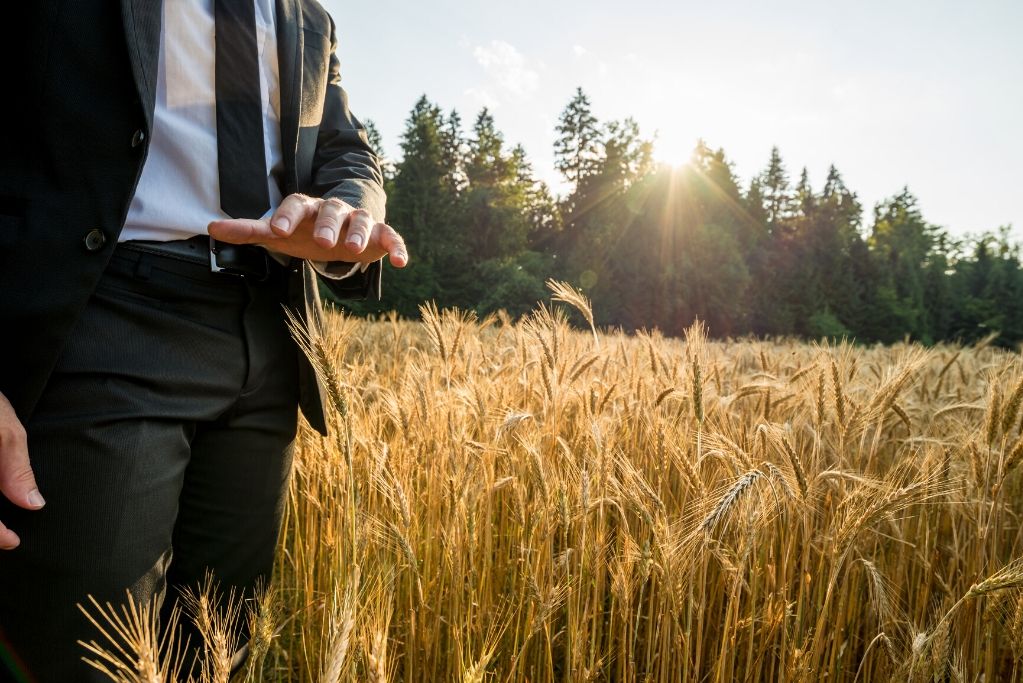 As they say, time heals everything. Try not to grow impatient when you see no light. Trust that it will get better with time. All of us have been through painful situations in life and we have seen that it eases with time. Be open to all the goodness around you and trust the magic of time.
10. Put a NO to comparison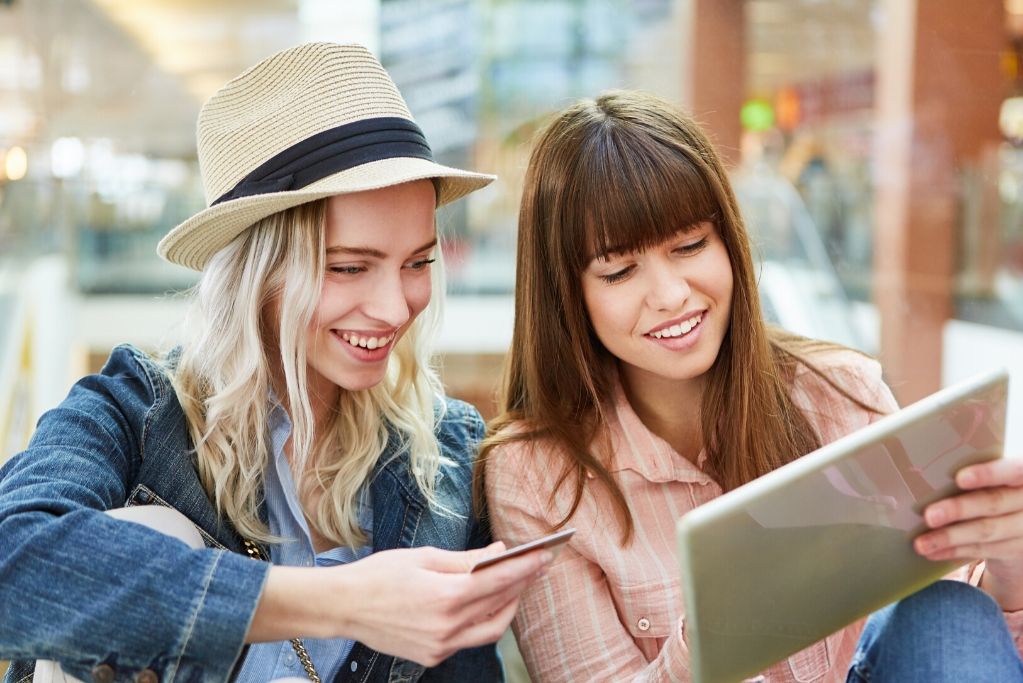 This is the last thing you would want to do after a break-up. Stop comparing yourself to other people. What looks from the outside might not be the same from inside. Social media doesn't always depict the truth. Many unhappy couples have an Instagram page full of "so in love" pictures. And even if others are happy, be happy for them. When you truly show compassion and happiness for others, the same comes back to you!
Closing Thoughts
In this whole conquest of living life to its fullest and not falling for relationship addiction, we must realize that –
It is only when we learn to live happily with ourselves can we live happily with others.
There is nothing more blissful and powerful than learning to love your own company.
"In the end, these things matter most: How well did you love? How fully did you live? How deeply did you let go?"

— Buddha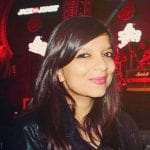 Bhanushree Goyal
Bhanushree is a part-time freelance writer working full-time in the area of corporate law. Being more on the reclusive side, she finds writing as a perfect way to channelize her thoughts. She's an explorer by heart and loves to pen down anything that interests her. Her favorite topics are psychology, spirituality, lifestyle, travel, and food. She aims to touch as many lives as possible through her articles for TheMindfool.