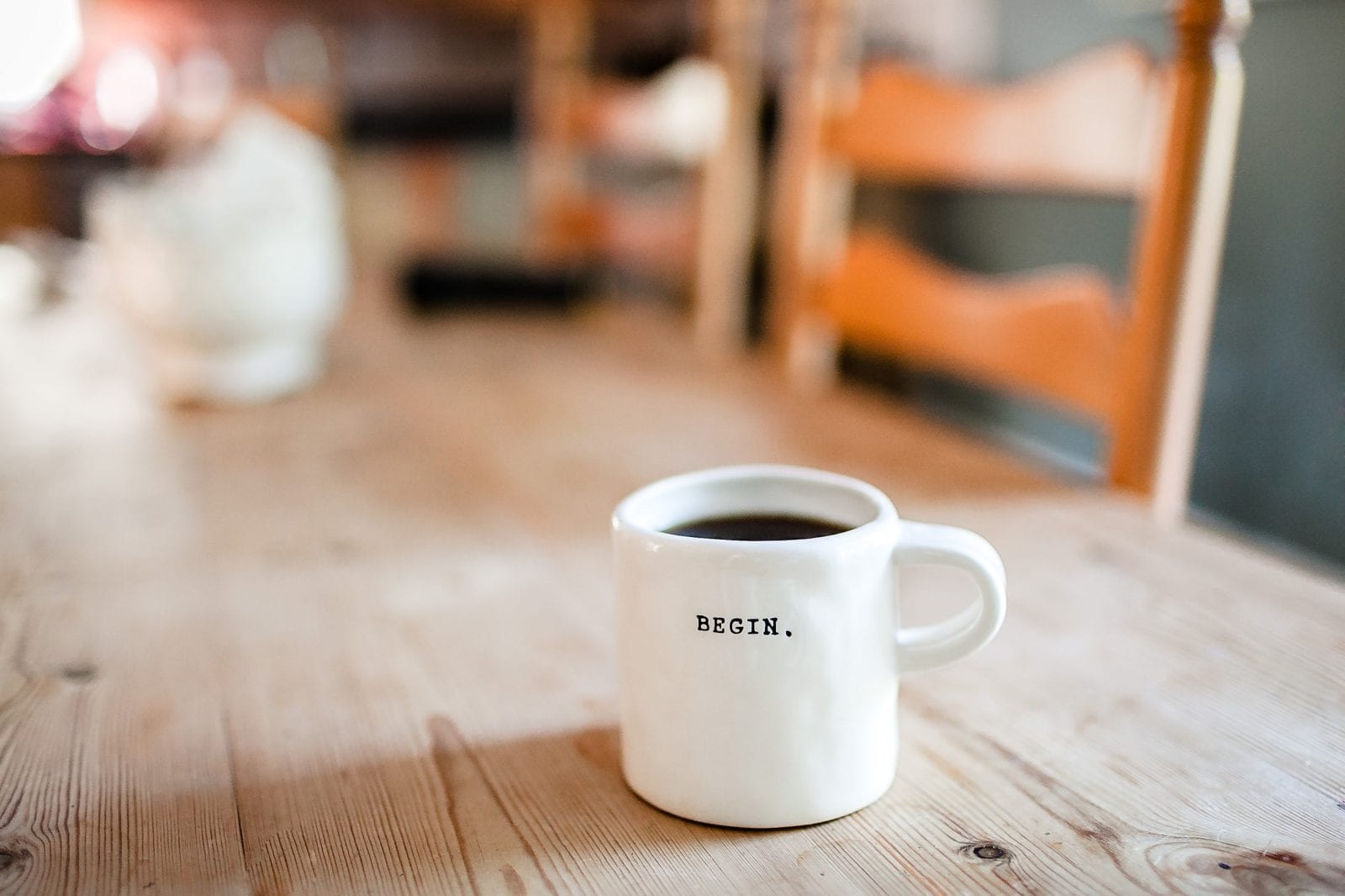 Before we talk about 7 dimensions of applied behavior analysis (ABA), we need to understand what ABA is. In simplest terms, ABA is nothing but a stream of therapy used to modify the way a person behaves. It is an intervention to change a person's communication skills and other social behavior. The therapy relies on scientific methods to make amends in the behavior of targets. This technique can be used to improve reading and learning skills and competence at work. These 7 dimensions of applied behavior analysis or 7 dimensions of ABA has been used on autistic individuals as well.
The 7 dimensions of applied behavior analysis (ABA) that we are going to discuss here was first elaborated by Baer, Wolf, and Risely, in 1968. Their scientific approach was first discussed in the Journal of Applied Behavior Analysis. The basic tenet in this scientific approach is that human behavior can be changed.
Intervening to train someone's behavior is a tedious task in terms of analysis. It is challenging as the therapist has to work with interdisciplinary teams, challenging clients, parents (when kids are treated under this therapy), and various other tasks. However, underneath all these experiences, there is a base that is followed by behavior therapists – the dialectic training.
There are seven significant dimensions of ABA. We have discussed them in detail in this segment coming up below.
7 Dimensions of ABA – Applied Behavior Analysis
1. Generality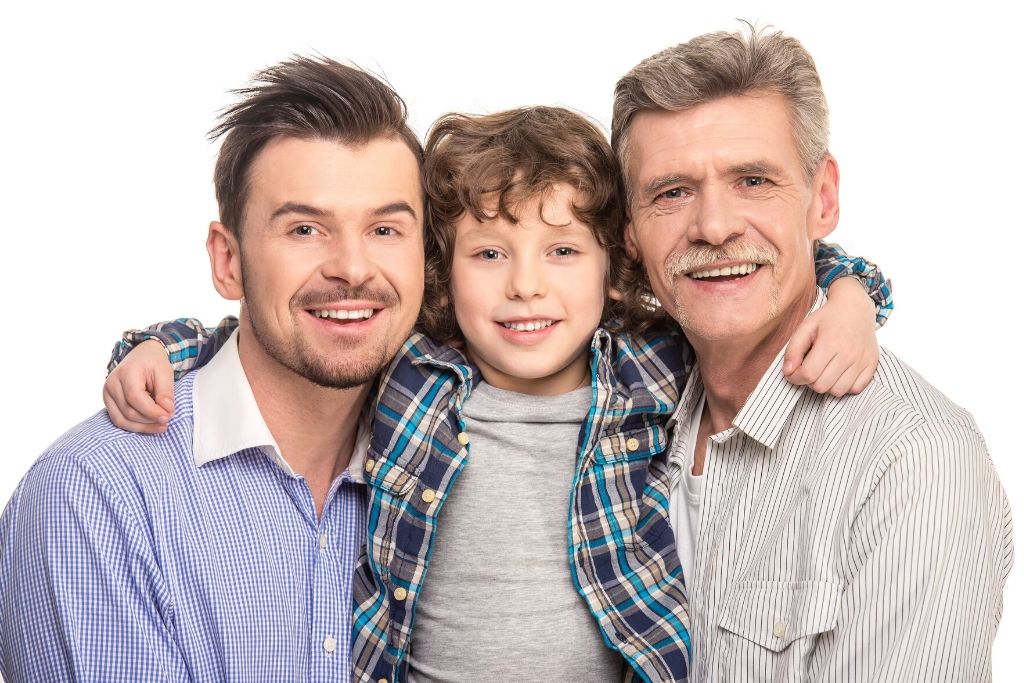 When a therapist approaches a client to bring a calculated behavioral change, that change should not be for a short period. The behavioral change that happened during the intervention should be able to stand the test of time. That is generality when the person displays improvised behavior not just in the clinic setting, or sterile surrounding, but in different environments.
The treatment should be able to reflect on the person's natural characteristics and the environment. This will help to ensure that the general behavior of the individual can be maintained for a long time. Success in the treatment is not confirmed until generality is achieved in the overall process.
2. Effective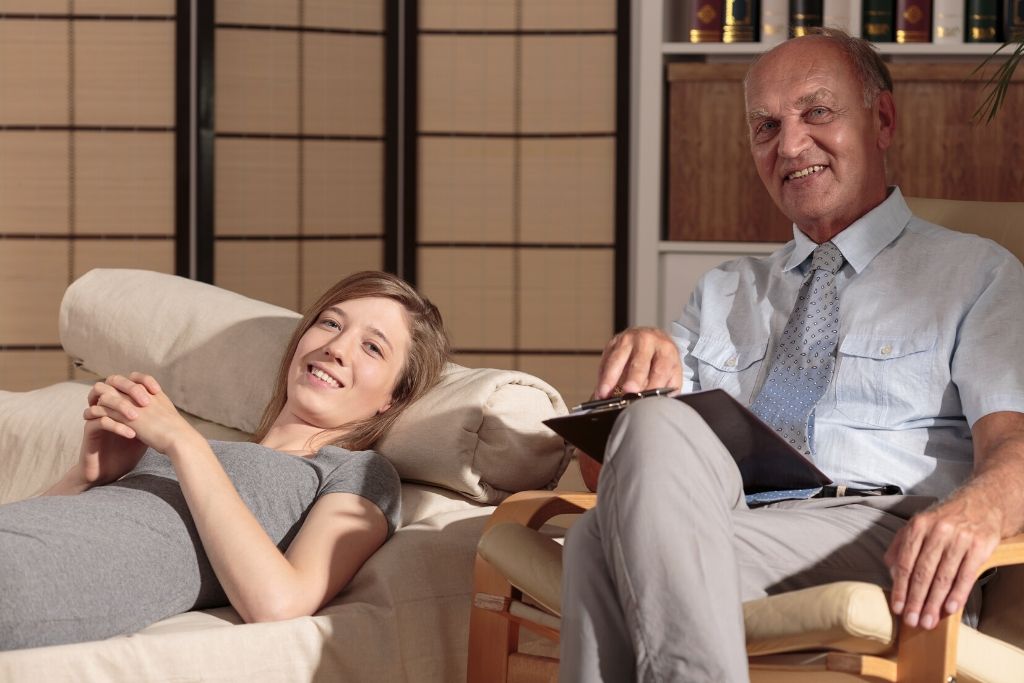 In ABA therapy, goals and objectives should be aligned with the recipient's nature and culture of his/ her community. A therapist, to check if the intervention is "effective", must collect on data. The sessions should be data-based, which can reveal if the therapy sessions are showing the desired outcome.
There must be consistent monitoring and regular collection of data to measure the effectiveness of the intervention. The therapist must observe how the recipient is utilizing each intervention.
3. Technological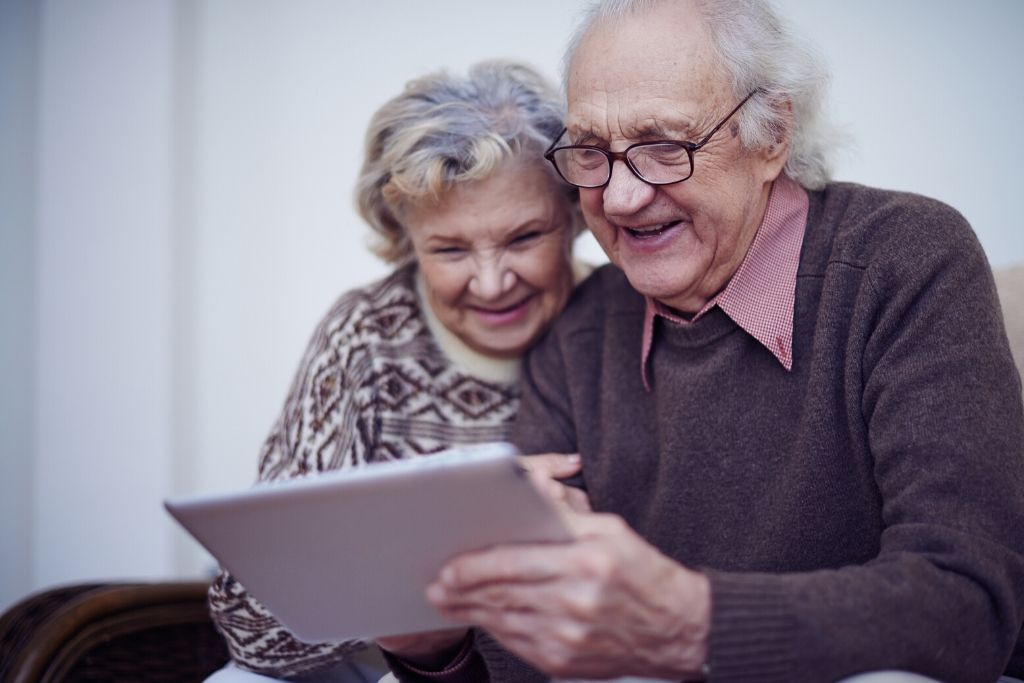 Technology is an essential dimension in the study of Applied Behavior Analysis. Any intervention should be written in such a way that it can describe all the components in a transparent manner. To make this task possible, the different techniques that comprise intervention needs to be checked thoroughly and explained in a detailed way.
The concise and explanatory instructions and steps about technological procedures help in replicating in multiple cases. It is more complicated when behavioral analytic intervenes individuals. Interventions are easy to replicate, and the integrity of the treatment is high when the behavior is technological.
4. Applied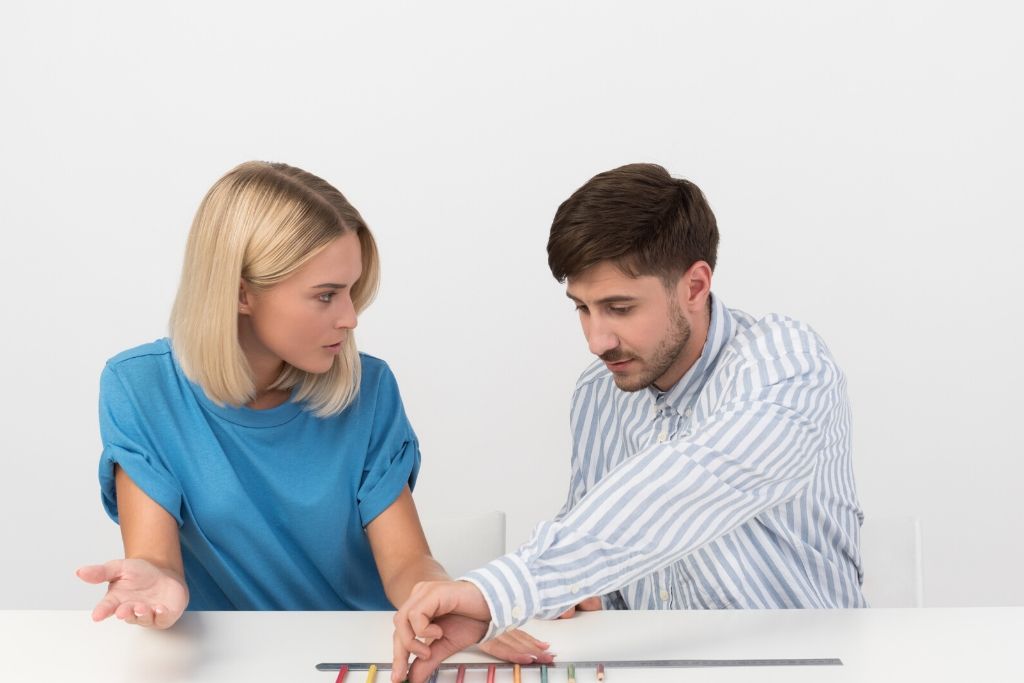 Applied refers to the implementation of ABA interventions in various parts of society and not just learners. The techniques are applied only after the processes have been tested in the laboratory.
Behavior Analysts must inevitably focus on different implementation tactics and help to implement ABA for changing various significant behaviors. The target of intervention should be not only to improve the actions of the learner, but also his siblings, parents, and friends and those who exist in his larger ecosystem.
The particular medium of treatment should decide on which goals and objectives need to be more prioritized. Every individual has their skills and characteristics, which are socially significant and are particularly unique to them and them only. These particular skills will allow any individual to react and work more efficiently and in a successful manner.
5. Conceptually systematic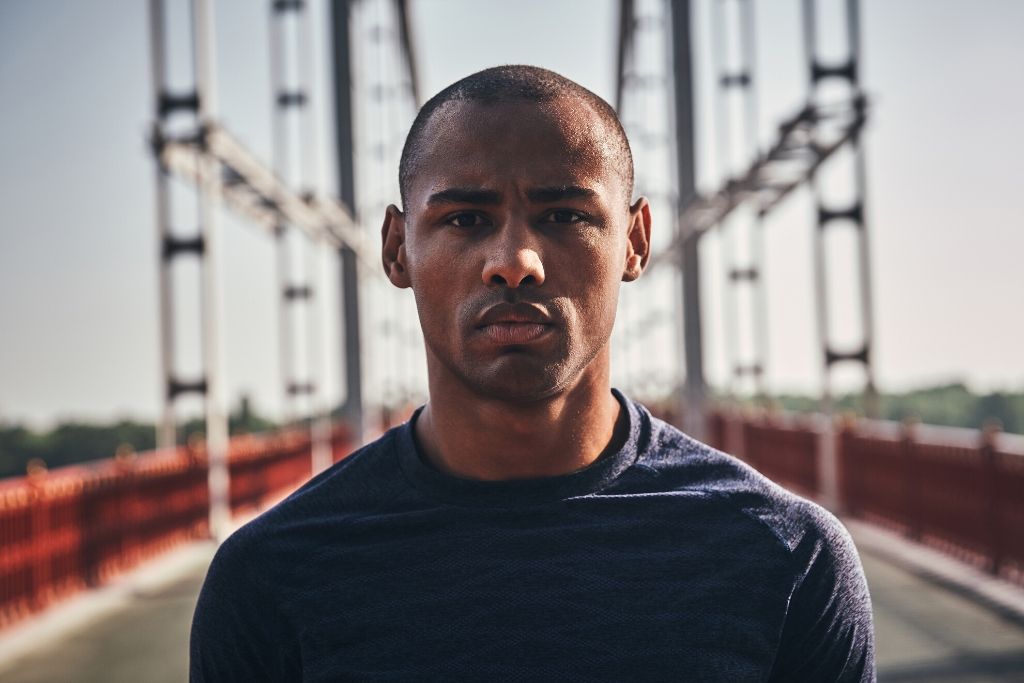 An intervention needs to be research-based and should represent the different principles of advanced applied science. One needs to ask oneself whether you are serious about the various aspects of applied behavioral intervention and whether you to do it or not.
6. Analytic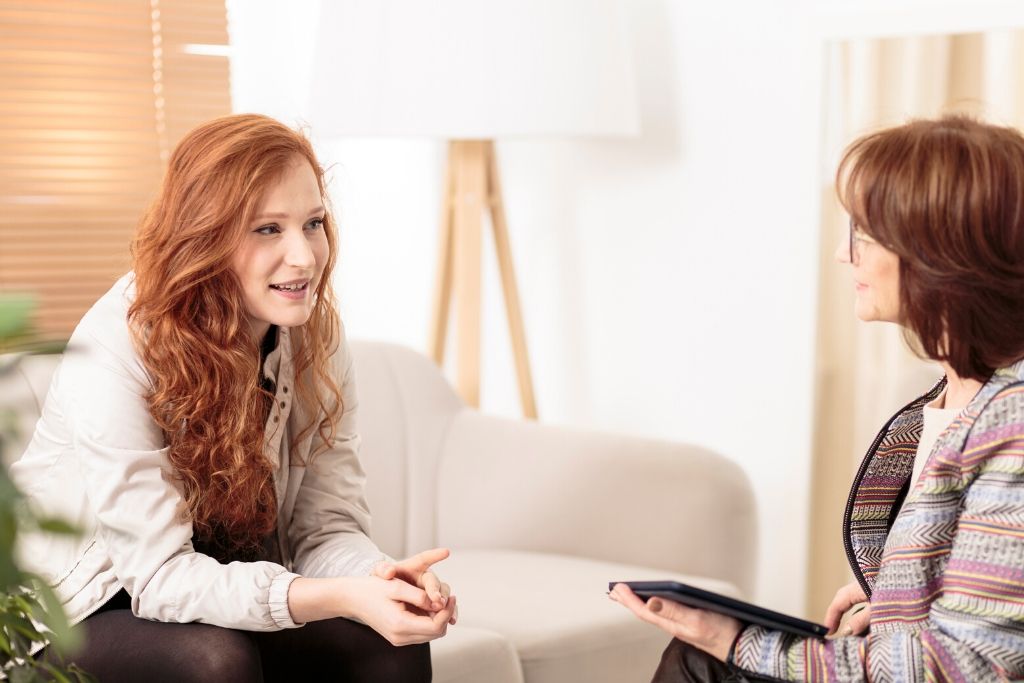 When you are using the term "analytical", it merely means the application of data to bring the desired change in the person undergoing therapy. The therapist can exhibit that with the intervention of a variable, and the receiver can behave in a certain way.
And when that variable is removed, the concerned person will not behave the way it is expected. The decision to apply certain variables comes after data-based analyses of the person's behavior who has opted for therapy.
7. Behavioral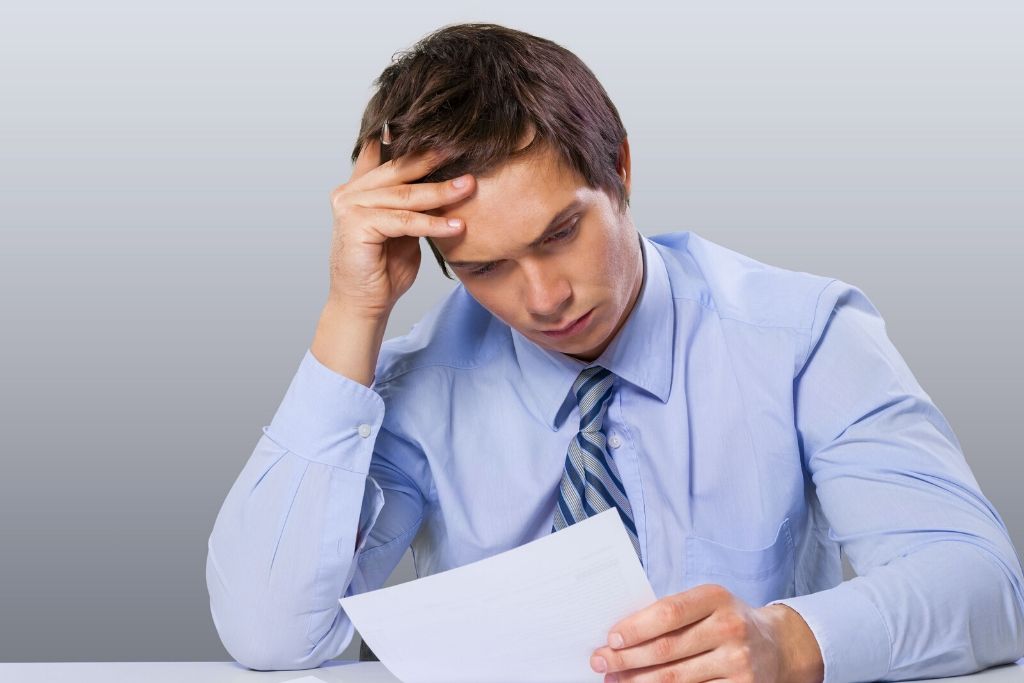 Behavior, that is observable and measurable, is part of analysis under this approach and targeted to make amends. When we can find and perceive the behavior, we can easily measure it with the help of data, and then with the right use of methods and techniques, we can surely change it.
During therapy, all traits are monitored to ensure the effectiveness of the treatment. Behavior not only means bad, but it also stands for something good as well. It is the behavior of a person that tells us what kind of person an individual is, and that allows us to understand the characteristics of the same.
So, here are the core dimensions of ABA, which you should be well aware of. All these dimensions in psychology have a powerful and vital role to play in changing behavior. The use of measurable behavior and data-driven analysis has been successfully used in intervening in the case of Autistic individuals.
Where Else Has ABA Been Used?
This scientific and data-driven approach has been used by board-certified behavior analysts to analyze behavioral, social, and emotional problems and helps the patients to overcome their concerns.
ABA has emerged as a powerful tool to not just intervene in Autistic cases; it has been successfully used in changing organizational behavior management. Clinical psychology and many other fields. This branch of therapy has evolved over the years and will continue to improvise in the coming years.
Closing Thoughts
Applied Behavior Analysis (ABA) is ideally the type of therapy that focuses on the improvement of specific behaviors, most importantly the social skills, communication, reading skills, and academics, also the different adaptive learning skills. Such skills include – motor dexterity, basic hygiene, essential grooming, various domestic capabilities, punctuality, and the ability of job competence.
ABA can be a big game-changer in a person's life if the person is facing different problems in his life. In the field of applied behavior, psychologists work continuously to help learners strengthen their skills and manage the ones who are looking to get rid of any issues related to them.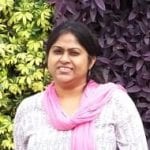 Aparajita Das
Aparajita loves to write on various issues, including mental and lifestyle concerns. She began her career as a political writer and has spent 11 years working for different industries and platforms creating customized content. An avid researcher and observer, she loves to interact with people and learn things about them, their culture, food habits and more. She believes awareness about various physical and mental issues should be spread so that people can discuss their issues openly and work together to find a cure.